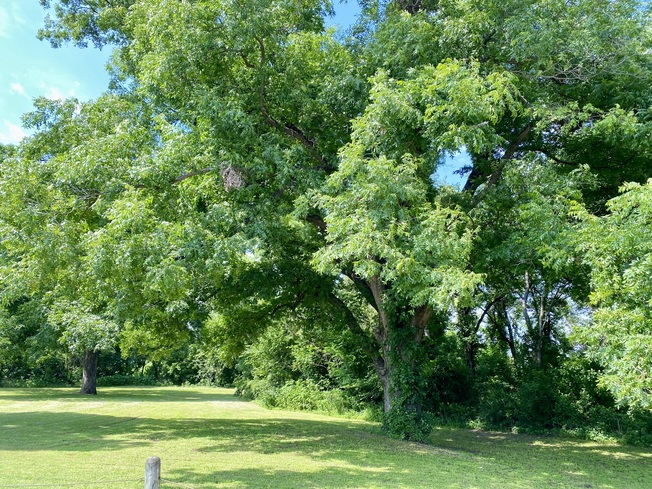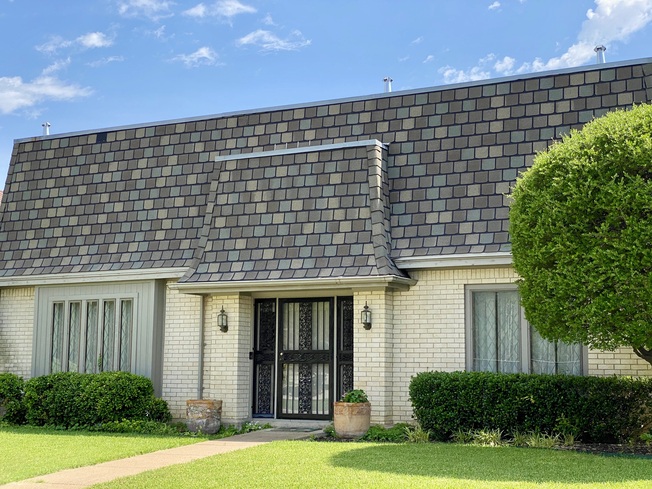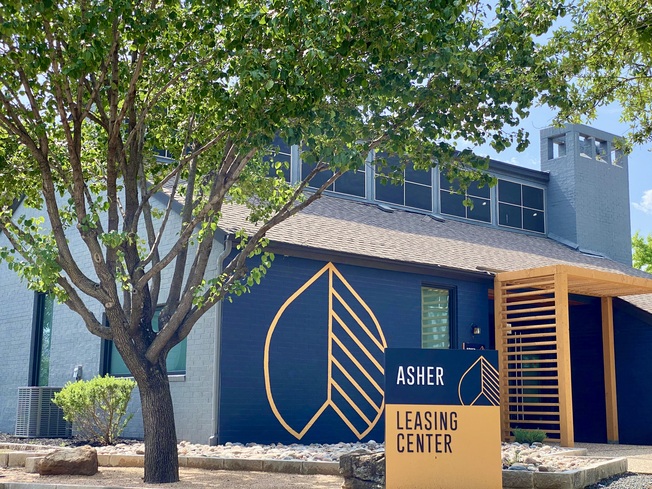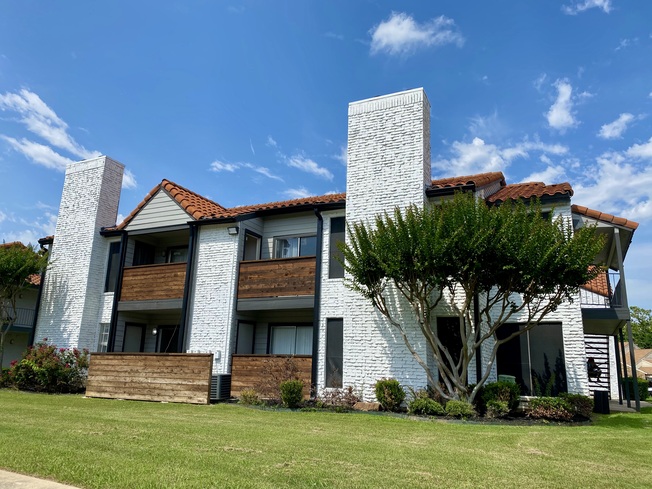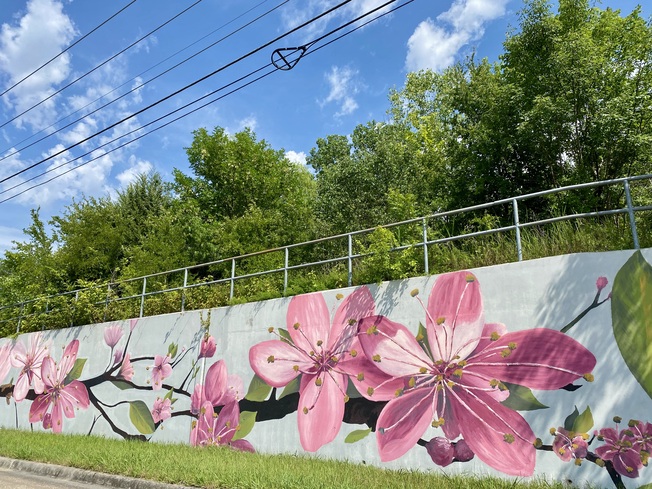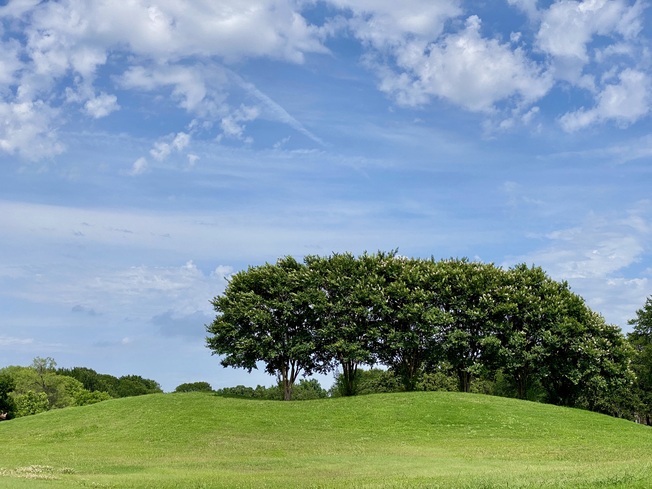 ---
| | Median Rent | Median Sqft |
| --- | --- | --- |
| Studio | - | - |
| 1 Bed | $962 | 730 sqft |
| 2 Beds | $1,105 | 1,039 sqft |
| 3+ Beds | - | - |
In 1969, shortly after ending his term as Texas Governor, John Connally joined a group of investors who bought up land on the Boaz Ranch with the intent of turning it into a residential community. That plot of land would eventually become known as Woodhaven. Today, affordable, spacious apartments in Woodhaven are the tranquil Fort Worth neighborhood's top draw.
Woodhaven is nestled between the West Fork of Trinity River to the north, Loop 820 to the east, I-30 (Tom Landry Freeway) to the south, and Woodhaven Boulevard to the west. Adjacent neighborhoods White Lake Hills, Garden of Eden, Sandybrook, Brentwood-Oak Hills, and Eastern Hills are all close enough to serve Woodhaven residents through a variety of businesses that complement those found within Woodhaven's borders.
With the Trinity River at the northern edge, people living here enjoy access to various outdoor activities, whether on the water, its shores, or cycling, jogging, or strolling through the neighborhood. Woodhaven is a sought-after address for many reasons, its prime location chief among them. Equidistant from both Downtown Fort Worth and Arlington's many top-tier entertainment options (less than 10 miles in either direction), Woodhaven offers its residents the best of everything, even if it's not specifically in their own backyard.
Like most parts of Texas, traveling by car is the norm for a majority of residents. Woodhaven's immediate accessibility onto Interstate 30 (Tom Landry Freeway) makes it easy to get to Dallas quickly, and an even faster 10-minute drive to Downtown Fort Worth.
Anyone wishing to access the Trinity Metro's TEXRail commuter trains can park and ride at either the Fort Worth Central Station or T&P Station, both located in Downtown Fort Worth. Or you could catch a bus right in the heart of Woodhaven and not have to worry about driving in traffic at all.
Many businesses fall outside of Woodhaven and require crossing a freeway in at least two directions, which makes biking less desirable for anything other than recreation at the Trinity River or while staying close to home.
Another location perk is Woodhaven's proximity to DFW International Airport, also only 10 miles away, for incredible convenience when traveling outside the city, state, or country. The airport is also home to Dallas-Fort Worth-based American Airlines.
When it comes to supermarkets in Woodhaven, Albertsons and several smaller convenience stores are your best bet for procuring grocery items for meal prep at home. Of course, you'll also find a selection of neighborhood restaurants in Woodhaven serving tasty meals-to-go (as well as dining in).
Within Woodhaven's borders are King Wok Chinese, Sunrise Donuts, Sam's Steak & Tacos, and Dan's Seafood & Chicken. One lively local hangout is Southern Classic Daiquiri Factory, which features several regional Louisiana dishes on the menu. Specialties include everything from Natchitoches meat pies and Baton Rouge boudin balls to Oachuita crawfish etouffee and the same style of hand-battered catfish seafood lovers enjoy throughout the Bayou State.
Nearby, you'll also have access to pretty much any national drive-thru fast-food chain imaginable, as well as Texas hometown favorite, Luby's Cafeteria. Sticking strictly local, head to White Lake Hills for Nessa's Southern Delite, an eatery known for its comfort food and daily chef's specials. In the nearby Garden of Eden neighborhood, check out Riverbend Bistro & Catering for its innovative dishes. Favorites include mustard-and-beer-battered fish and chips, Moroccan chicken, and the Riverbend Burger topped with fried shrimp, a fried egg, pickled onions, and melted cheddar cheese. In Sandybrook, Tastebuds Live is also known for its burgers boasting massive half-pound beef patties, as well as jumbo wings. The space hosts comedy shows and other live performances, too. For a true taste of Texas in Brentwood, Big Boyz Pit Smoked BBQ & More has everything you crave from sandwiches to sides. Also in Brentwood, Sinsational Cakes is your go-to neighborhood spot for delightfully detailed special-occasion cakes, as well as cupcakes for everyday enjoyment.
Due to its status as a primarily residential area, few businesses can be found in Woodhaven, but if you're in need of a new pair of athletic or casual kicks, DTLR Shoe Store has a vast selection at excellent prices. Otherwise, retailers include big-box home improvement, a restaurant supply store, storage unit complexes, a handful of discount chain stores, as well as a variety of services, including dry cleaners, beauty supply shops, hair salons, and barbershops.
Easy access to the West Fork of the Trinity River means that Woodhaven residents flock to the natural resource, a very popular attraction for locals and visitors alike. Cycling, kayaking, hiking, or picnicking in Quanah Parker Park and other waterfront sites are common daily excursions.
In nearby White Lake Hills, the namesake White Lake is a small body of water, but a nice place to hang out or walk the perimeter for a little change of scenery. At the edge of the Garden of Eden neighborhood, DFW Scuba Shop has all the gear you could ever need to go deep underwater, and its certification courses are a great way to learn a new skill that you can utilize on your next beach vacation. Among the many courses available are open-water diving, rescue diving, and digital underwater photography. Meanwhile, golfers love being close to the Meadowbrook Golf Course, an 18-hole regulation facility that's been ranked as one of the top 25 municipal courses in the state of Texas. Rolling hills dominate the terrain on the par-71 course.
Because Woodhaven is so close to Arlington, an entertainment paradise a mere 10 miles away, a big-time perk of living here is quick access to over-the-top fun. Several major attractions can be reached in less than 20 minutes by car. AT&T Stadium, the home of the world-famous Dallas Cowboys, not only hosts visiting teams for NFL games, but also superstar entertainers, boxing matches, Supercross, and the occasional big-screen presentation of cultural events such as operas and symphonies. Tours of the facility (you can get right out on the field) and the stadium's museum-worthy art collection rank among the most popular things to do when not attending a football game. Nearby, air-conditioned Globe Life Park is home to Major League Baseball team, the Texas Rangers, and all the classic ballpark food you crave, from nachos and hot dogs to peanuts and Cracker Jack. Behind-the-scenes tours of this facility are high on people's lists, too.
For some adrenaline-pumping action, grab tickets (or better yet, a season pass) to a duo of Six Flags theme parks. The original location in the national chain, Six Flags Over Texas has numerous thrill rides ranging from the epic wooden roller coaster, the Texas Giant, to the Titan, which has one of the highest and most intense first drops anywhere. Across the highway, Six Flags Hurricane Harbor is the place to be every hot Texas summer with water slides, including the insane Atlantic Panic, plus a million-gallon wave pool, and a relaxing lazy river if you prefer something a little more chill (in more ways than one).
Only a couple minutes across the Trinity River from Woodhaven's northern boundary, The University of Texas at Arlington Research Institute (UTARI) is the neighborhood's closest higher-education campus, but the main University of Texas at Arlington location can be accessed in less than 20 minutes, making for a shorter commute than even what some people in the city itself experience. And less than 10 miles in the opposite direction, Fort Worth college campuses include Texas Wesleyan University, Texas Christian University (TCU), the University of North Texas (UNT) Health Science Center, a Fort Worth campus of the University of Texas at Arlington (UTA), and multiple campuses in the Tarrant County College system. With so many colleges, universities, and fun things to do within a short distance, it's no wonder Woodhaven is a frequent choice for students looking to rent a great apartment in a serene neighborhood environment.
We rate and sort every listing based on fair market rent.