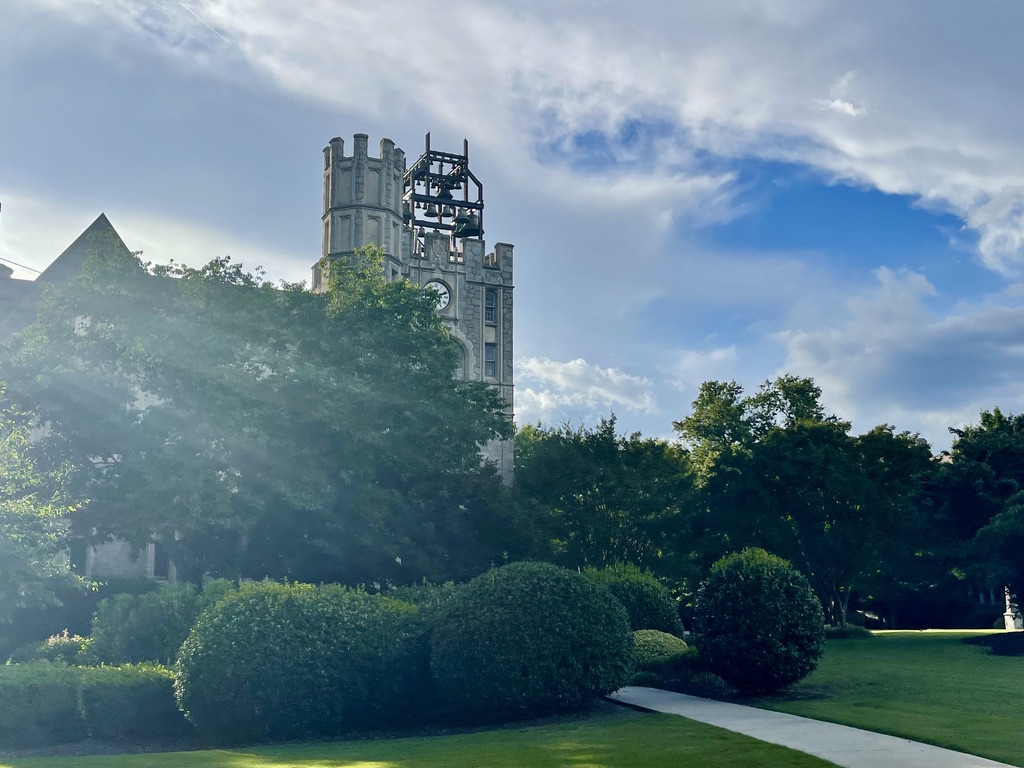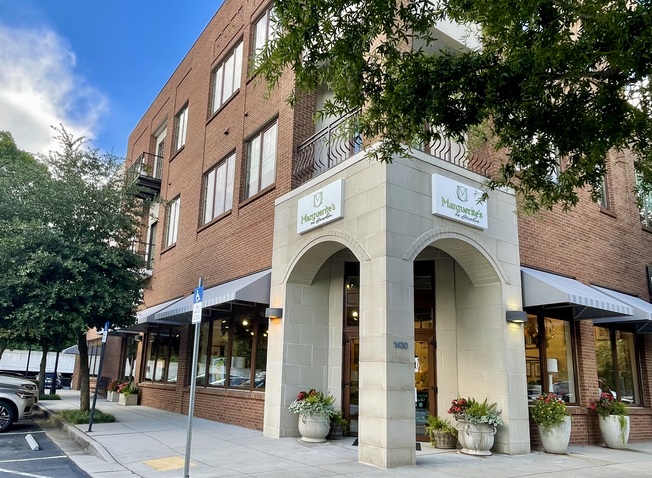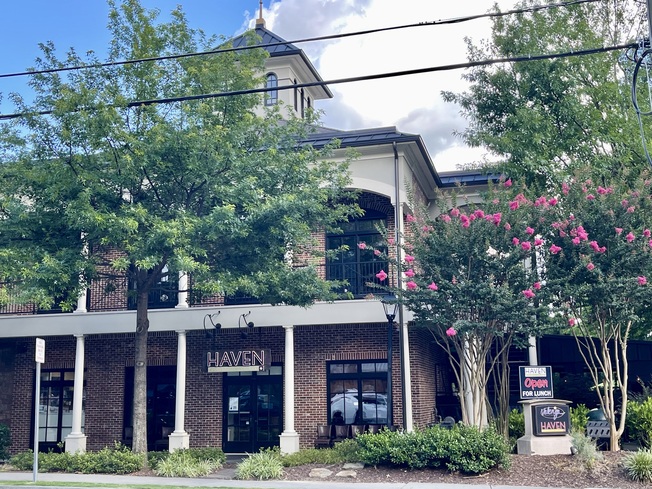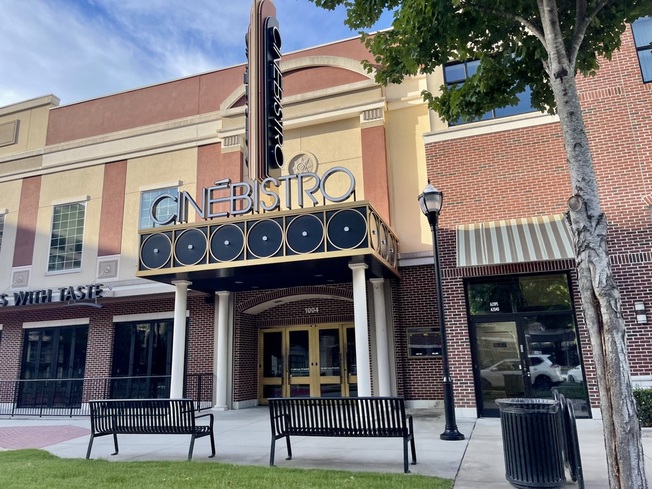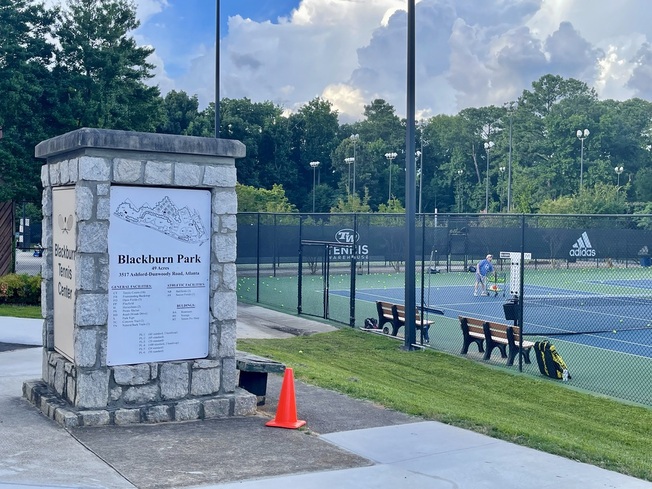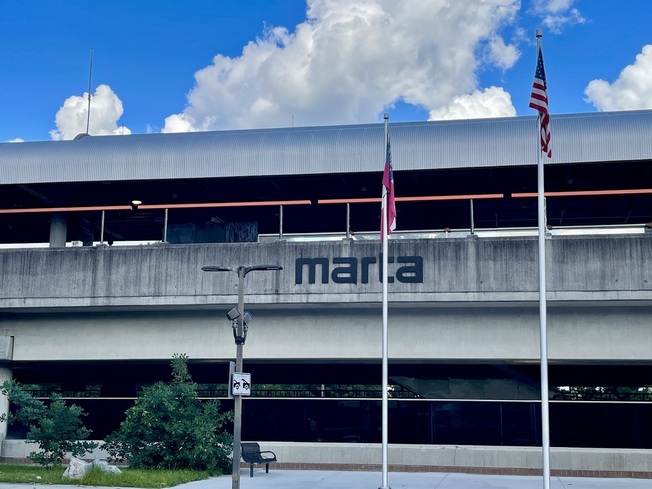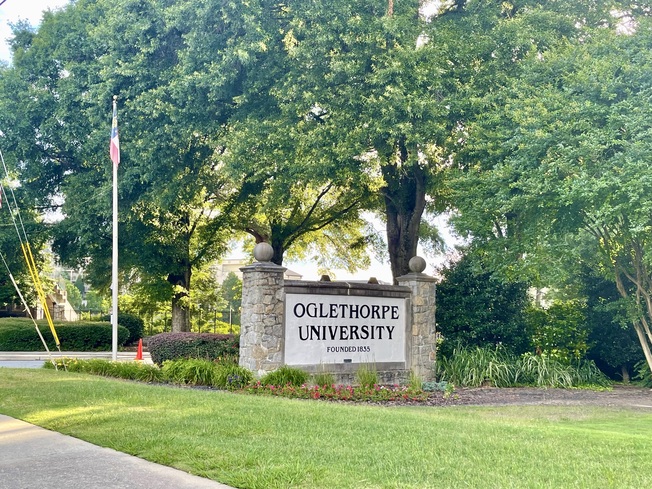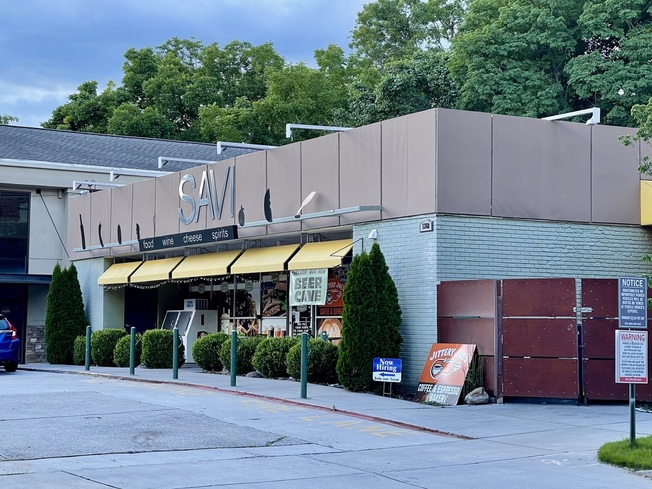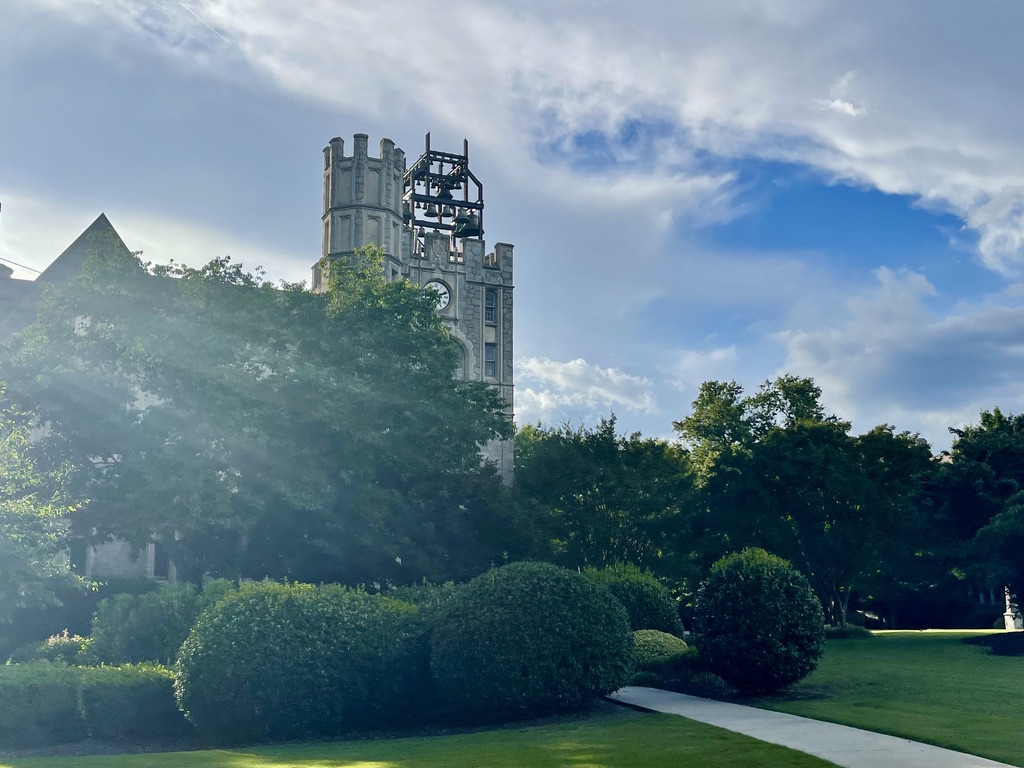 ---
It may be one of Atlanta's original suburbs, but Brookhaven is also one of Georgia's newest cities. In 2012, the 12-square-mile Dekalb County town directly northeast of Atlanta was officially incorporated as the city of Brookhaven. Unlike many other historic Atlanta neighborhoods, Brookhaven was not formed around a park or square. Instead, it owes its name and origins to a golf course.
In 1912, 100 years before Brookhaven became its own city, a golf course designed by pro-golfer Herbert Barker known as Brookhaven Country Club opened. As the club and course gained popularity, so did the surrounding neighborhood. By 1915, the original golf course was absorbed by an Atlanta country club, Capital City Club, and expanded into 18 holes. It is believed that Brookhaven Country Club, with its surrounding homes, was the first golf community in Atlanta (perhaps even the Southeast). Today, this area is known as Historic Brookhaven.
From those golf course beginnings came a neighborhood of 55,000 residents. Today, Brookhaven is also widely known for its ample parks and lush greenspaces, as well as its dedication to the arts. With its suburb within a city vibe, Brookhaven offers proximity to not only Atlanta but surrounding neighborhoods like Buckhead, Chamblee, and Dunwoody. Brookhaven also boasts a plenty of restaurants, bars, and shopping. Houses and apartments in Brookhaven range from new construction with bustling businesses below to historic bungalows. Corporations such as The Weather Company, owners of the Weather Station, are headquartered in Brookhaven.
As a part of the Dekalb County School District, Brookhaven public schools include Ashford Park Elementary, Montclair Elementary, Montgomery Elementary, PATH Academy charter school, Woodward Elementary, Chamblee Middle School, Sequoyah Middle School, Cross Keys High School, and Chamblee Charter High School. There are also several private schools in the area, including Our Lady of the Assumption Catholic School, St. Martin in the Fields Episcopal School, and Marist School.
Brookhaven is all about location, location, location. The city offers residents easy access to all forms of transportation. MARTA (Metropolitan Atlanta Rapid Transit Authority) has the Brookhaven/Oglethorpe train station at the corners of Peachtree Road and Dresden Drive. This station is conveniently found one mile from Oglethorpe University, making it a great choice for students looking to commute in and around the college campus. This MARTA station is also the place to catch any local MARTA bus services or pick up a Zip car. There is also cost-effective ($5 per day) long-term parking available in the lot, which is perfect for airport travel.
Beyond public transportation, Brookhaven is also one of the friendliest neighborhoods for bicycle and pedestrian traffic. As of 2017, sidewalks and bicycle lanes are required for all new and/or renovated streets in the area. Brookhaven even has a Brookhaven Bike Alliance dedicated to making Brookhaven safe and accessible for cyclists.
As with most neighborhoods around Atlanta, a car is your best bet when getting from one place to another. Many of Brookhaven's popular shopping and entertaining destinations offer free or validated parking. From Brookhaven, it's simple to navigate your way to all of the city's major thoroughfares, including Georgia 400, I-75, I-85, and I-285.
When it comes to restaurants in Brookhaven, you'll find some of the most diverse dining options around. There are classic Atlanta-area favorites like Grindhouse Killer Burgers or Verde Taqueria serving up tasty Tex-Mex, but there are also upscale establishments such as American-forward Haven, Italian concept Valenza, and steakhouse Arnette's Chop Shop. And, let's not forget, the much-loved neighborhood bar, Kaleidoscope, especially popular on game days. Brookhaven also happens to be the gateway to Atlanta's best international fare found on Buford Highway. What began as a four-lane road spanning multiple metro Atlanta counties has developed into the city's most recognizable place for ethnic cuisine. There's La Pastorcita for street tacos, Plaza Fiesta for indoor Latin shopping, and various Asian-centric restaurants like Panahar, which serves Bangladeshi.
Cooking at home? Stock up at Town Brookhaven, a mixed-use development, complete with luxury apartment complexes and retail spaces, including a Costco of all Cosco's — this one includes a gas station and automotive service center. If bulk shopping isn't in order, not to worry, you'll also find a Publix in Town Brookhaven. Additionally, there are several specialty grocery stores and small markets in Brookhaven, including Nuts' N Berries, a healthy market stocked with goods ranging from local peanut butter to CBD. There's also At Savi Provisions on Dresden Drive, take your pick of homemade gourmet foods-to-go and a variety of wines. Other spirit-centric retailers include Total Wine and The Beer Growler, where you can get refillable growlers of local and regional craft beers. Coffee drinkers rejoice: Starbucks is also in Brookhaven (it even includes a drive-thru).
From small independent shops to big-name brands, shopping in Brookhaven (and nearby environs) is sure to please. Looking for the perfect housewarming gift or something for your four-legged friend? Check out Marguerite's on Dresden for gifts for the friend who has everything and City Dog Market for treats for the pet in your life. Conveniently located on Peachtree Road adjacent to Oglethorpe University, Town Brookhaven boasts 460,000 square feet of retail space and restaurants, including everything from Marshalls to LA Fitness, plus womenswear boutiques such as Dress Up and Vestique, and so much more.
Additional shopping is available in nearby Buckhead, where shoppers can peruse Lenox Square, Atlanta's most well-known mall featuring nearly 200 stores, as well as Phipps Plaza just across Peachtree Road. Phipps Plaza is best known for its sophisticated interiors and high-end fashion. Buckhead Village District is a few miles away and offers luxury brands such as Hermes, Christian Louboutin, and Jimmy Choo. Brookhaven is also close to Dunwoody, home of Perimeter Mall. It has over 150 retailers and is anchored by Dillard's, Macy's, Nordstrom, and Von Maur.
One of Brookhaven's annual events that draws neighbors and visitors alike is the Brookhaven Arts Festival. Held the third weekend in October, Apple Valley Road is transformed into an arts event featuring more than 140 artists, along with live music, a vintage car show, kid-friendly fun, and of course, festival food and drinks. Other nearby parks host festivals as well, including the Cherry Blossom Festival held annually at Blackburn Park.
Beyond hosting the Cherry Blossom Festival, Blackburn Park is a great place for other recreation. After all, it has 49.5 acres of land. If you think that's a lot of space for your outdoor needs, you'll be even more wow-ed by Murphy-Candler Park. Here, you can enjoy 135 acres of amenities, including fields, tennis courts, a swimming pool, a playground, and trails. There's even a lake. In addition, Brookhaven boasts 14 other parks to explore, many of which have dog-friendly sections. Another unique outdoor space in Brookhaven is the Ashford Forest Preserve. At the preserve, located across from DeKalb Peachtree Airport on Clairmont Road, there are 30 acres of preserved growth forest, meadows, springs, and wetlands.
Heading indoors, the Oglethorpe Museum of Art hosts at least three major exhibitions annually along with more modest-sized collections each year. Its permanent collection is filled with 700 objects and includes works by recognizable artists such as Camille Pissarro and Henri Matisse. The museum is free on Saturdays and is only $5 for adults the remaining days of the week. Children 12 and under are free.
Oglethorpe University is Brookhaven's premier college campus. A Division III, liberal arts school, it was founded in 1845 and serves over 1,500 students. It often ranks among the best college campuses in the U.S. Brookhaven is also convent to Buckhead for Georgia State University's J. Mack Robinson College of Business as well as The University of Georgia's Terry College of Business Executive Education Center. Thanks to the Brookhaven MARTA station, students can also quickly get to and from other in-town universities, including Agnes Scott College, Clark Atlanta University, Emory University, Georgia Tech, Georgia State, Morehouse College, SCAD, and Spelman College.
We rate and sort every listing based on fair market rent.