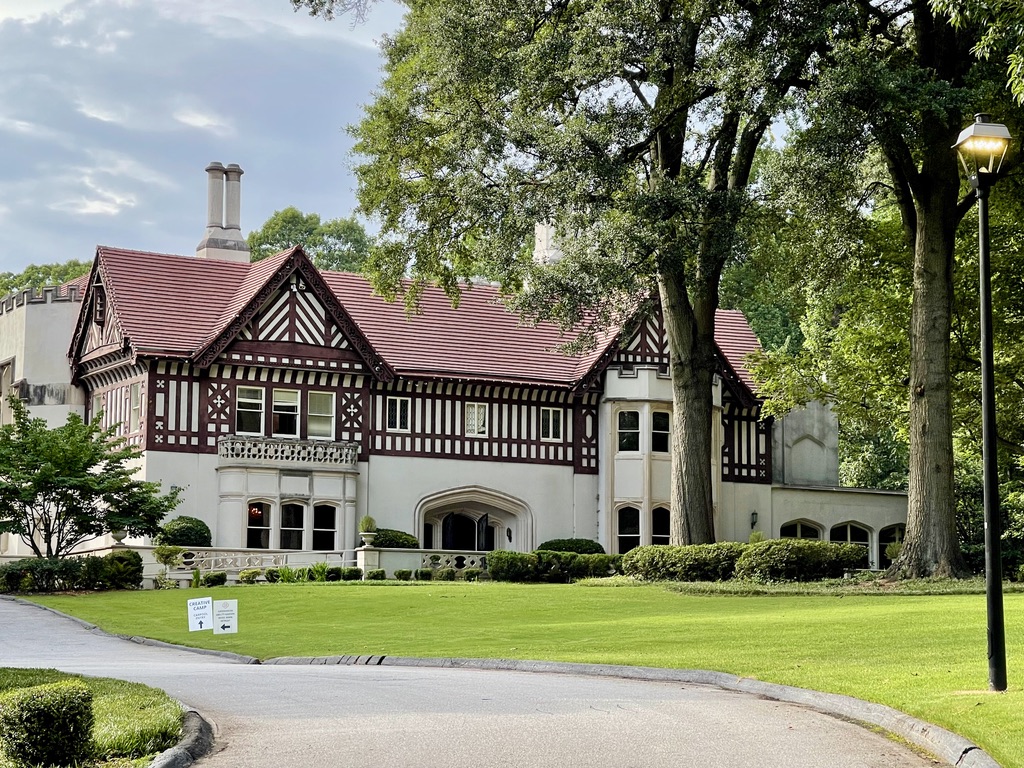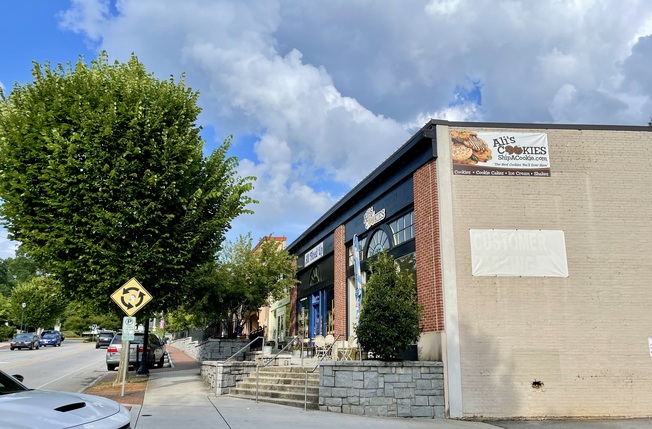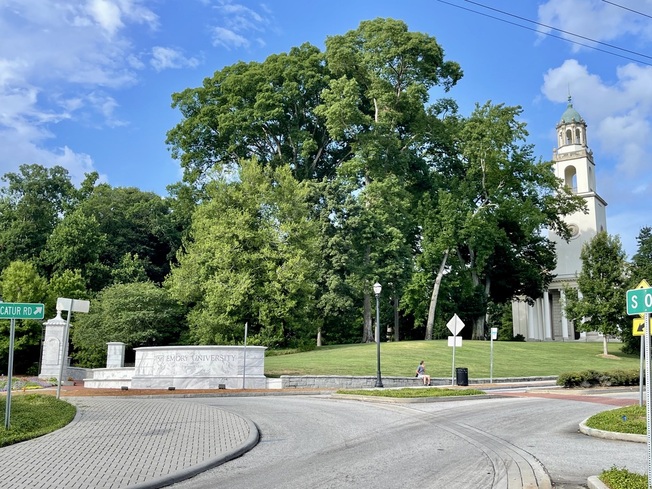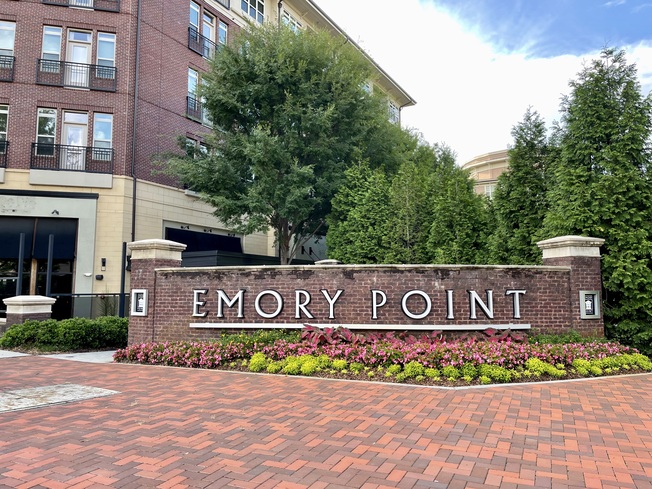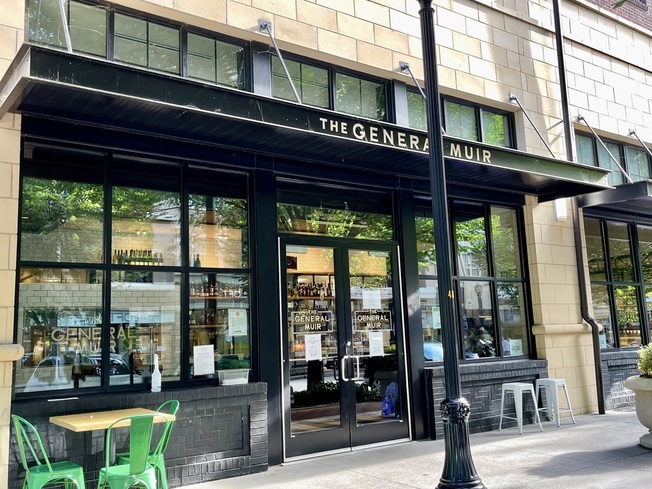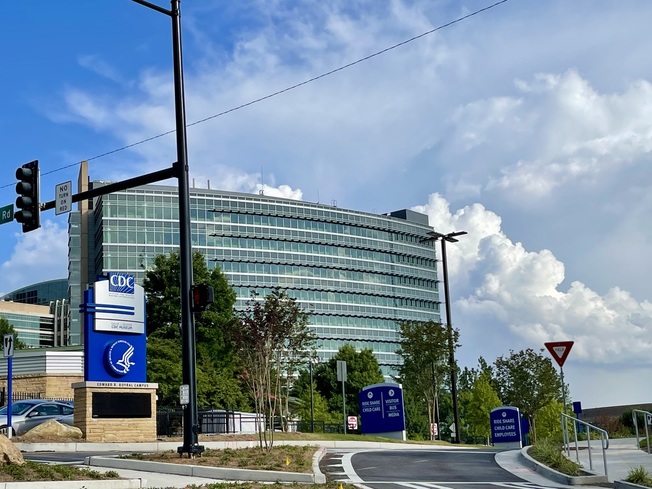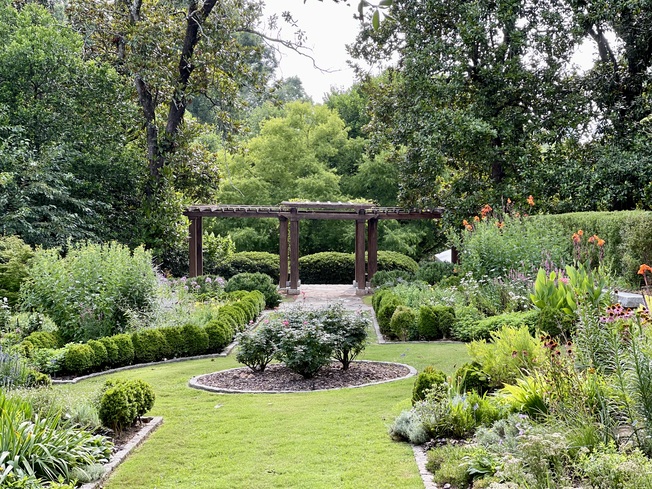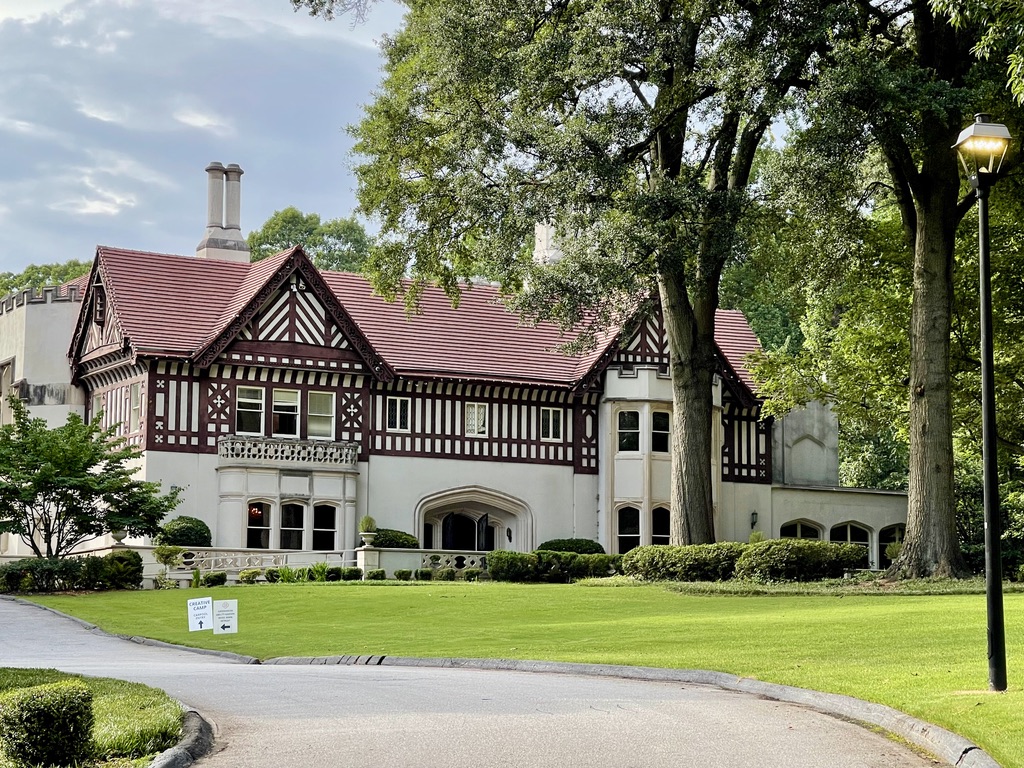 ---
| | Median Rent | Median Sqft |
| --- | --- | --- |
| Studio | - | - |
| 1 Bed | $1,749 | - |
| 2 Beds | $2,295 | 1,250 sqft |
| 3+ Beds | $3,425 | 1,517 sqft |
Close your eyes and imagine historic 19th-century mansions situated on expansive, flower-filled gardens across from rolling green parks. A private golf course behind tall hedges piques curiosity, and a prestigious university alongside a national public health agency influences philosophy. This is Druid Hills, an inspiring, affluent neighborhood dating back to the late 1800s.
Located within the Decatur area of Dekalb County in Atlanta, Druid Hills is a historic planned community devised by the wealthy Atlanta investor/developer Joel Hurt, who was also one of the many founders of SunTrust Bank. The plan was to create the ideal Atlanta suburb, a luxurious reprieve surrounded by towering trees and area parks. To bring the vision to life, Hurt hired Frederick Olmsted, the famed landscape architect behind New York City's Central Park and the Biltmore Estate in Asheville, North Carolina. The result was Druid Hills, a premier example of suburb design. To this day, that same dedication to parks, greenery, and curb appeal remain an integral part of what makes Druid Hills a beautiful place to live. Druid Hills is also where you'll find Emory University.
Properties and apartments in Druid Hills range from reasonably priced units in low-rise buildings to gorgeous historic homes with sprawling grounds.
According to the U.S. Census Bureau, as of 2020, 9,000 residents called Druid Hills home, and the median household income here was $129,740, solidifying the neighborhood as a prosperous place to reside. Add Emory University students, and the neighborhood population surges closer to 30,000. Druid Hills youth attend Fernbank Elementary School, Briar Vista Elementary School, Druid Hills Middle School, and Druid Hills High School. The Paideia School is the neighborhood's private K-12 school.
Druid Hills is a highly accessible neighborhood while still being a bit removed from the hustle and bustle of Downtown Atlanta. It sits along Ponce de Leon Avenue, which runs west from Atlanta, connecting the city to other neighborhoods. Ponce de Leon Avenue, often referred to simply as "Ponce" by locals, is a major thoroughfare not only for Druid Hills but for many residents in and throughout town. As such, it should come as no surprise that this area is best for traveling by car. Cyclists take advantage of the tree-lined streets, and more bike lanes are on their way for the neighborhood.
For those seeking public transportation, MARTA (Metropolitan Atlanta Rapid Transit Authority) buses are your best bet. Bus 2 takes riders down Ponce de Leon Avenue and makes 27 stops between North Ave Station and East Lake Station. For extended travel or for getting to and from Atlanta's city center, Druid Hills residents should use either the Candler Park/Edgewood train station or the Decatur station, both located on the Blue Line. Each will take visitors to some of Atlanta's biggest tourism destinations such as The Georgia World Congress Center, the CNN Center, State Farm Arena, and Mercedes-Benz Stadium. A quick change of trains to the Red or Gold Line at Five Points will also take MARTA riders to Hartsfield-Jackson Atlanta International Airport.
There aren't as many restaurants in Druid Hills as other larger locales, but if you're looking for just a few spots to satiate, the neighborhood has you covered. The main area for dining in Druid Hills is around Emory University. Here, you'll find Emory Village, home to fast-casual chains like Chipotle and Panera, plus a handful of local favorites, including Double Zero, a modern Italian restaurant serving everything from pasta to pizza. You'll also enjoy access to Emory Point, a mix-use development featuring Boru Boru, a sushi and bowl spot, as well as The General Muir, a high-end delicatessen.
With over 100 dining options, Decatur Square is another option for dining nearby. Restaurants in and around the Square range from critically acclaimed establishments to casual dining. With several breweries and even more coffee shops, Decatur prides itself on serving "coffee all day and beer all night."
The best shopping in Druid Hills is located in Emory Village and Emory Point. There's a CVS for necessities as well as a LOFT for women's clothing. From Druid Hills, you can also easily get to Virginia-Highland for boutique shopping. Many of the neighborhood's shops dot its main street, North Highland Avenue. Here, you'll find women's boutique, Dakota J's, streetwear shop, Threadz, and lifestyle boutique, Urban Cottage Inc., to name a few.
Just down Ponce de Leon Avenue, there's Ponce City Market, Atlanta's famed shopping and dining destination. PCM, as locals call it, boasts a weekend Farmer's Market, along with a vintage roof-top amusement park. It also has popular brand name stores such as Anthropologie, Sephora, and Lululemon, all within its repertoire. If you're looking to support local, there are several independently owned stores at PCM too. Check out Archer Paper Goods for stationery and Candlefish for DIY candles.
Turn the opposite direction on Ponce de Leon to make your way to nearby Decatur Square with plentiful shopping, including clothing boutiques, jewelry stores, and gift shops. A short drive takes you to Kudzu Antiques, a 35-year-old antique store filling more than 25,000 square feet.
Although there are no large grocery stores in Druid Hills proper, the broader Decatur area offers plenty to choose from, such as Publix, Whole Foods, and Sprouts. Decatur is also home to Your Dekalb Farmers Market; the market is housed in a 140,000 square-foot warehouse and services over 100,000 customers per week.
The most notable attraction in Druid Hills is Fernbank, Atlanta's not-for-profit natural history museum. Here, permanent exhibits such as Giants of the Mesozoic, the dinosaur exhibit, wows children of all ages. There are even dinosaurs as you approach the museum's facade. Outdoors, there's the Fernbank Forest with two miles of paths through a 65-acre old-growth forest as well as WildWoods, an elevated walkway in the treetops.
If you want to get in touch with your artistic side, head to Callanwolde Fine Arts Center. Once home to Asa Candler, the pharmacist who, in 1891, purchased the formula for Coca-Cola, today, the historic mansion and grounds serve as a community arts center used for preserving, learning, creating, and performing in all aspects of art. Callanwolde offers classes as well as ticketed events throughout the year. Summer brings jazz on the lawn, while winter hosts a holiday market and grounds tour.
There's no shortage of parks in Druid Hills, many of which feature ample tree canopies, as well as unique walking paths. Lullwater Park is 154-acres and features a lake, a small waterfall, a suspension bridge, and ruins of a 1920s powerhouse. It's a lovely, wooded walk and, thanks to the water and trees, remains cool even in the hottest summer months. Olmsted Linear Park, named after the neighborhood architect, connects six linear neighborhood parks to each other via trails and footpaths. It is 45 acres and is situated along Ponce de Leon Avenue.
Emory University, Atlanta's prestigious private research university, is located in Druid Hills. Its campus covers more than 600 acres, and it has a student enrollment under 16,000. The school also works in partnership with the Centers for Disease Control and Prevention and the American Cancer Society, both of which have locations near campus.
We rate and sort every listing based on fair market rent.