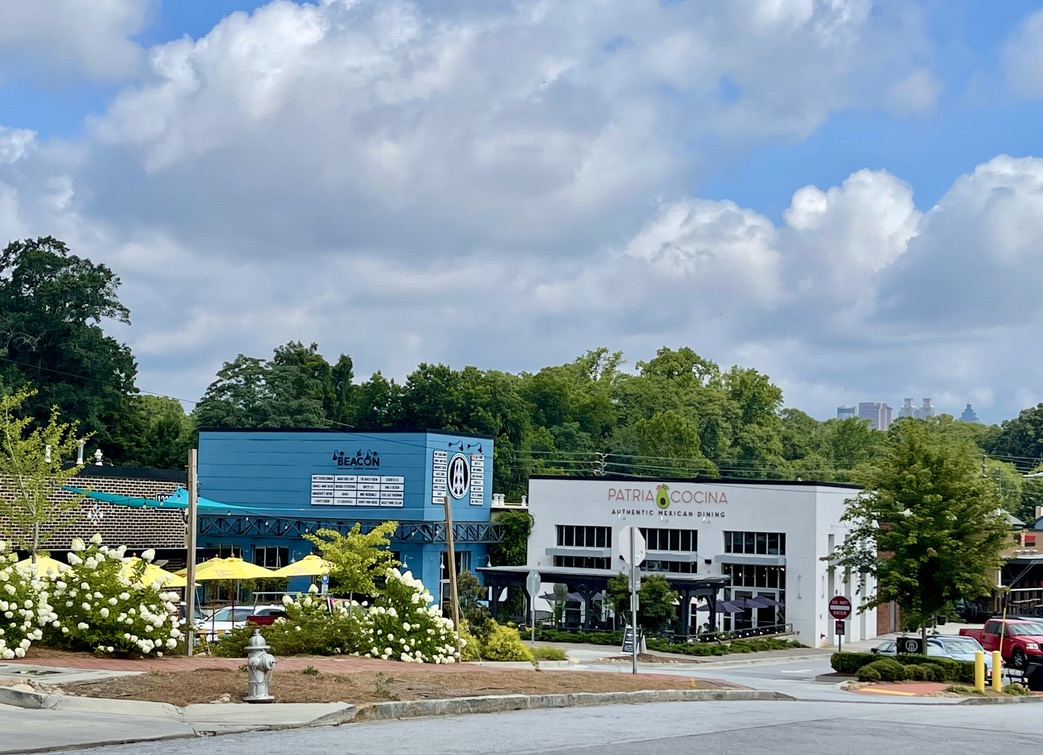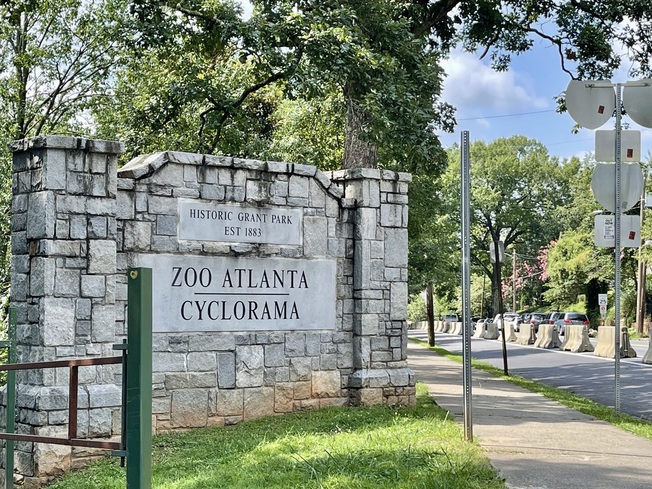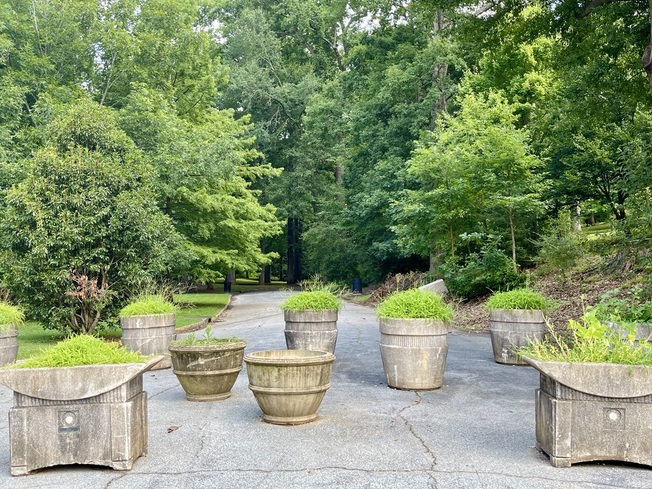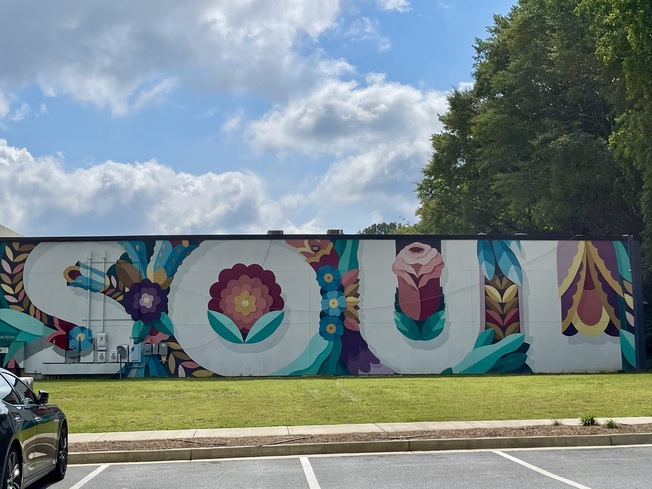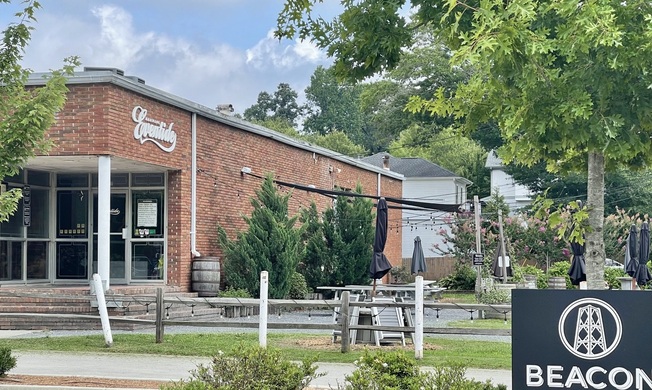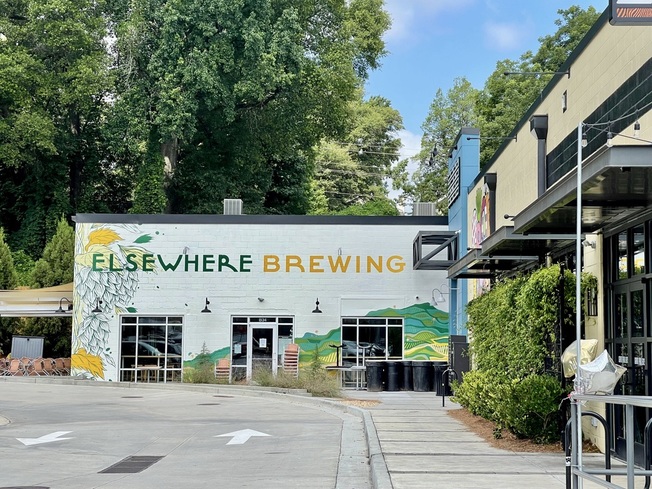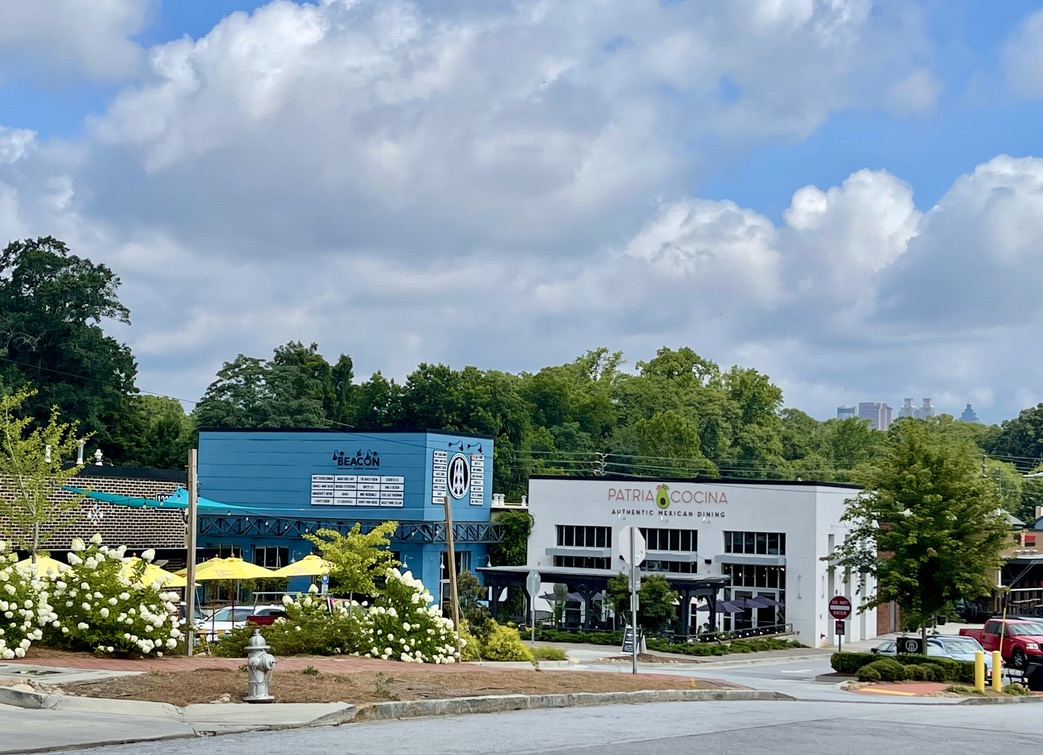 ---
| | Median Rent | Median Sqft |
| --- | --- | --- |
| Studio | - | - |
| 1 Bed | $1,640 | 650 sqft |
| 2 Beds | $2,600 | 1,201 sqft |
| 3+ Beds | $3,500 | 1,641 sqft |
Grant Park's emblem is a sunburst, a symbol of neighborhood restoration and cohesion. Oozing with charm and curbside appeal, Grant Park is Atlanta's largest historic district. You'll find a harmonious mix of historic homes, renovated beauties, and new-build apartments in Grant Park. The population is diverse in socioeconomic status, ethnicity, and culture. Residents and visitors alike flock to its central feature, the park for which the neighborhood is named; more than one million people enjoy its paths, greenspaces, and foliage annually. Locally owned bars and restaurants in Grant Park offer unique eats and respite from Downtown Atlanta, just two miles away. Annual festivals fill the streets.
The neighborhood was founded by Lemuel Pratt Grant, an Atlanta railroad engineer, prominent businessman, and neighborhood advocate who at one point owned over 600 acres in the area. Grant was not only known for his business acumen but also for his generosity. Before the Civil War, Grant gifted land for Atlanta's first Black church, later defending the church's right to the property. In 1883, Grant donated 100 acres of land, giving rise to Grant Park proper. Between 1885 and 1905, Grant's remaining land was subdivided, and craftsman-style homes were built on all sides of the park, establishing the neighborhood as a premier place to live in Atlanta.
For those wishing to access public transportation in Grant Park, the closest MARTA (Metropolitan Atlanta Rapid Transit Authority) station is the King Memorial station located at the corner of Decatur St SE and Grant Street. This station is a part of the Blue/Green Line. It's a quick walk from here to the fringes of the neighborhood, which include sites such as Oakland Cemetery and eateries such as Six Feet Under. To get to the heart of the neighborhood or the park itself, you'll walk about 17 minutes just under a mile.
The Grant Park neighborhood at large is pedestrian-friendly, and the city of Atlanta is making changes to improve walking safety around Grant Park. The Department of Public works has been installing Pedestrian Hybrid Beacons in high-pedestrian areas. They are traffic lights used to regulate traffic briefly to allow bikers and walkers to cross. These will be popping up throughout the neighborhood more and more in the future. Grant Park is also working in tandem with the city to expand a bike lane that runs along Cherokee Avenue, Grant Park's main thoroughfare. Other neighborhood roads are bike-friendly but do not offer specific lanes for cyclists.
For car owners, Grant Park is well suited for those looking to live near I-20 or I-75/I-85. There is ample street parking in Grant Park, and many rental homes and apartments include designated on-site parking.
Restaurants in Grant Park offer something for every appetite. Agave is Grant Park's Southwestern restaurant. You'll find expected items here like queso fundito and chicken taquitos, but also interesting options such as guajillo mussels and serano tuna crudo. Around the corner is Six Feet Under, a pub and seafood joint, aptly named for its views of Oakland Cemetery. Grant Park Market is a deli and neighborhood grocery store. Ria's Bluebird is one of Atlanta's best-known brunch spots that never disappoints. Daddy D'z is the local southern BBQ restaurant. Grant Park Coffeehouse is a local coffee shop.
The Beacon, Grant Park's warehouse row turned restaurant haven, offers a variety of bars and eateries. Elsewhere Brewing is a gastropub with a South American-inspired menu. Haute Cookie is the place for Atlanta's best baked goods. The Bailey Wine Cellar is a boutique wine merchant. The list of great restaurants doesn't end there. You can grab a burger as easily as you can a pizza.
Grocery stores in Grant Park include small establishments like Grant Park Market, where patrons can pick up everyday necessities as well as prepared sandwiches. There is also a Kroger nearby, plus a Publix at Madison Yards in neighboring Reynoldstown.
There is a neighborhood Ace Hardware as well as Squash Blossom, a women's clothing boutique. The Beacon, mentioned above, has a few retail shops and is expanding, but Grant Park is not one of Atlanta's main shopping destinations. Ponce City Market, Atlanta's version of NYC's Chelsea Market, is located on Ponce de Leon Avenue, just a few minutes away from Grant Park. The expansive retail and food hall features over 60 shops and restaurants. PCM, as it's called my locals, is one of the main sites along the BeltLine, Atlanta's former train corridor transformed into biking and walking paths.
Because Grant Park is near to some of the city's largest interstates, it's also easy to get to other shopping destinations such as Atlantic Station, where you can shop 24 stores ranging from widely known brands like Athleta, Target, H&M, and IKEA to small businesses such as Fab'rik. Free 2-hour parking is available in the parking garages around Atlantic Station.
One of the best things to do in Grant Park is to simply enjoy the park itself. It's the oldest city park in Atlanta, offering plenty to explore within its 131.5 acres, including walking paths, a lake, a pool, sports fields, a playground, and more. The grand dame of the park is Zoo Atlanta, which first opened its doors in 1889 and has delighted visitors ever since. There are over 200 species to learn about within Zoo Atlanta's 40 acres.
Oakland Cemetery is another Grant Park wonder. The 48-acre cemetery is not only a peaceful resting place for those who came before us, but a popular greenspace and gathering place for those still among us. Oakland Cemetery has been the site of picnics, parties, and concerts since the late 19th century. Famous Atlantans that rest here include Gone with the Wind author, Margaret Mitchell, legendary golfer, Bobby Jones, Morris Brown College founder, Bishop Wesley John Gaines, Atlanta's first Black mayor, Maynard Jackson, and more. The cemetery's architecture is truly spectacular, and an afternoon within its walls is well spent.
Next door to Grant Park is Old Fourth Ward, another one of Atlanta's historic neighborhoods and the birthplace of Dr. Martin Luther King (MLK). His original home on Auburn Avenue is a national park and is open for tours. Nearby, you can see Ebeneezer Baptist Church, where the famed MLK was a pastor. Each of these two places, along with the main museum and Dr. and Mrs. King's crypts, make up The King Center. Nearly one million people visit here annually.
While Grant Park does not have a university of its own, it is located close to Georgia State University. The neighborhood is also near The Atlanta University Center Consortium: Clark Atlanta University, Morehouse College, Morehouse School of Medicine, and Spelman College.
We rate and sort every listing based on fair market rent.