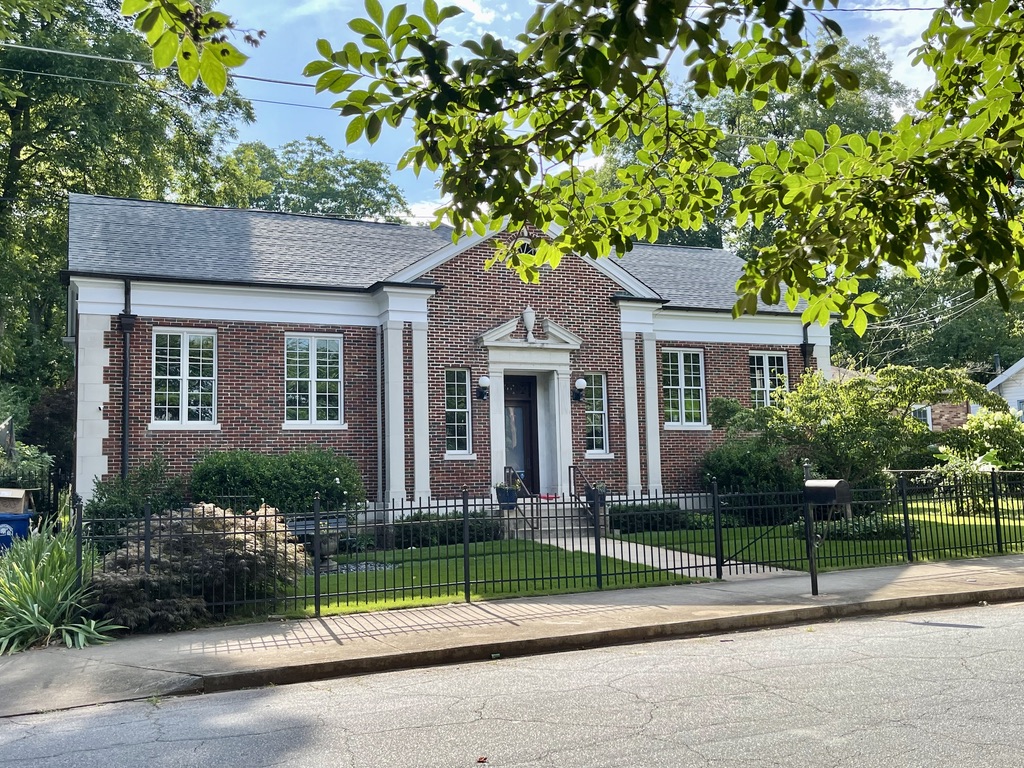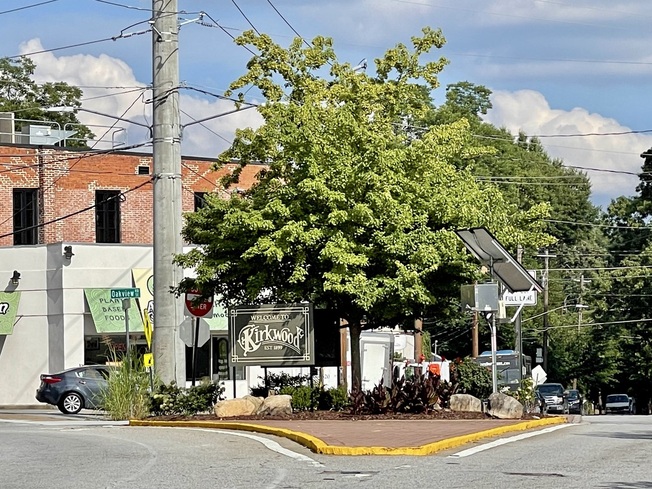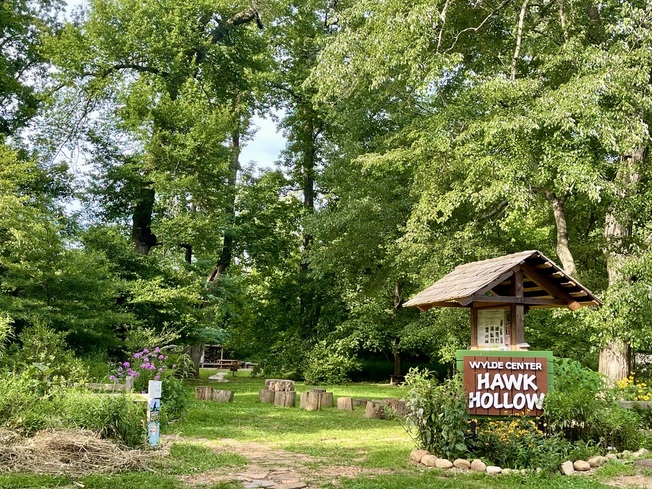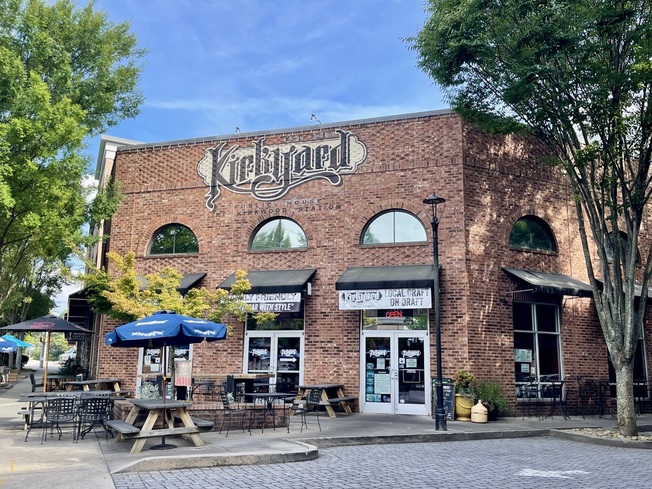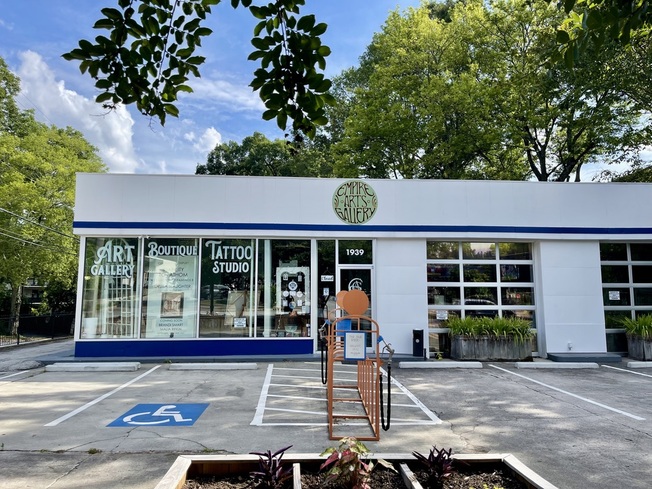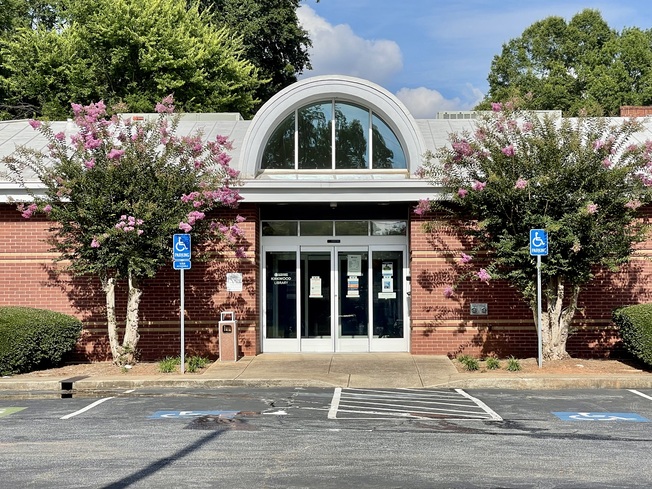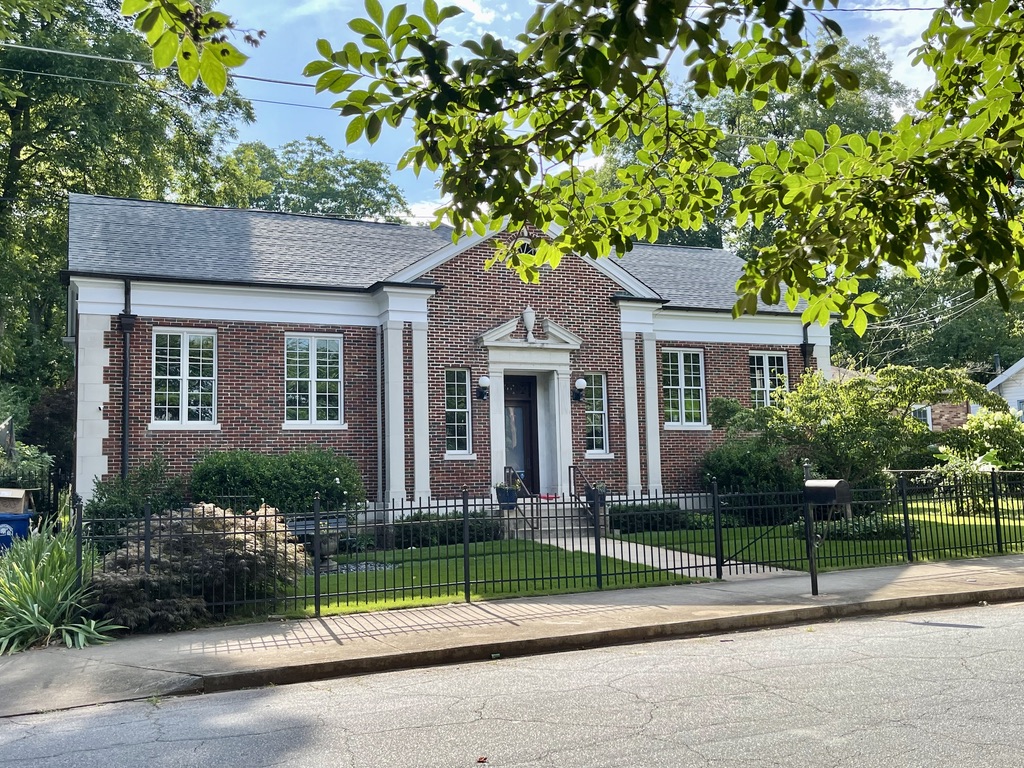 ---
| | Median Rent | Median Sqft |
| --- | --- | --- |
| Studio | - | - |
| 1 Bed | $1,777 | 789 sqft |
| 2 Beds | $1,448 | 856 sqft |
| 3+ Beds | $3,200 | 1,808 sqft |
Established in 1899, Kirkwood was one of the earliest streetcar suburbs of Atlanta. Situated just over 4 miles from Atlanta and under 3 miles from Decatur, Kirkwood is a vibrant, diverse neighborhood with a lush tree canopy. Craftsman and Victorian homes line its streets, but an influx of new apartments in Kirkwood can be found on its main thoroughfare, Hosea Williams Drive, making Kirkwood an accessible place to live for varying incomes and all walks of life.
Kirkwood's 14,000 residents are dedicated to putting this small town in the big city on the map. Downtown Kirkwood is its own little hub of activity with a post office, library, wine boutique, coffee shop, dog boarding facility, pizza joint, gas station, and more. Restaurants, art stores, and galleries flourish, drawing visitors from all over Atlanta. There's a distinct neighborhood vibe here, with families on bicycles riding through the streets, dogs frolicking with owners in the greenspaces, and residents of all ages playing ping pong in Bessie Branham Park. It's a picture-perfect area, but not in the least bit cookie cutter — Kirkwood has plenty of personality. Look no further than two of its most popular annual events for evidence, the Kirkwood Wine Stroll and Kirkwood Spring Fling featuring artists, vendors and live music, and more. Even the neighborhood signs are proof of Kirkwood's creative flair; they are regularly repainted, splashed with colors to match the season. Notable Atlantans such as politician Stacy Abrams and rapper Future have lived in and around Kirkwood.
Schools in Kirkwood are a part of Atlanta Public Schools and include Fred A. Toomer Elementary School, Charles Drew Charter School, Martin Luther King Jr. Middle School, and Maynard H. Jackson High School.
Kirkwood is one of Atlanta's most walkable neighborhoods, with all of life's necessities at your fingertips. Whether you're walking to restaurants and shops or the neighborhood convenience store, you can get there with ease. Kirkwood has two accessible MARTA (Metropolitan Atlanta Rapid Transit Authority) stations. The closest station to Kirkwood is the East Lake station which has trains on the Blue Line. If you walk through the south parking lot, you will find yourself on the outskirts of Kirkwood. If you want to get to the main commercial district, you can either walk or take the ten-minute bus ride on Number 24. The other MARTA station is the Edgewood/Candler Park station. From here, it's just over a mile to Kirkwood's center.
As with many neighborhoods in the Atlanta area, the best way to get from Kirkwood to other parts of the city is via car. This part of town is best suited for those looking to live near I-20 or I-75/I-85. There is ample street parking in Kirkwood and designated on-site parking at many of the residences. A plus for cyclists, Kirkwood has a dedicated bicycle lane on Hosea Williams Drive. The neighborhood side streets are also bicycle-friendly despite not offering dedicated bike lanes. For those looking to walk around town, there are plenty of sidewalks.
One of the best ways to enjoy what Kirkwood has to offer is to eat and drink around the area. It's bursting with local hot spots and is situated nearby the foodie-favorite neighborhood, East Atlanta Village, too. One of the latest additions to Kirkwood is Evergreen Butcher and Baker. The provisions shop is owned by husband and wife team Sean and Emma and serves up freshly baked sourdough, challah, and rye alongside ribeye, tenderloin, and shanks. The team is most well-known for their mouth-watering cheeseburger, but you'll have to get in line early on Sunday mornings if you want one. Other notable restaurants in Kirkwood include Kirkyard Public House with locally sourced beers on tap, Urban Pie Pizza where thin-crust rules, and Taproom Coffee for craft espresso. Dom Beijos is the local wine merchant specializing in Portuguese labels.
Kirkwood is just a few blocks from East Atlanta Village, home to mother-daughter-owned Emerald City Bagels, Argosy, the neighborhood gastropub, Holy Taco, the local Tex-Mex spot, Banshee, a new American fare restaurant, and We Suki Suki, a global food hall. For a late-night spot, check out The Earl, a venue of choice for up-and-coming Indie Rock bands.
Grocery stores in Kirkwood tend to be of the small, specialty variety versus large retailers. Check out Evergreen Butcher and Baker for fresh meat and bread before heading a few doors down to pick up wine from Dom Beijos. The closest major grocery store is Kroger in Edgewood, just a 5-minute drive.
Shopping in Kirkwood is as quirky as the neighborhood itself. You can spend time in a pet store, a children's store, and a jewelry store, or a bevy of other shopping destinations, all in a matter of minutes. Happy Mango is an eco-friendly baby boutique where expecting moms can find everything from sustainable gear to organic cotton clothing. Kirkwood Feed and Seed is an old-fashioned-style general store specifically for pet products. Augusta Designs offers custom-designed and handmade jewelry. For larger retailers, venture to more prominent shopping areas like Ponce City Market (a.k.a. PCM by locals) for destinations such as West Elm, Sephora, J.Crew, and Lululemon. You'll find a few locally owned boutiques and stalls in PCM, too. Take a walk through Citizen Supply, where a collective of entrepreneurs peddles everything from art to denim. From PCM, you can take the Beltline path down to Krog Street Market for even more retail options.
Bessie Branham Park is Kirkwood's community greenspace. It spans nearly 7 acres with pedestrian pathways, a playground, basketball and tennis courts, and a community center. There's even an outdoor ping pong table with a metal Kirkwood sign serving as its net. A sidewalk circles the park offering pedestrians protection from cars. A few of Kirkwood's oldest buildings surround the park. There's the Tiny White Church built as a place of worship in the 1950s and now an AirBnB. There's also the Kirkwood School Lofts, the original neighborhood school building turned residences. Finally, there's the "old" Kirkwood library which is now a private home; it was built in the 1940s with funds donated by Andrew Carnegie, the legendary philanthropist.
Kirkwood is also well-known for its annual events. Kirkwood Spring Fling is held each May in Bessie Branham Park. There are artists and vendors, as well as live music, a 5k, and a tour of homes. It's the neighborhood at its finest! The other must-do event is the Kirkwood Wine Stroll. The stroll is held in the fall, typically in September. Over 40 participating vendors offer samples of wine and food for patrons.
If you want to tap into your creative side, head to Atlanta Clay Works in downtown Kirkwood to try your hand at pottery. The 501(c)3 organization provides pottery education for adults and children as well as a retail space. Classes are held weekly for all ages.
Kirkwood doesn't have any colleges or universities within its limits, but it is located close to Agnes-Scott, Emory, Georgia Tech, Georgia State, and more. It's also minutes from West End, where you'll find Clark Atlanta University, Morehouse College, Morehouse School of Medicine, and Spelman College.
We rate and sort every listing based on fair market rent.