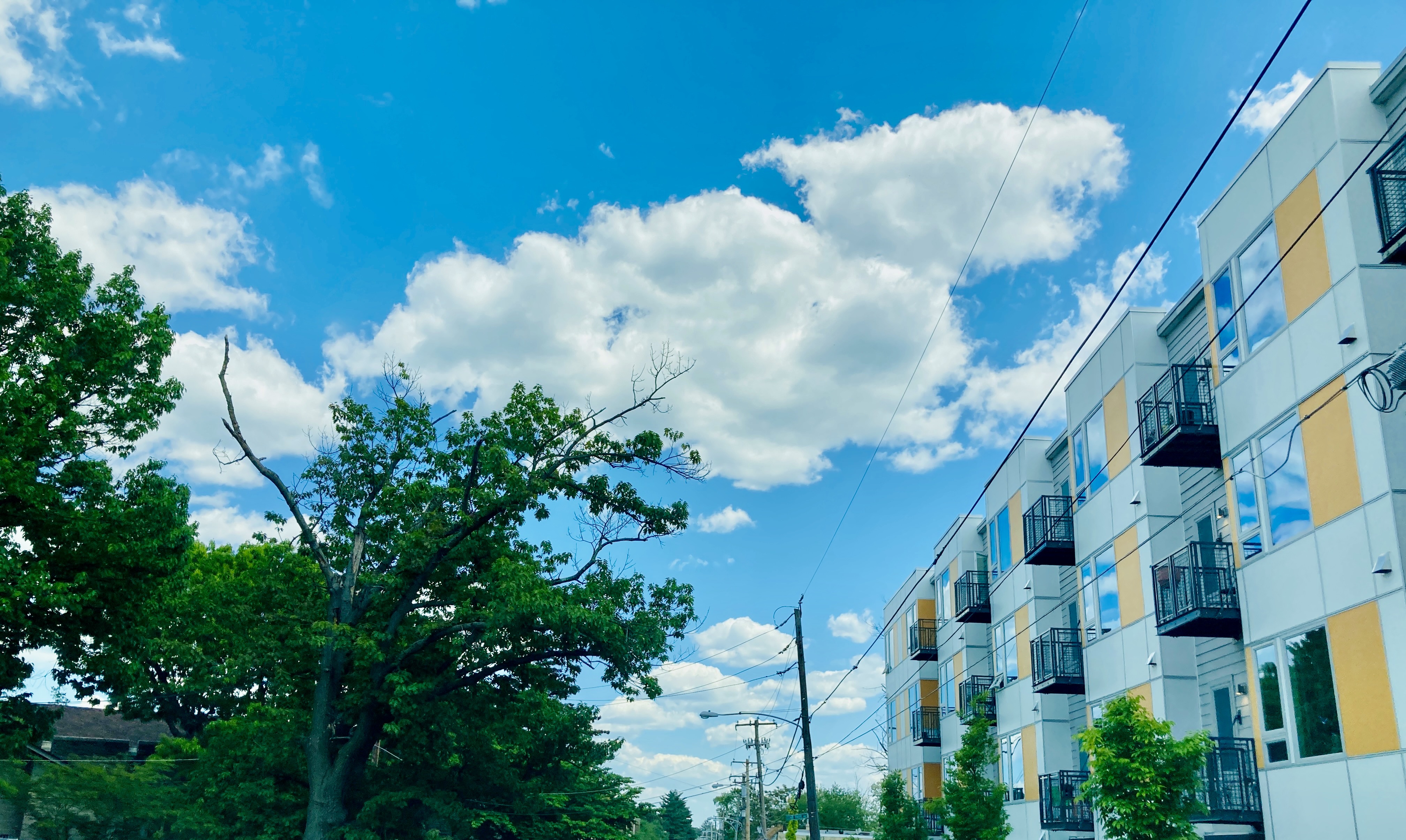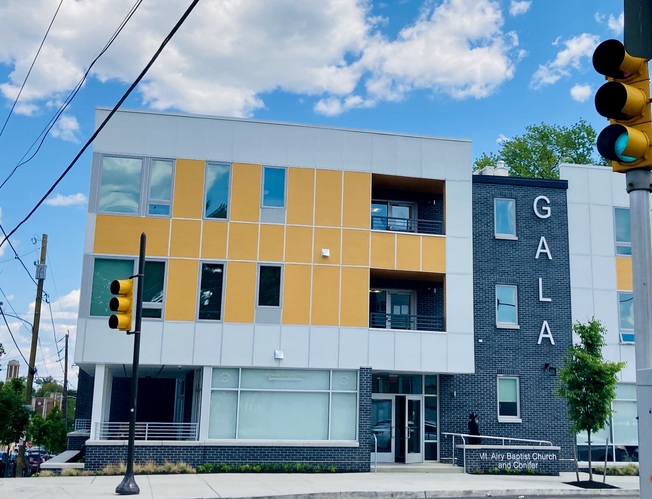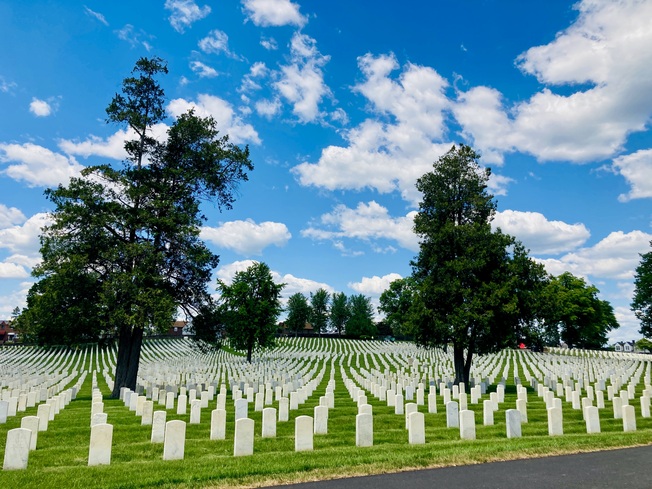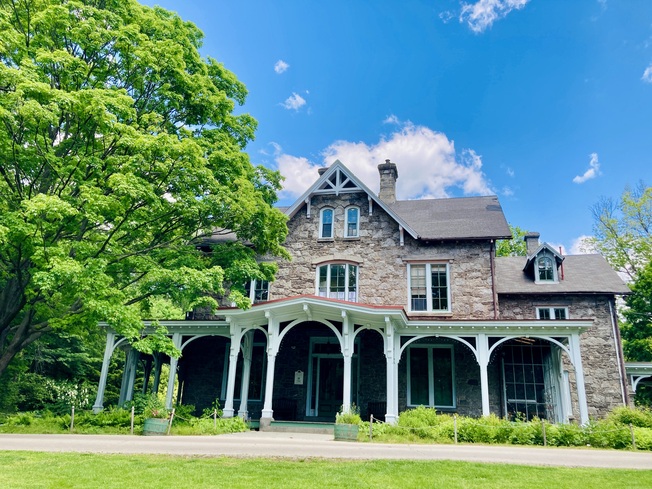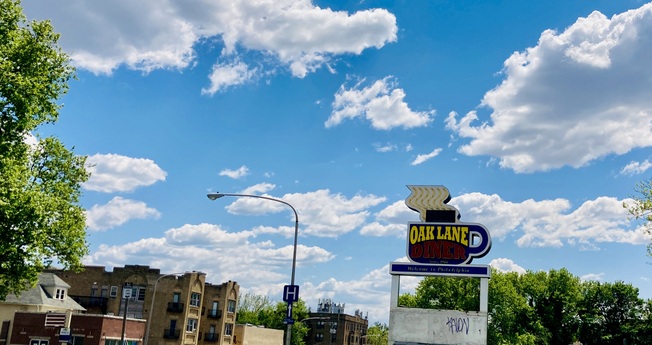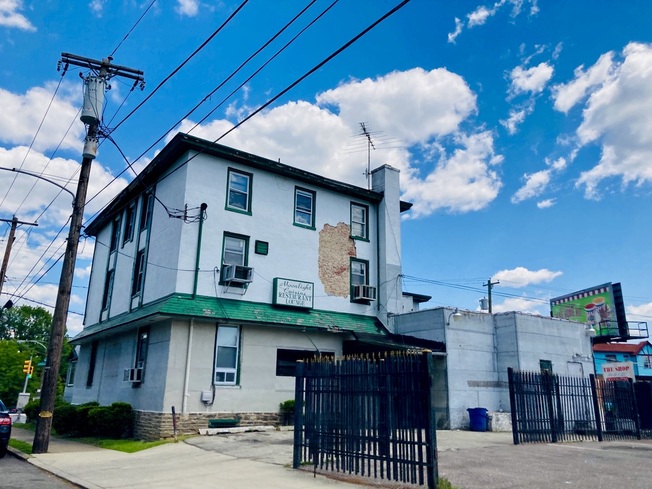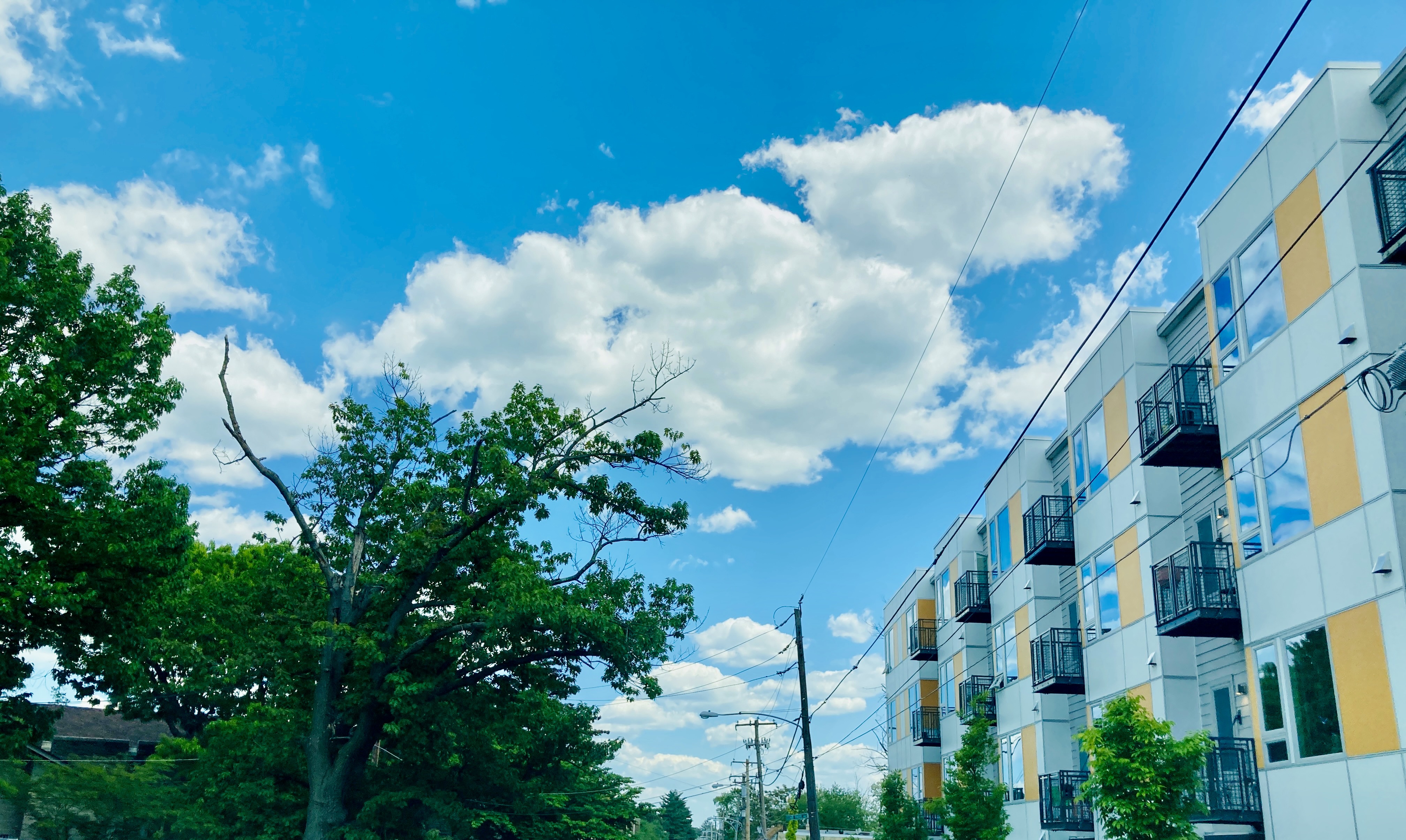 ---
A primarily residential neighborhood in Northwestern Philadelphia, West Oak Lane is part of the larger district of Oak Lane. Much of the architecture along these tree-lined streets dates back to the 1920s, though today, there aren't any particular cultural or historic attractions here. It's a middle-class, family-friendly community with a suburban feel. Generally speaking, West Oak Lane hasn't been overly gentrified, and the population is mostly African-American.
Businesses around the neighborhood include family-run restaurants, many specializing in soul food, as well as nail salons, car repair shops, and minimarkets. There are also two cemeteries in the neighborhood, the Philadelphia National Cemetery, devoted to the military, and the much larger Northwood Cemetery. West Oak Lane is close to several outdoor attractions, including the Awbury Arboretum and Tacony Creek Park, and the city center is easily accessible by train.
West Oak Lane is bounded on the north by Cheltenham Avenue and on the south by Stenton Avenue. The east and west borders are Broad Street and Walnut Lane, respectively, though some consider Washington Lane to be the westernmost edge. With sidewalks in many areas, the neighborhood is walkable, and while it's not specifically cyclist-friendly, it's easy to pedal along the streets here.
Just outside the neighborhood, Fern Rock Transportation Center Station provides train service into Center City. The Lansdale/Doylestown Line, Warminster Line, and West Trenton Line all pass through; it's a quick 12-minute ride into Center City stations like Jefferson Station or 30th Street Station. The BSL or Broad Street Line subway also offers service to downtown. Since the route has more stops, the ride takes about 25 minutes. SEPTA bus lines 55, 6, K, and L also serve West Oak Lane.
If you're driving, Chelten Avenue runs southwest to Germantown, East Falls, the riverfront, and I-76, which goes into the heart of the city. Broad Street, with more stop-and-go traffic, takes you straight into Center City from West Oak Lane.
Parking is fairly easy around the neighborhood, given that much of West Oak Lane is residential. Many residents have dedicated spaces or driveways.
There are a few upscale restaurants and a range of low-key dining options in the neighborhood. Relish does modern southern cuisine and hosts live jazz performances; it's especially lively at the popular Sunday brunch.
Soul food restaurants around the neighborhood include Gavin's Soul Cuisine & Catering and Moonlight Cuisine, specializing in fried shrimp, crab legs, and a wide variety of seafood dishes. Try Bruno's Pizza or Corfu Pizza for a slice or a pie to go, and the Hoagie Factory for sandwiches. Audrey's Caribbean Kitchen turns out great Jamaican food and DuBu serves traditional Korean cuisine.
More than a dozen minimarkets and specialty grocers are scattered throughout West Oak Lane. The only larger supermarket in West Oak Lane is the Aldi on the intersection of Stenton Avenue and N Broad Street. There's a wine and spirits store on Ogontz Avenue. Just northwest of the neighborhood, on the intersection of Ogontz Avenue and Cheltenham Avenue, you'll also find a large ShopRite grocery store.
Dollar stores, auto repair shops, discount food shops, nail salons, and barbershops line Ogontz Avenue. Nearby West Oak Lane, just outside the neighborhood on Cheltenham Avenue, Greenleaf at Cheltenham is an indoor-outdoor shopping center with a Home Depot, Target, CVS, Burlington, and various other big-box stores and smaller retailers. Fast-food chains like Chipotle and Wendy's are also part of the complex.
West Oak Lane is not known for cultural attractions. But it's well located for easy access to parks and outdoor recreation areas in the region. Just a ten-minute drive away is Tacony Creek Park, a green refuge that's popular with bird watchers. A three-mile trail runs through the park, open to walkers, joggers, and cyclists.
Just southwest of the neighborhood, Awbury Arboretum is a historic English-style estate with 55 acres of carefully manicured grounds, wooded trails, picturesque meadows, and, of course, a wide variety of trees. The frog-filled pond is fun for kids, the property is dog-friendly, and the place is open for free to the public 365 days a year.
Though West Oak Lane is not home to any colleges or universities, Arcadia University is located close to the neighborhood. The private university has an enrollment of about 4,000 students, and the campus is worth a detour, as it features Grey Towers Castle, a National Historic Landmark. Few university students live in West Oak Lane, however.
We rate and sort every listing based on fair market rent.