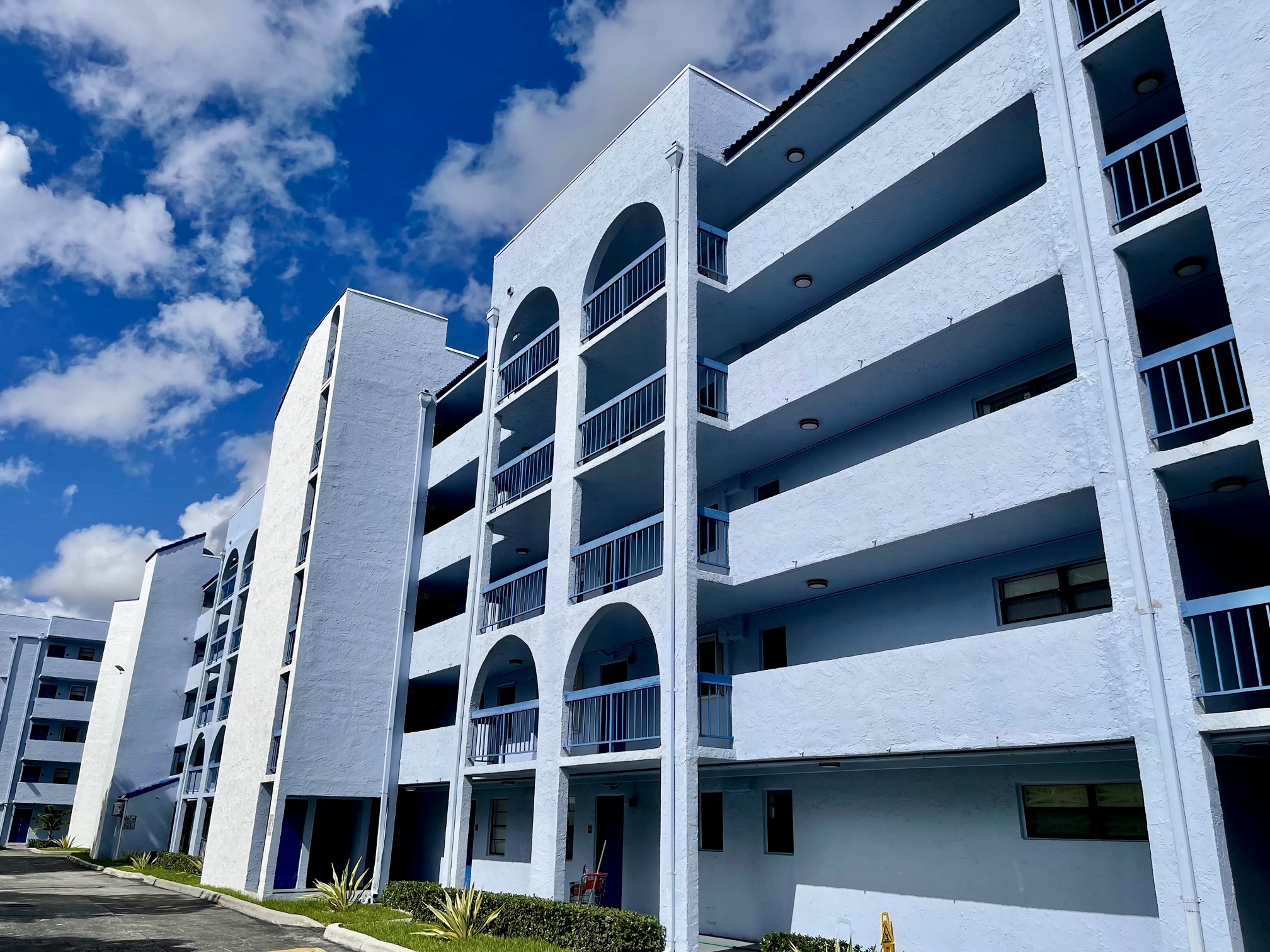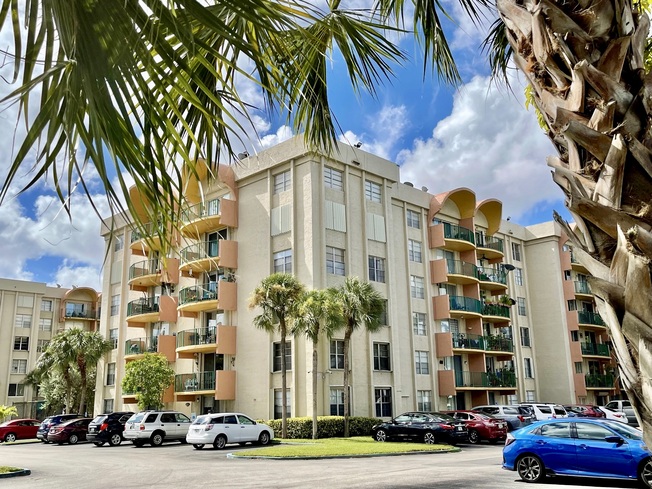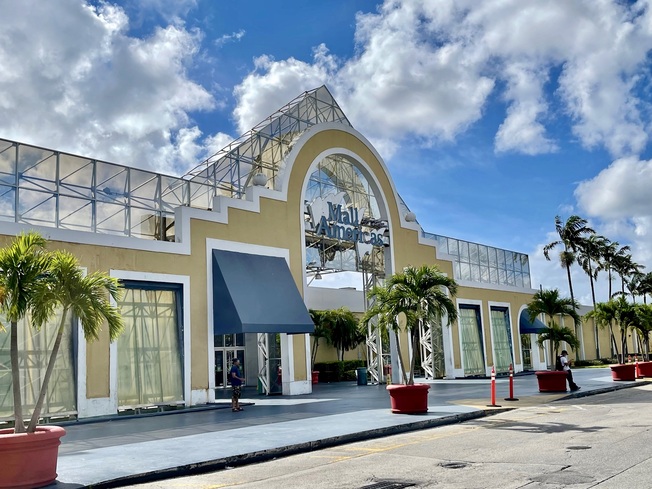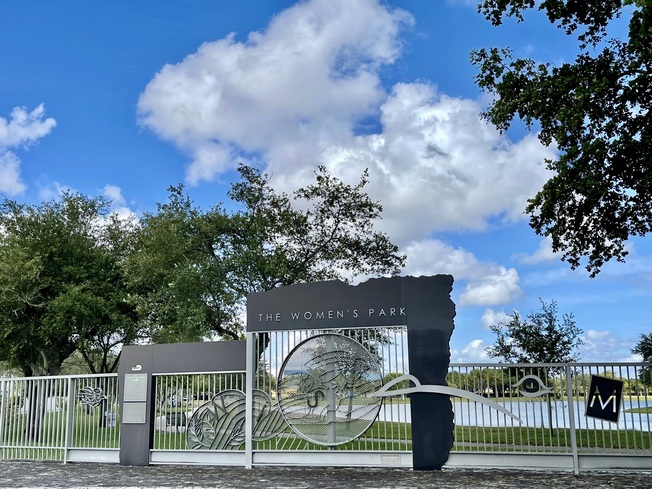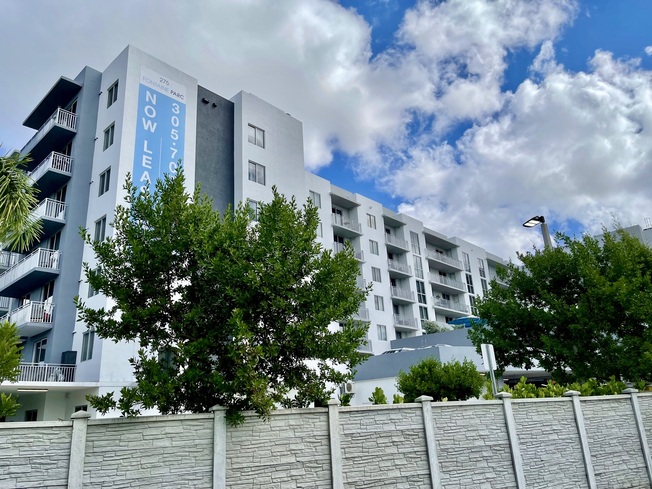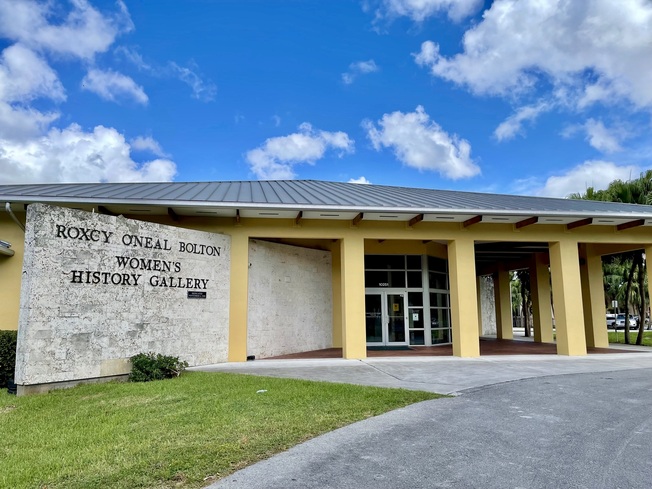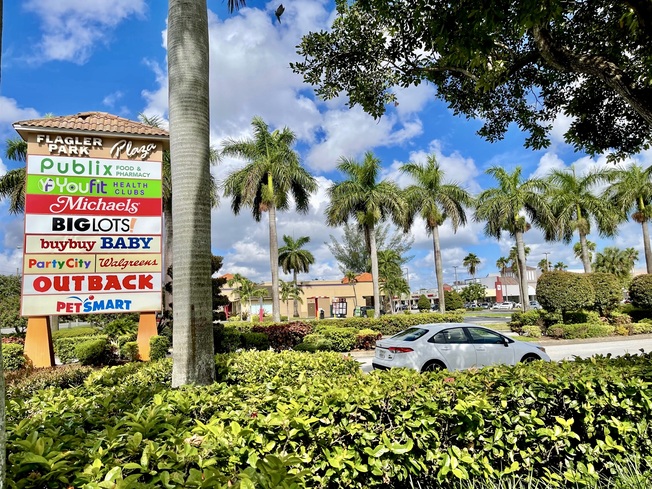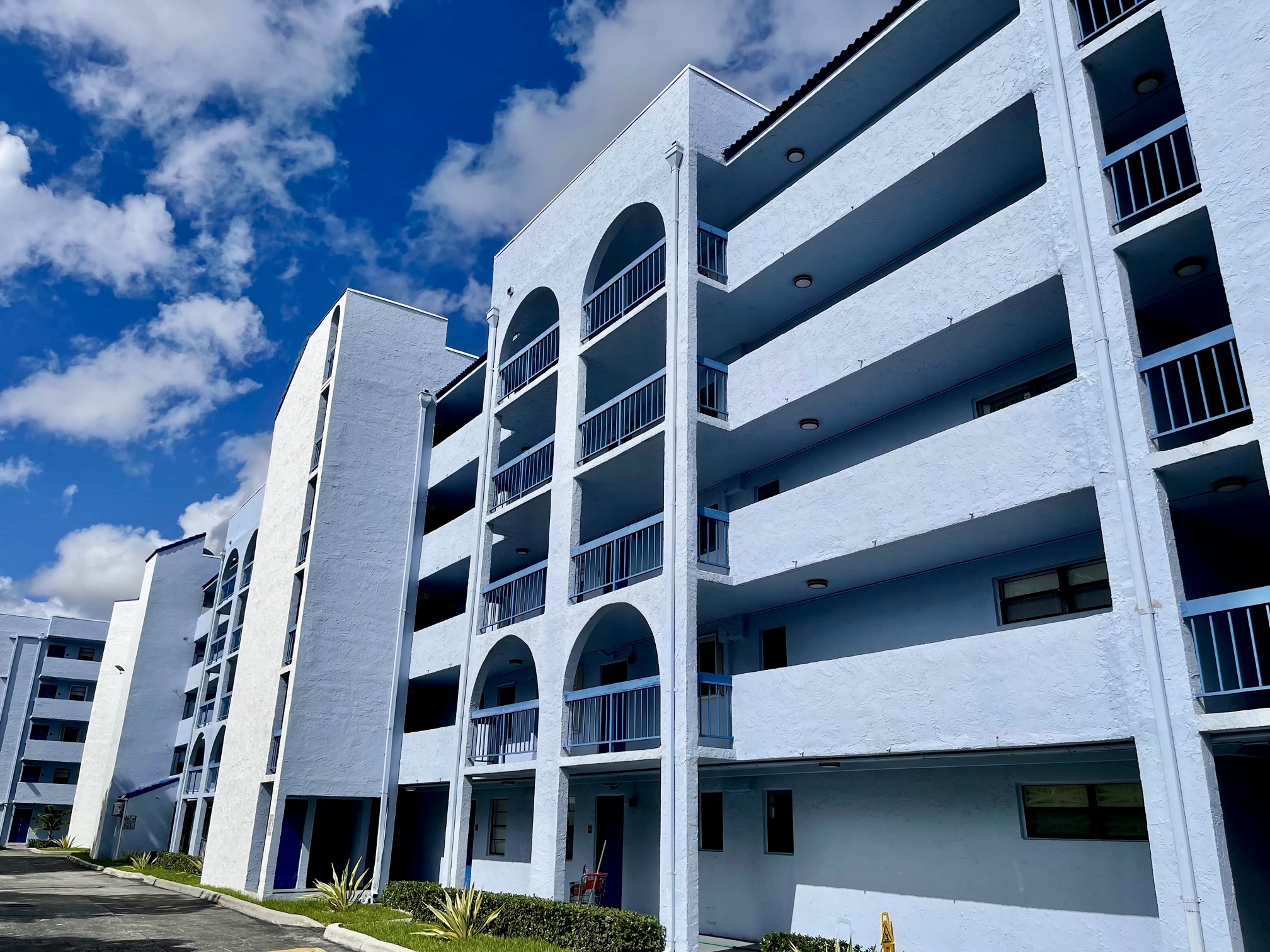 ---
| | Median Rent | Median Sqft |
| --- | --- | --- |
| Studio | - | - |
| 1 Bed | $2,219 | 780 sqft |
| 2 Beds | $2,575 | 1,000 sqft |
| 3+ Beds | $3,000 | 1,268 sqft |
While Miami's Fontainebleau neighborhood was named after one of Miami's most world-renowned resorts, the Fontainebleau Miami Beach, the vibe here is far from the hustle, bustle, and "see and be seen" lifestyle the hotel is famous for. This quiet, no-frills residential and business destination first began as Fontainebleau Park, a collection of housing subdivisions centered around two 18-hole golf courses built in the 1970s.
Both of those courses have since been re-developed, and today, Fontainebleau is a primarily Spanish-speaking area filled with business parks, condominium complexes, apartment buildings, single family homes, townhomes and residential communities. Real estate in Fontainebleau is as diverse as its residents, with plenty of reasonably priced rentals.
Located just west of Miami International Airport, with direct exits off both the Palmetto Expressway and Dolphin Expressway, Fontainebleau is easily accessible. In general, Miami is a grid system, so it's not hard to find your way around no matter the neighborhood. Tamiami Trail (8th Street) lines the southern border of Fontainebleau, while Flagler (1st Street) runs right through the heart of it. Smaller cross streets line both streets in numerical order.
The main streets of Fontainebleau are not particularly pedestrian-friendly, but you will see residents riding bikes and walking through its residential neighborhoods. In terms of public transportation, you'll find tons of public bus stops throughout Fontainebleau, which can connect you with other bus routes going to and from all corners of Miami. That said, the primary way to get to and around Fontainebleau is by car.
While Fontainebleau isn't thought of as a "foodie" destination, there is no shortage of good places to find quality food and drink. There are plenty of chain restaurants in Fountainebleau where you can always count on a reliably good meal. Go to Olive Garden for its famous bottomless breadsticks and salad bowls, get the Bloomin' Onion® at Outback, or fill up on your favorite fast foods at Wendy's, Panera, or Panda Express. When you need to fill your sweet craving, Fontainebleau has a storefront for Night Owl Cookies, an indulgent, Miami-born cookie chain. Get freshly baked cookies in fun flavors, like the Couch Potato with milk chocolate, potato chips, caramel drizzle, and sea salt, or even a cookie shot: an edible cookie shot glass with a shot of milk.
Given it's primarily a Spanish-speaking community, you can expect to find lots of Latin American food here, too. Get your morning cafecito and croquetas at Pinecrest Bakery, a popular Cuban bakery in Miami, or head to Cuban Guys for a fast-casual lunch of made-to-order Cuban sandwiches and fritas. Los Perros, a hole-in-the-wall Colombian chain that stays open late, is known for its foot-long hot dogs with all sorts of toppings as well as "salchipapas" — fried potatoes and sausage covered in ketchup and mayonnaise. For something really local, sit and enjoy down-home Cuban fare at La Fragua Restaurant. Its plantain and potato omelets are popular, as is its famous roasted chicken and desserts like natilla a la catalana, which is essentially a Cuban-style crème brûlée.
When you need to shop for groceries in Fountainebleau, there is a Walmart and a Publix in the area.
Fountainebleau is not considered a shopping destination, but it is home to one of Miami's long-time malls, the Mall of the Americas. Here, you'll find a mix of over 100 stores, including Marshalls, Old Navy Outlet, Home Depot, Ross Dress for Less, Costco, FootLocker, and a 14-screen AMC movie theater.
Fountainbleau is home to a handful of spots for recreation and gatherings with friends and family. Ruben Dario Park offers plenty of sports facilities perfect for pickup games of soccer, tennis, basketball, baseball, and even racquetball. There is a picnic shelter and a pavilion that can be reserved for your next BBQ, as well as a playground, a recreation center, and a technology learning center. The Women's Park is a 15-acre lakeside park that's entirely dedicated to women. As one of the first parks in the nation to do so, it has the Roxcy O'Neal Bolton Women's History Gallery, the Leona Ferguson Cooper playground for children, walking paths, and adult classes on a variety of topics. Its art installations aren't to be missed, especially the Gates and Fences Project by Miami artist Lydia Rubio, which was created to exemplify the strength and power of women and recognize their contributions to Miami-Dade County that have made it a better place to live.
For an indoor adrenaline rush, grab your kids and head to Planet Air Sports. It has tons of trampolines — including dodgeball and basketball trampolines — ropes courses, zip lines, a trapeze, monkey bars, a ninja course, a bowling alley, batting cages, an arcade, and South Florida's only indoor ski and snowboard simulator. Just nearby, in Doral, Dolphin Mall has a CMX CinéBistro movie theater, a Bowlero bowling alley, and a Dave & Busters.
There are no college campuses in Fontainebleau. However, Florida International University, Miami's first and only public research university, is just minutes away in University Park.
We rate and sort every listing based on fair market rent.