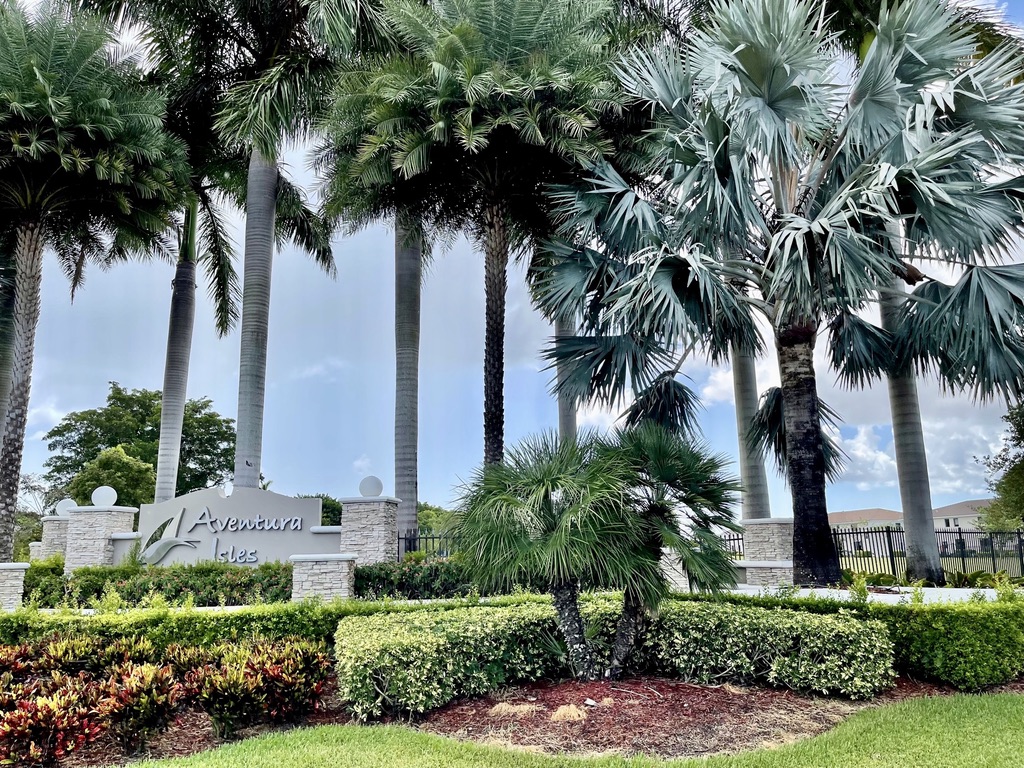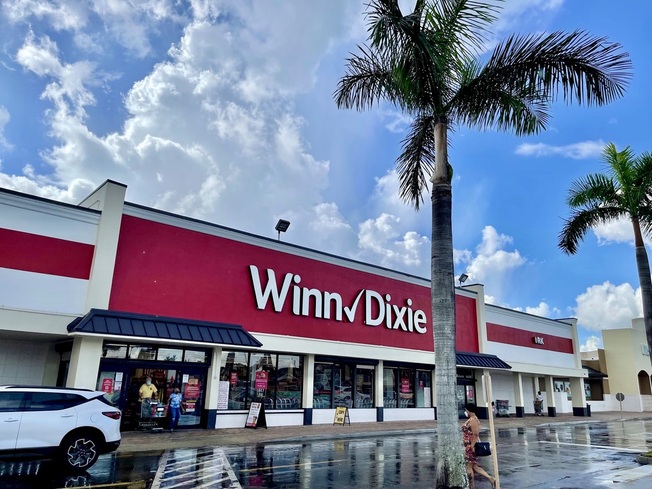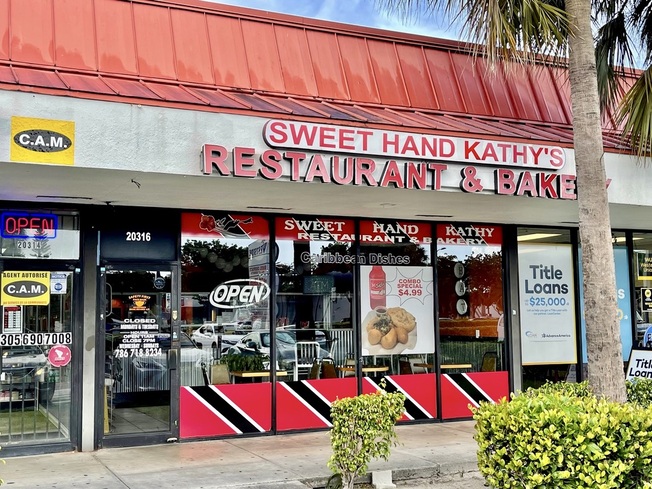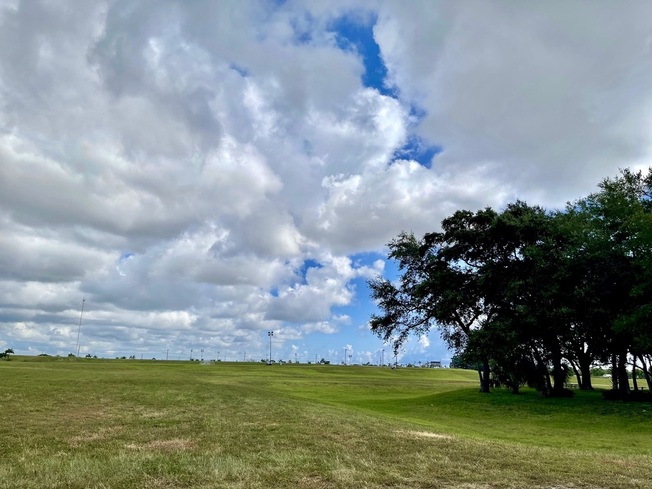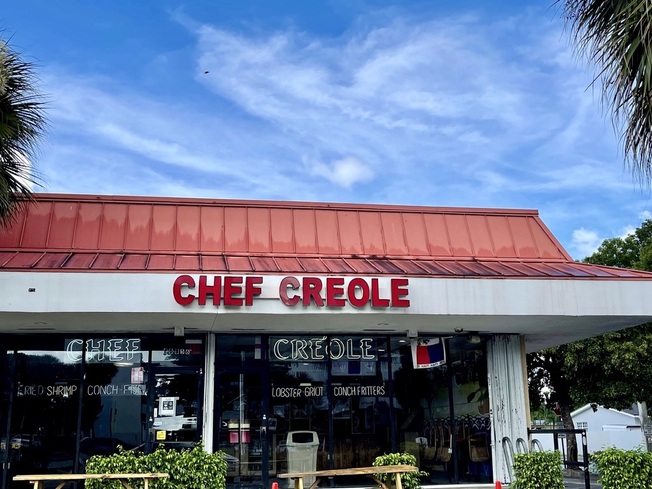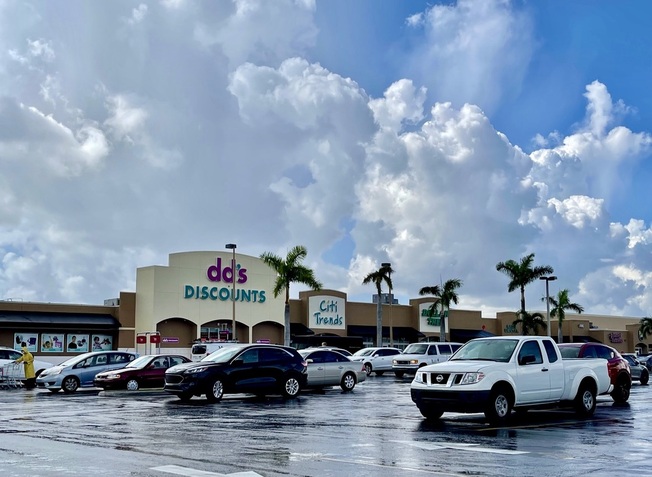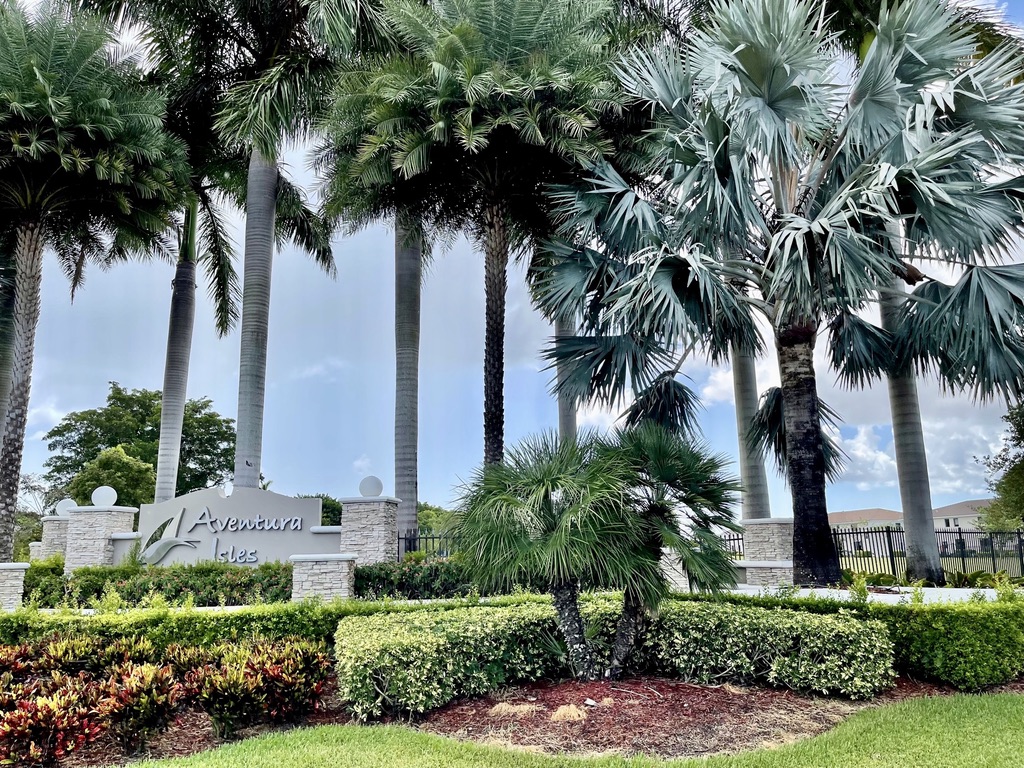 ---
| | Median Rent | Median Sqft |
| --- | --- | --- |
| Studio | - | - |
| 1 Bed | $1,850 | 850 sqft |
| 2 Beds | $2,307 | 1,015 sqft |
| 3+ Beds | $3,295 | 1,168 sqft |
Drive north from Miami towards the Broward County line, and tucked between Miami Gardens and Aventura, you'll find the suburb of Ives Estates. Primarily residential, this quaint neighborhood is perfect for families. While small in size, it offers a range of parks, restaurants, bakeries, good schools, and single-family homes and townhomes that were built in the mid-to-late 1900s. Rental homes, condos, and apartments in Ives Estates run the gamut from affordable to more expensive options. You'll find plenty of lakes and waterfront properties in this neighborhood, but to access the beach, you'll need to drive 20 minutes east to Sunny Isles.
Most notable about this neighborhood is its heritage. Ives Estates is home to a large Haitian population, which you can see reflected in the neighborhood's dining scene. Adding to this Haitian identity, a significant portion of Ives Estates residents speak French.
Ives Estates makes up a small, somewhat triangular plot of land just west of Aventura, bordered by SW 41st Street on one side, a combination of NE 2nd Avenue and water on another side, and I-95 on its eastern border. Because of its close proximity to I-95, Ives Estates is a very accessible South Florida destination. There are plenty of ways to get to this neighborhood, but driving is the most popular.
NE 199th Street and NE 205th Street are the two main thoroughfares that run through Ives Estates from east to west. Public transportation is available through the city bus system, and there are multiple bus stops along NE 205th Street. As a residential neighborhood, it's also not uncommon to find locals walking, running, biking, or riding their scooters through the area.
Given its large Caribbean population, there are quite a few Caribbean bakeries, eateries, and restaurants in Ives Estates. Sweet Hand Kathy's whips up a daily-changing menu of traditional Trinidadian fare. Stop by Fancy Loaf Caribbean Bakery & Restaurant for its famous Antiguan and Kittitian Butter Bread, as well as other popular Caribbean foods like conch and veggie roti, fried fish, green bananas, cassava, Johnny cakes, and more. Another must-try Caribbean bakery, Bruno's Bakery and Restaurant, serves up island treats like coconut dumplings and seafood callaloo. Get dinner and a happy food coma when you eat at Maam's Jamaican Restaurant, where you can get oxtail, jerk chicken, jerk pork, salt mackerel and run down, stew peas, and other traditional Jamaican dishes.
For something a little different, head to Awash Ethiopian Restaurant for homestyle Ethiopian cuisine like zilzil wot — tender, spiced strips of beef braised in red pepper sauce and served with the national dish of Ethiopia, injera, a doughy pancake made of grains — and wash it all down with Ethiopian honey wine, beer, or coffee.
When you just need a quick bite to eat, Ives Estates has a handful of fast-food chains like Dunkin' Donuts, Subway, and Burger King.
There are also plenty of grocery stores in Ives Estates. For your daily needs, options include Winn Dixie, Publix, and Stop & Shop. For specialty foods, check out Miami Kosher Supermarket and a collection of smaller, niche markets.
Ives Estates is not a top neighborhood for shopping, nor does it have any major shopping malls. That said, with its close proximity to Aventura, it is just a short drive away from Aventura Mall, which is one of Miami's most revered shopping destinations. Home to 300+ stores and plenty of popular restaurants and entertainment venues, the upscale Aventura Mall currently reigns as the largest indoor mall in South Florida.
Despite its small size, there are still plenty of things to do in Ives Estates. The neighborhood's largest park is Ives Estates Park, which has multiple fields for baseball, softball, and soccer, as well as a children's playground, different fitness zones, and a small recreational building. In 2015, the Orange Bowl Committee donated a Legacy Gift to the South Florida community in the form of Orange Bowl Field at Ives Estates Park. The gift included a multi-million-dollar park renovation and the addition of a lit, state-of-the-art synthetic turf field where residents and recreational teams can play football, soccer, lacrosse, and rugby.
Another much smaller park, Aventura Isles Park, offers a small playground for children and a surrounding grassy area.
If you love tennis, the Ives Estates Tennis Center is open to the public and has eight outdoor tennis courts with lighting — perfect for an evening match with friends.
There are no college campuses in Ives Estates. However, with its prime location in northern Miami-Dade County, just south of the Broward County line, this neighborhood offers easy access to colleges and universities in Miami, Fort Lauderdale, and their surrounding areas.
We rate and sort every listing based on fair market rent.