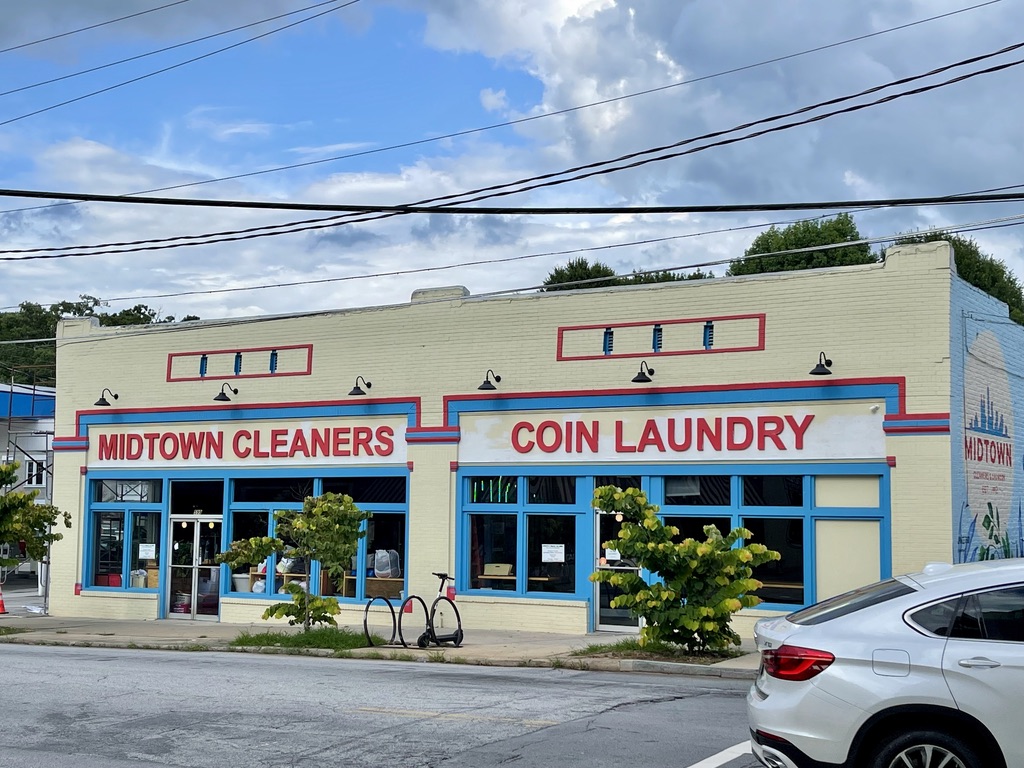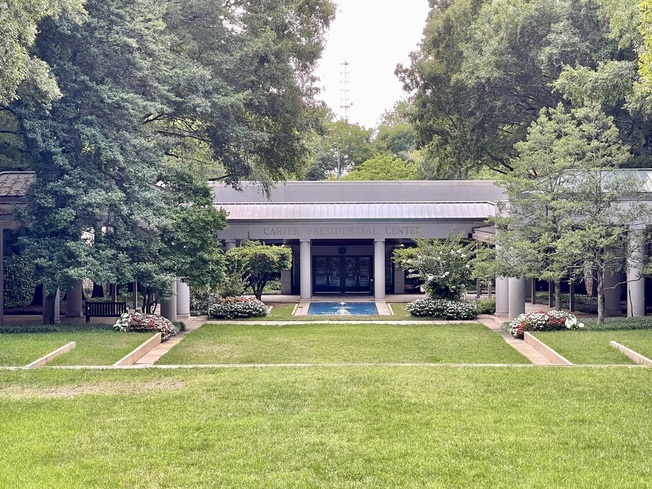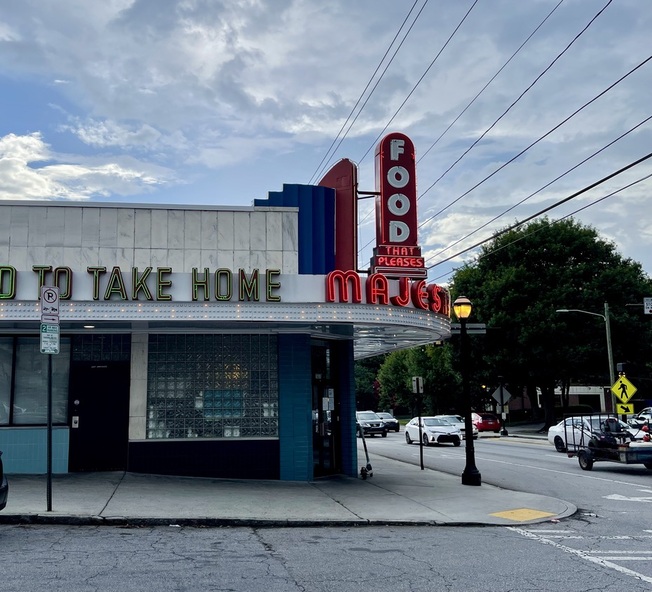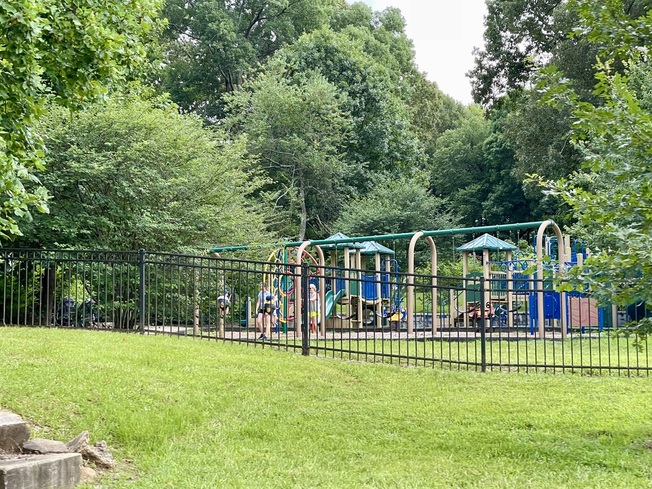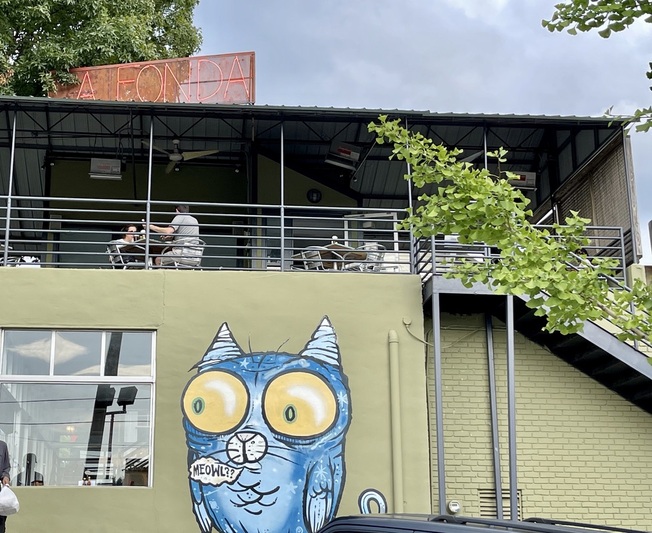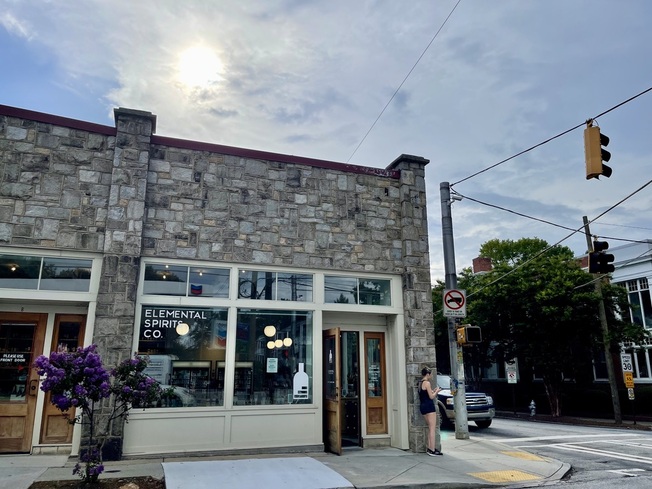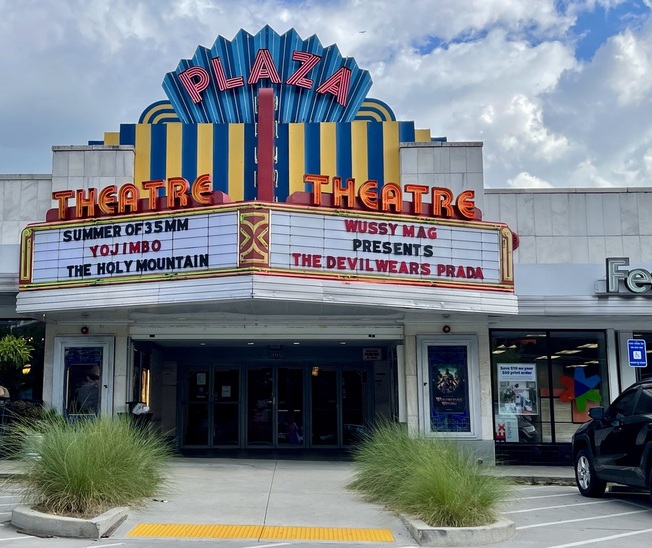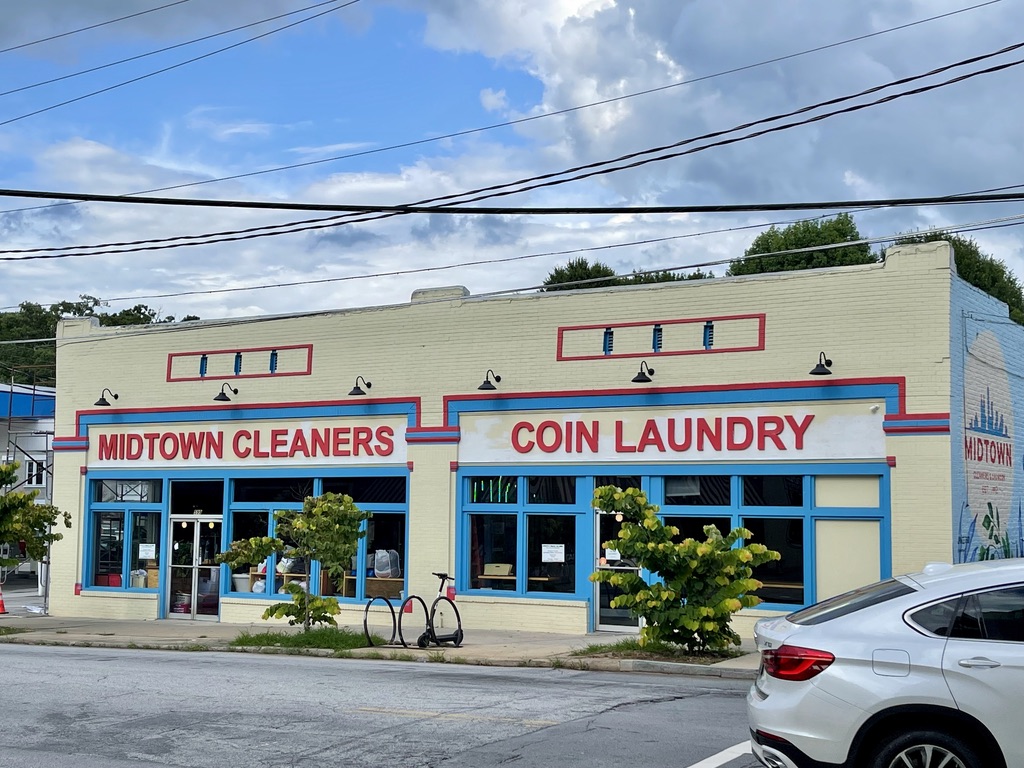 ---
| | Median Rent | Median Sqft |
| --- | --- | --- |
| Studio | - | - |
| 1 Bed | $1,395 | 885 sqft |
| 2 Beds | - | - |
| 3+ Beds | - | - |
Poncey-Highland is located at the convergence of several of Atlanta's coolest areas. It's where Virginia Highland bleeds into Inman Park and where Decatur morphs into Midtown. It's the home of some of Atlanta's most storied haunts and most delicious eateries. At only 241 acres large (less than half a mile), it is a small yet mighty neighborhood loaded with things to do and see.
Poncey-Highland got its name in the 70s due to it being at the intersection of Ponce de Leon and North Highland Avenues. While it's one of Atlanta's newer neighborhoods on paper, it has a history dating back to as early as the 1840s, when the land belonged to just one family. After sales and splits, a stint as General Sherman's outpost during the Civil War, and Reconstruction, this area became a hot spot for industry. Ford Motor Company opened its manufacturing plant here in 1914, where it produced and assembled the famed Model T. Industry, of course, brought even more residents to the area along with apartment buildings, entertainment venues, and shopping and dining establishments that are still standing today. Atlanta's oldest operating strip club, the Clermont Lounge, among them.
Today, Poncey-Highland is the location of the Jimmy Carter Library, the corresponding Freedom Center, and Freedom Park. It's one of the major neighborhoods on the Beltline, Atlanta's train corridor turned walking, jogging, and cycling path. It's a foodie destination that draws in everyone from fine diners to dive bar seekers. Renters can find everything from hip lofts to newly constructed apartments in Poncey-Highland, a vibrant neighborhood considered one of Atlanta's best places to live.
Poncey-Highland is a walkable neighborhood. Many would say it's easy to live in the area without a car with so much at your fingertips. Whether you're walking to restaurants and nightlife or the neighborhood Publix, you can get there with ease. Unlike many other in-town neighborhoods, there is not a MARTA (Metropolitan Atlanta Rapid Transit Authority) station in Poncey-Highland. You could feasibly walk to the Midtown MARTA station on the Red/Gold Line or to the Inman Park MARTA station on the Blue/Green Line, but it would take half an hour or so on foot. Of course, rideshares are plentiful in the area, as are bicycles. The MARTA bus system does travel through this area via buses 816, 2, and 102.
Atlanta's Eastside Beltline, a series of railroad corridors turned biking and walking paths, passes Poncey-Highland, making it a great option for those looking for outdoor exercise or walkable/bikeable accessibility to other in-town neighborhoods. There is street parking in Poncey-Highland, and most of the condo and apartment buildings here have designated on-site parking.
Restaurants in Poncey-Highland are some of Atlanta's most iconic. Majestic Diner, located at the very corner for which the neighborhood is named, is one of the oldest eateries on the block. It's been serving breakfast, burgers, and more since 1929. Just down from Majestic, you'll find La Fonda Latina, the neighborhood Tex-Mex joint alongside Fellini's Pizza, the local pizzeria. Manuel's Tavern is another historic establishment. Manuel Maloof opened it as a tavern in 1956 and modeled it after England's neighborhood pubs. Maloof went on to become the CEO of Dekalb County and is considered to be the godfather of Georgia Democratic politics. As such, Manuel's is well known as the place for election watch parties and other Democratic events. Babette's Cafe, with its white tablecloths and quaint cottage setting, is one of the neighborhood's upscale restaurants. Another impressive French spot is Tiny Lou's at Hotel Clermont. Tiny Lou's serves classic French bistro dishes in a Mad Men-like setting. After a meal at Tiny Lou's, diners can move to the rooftop for after-dinner beverages or slide into the basement for Pabst Blue Ribbons and entertainment. Here, on the garden level of the hotel, rests Atlanta's oldest strip club, the Clermont Lounge. Besides being treated to legendary performers like the acclaimed "Blondie," you might find yourself rubbing shoulders with celebrities. Despite its unsuspecting digs, Clermont Lounge is Poncey-Highland's late-night hub.
Thanks to the Beltline, which runs along one of the neighborhood's borders, residents can also easily walk to various Beltline restaurants. There is, of course, Ponce City Market, Atlanta's version of NYC's famed Chelsea Market, with an expansive retail and food hall featuring over 60 shops and restaurants. But there are also several other walkable bars and restaurants, too. New Realm Brewing is a craft brewery, bar, and restaurant. Two Urban Licks, one of the city's most illustrious restaurants, is also accessible from the Beltline.
The aforementioned Ponce City Market is a one-stop source for shopping and is found on the edge of the neighborhood. PCM, as it's called by locals, also has a weekend Farmer's Market along with brands such as Anthropologie, JCrew, and Lululemon all within its repertoire. If you're looking to support local, checkout boutiques such as Modern Mystic, a spot for all of your metaphysical needs, as well as The Village at PCM, a shop for and by Black-owned makers and businesses.
Poncey-Highland also has a few boutiques of its own. Fig & Flower is the area's organic beauty store with a selection of au naturale products for men, women, kids, and even home. Highland Row Antiques, an expansive 15,000 square foot store, specializes in 20th-century goods and antiques. Across the street, you'll find Videodrome, Atlanta's only old-school video, DVD, and Blu-ray video rental store.
For more traditional big-box stores, Poncey-Highland residents can easily get to Buckhead's Lenox Square, Atlanta's most well-known mall featuring nearly 200 stores. It sprawls beyond its grounds to neighboring Shops Around Lenox. Phipps Plaza, an even more sophisticated shopping destination, is to the northeast, just across Peachtree Road. There's also Buckhead Village District, where you'll find Dior, Hermes, Christian Louboutin, and Jimmy Choo. It's also a hop, skip, and a jump to Atlantic Station for additional shopping needs.
The site in Poncey-Highland that draws the largest crowd is the Jimmy Carter Presidential Library & Museum. The library is largely a research facility and a museum established by Jimmy Carter to house his presidential archives. According to the museum, there are over 500,000 photographs and hundreds of hours of film, audio, and videotape within its walls. Another place within the museum to see is the oval office replica featuring an exhibit about a day in the life of the president. The grounds are picturesque and host Freedom Farmers Market each Saturday morning.
The Plaza Theater, Atlanta's oldest operating cinema, is another must-visit. The Indy movie landmark shows classic as well as contemporary films. Still, it's likely best known for its regular showings of Rocky Horror Picture Show which includes a pre-movie performance by live actors. Catch it every Friday at midnight.
The simplest way to enjoy Poncey-Highland is to get outside. Freedom Park is Atlanta's first art-centric park and has numerous temporary and permanent installations. It spans 200+ acres with eight miles of bicycle and pedestrian pathways. Beyond the park, there is ample street art to be found. Between the OuterSpace Project and Art on the Beltline, there are loads of murals across the neighborhood, particularly in and around the Beltline. One of the best examples of neighborhood innovation is the annual Beltline Lantern Parade. Neighbors create illuminated paper lanterns in all shapes and sizes, then parade down the Eastside Beltline trail, lighting up their surroundings. It is one of Atlanta's most unique events and a must-see (and must-participate) each year.
Poncey-Highland doesn't have any colleges or universities of its own. However, it is located within easy reach of Emory, Atlanta's prestigious private research university, Agnes-Scott, Atlanta's women's college, Georgia Tech, Georgia State, and others.
We rate and sort every listing based on fair market rent.