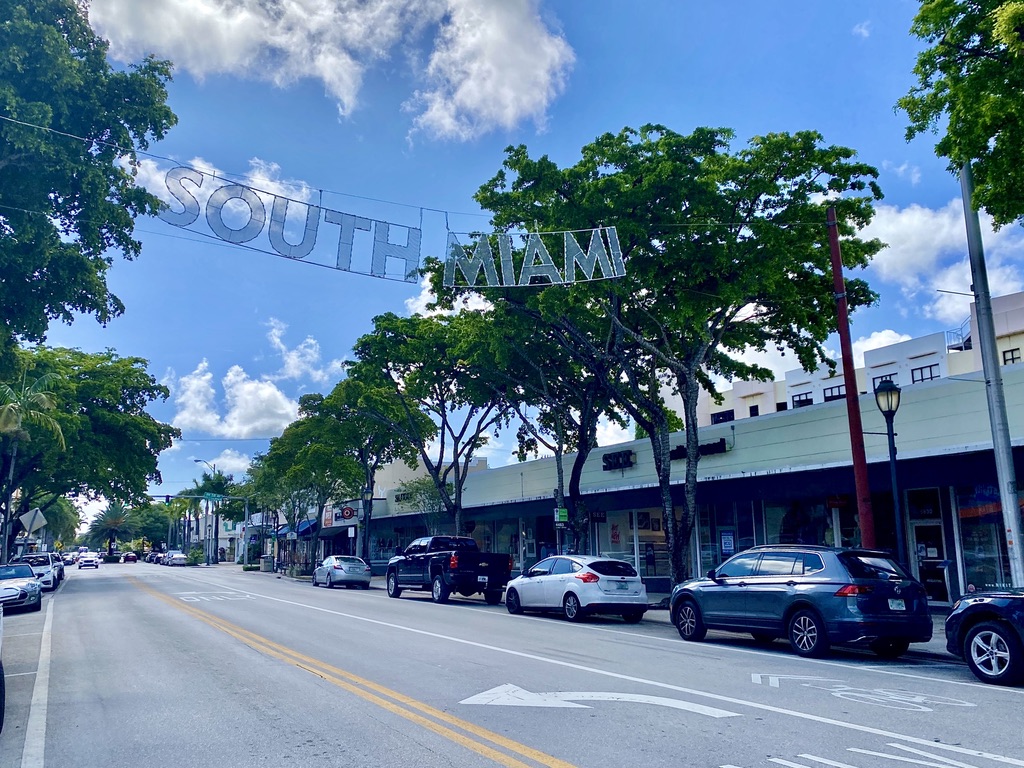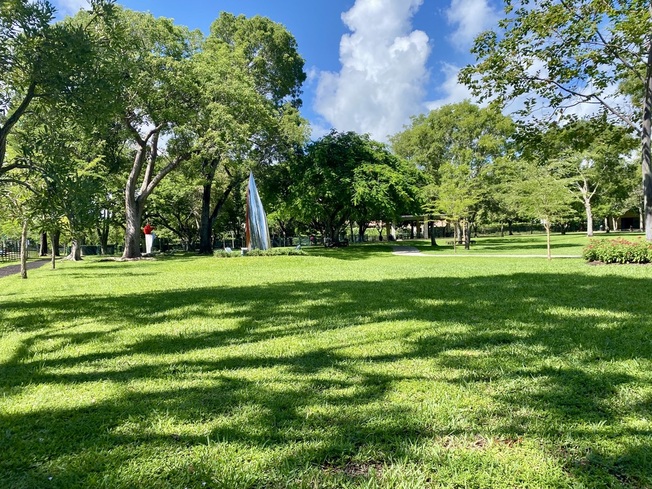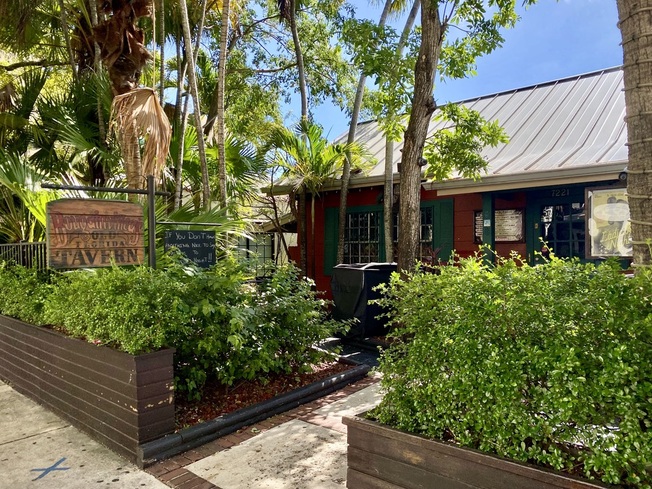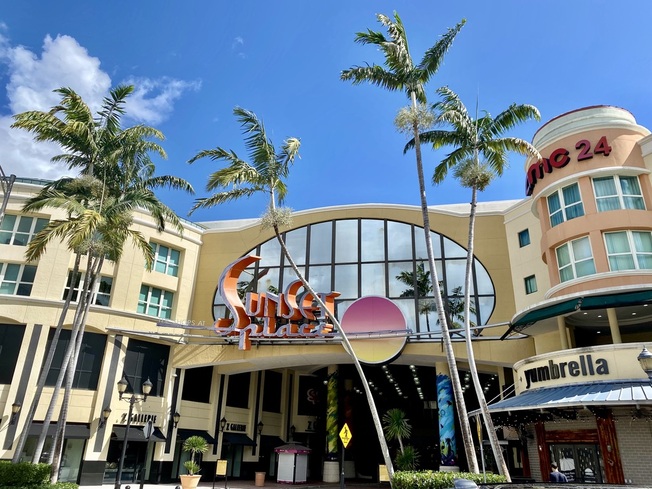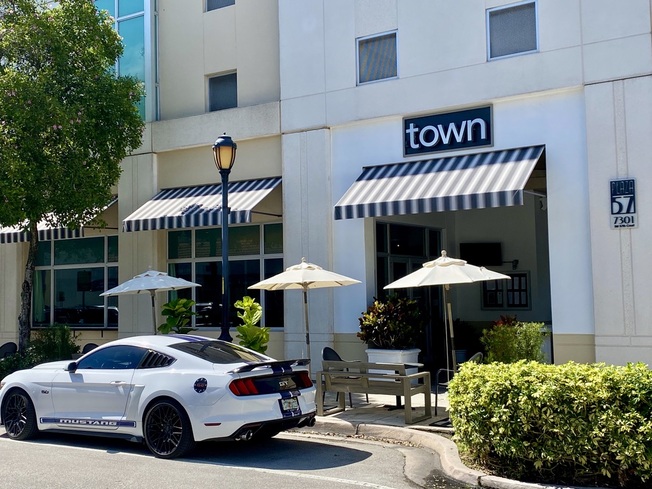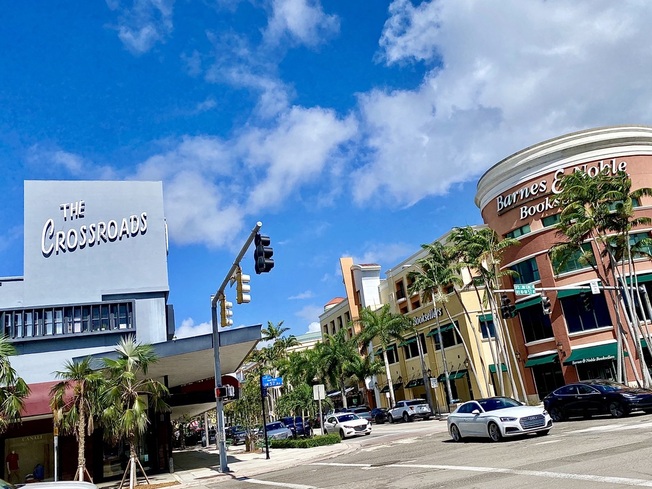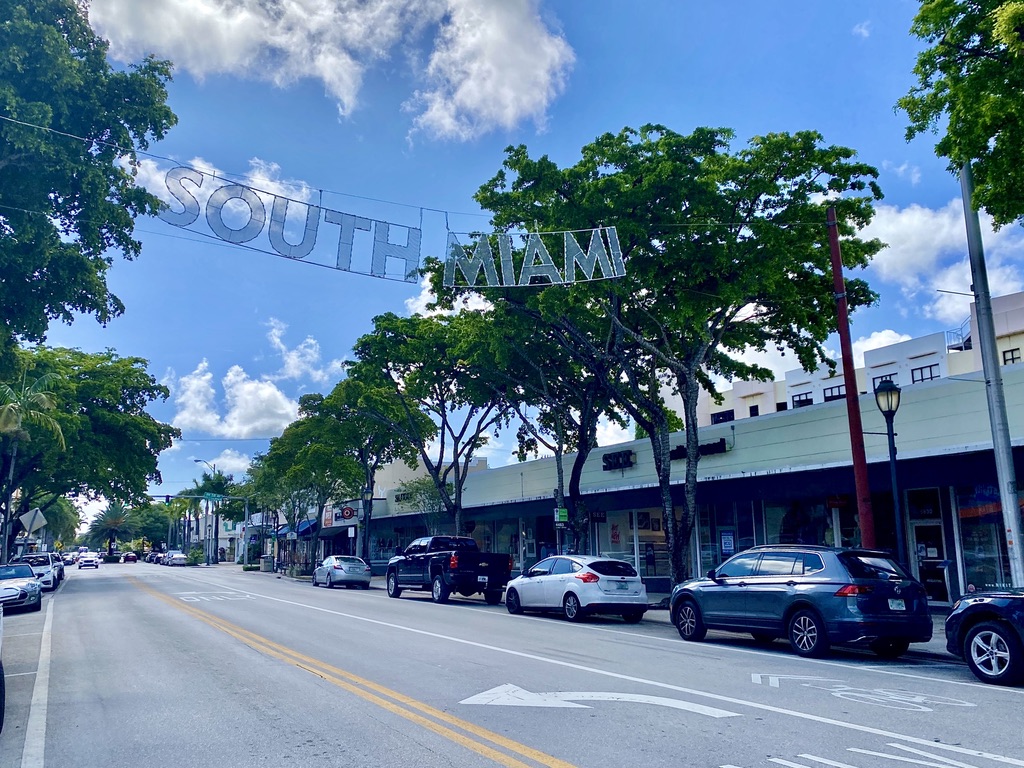 ---
Tucked between Pinecrest and Coral Gables South Miami is known as the "City of Pleasant Living." This thriving destination is known for its charm, small-town feel, pedestrian-friendly downtown area, lush residential neighborhoods, parks, outdoor shopping malls, boutiques, restaurants, and entertainment venues. The list of reasons to live here goes on and on. Perfect for all ages, it's a fun place to dine, shop and drink with friends, colleagues, and family.
Because this is a trendier part of Miami, housing tends to be on the pricier side. That said, there are some pockets of South Miami that are older and more affordable. Residents include families, college students, and businesspeople who live in everything from single-family homes and mega mansions to brand new condominium buildings and older apartments in South Miami.
South Miami sits right on US-1, making it pretty accessible. Miami is also a grid system, so it's easy to find your way around once you're in the neighborhood. Two main thoroughfares, Red Road (57th Avenue) and Sunset Drive (72nd Street), run through the heart of it. The Metrorail, a 25-mile elevated rail system that runs from South Miami all the way to Miami International Airport (MIA), has a stop there at 5801 South Dixie Highway. Public buses also connect to this Metrorail with stops at 72nd Street and 58th Avenue and 72nd Street and 61st Court.
One of the draws of South Miami is the fact that it's incredibly pedestrian-friendly. It's not uncommon to see the neighborhood's wide sidewalks filled with passersby out for lunch, shopping, or walking their dog. Visitors and residents who don't want to walk (or need to go a little farther) can get around using Citi Bikes or scooters. With plenty of garages and street parking in South Miami, it's also easy to navigate the neighborhood by car.
Start your day in South Miami at Deli Lane Cafe & Tavern, an all-day breakfast spot with a relaxed tavern feel. Pair your morning coffee with tasty plates like the Challah Melt with over-medium eggs, smokey ham and Havarti cheese, or the Floridian Benedict with avocado, grilled tomato, and smoked bacon. Or, get your Cuban coffee and toast fix at Casa Cuba. Madruga Bakery is another local spot that's been praised for its fresh-baked bread. It's also a good bet for coffee and a Madruga Egg Sandwich or its famous thick-cut, toast with house-made almond butter and jam.
Restaurants in South Miami never disappoint, thanks in part to the culinary creations of the area's celebrity chefs. Janine Booth and Jeff McInnis, of Top Chef, helm the kitchen at two restaurants. The first, Root & Bone, is a Brooklyn transplant that serves southern favorites like fried chicken biscuits and shrimp and grits. The second, Mi'talia Kitchen & Bar, offers a menu of updated Italian classics like wild mushroom pizzettas and slow-braised beef, pork, and veal meatballs, and even has a house-made limoncello program. Cracked by Chef Adrianne, led by Adrianne Calvo, is all about eggs. Go for brunch and try dishes like Brunch Fries or Sweet Corn and Carnitas with pulled pork and fried eggs. Wash it down with a champagne mojito and, trust us, it's as delicious as it sounds. Take your evening up a notch when you order high-end Italian at Fiola, which serves caviar and a wagyu ribeye in a truffle osso buco sauce in an upscale setting. It's the brainchild of Fabio Trabocchi, a James Beard Award-winning and Michelin-starred Washington, D.C. chef and restaurateur.
For drinks, Town Kitchen & Bar is a popular South Miami classic with half-off drinks and finger foods from 3-7 p.m. every Tuesday through Friday. The neighborhood also has its own French winery, Domaine Souviou, which serves a menu of Provençal wines and bites like escargot and truffle pâté. You can't go for a night out in South Miami without stopping at Bougainvillea's Old Florida Tavern — or "Bougie's," as the locals call it — for good drinks and live music.
For everyday groceries in South Miami, there is a Publix and a Winn Dixie. Shop at Joanna's Marketplace for specialty foods and made-to-order gourmet sandwiches, salads, soups, pastries, fresh-baked breads, desserts, and more. Stop by in the morning and enjoy a frothy cappuccino with a Belgian chocolate croissant, or go for lunch and get the rustic pepper steak and balsamic-roasted pepper sandwich on a French baguette.
When shopping in South Miami, you'll find everything you need at the iconic outdoor mall, Shops at Sunset Place, which is home to popular clothing stores, restaurants, and entertainment. Z Gallerie offers the latest trendy furniture, while a three-story Barnes & Noble Superstore provides endless hours of reading. Clothing shops run the gamut from Forever 21 to Banana Republic and American Eagle.
Outside of the mall, South Miami is also filled with boutiques for every interest and budget. Find stylish women's wear at Splash, Miro's Boutique, Jenna White, Blush, and Market Boutique. Or head to Bhoom Shanti for unique Moroccan and Indian fashions and home decor. South Miami promises a little something for every shopper.
South Miami is largely considered a residential neighborhood, but with its trendy downtown area, art galleries, shopping, entertainment, and 48 acres of public greenspace, there is plenty to do and see any day of the week.
Dante Fascell Park is one of the neighborhood's largest parks and is one of 12 in South Miami. Spend your weekends here and take advantage of two picnic shelters, a jogging trail, six clay tennis courts, outdoor fitness equipment, sand volleyball, a gated playground and tot lot, half-court basketball, and even a sculpture garden donated by the city of Medellin, Colombia — South Miami's sister city. There is also a dog park in the neighborhood with a chickee hut, exercise equipment for dogs, and various seating areas where owners can relax while their dogs run around.
If you want to stay indoors, catch a film or IMAX movie at AMC Sunset Place 24, try your hand at bowling at the upscale Splitsville, take the kids to play arcade games at GameTime, or take a Color Me Mine pottery class. There are also lots of yoga studios in South Miami with classes for power, restorative, and vinyasa yoga. A few top picks to check out: Casa Vinyasa Miami, Thrive Yoga Miami, and Prana Yoga.
While there are no college campuses in South Miami, the neighborhood borders the University of Miami's main campus. Kendall, which is home to Miami Dade College, is also nearby.
We rate and sort every listing based on fair market rent.