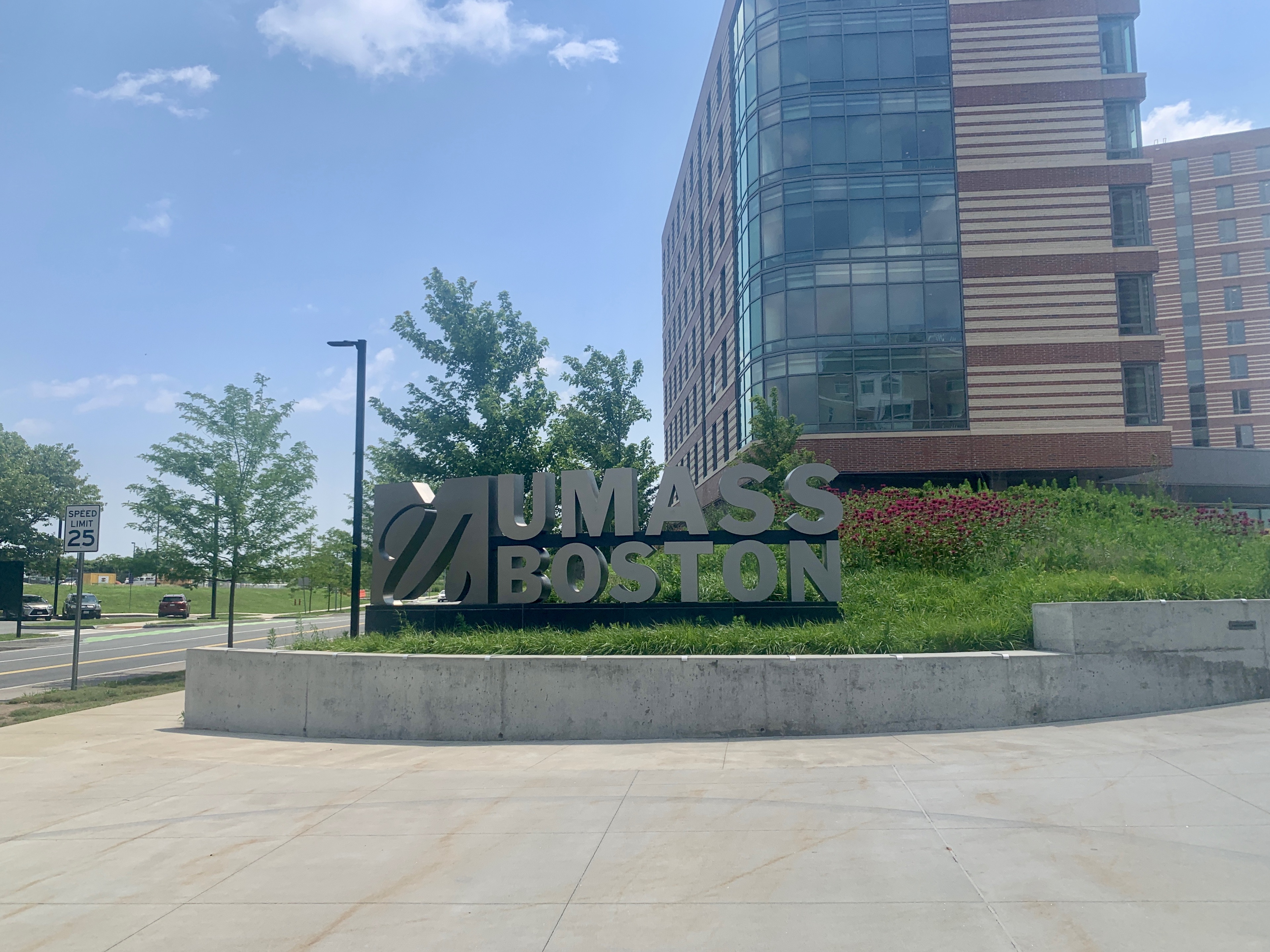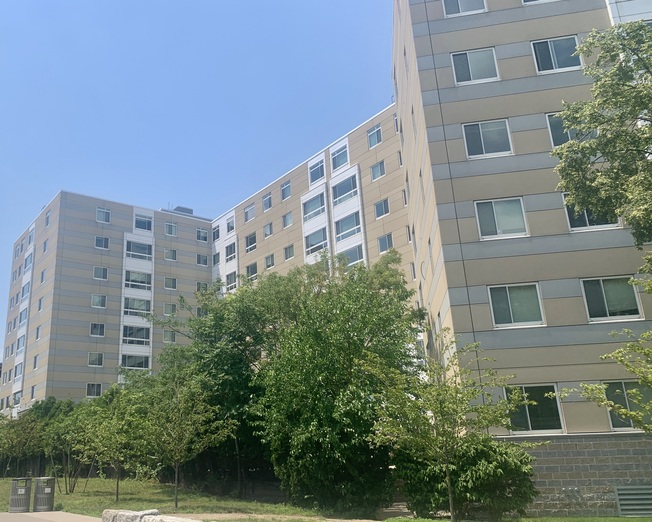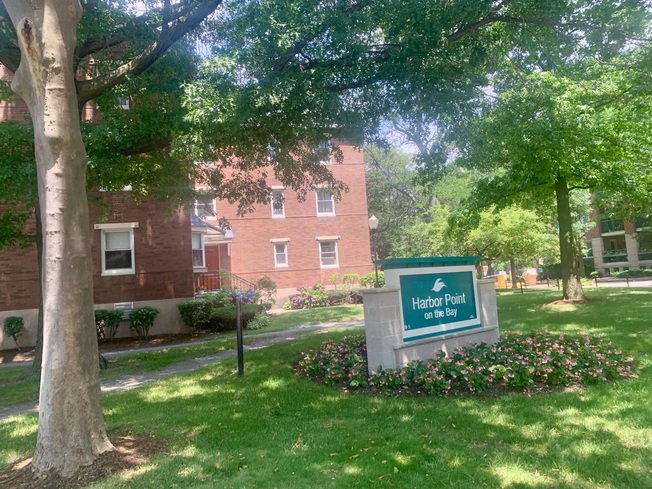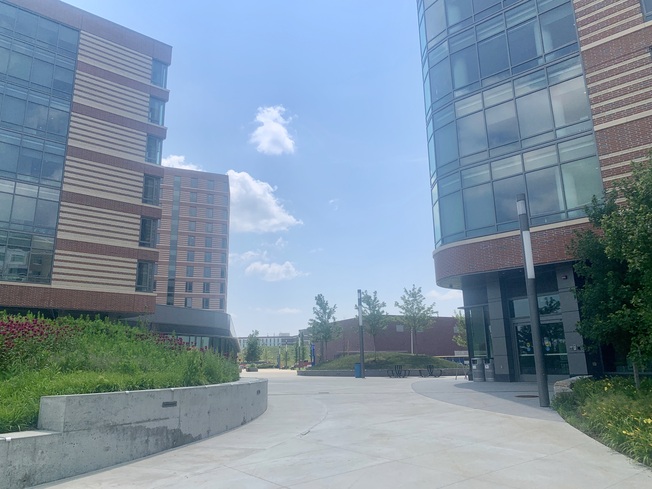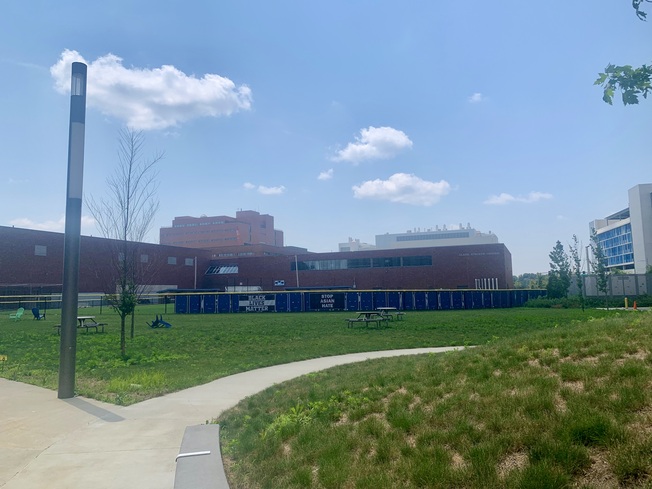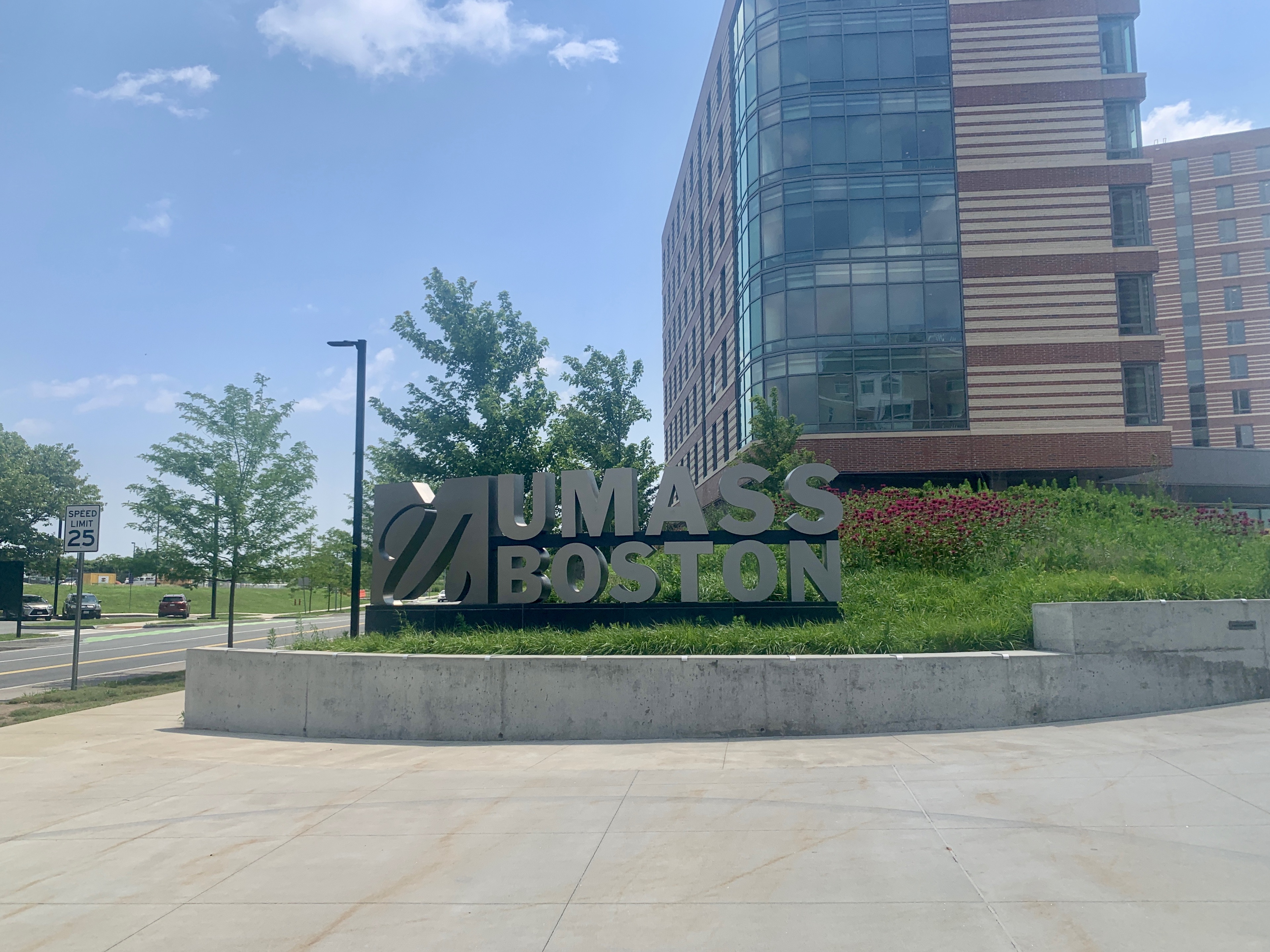 ---
The University of Massachusetts Boston campus is located in Dorchester, Boston's largest neighborhood and one of its most diverse. Since opening its doors in 1965, Umass Boston has largely been a commuter school, with students coming from all over Boston. While many of those who attend the university don't live on campus, plenty of students rent apartments near UMass Boston. The reason? Living off-campus is often significantly cheaper than residing in newly-opened residence halls. The closest apartments near UMass Boston are in the Columbia Point area of Dorchester, just a few minutes' walk from campus. However, students also live in an array of nearby neighborhoods, including the broader Dorchester area, South Boston, Mattapan, and the town of Quincy.
Dorchester is well-connected and easy to get around via public transit, either by bus or on the T along the Red Line. Due to the large number of commuting students traveling to the area by car, UMass parking can be difficult, especially in the afternoon. While there are several university parking lots that offer shuttles to campus, limited spaces and heavy traffic can be expected.
Restaurants near UMass Boston serve up a range of different cuisines from around the world in keeping with the diverse population who call this area home. Restaurant-goers in Dorchester can take their pick of Vietnamese and Indian food, comfort food, bars, and other locally-owned hidden gems. More restaurant options and information about the area can be found in our Dorchester neighborhood guide.
We rate and sort every listing based on fair market rent.