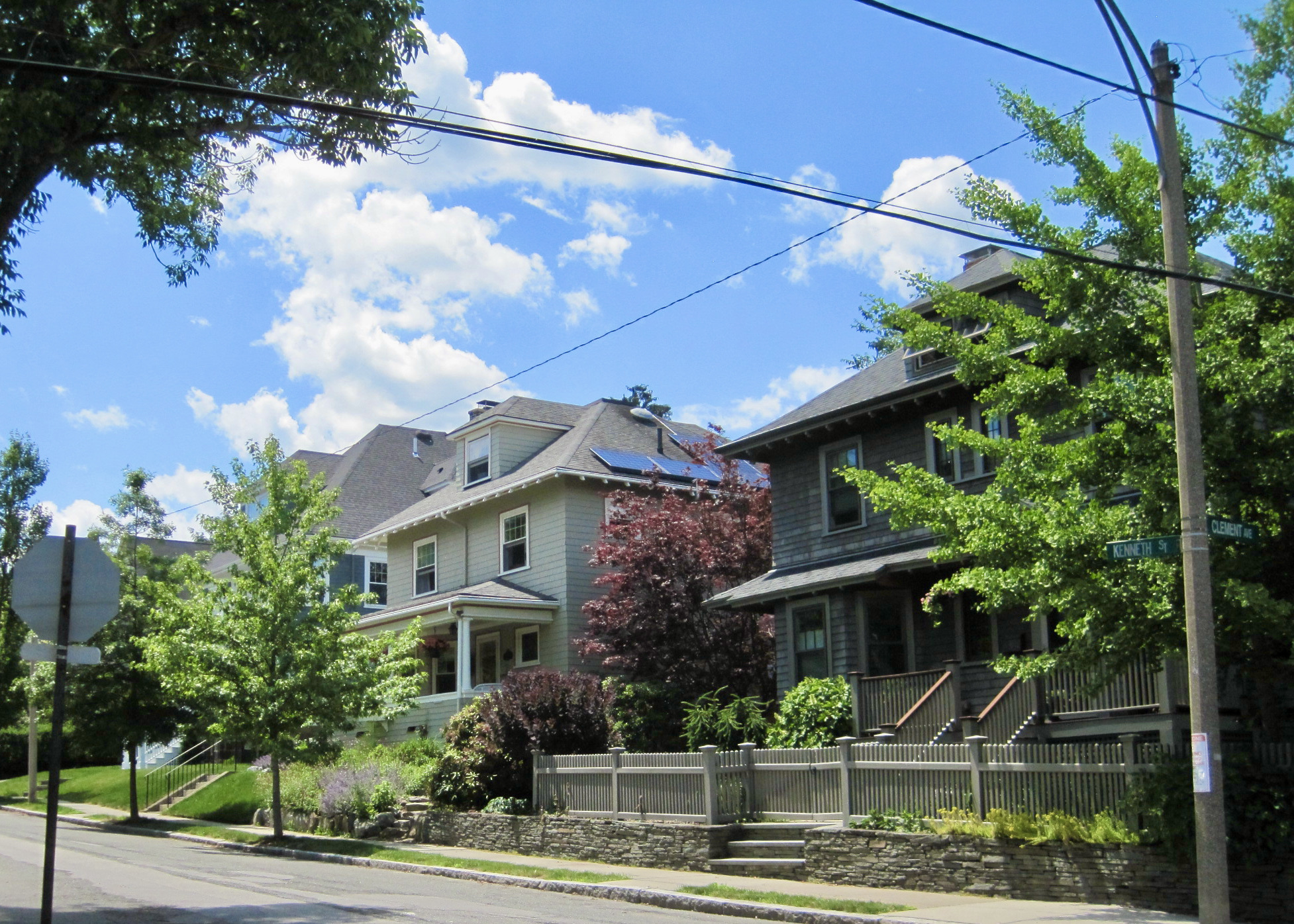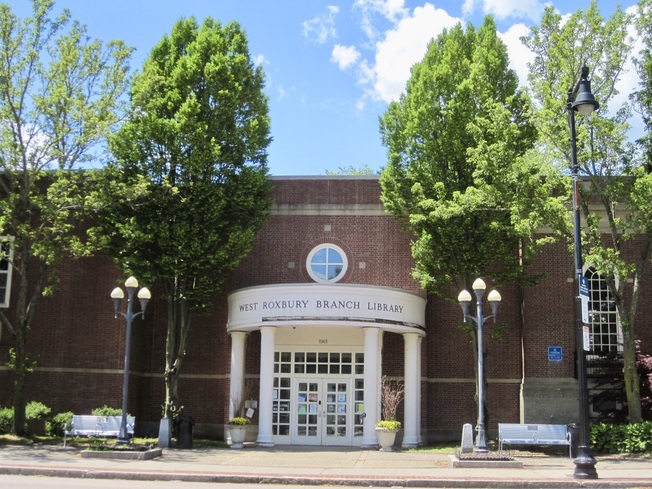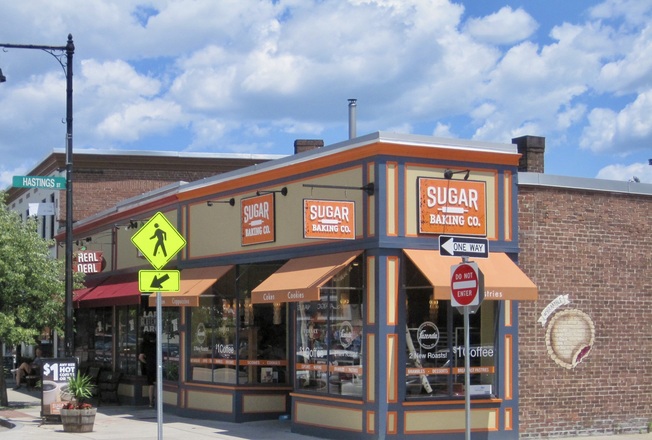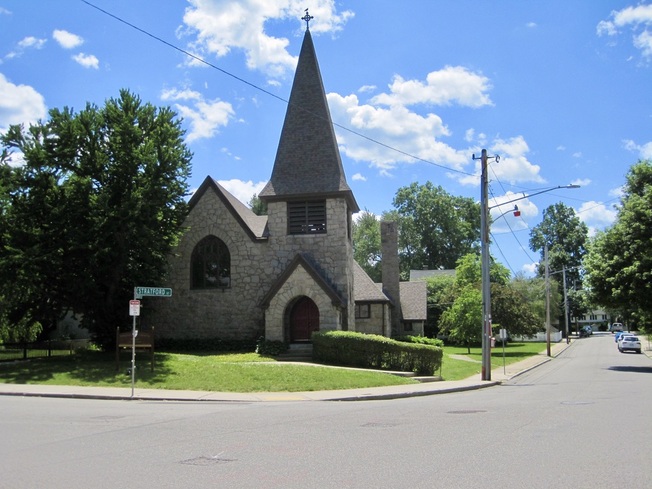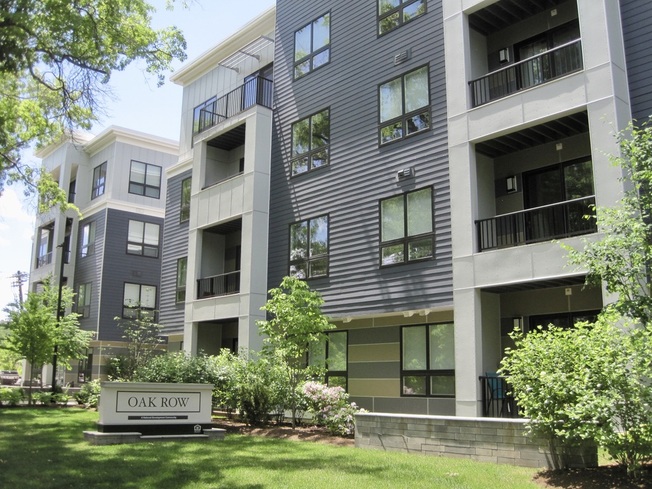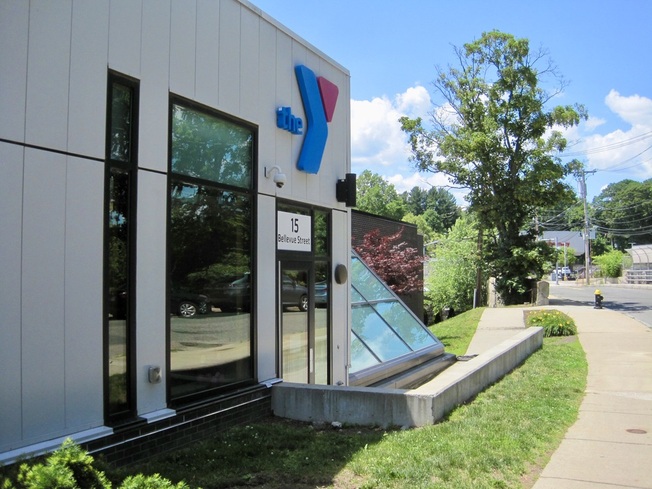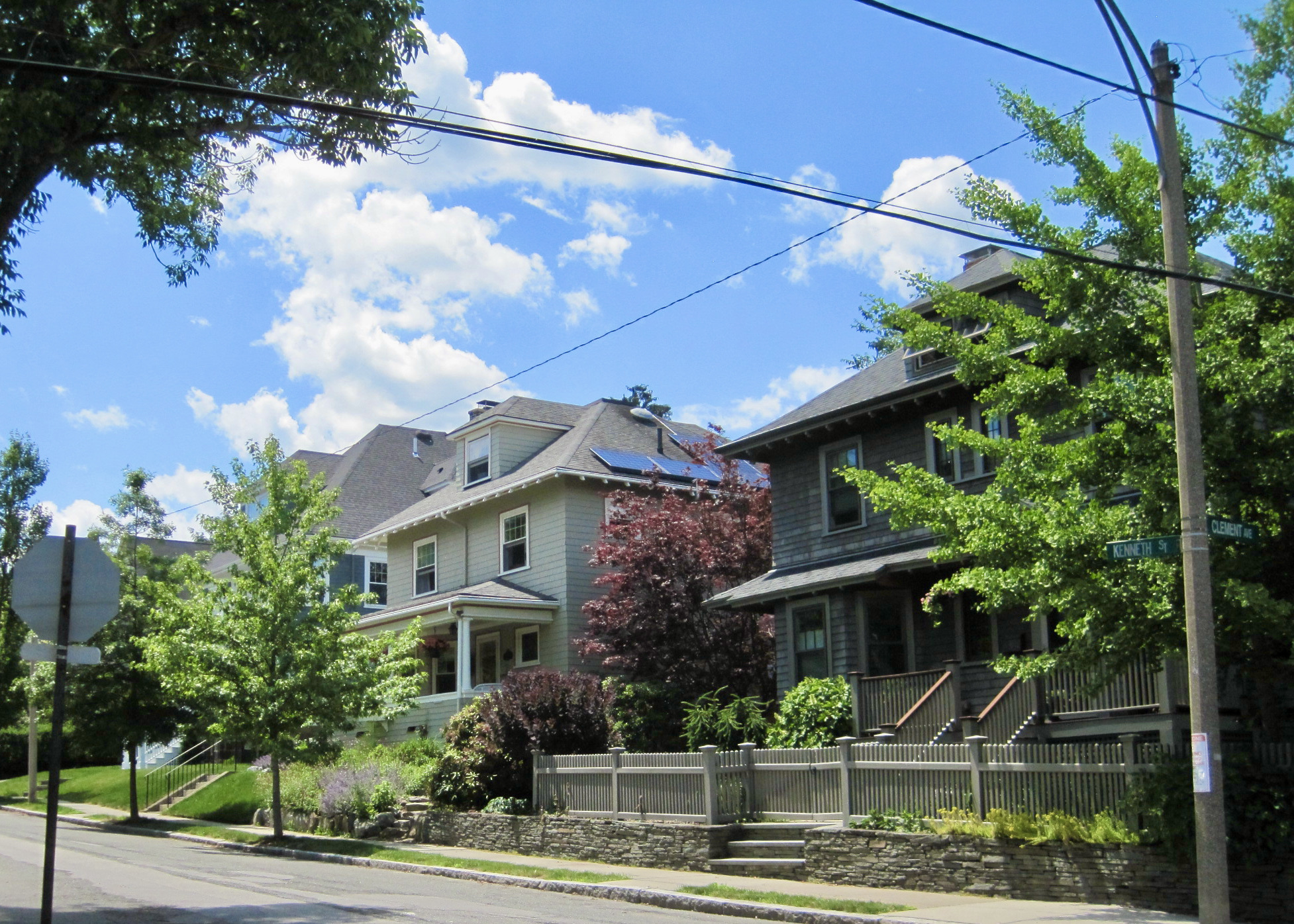 ---
| | Median Rent | Median Sqft |
| --- | --- | --- |
| Studio | - | - |
| 1 Bed | $2,386 | 840 sqft |
| 2 Beds | $2,800 | 1,020 sqft |
| 3+ Beds | $3,851 | 1,641 sqft |
Don't let the names fool you. Though the two towns have similar monikers and are sometimes confused, West Roxbury and Roxbury are not at all connected, nor do they share a similar vibe. West Roxbury is west (or more precisely, southwest) of Roxbury but separated by the neighborhoods of Jamaica Plain and Roslindale. Roxbury has an urban grit, while West Roxbury is one of the most suburban areas of Boston, characterized by residential streets with well-kept lawns, lots of public parking, and spacious housing options. West Roxbury residents live in a mix of single-family homes and apartments of three or more units with triple-deckers lining major roadways like Washington Street and Belgrade Avenue.
Locals call it Westie, and in some circles, West Roxbury is jokingly referred to as "God's Country" because that's just how lush it can feel. It's hard to believe such an incredibly serene setting is located in the city of Boston, a mere 20-minute train ride away from Downtown.
Home to a well-educated population, West Roxbury could be considered a privileged neighborhood. And yet, there is cultural diversity. The West Roxbury community has more Portuguese and Irish ancestry than any other neighborhood in the United States. There's also a healthy representation of people with Italian, English, German, and Asian roots.
Living in West Roxbury, it's probably best to have a car. There is public transportation, but residents rely more on personal vehicles than in other denser Boston area neighborhoods. According to the City of Boston's data, 86% of households in West Roxbury have cars versus 65% of those in all of Boston. It makes sense, since the neighborhood has easy access to routes 1, 93, and 95 for easy commutes to the north or south of the city.
It's not impossible to live without your own set of wheels as there are car-sharing opportunities with at least a couple of different companies. And the Needham Branch of the MBTA Commuter Rail has three convenient stops at Bellevue, Highland, and West Roxbury, plus a nearby stop in Roslindale at Belgrade Avenue. In addition, several MBTA bus lines run through and/or terminate in West Roxbury. While access to a car makes travel to and from Westie more convenient, the area's two main thoroughfares, Centre Street and the VFW Parkway, are often congested, not having been designed to manage the amount of traffic that has grown with modern development.
Biking or walking? There's not a ton of infrastructure for cyclists though the community is working hard to change that. Local groups are also advocating to make the neighborhood more walkable. There are already pockets around Brook Farm and Centre Street that are dotted with restaurants and small businesses to explore on foot. Where it's not as walkable as other neighborhoods with clearly defined town centers, West Roxbury makes up for it with ample opportunities for walking, jogging, and biking in its parks.
Scattered along Centre Street from the intersection of West Roxbury Parkway all the way down just past La Grange Street, you'll find plenty of restaurants in West Roxbury. The neighborhood offers something for every mood and style of dining. If you're looking for a sit-down experience, try local favorite Porter Café, a gastropub with American comfort fare, craft beer, and cocktails you can sip on its seasonal patio. For eat-and-run Mexican meals, stop in at Los Amigos Taqueria. In the mood for Thai? Somtum Modern Thai Cuisine serves up adventurous takes on noodles, a variety of curries, and fresh seafood plates.
Then there's Comella's, an Italian family chain with 12 locations in the Boston area. For over three decades, Gene Comella and his sons have been catering to loyal customers who start calling in orders as soon as the restaurant opens. Hosting a gathering? Try their specialty "Family Messes," catering-style traditional pasta-based dishes served with any combination of meatballs, sausages, eggplant, and chicken topped with gooey cheeses and ordered by the bucket.
As for the local Irish pub, a requisite hangout in any Boston neighborhood, Corrib Pub has been a relaxed West Roxbury mainstay since 1969. Regulars pack the bar for pints, and the menu features traditional fare like fish and chips and Shepherd's Pie, but also American bar favorites like burgers, wings, and loaded nachos.
For breakfast on Sundays, roll into Rox Diner, where everything is made from scratch and locally sourced. Their fresh-baked bread comes from neighboring Fornax in Roslindale, and the maple syrup is tapped from Hollis Hills Farms in western MA. Or for grab-and-go breakfast and other sweets, stop into Sugar bakery, where you'll find an assortment of croissants, muffins, cupcakes, and Italian pastries.
Shopping in West Roxbury is more for necessities than self-indulgences. There isn't much in the way of boutiques or specialty shops here. However, one can find indulgences of the culinary variety at Roche Bros., an upscale grocery chain that stocks high-quality local produce and cut-to-order meats. Interestingly, it was also one of the first markets in the country to offer a gluten-free selection and still carries many options for people with special dietary needs.
After you splurge on groceries, save a few bucks on basics like cleaning supplies and bath products at the Family Dollar, where many items are literally a dollar or less. For additional frugal finds, shop at Savers, a favorite thrift store chain where you'll find secondhand clothes, furniture, books, and items to decorate your apartment.
If you have a school event or a holiday to decorate or dress up for, head to Party City. Peruse a wide range of themed party supplies in the aisles, from hats and streamers to banners and balloons. It's also a great place to get your party costume and themed plates, cups, and napkins for hosting guests.
For craft beer to champagne and a wide selection of wine, Blanchards Wine & Spirits has the goods. And to top off your party preparation, pick up an accessory for your outfit at Top It Off. You'll find fun hats, scarves, and socks in both classic and whimsical styles, for reasonable (if not cheap) prices.
In keeping with its sprawling greenery, West Roxbury's Millennium Park offers residents 100 acres of outdoor space that includes trails, playgrounds, and a canoe launch. Get your exercise on six miles of trails or play some pick-up games on a soccer field. There's also a canoe launch along the Charles River for some paddling or easy floating on the gentle current.
Elsewhere in the neighborhood, history blends with the outdoors at Brook Farm, also called the Brook Farm Institute of Agriculture and Education. At one time, it was the center of a radical American intellectual movement where 19th century Transcendentalists sought to create a utopian community. They practiced a new model of living with the intention to balance intellectual and artistic life with manual labor. Novelist Nathaniel Hawthorne (most known for his book The Scarlett Letter) wrote Blithedale Romance as a fictional treatment of life on Brook Farm.
A rarity in any Boston neighborhood, there are no college or universities based in West Roxbury, but it is home to the West Roxbury Veteran's Affairs Medical Center, a teaching hospital for Boston University School of Medicine.
We rate and sort every listing based on fair market rent.