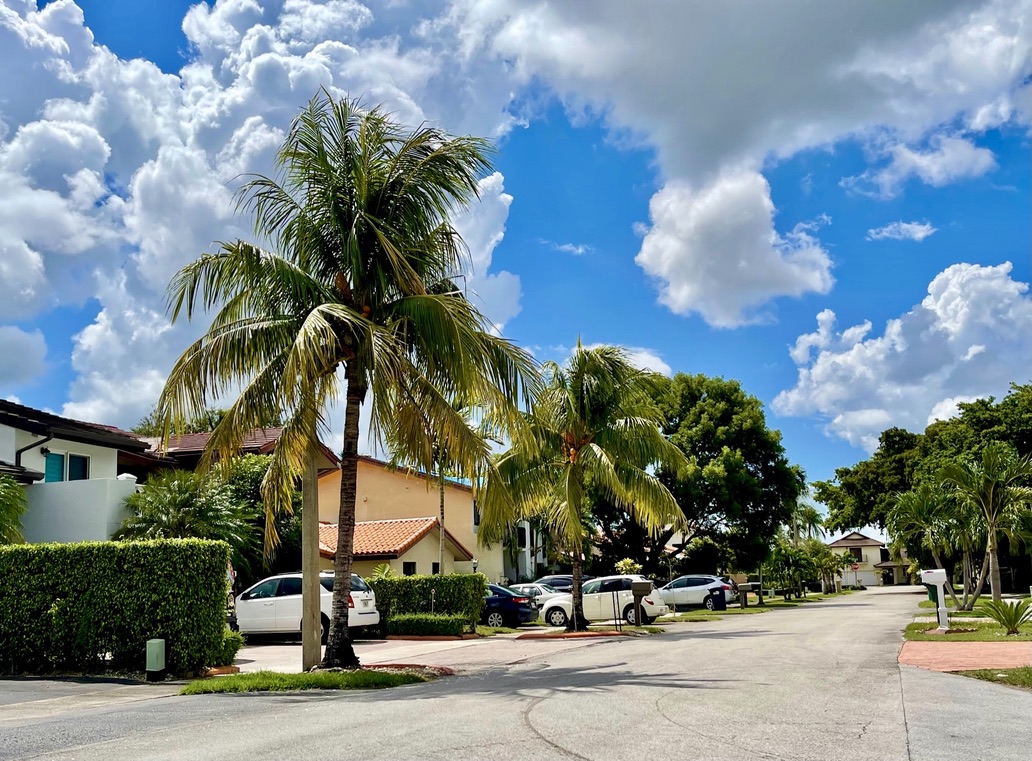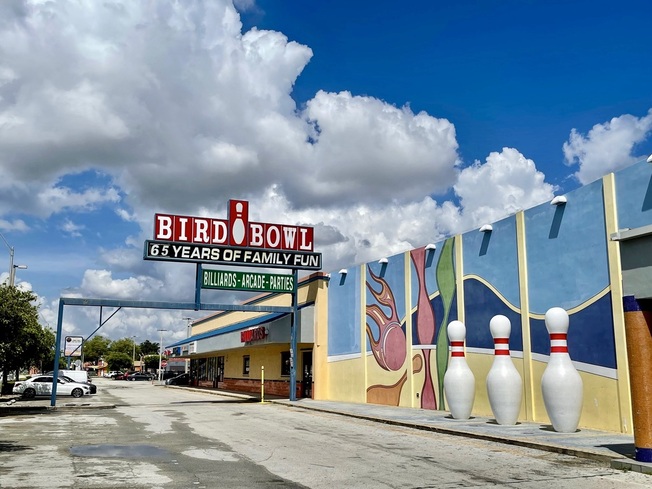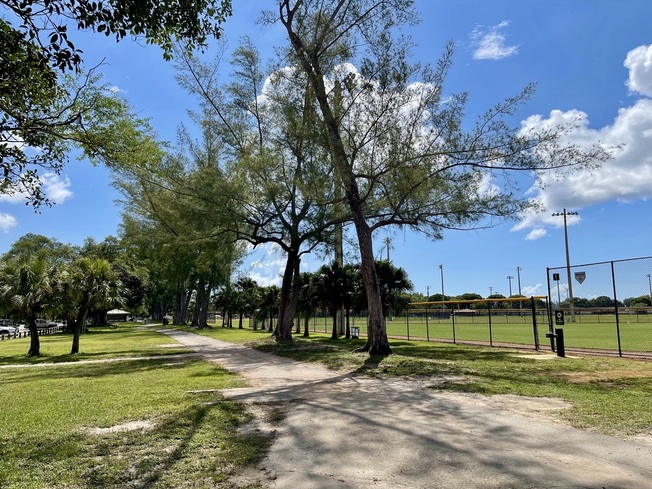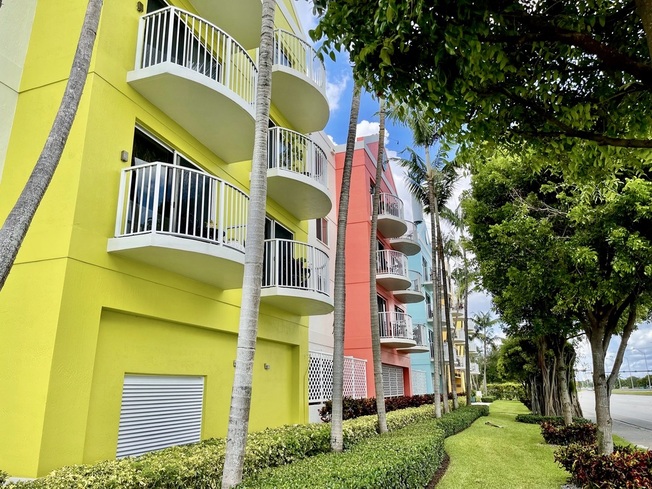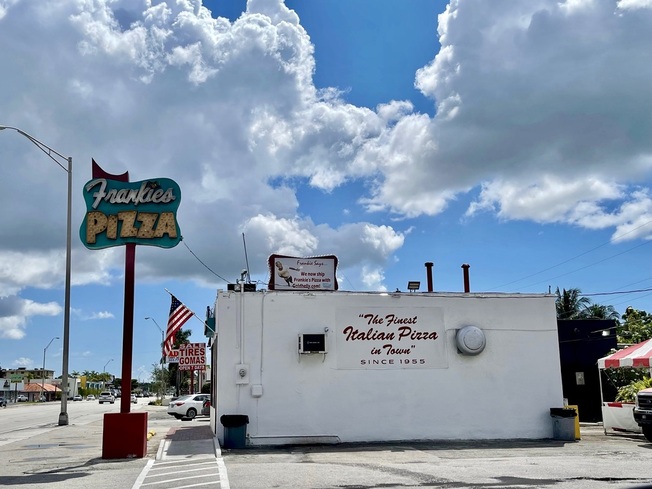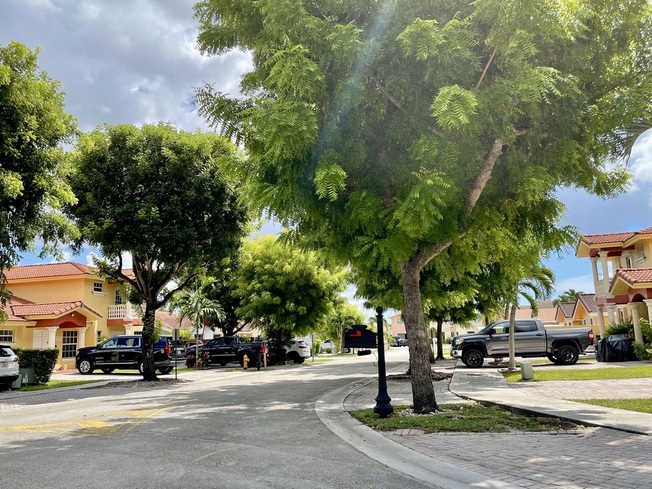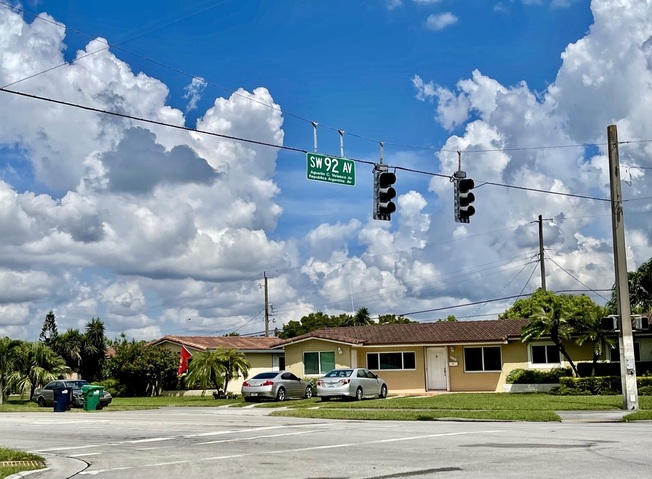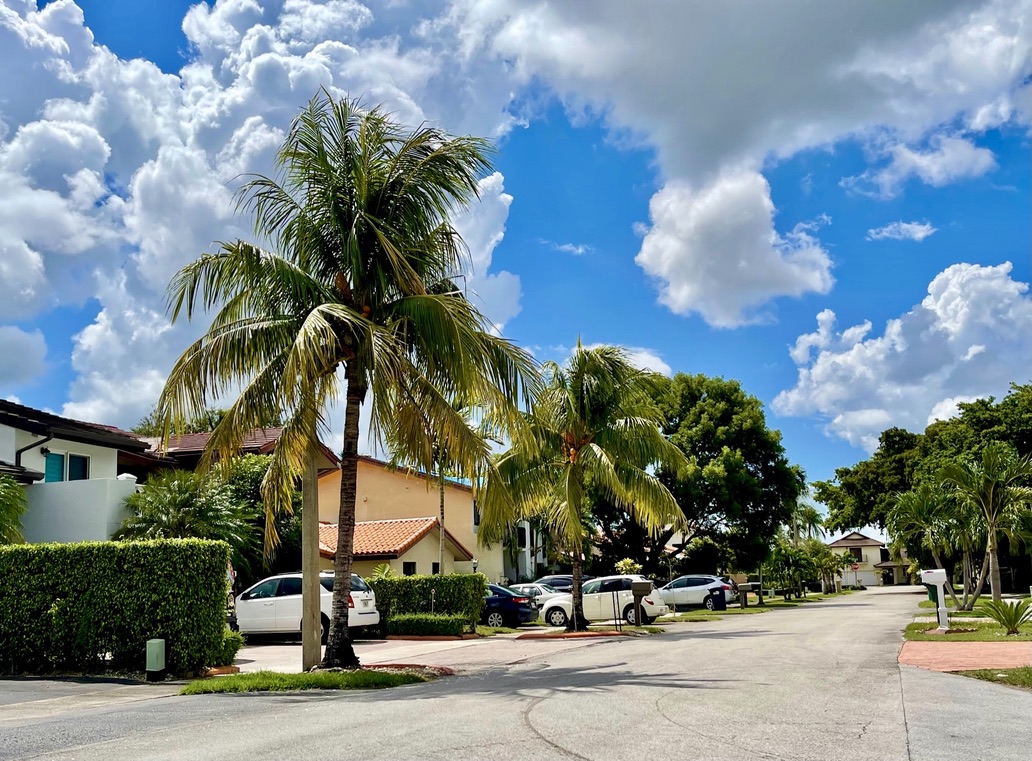 ---
| | Median Rent | Median Sqft |
| --- | --- | --- |
| Studio | - | - |
| 1 Bed | - | - |
| 2 Beds | - | - |
| 3+ Beds | $3,650 | 2,052 sqft |
Only four square miles in size, Westchester is a primarily Spanish-speaking suburban neighborhood located directly west of Coral Gables and south of Fontainebleau, with residents hailing from Cuba, Colombia, Chile, El Salvador, Mexico, and other Latin American countries. The Spanish influence here is so prevalent that many storefronts are in Spanish.
One of the most attractive things about living in Westchester is that it has accommodations for every style and price point. Housing options here cater to individuals, couples, and families alike, and include everything from older, reasonably priced apartments and condos to mid-sized single-family homes and large properties worth over $1 million. Rental homes and apartments in Westchester offer close proximity to major expressways, hospitals, Florida International University, and Miami International Airport.
Westchester forms a square that's bordered by 8th Street, 40th Street, the Palmetto Expressway, and 117th Avenue (Florida Turnpike). Because of its proximity to two highways, it is a very accessible South Florida destination. There are plenty of ways to get to this neighborhood, but traveling by car is the most popular.
Multiple main roads run through Westchester, including 8th Street, 24th Street, 40th Street, and 87th Avenue. Public transportation is available through the city bus system; buses #8, #24, #40, and #87 make multiple stops in Westchester. In residential parts of this neighborhood, it's not uncommon to find locals walking, biking, or riding their scooters.
Restaurants in Westchester appeal to all tastes and budgets, but Cuban, Caribbean, and Latin American flavors are neighborhood signatures. At La Mesa Miami, guests can live by "cojelo suave" — which is Spanish for "take it easy," the restaurant's motto — and nosh on Latin American-inspired tapas like truffle yuca fries, Cuban tamales, croquetas and fried plantains loaded with pieces of churrasco steak and guacamole. Rio Cristal is a Cuban staple; try the palomilla steak piled high with papitas and thank us later.
Graziano's is a traditional Argentinean steakhouse with a great wine list and homemade pastas, salads, seafood, and, you guessed it, steak. Caso Paco offers guests "a piece of Spain in southwest Miami," and it's easy to see why. Grab a table amidst Spanish decor under warm, wood-beamed ceilings, and indulge in tortilla Españolas or paella with chicken, pork, or chorizo.
Westchester is also packed with eateries and restaurants dating back to the mid-1950s, before the arrival of the Spanish-speaking population that characterizes the neighborhood today. Arbetter Hot Dogs, for example, has been serving some of the best all-beef and all-beef-and-pork hot dogs, corn dogs, chili dogs, onion rings, and fries in Miami since 1959. Tell the cashier you love Larry Bird, and you'll get free fountain drink refills. Frankie's Pizza is an icon in Miami. Open since 1955, it's known for its lit, retro "Frankie's" sign and signature thin, crispy, square pizzas that you can eat there or buy "half baked" to enjoy at home.
Tropical Chinese has been the best under-the-radar spot for dim sum since it opened in 1984. Included in its rolling buffet with 50+ dishes, you'll find dim sum options like egg custard tarts, chicken feet, and pork-and-shrimp siu mai. When you need to fill a sweet tooth, visit the Italian staple Nunzio's and order the Zuppetta, an ice cream dessert that has quickly become a restaurant fan favorite.
Westchester also has a handful of fast-food chains, including Chick-fil-A, IHOP, and Checkers.
For grocery stores in Westchester, residents can find what they need at Winn-Dixie, Publix, and Sedano's Supermarket.
Westchester is not a top shopping destination, but it does have a handful of stores that residents from all over Miami love. Head to Martha of Miami and find Cuban-inspired clothes, accessories, and novelty items. Only in Dade, which has its headquarters nearby, sells popular Miami-inspired clothing and merchandise. Drive about 15 minutes, and you're in South Miami, where you can pop into neighborhood boutiques or browse the storefronts at the Shops of Sunset Place.
While Westchester is only spread across four square miles, it has no shortage of activities for every age and interest. At Florida International University (FIU), be sure to check out the Patricia and Phillip Frost Art Museum, which has rotating art exhibits and art tours and events. Also on campus is the Stocker AstroScience Center, where you can go stargazing in the onsite observatory. Want to do something more active? Head to Bird Bowl and go bowling, play arcade games, or challenge a friend to a round of pool.
Just at the edge of Westchester is the 275-acre Tropical Park, where families of all ages can take advantage of basketball, tennis, racquetball, baseball, softball, and soccer facilities, plus a fitness center. Those who love to walk or bike can do so down the park's tree-lined paved trails, while runners can head to the track at Tropical Park Stadium. The onsite Ronald Reagan Equestrian Center has two grass courses, three state-of-the-art show arenas, a promenade, and a schedule of 36 horse shows a year. The Tropical Park Boxing Center regularly hosts boxing classes, boot camps, conditioning, personal training, self-defense, and more. Go fishing on one of the park's four lakes, or bring your dog and play fetch at the two-acre dog park.
When December rolls around, Tropical Park becomes the site of one of Miami's greatest Christmas traditions: Santa's Enchanted Forest. Known as the world's largest holiday theme park, it's here that you'll find over 100 rides, games, shows, and attractions, get to eat Christmas-themed carnival food, see Florida's tallest Christmas tree light show, and hear Christmas music everywhere you go.
Westchester is home to Florida International University, Miami's first and only public research university.
We rate and sort every listing based on fair market rent.