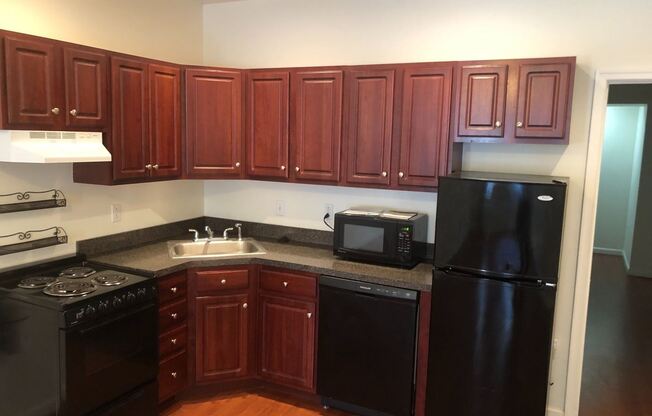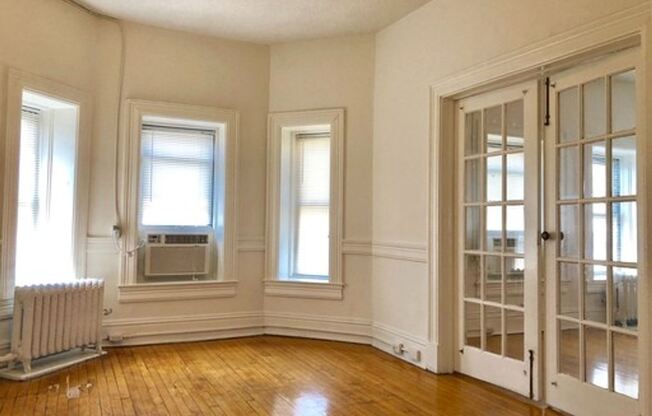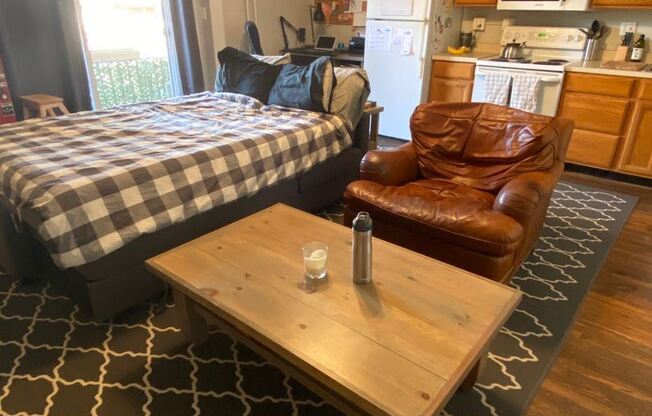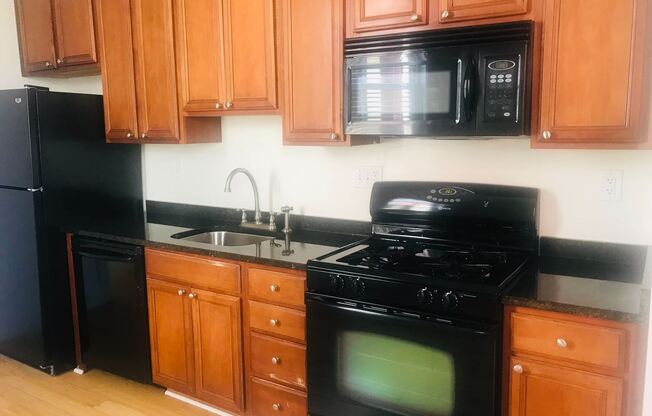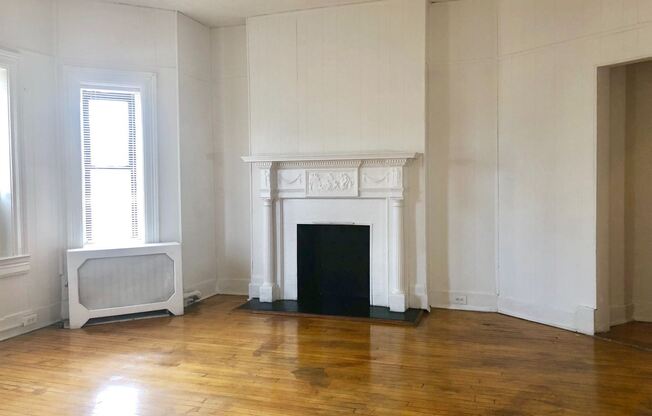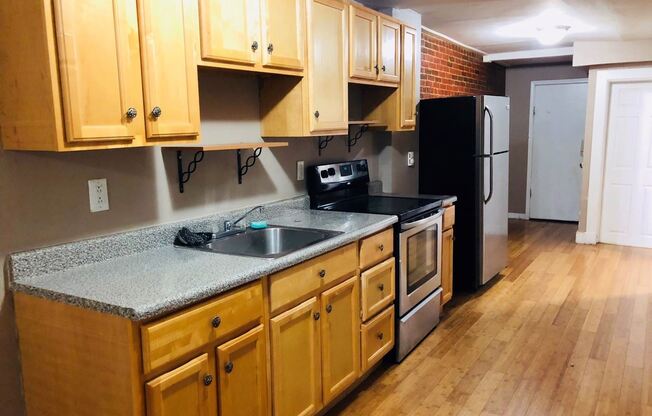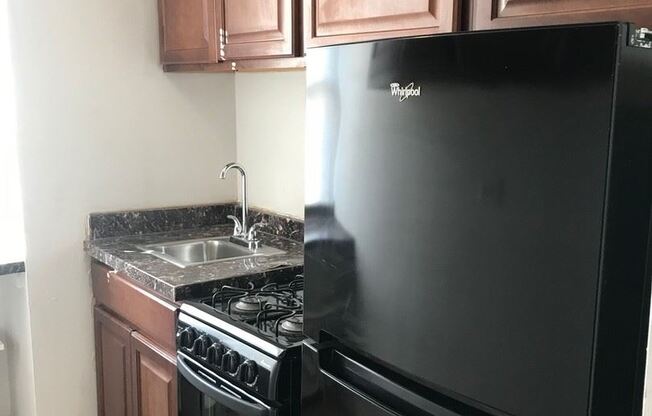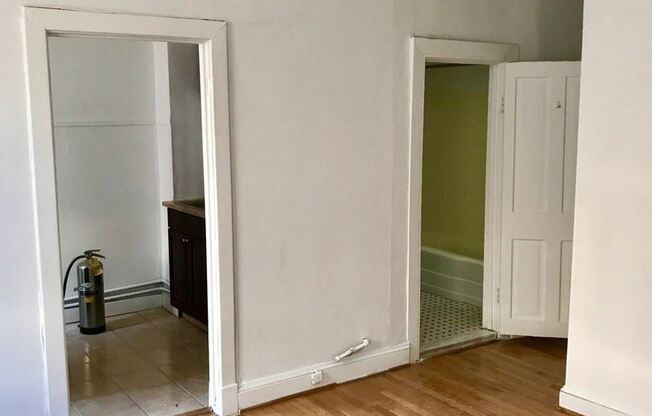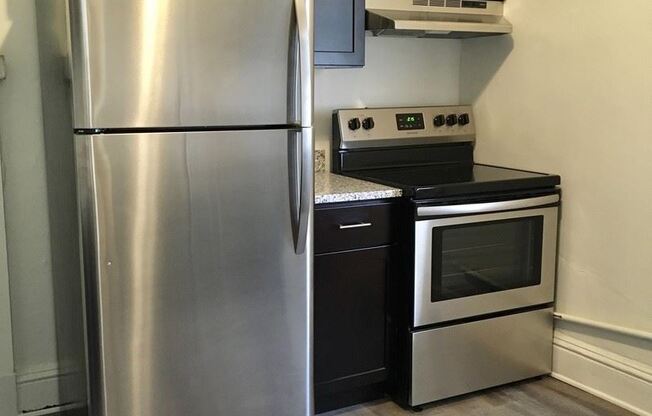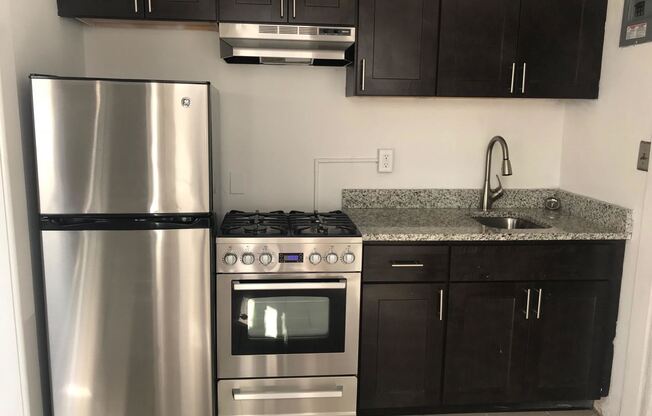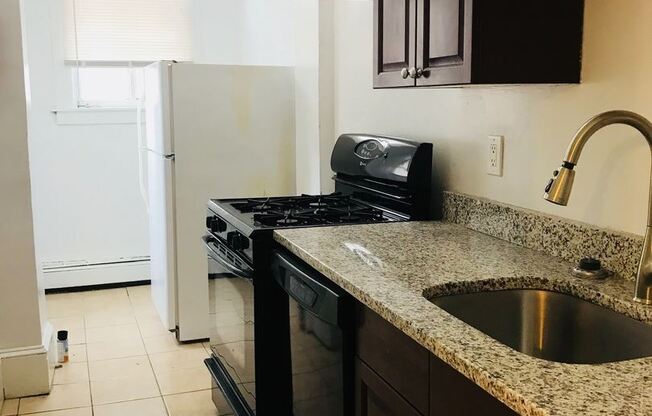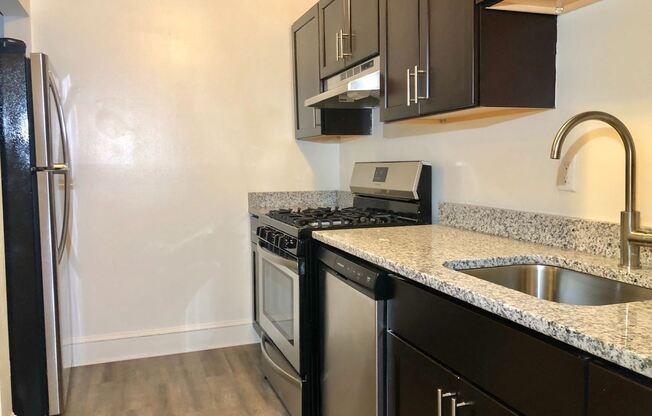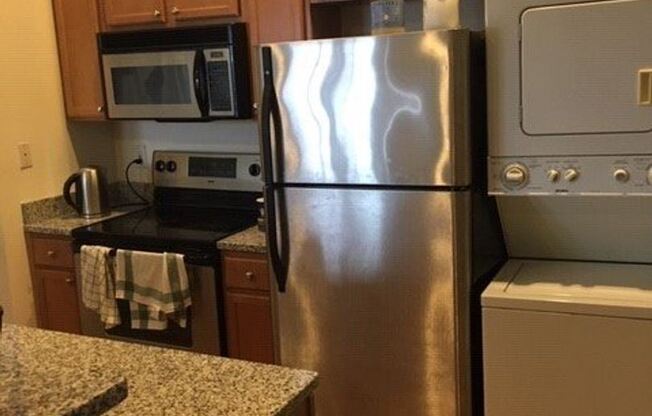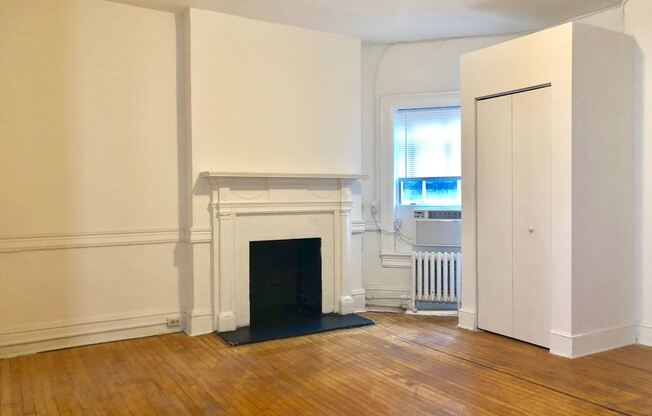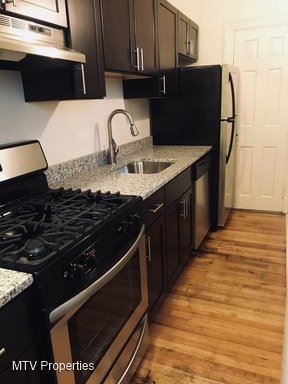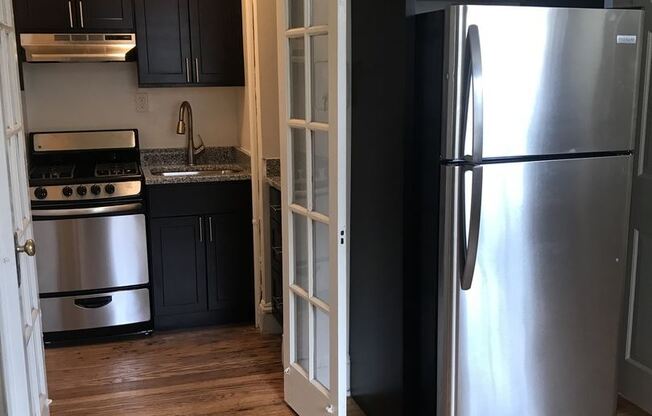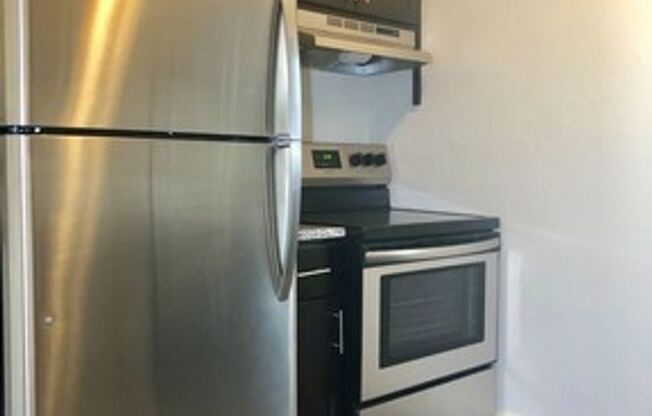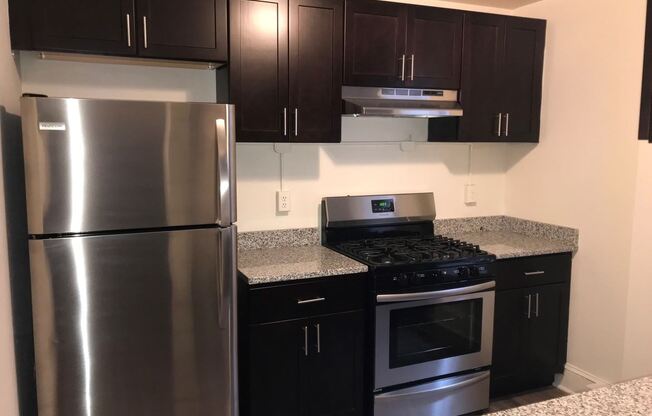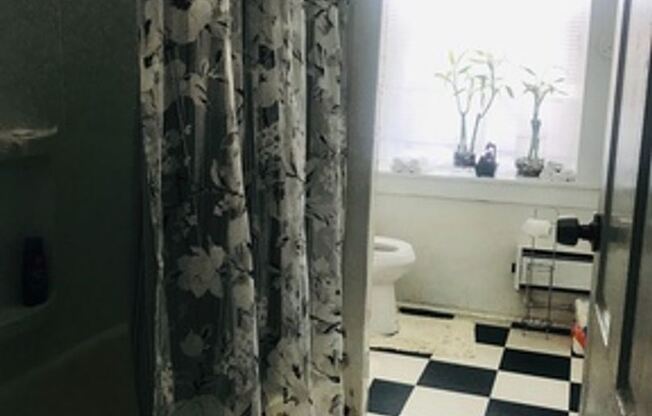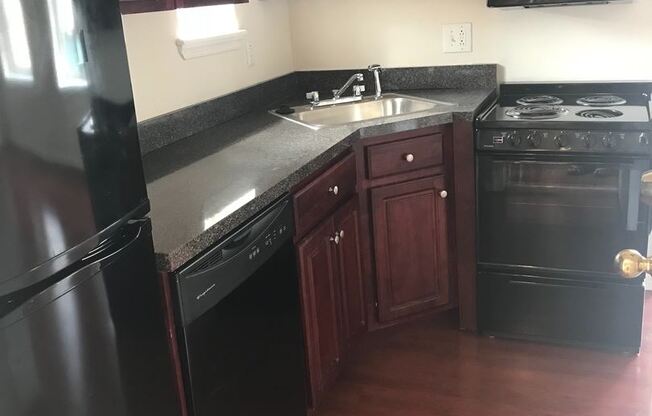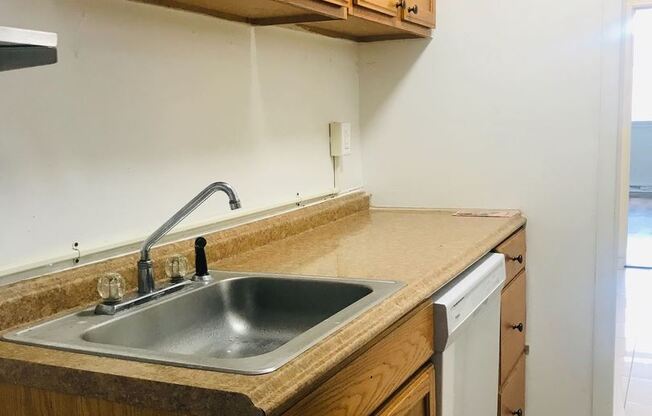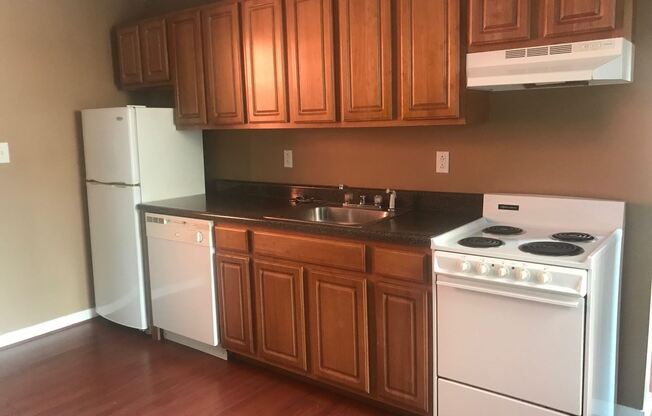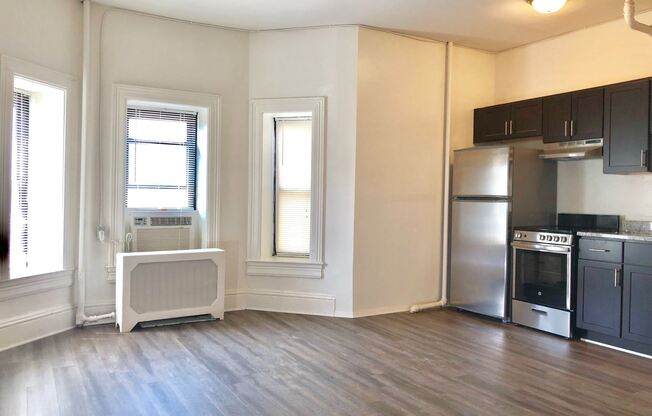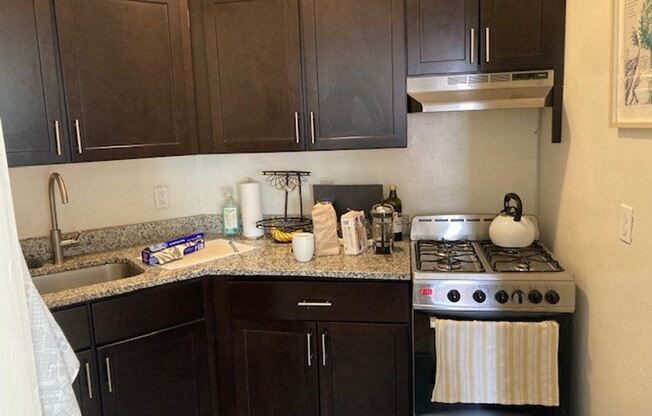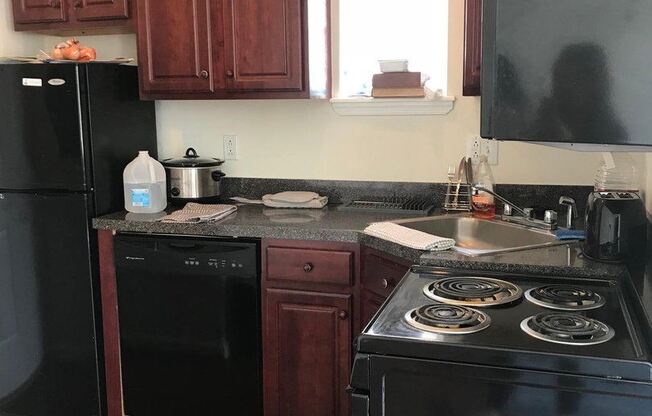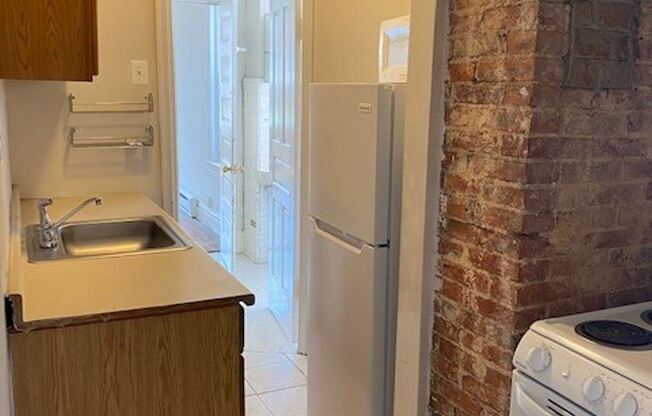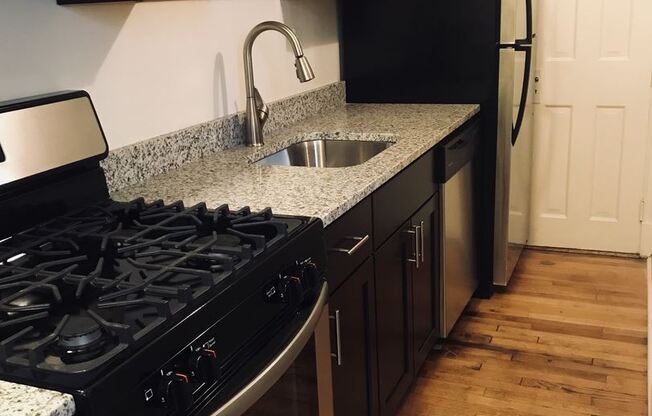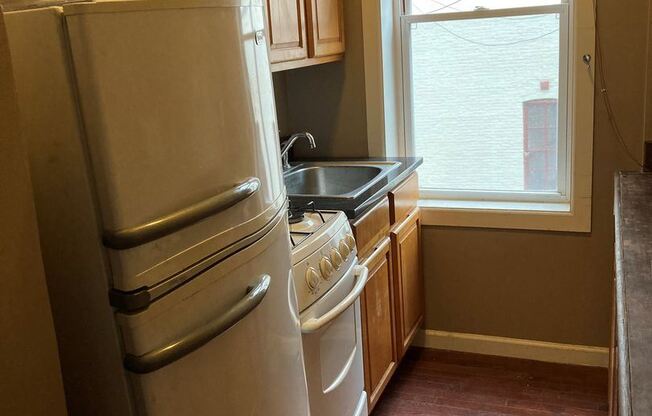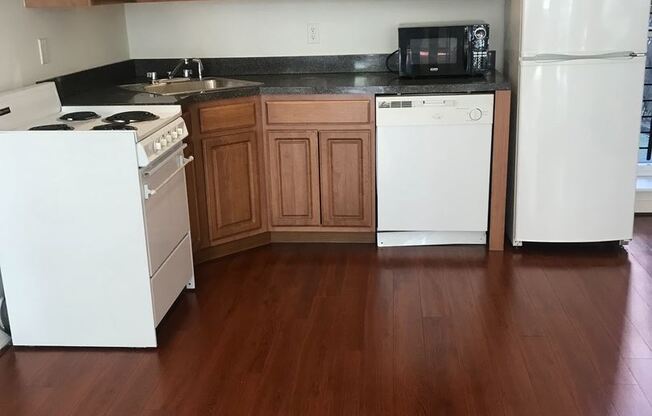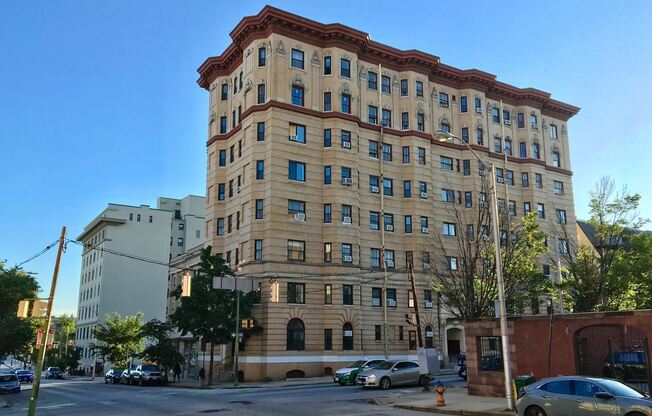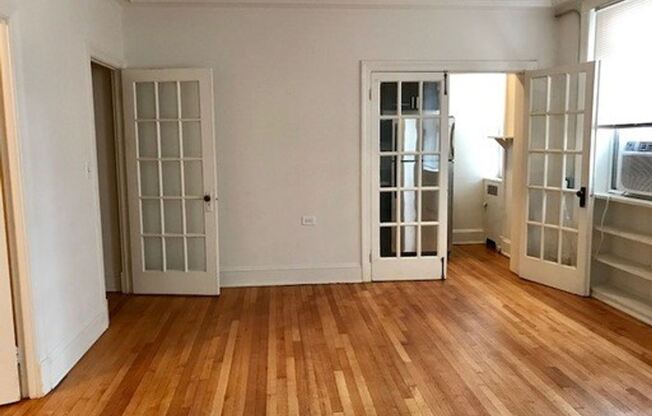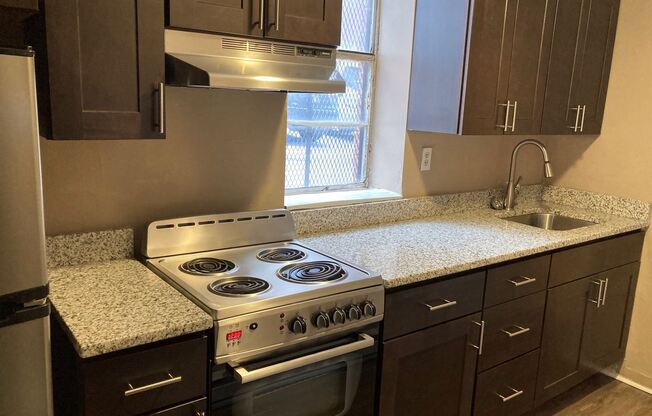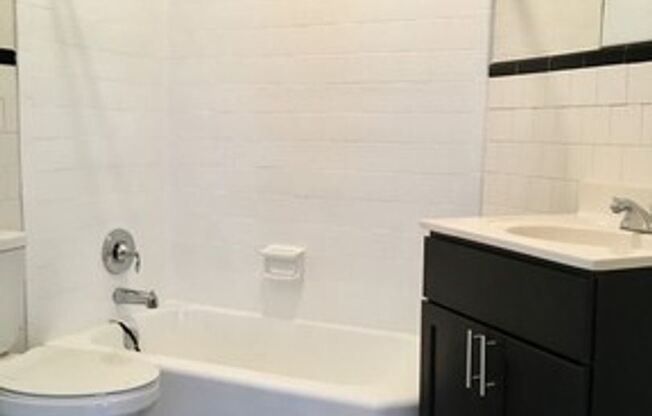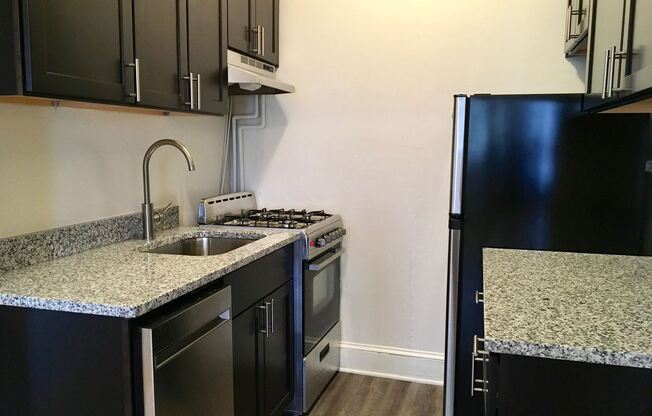 1230 St Paul Street
Baltimore, MD, 21202
---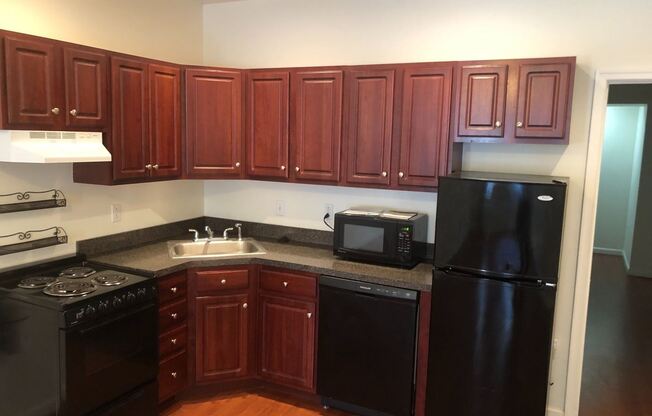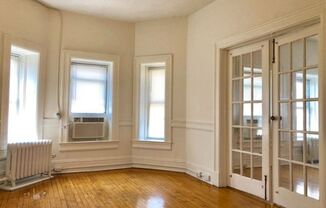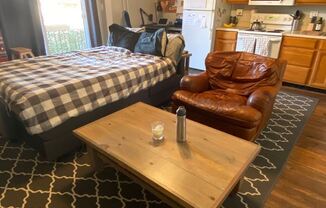 Units
$1,099
Recent price drop
1 bed, 1 bath, 600 sqft
115 days on market
Available now
Recent price drop
1 bed, 1 bath, 800 sqft
115 days on market
Available now
Recent price drop
1 bed, 1 bath, 700 sqft
115 days on market
Available now
$1,199
Recent price drop
1 bed, 1 bath, 600 sqft
122 days on market
Available now
$1,499
Recent price drop
2 beds, 1 bath, 800 sqft
66 days on market
Available now
Recent price drop
2 beds, 2 baths, 1,200 sqft
157 days on market
Available now
$999
Recent price drop
Available Jul 12
$1,049
Available Sep 16
$1,099
Available Jul 8
$1,099
Recent price drop
Available Aug 16
$1,099
Recent price drop
Available Aug 30
$1,099
Recent price drop
Available Sep 1
$1,149
Recent price drop
Available Jul 1
$1,149
Available Sep 16
$1,149
Available Sep 30
$1,199
Recent price drop
Available Jul 7
$1,199
Available Jul 12
$1,199
Recent price drop
Available Aug 9
$1,199
Recent price drop
Available Aug 16
$1,199
Available Aug 16
$1,199
Available Aug 24
$1,269
Available Aug 24
Recent price drop
Available Jul 9
$1,299
Recent price drop
Available Jul 13
$1,299
Available Sep 17
$1,349
Available Jul 7
$1,349
Available Sep 16
$1,399
Recent price drop
Available Jul 12
$1,399
Available Aug 16
$1,399
Available Sep 16
$1,449
Recent price drop
Available Jul 27
$1,549
Available Sep 16
$1,599
Available Jul 23
$1,699
2 beds, 2 baths, 1,000 sqft
Available Aug 4
$1,799
Recent price drop
2 beds, 2 baths, 1,000 sqft
Available Jul 9
$999
Recent price drop
Available Jul 12
$1,049
Available Sep 16
$1,099
Available Jul 8
$1,099
Recent price drop
Available Aug 16
$1,099
Recent price drop
Available Aug 30
$1,099
Recent price drop
Available Sep 1
$1,149
Available Sep 30
$1,099
Recent price drop
1 bed, 1 bath, 600 sqft
115 days on market
Available now
Recent price drop
1 bed, 1 bath, 800 sqft
115 days on market
Available now
Recent price drop
1 bed, 1 bath, 700 sqft
115 days on market
Available now
$1,199
Recent price drop
1 bed, 1 bath, 600 sqft
122 days on market
Available now
$1,149
Recent price drop
Available Jul 1
$1,149
Available Sep 16
$1,199
Recent price drop
Available Jul 7
$1,199
Available Jul 12
$1,199
Recent price drop
Available Aug 9
$1,199
Recent price drop
Available Aug 16
$1,199
Available Aug 16
$1,199
Available Aug 24
$1,269
Available Aug 24
Recent price drop
Available Jul 9
$1,299
Recent price drop
Available Jul 13
$1,299
Available Sep 17
$1,349
Available Jul 7
$1,349
Available Sep 16
$1,399
Recent price drop
Available Jul 12
$1,399
Available Aug 16
$1,399
Available Sep 16
$1,499
Recent price drop
2 beds, 1 bath, 800 sqft
66 days on market
Available now
Recent price drop
2 beds, 2 baths, 1,200 sqft
157 days on market
Available now
$1,449
Recent price drop
Available Jul 27
$1,549
Available Sep 16
$1,599
Available Jul 23
$1,699
2 beds, 2 baths, 1,000 sqft
Available Aug 4
$1,799
Recent price drop
2 beds, 2 baths, 1,000 sqft
Available Jul 9
---
Video Tour
This is a tour for a 2 bed 1 bath apartment with 814 sqft for $1,549.
---
Description
Upgraded One Bedroom Apartment in Historic Mount Vernon!! **$500 Off One Month's Rent!!!** - This one bedroom apartment is located one block away from the amazing restaurants and shops on North Charles. The apartment is terrace level, featuring hardwood floors, large windows providing great natural light, and an upgraded kitchen. The bedroom has a decorative fireplace and huge walk-in closet. Heat and air conditioning are provided by central splitter units which are located in both the living room and bedroom and energy efficient. There is onsite laundry with high-efficiency washer/dryers. Don't forget to ask about our off-street parking options for an additional $149/month!! $500 rental concession applied to second full month of occupancy if holding fee (security deposit) is paid by 6/30/2022!!! *Security deposits as low as $99 for qualified applicants* Application Qualifications: Minimum monthly income 3 times the tenant's portion of the monthly rent, acceptable rental history, credit history and criminal history Pets are welcome (weight limit 100 lbs) $300 pet fee and $25 per month pet rent. Call/Text or email for more information! Tim: Laura: Check out for additional listings and more information!! *** Price and availability are subject to change. *** (RLNE4242096)
---
About Downtown Baltimore
As the city's industrial past mixes with a tech-forward present, Downtown Baltimore is enjoying a revival. Under Armour's campus has expanded across the city, and new condos and apartments in Downtown Baltimore are being redeveloped from former warehouses. You'll also find a mix of apartment buildings and rowhouses here. Learn more about Downtown Baltimore.
---
Similar listings you might like