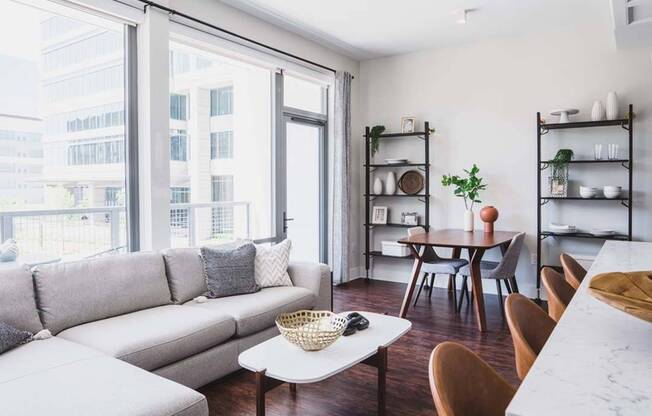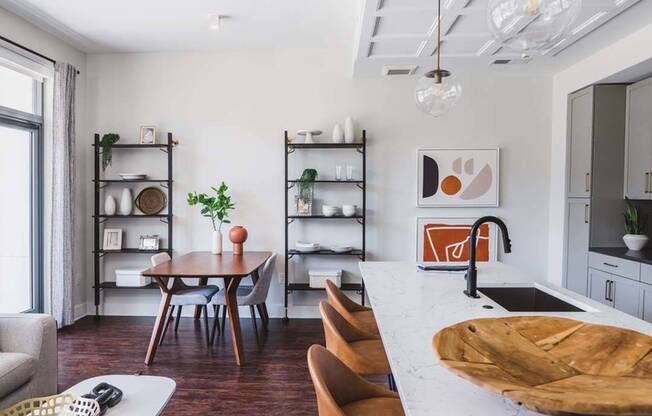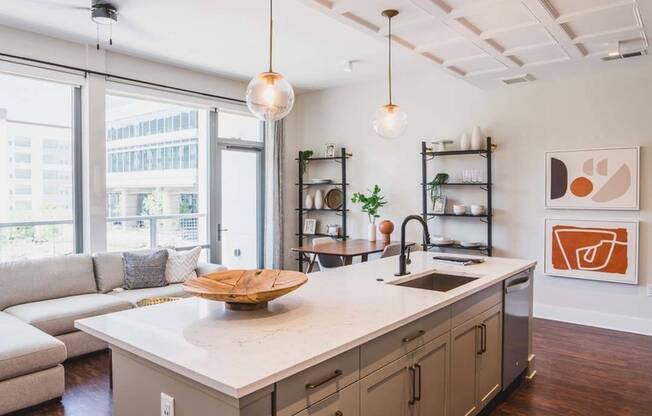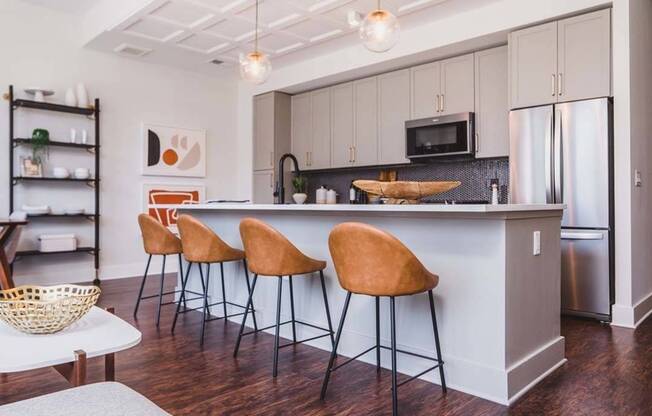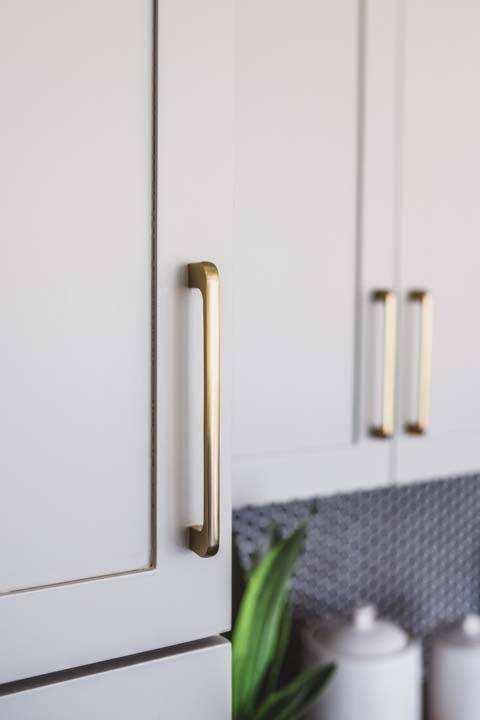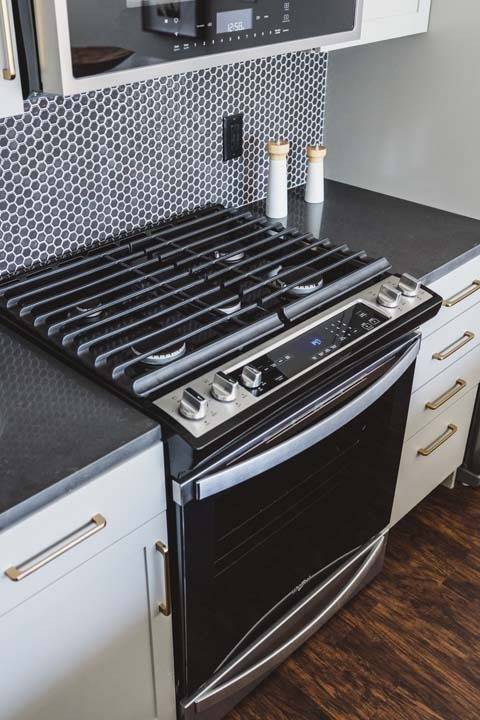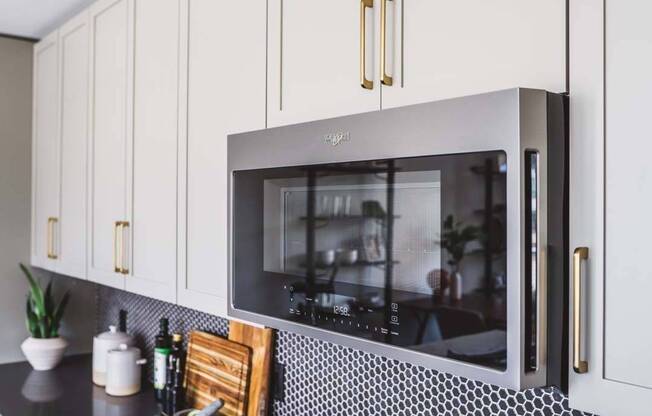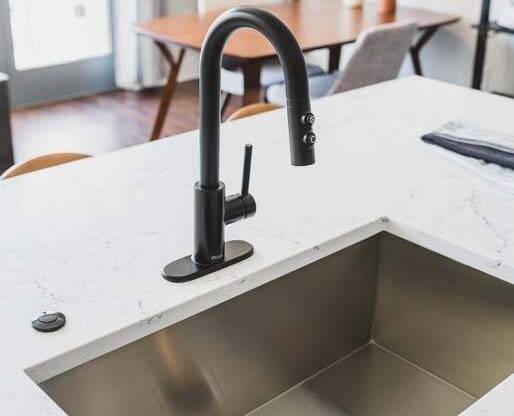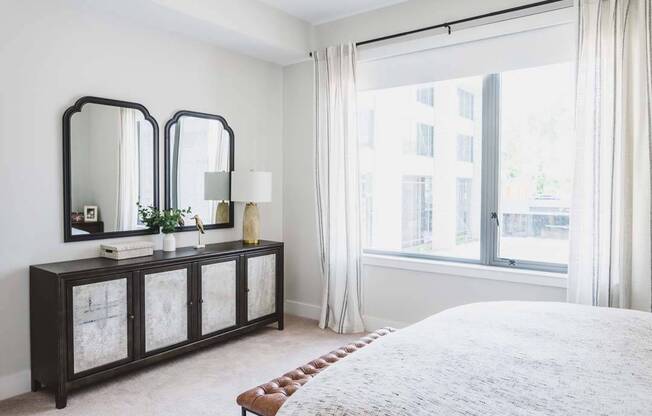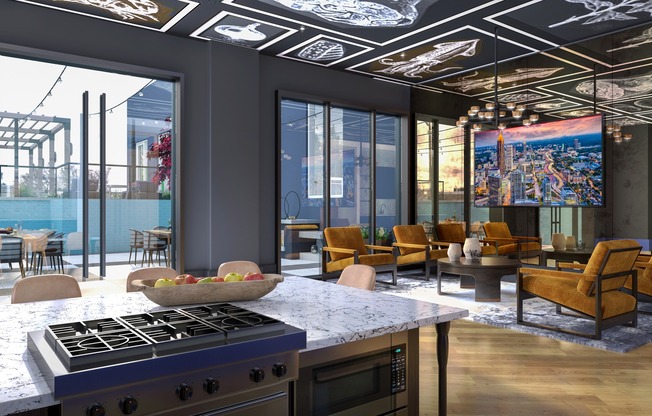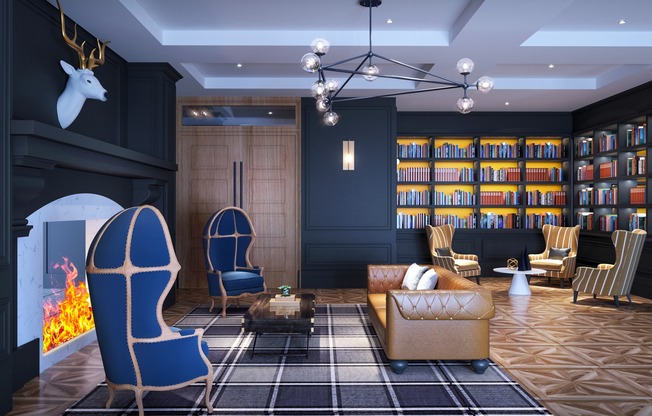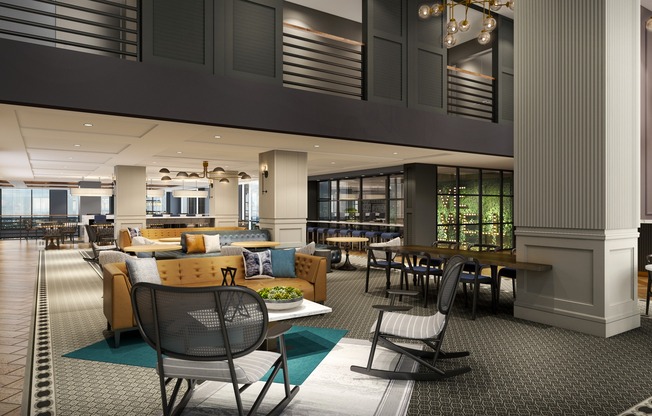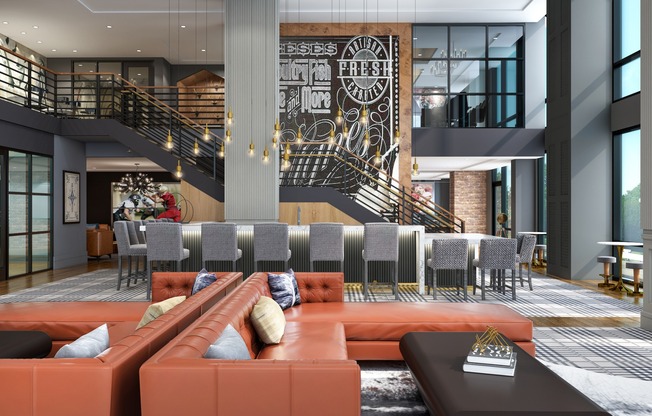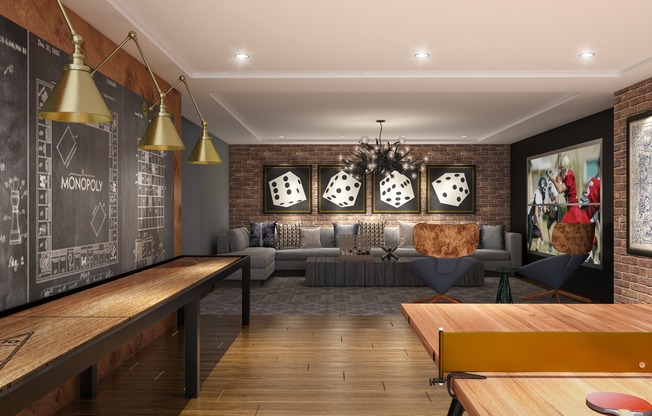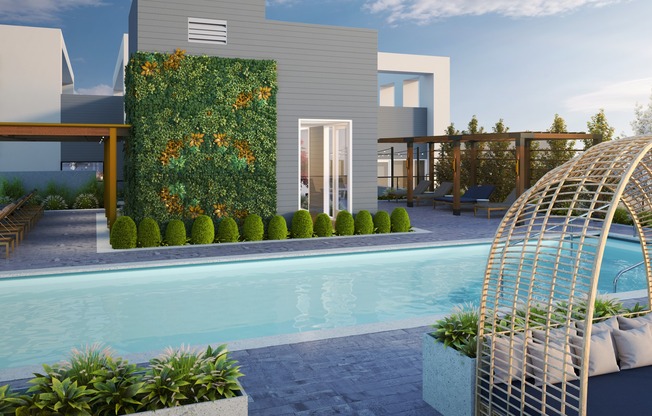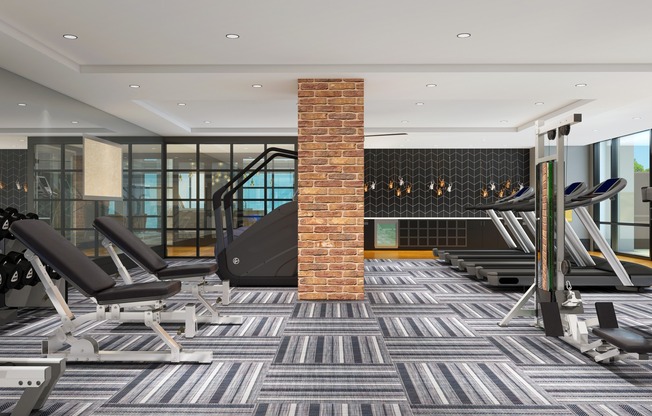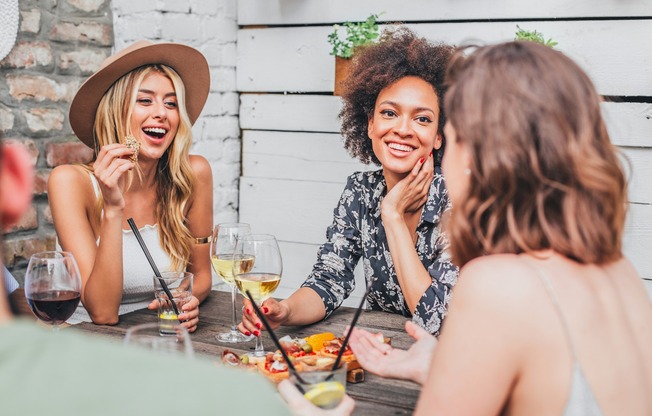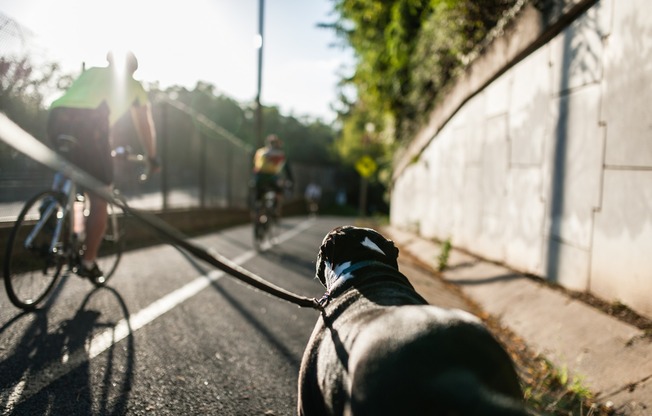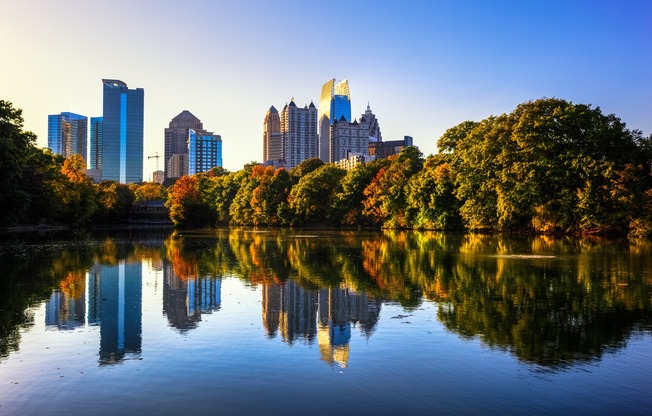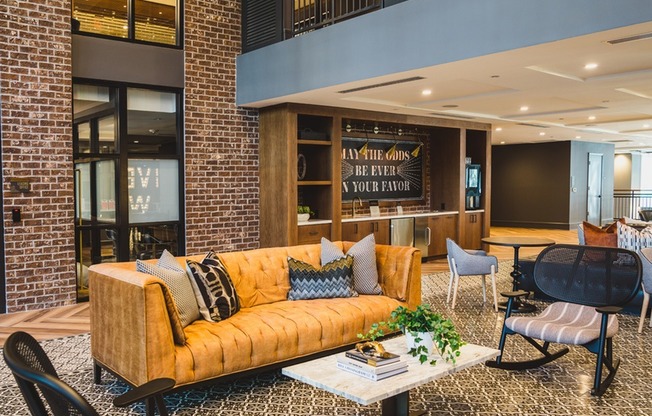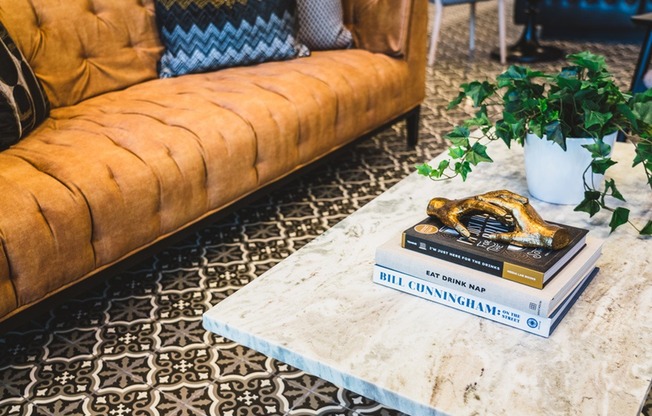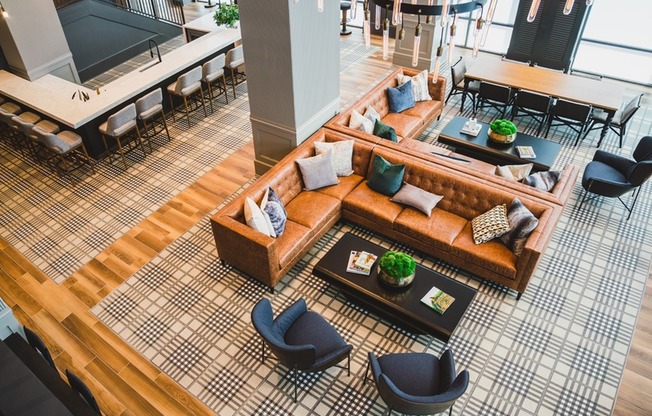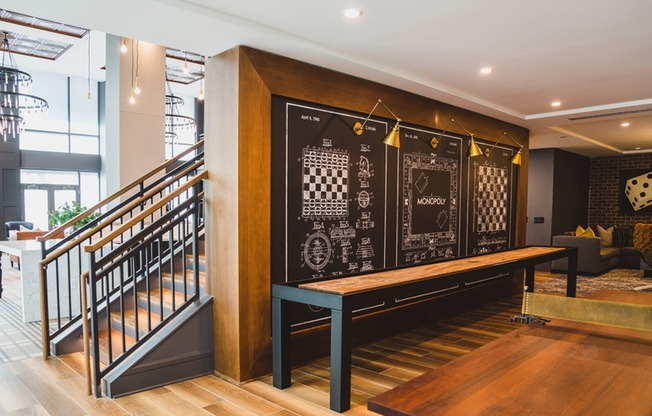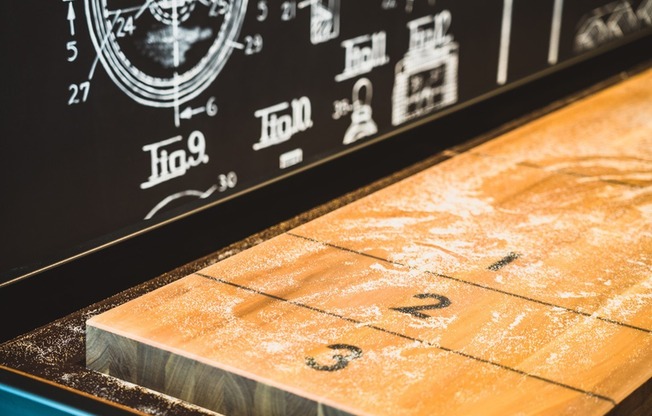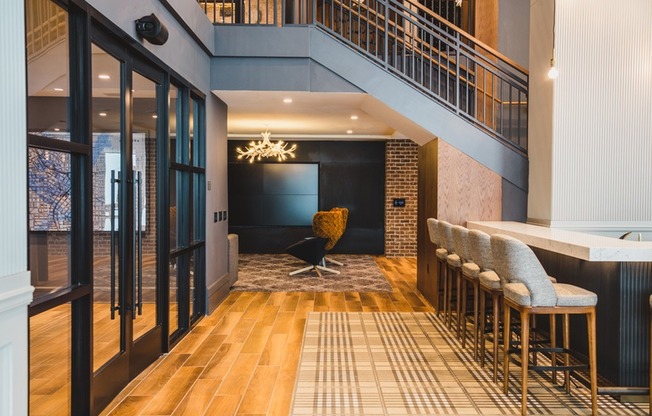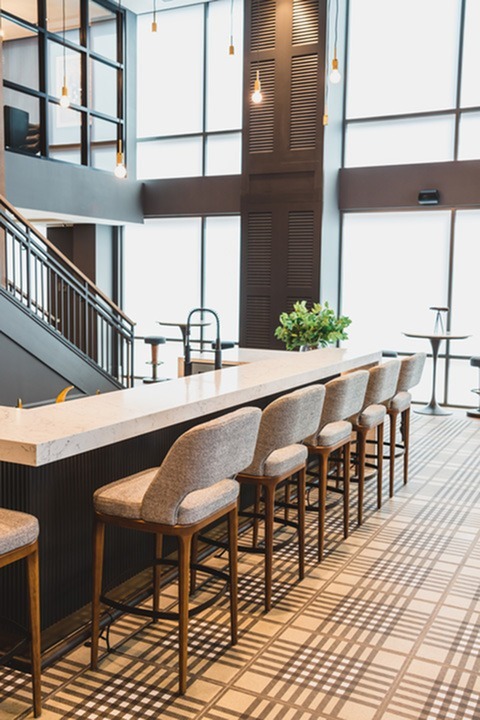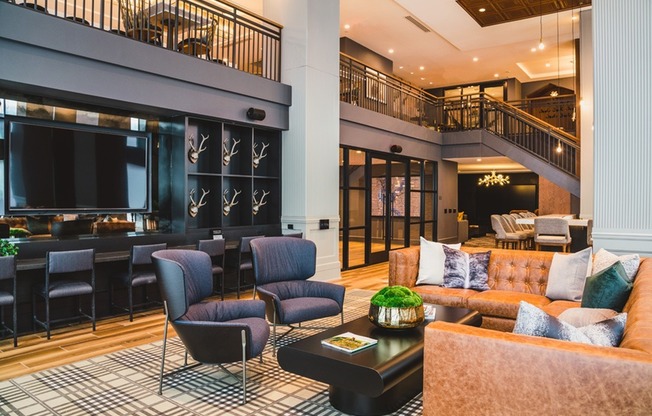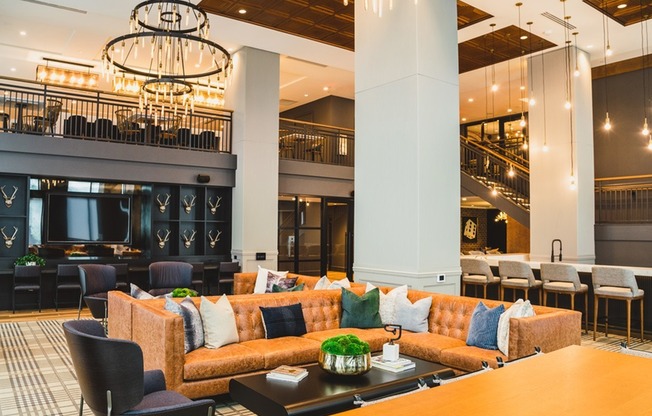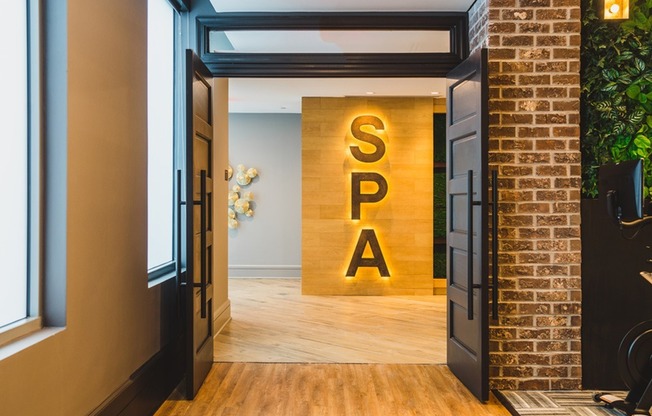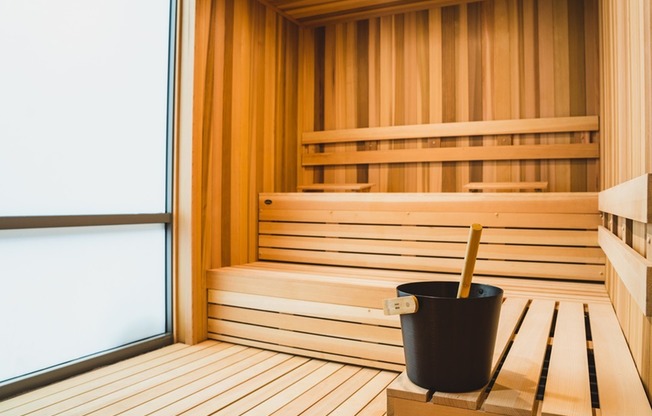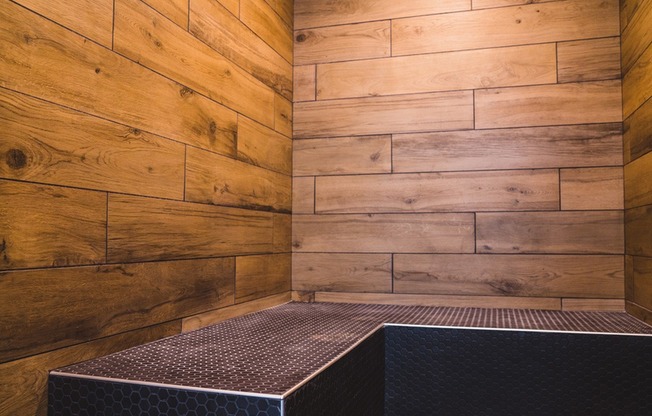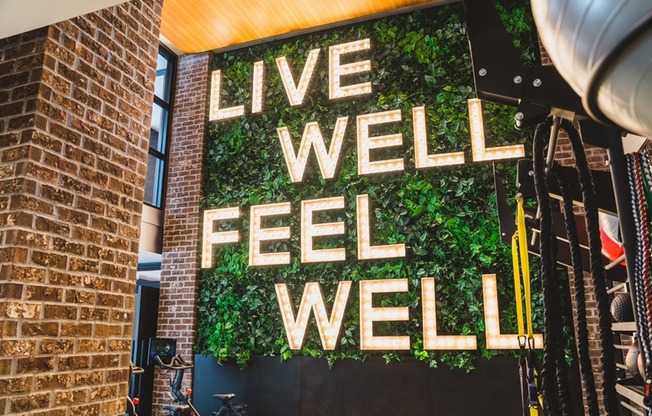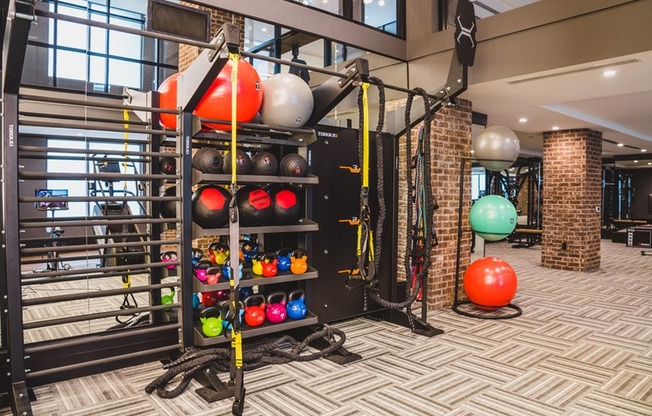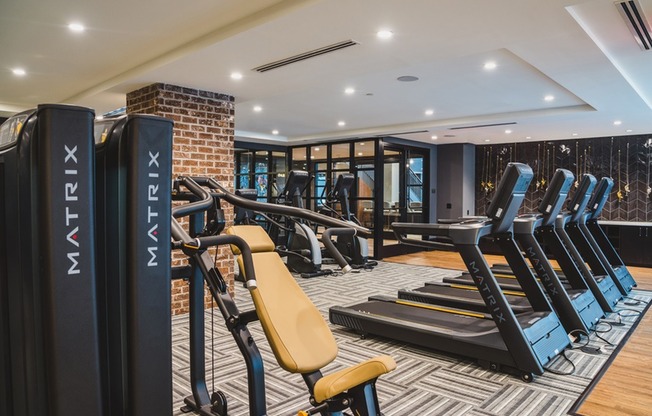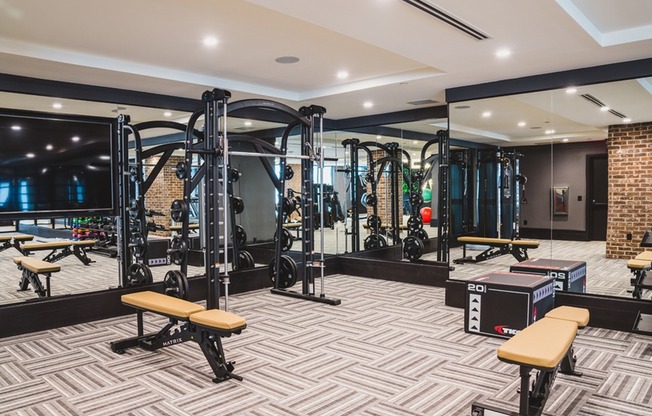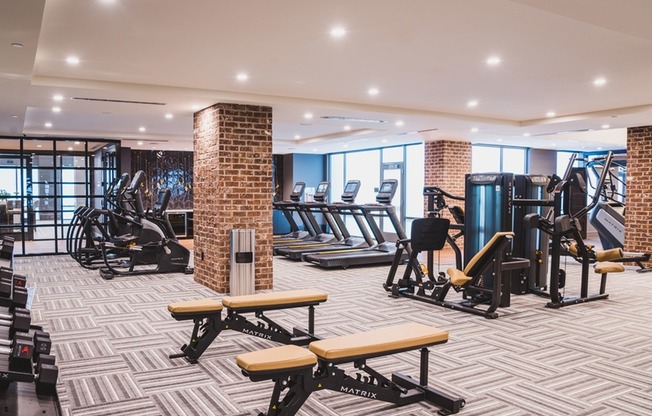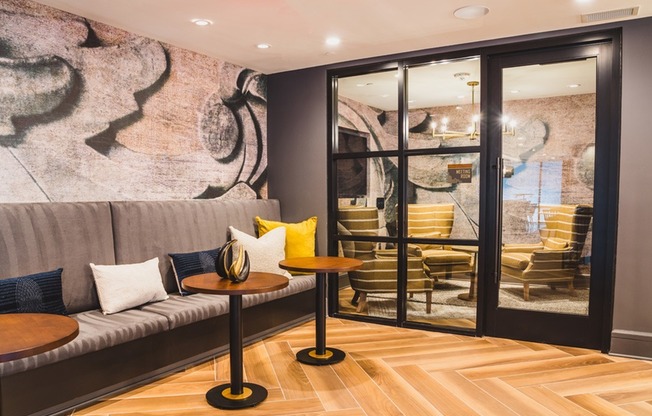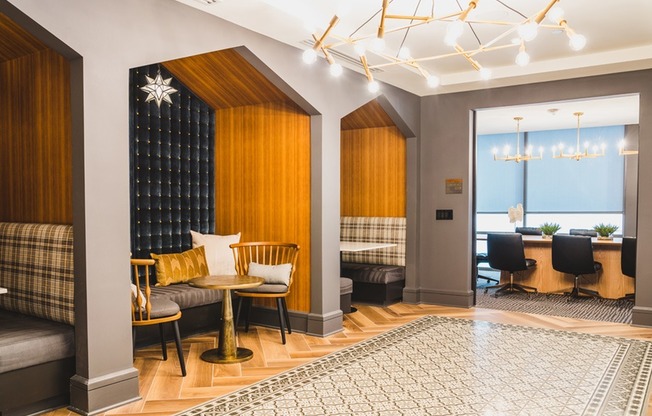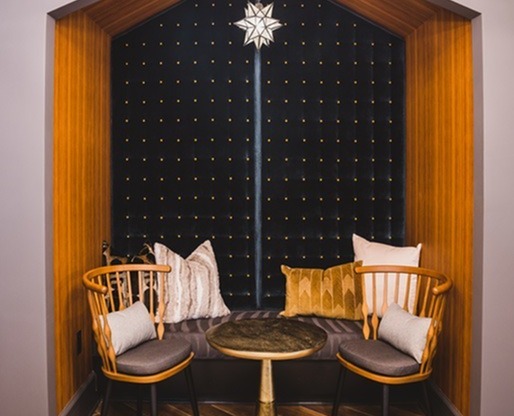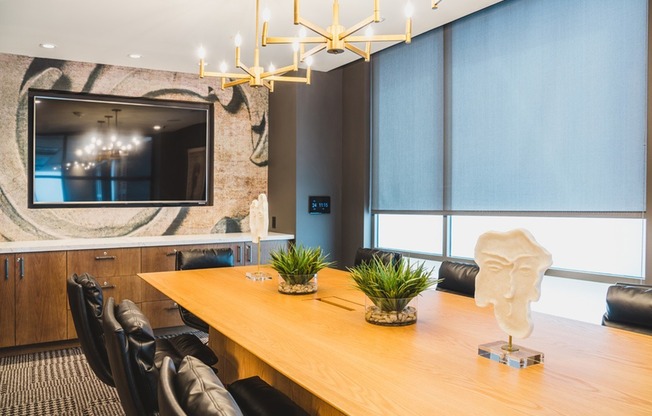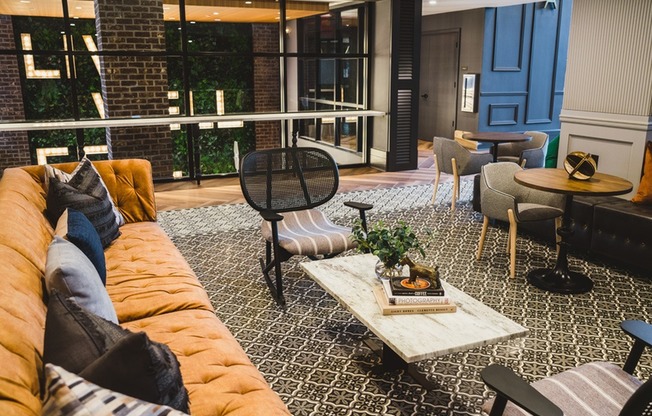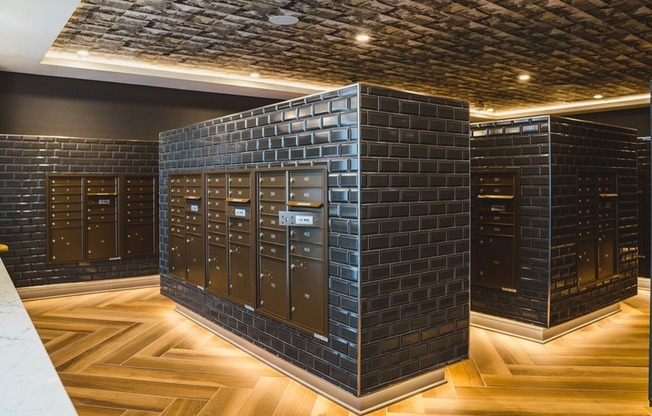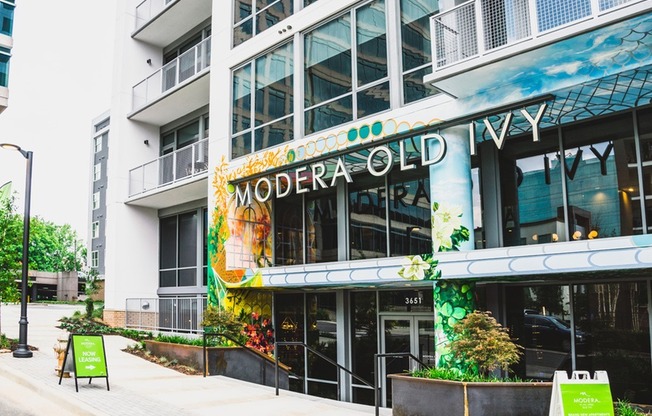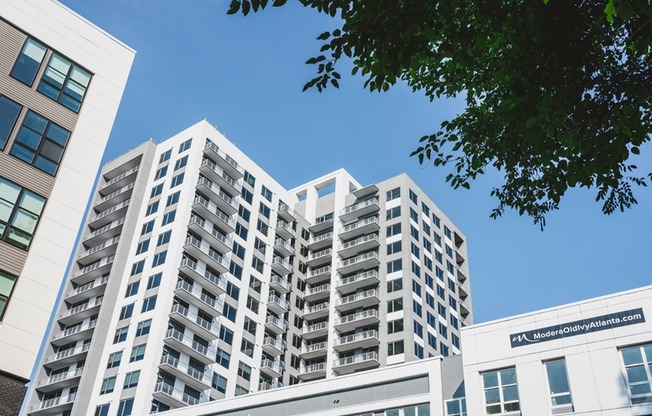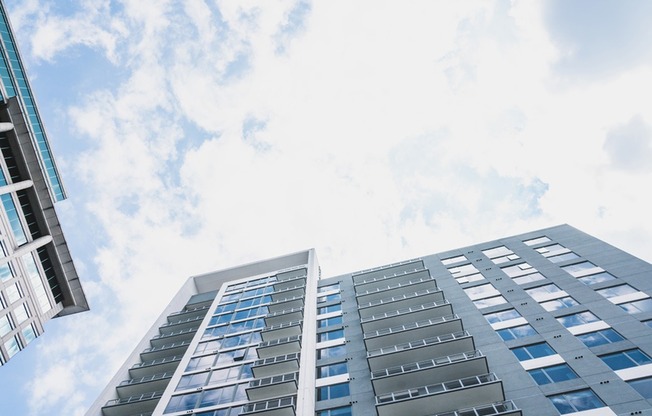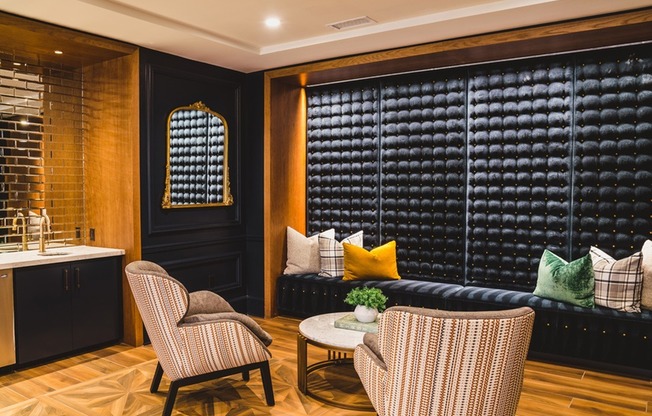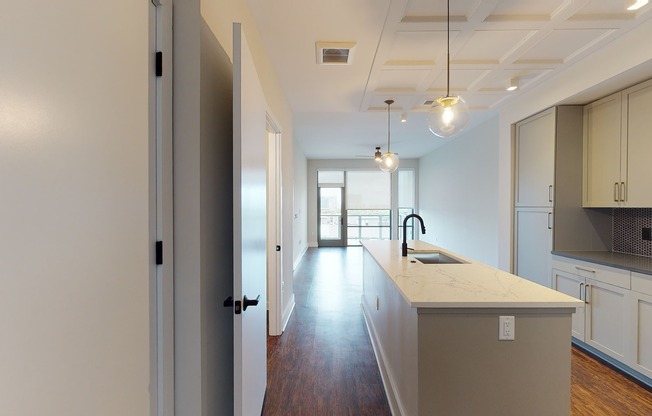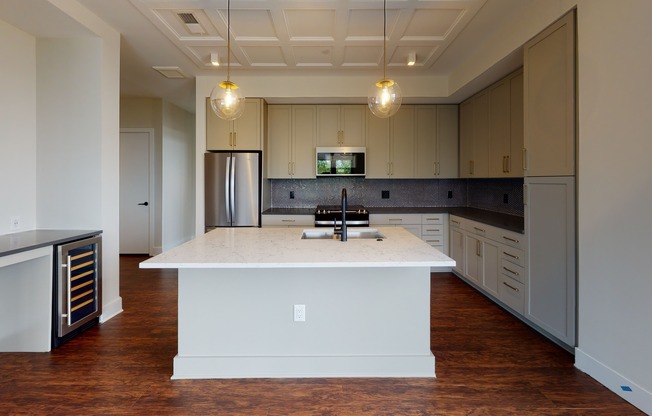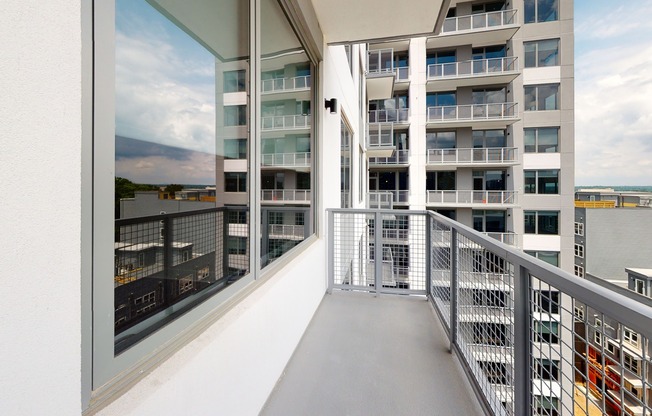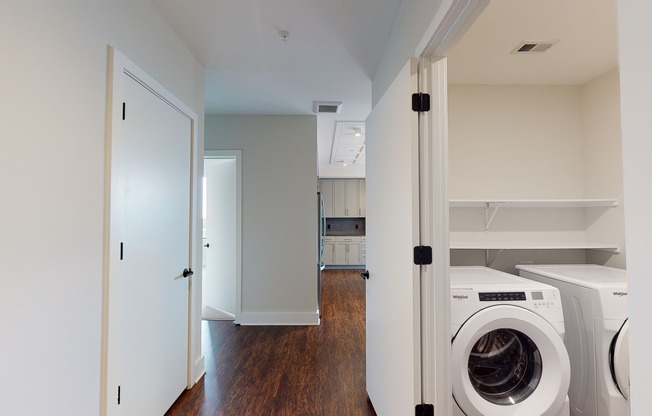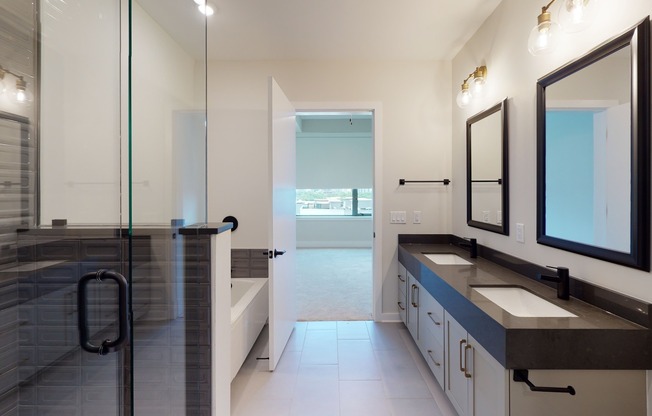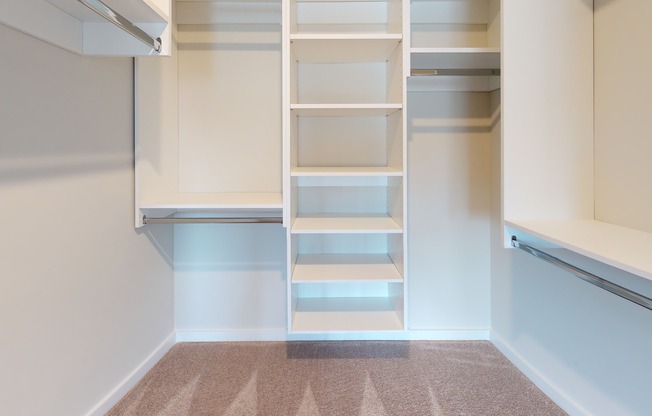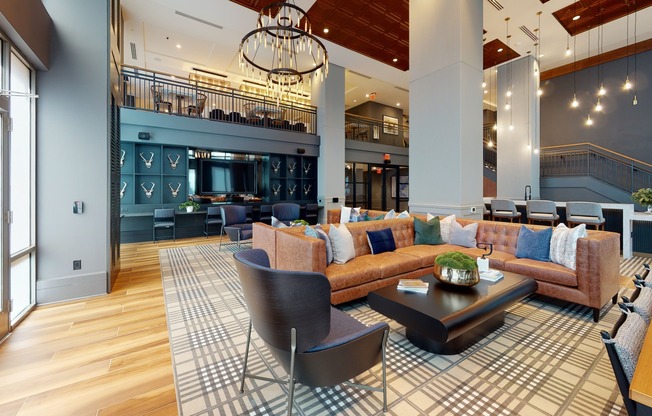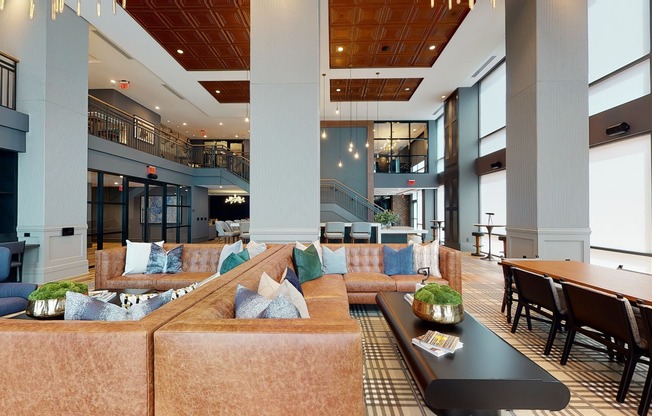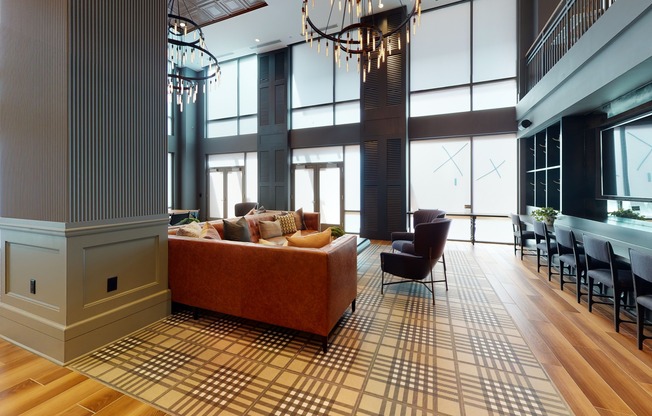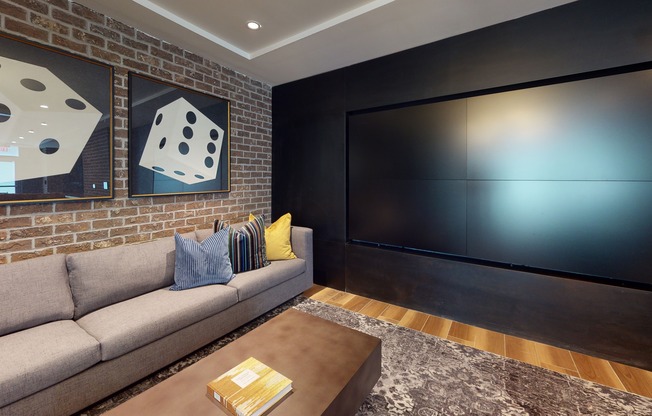 Modera Old Ivy
3651 Lenox Rd NE Atlanta, GA, 30305
---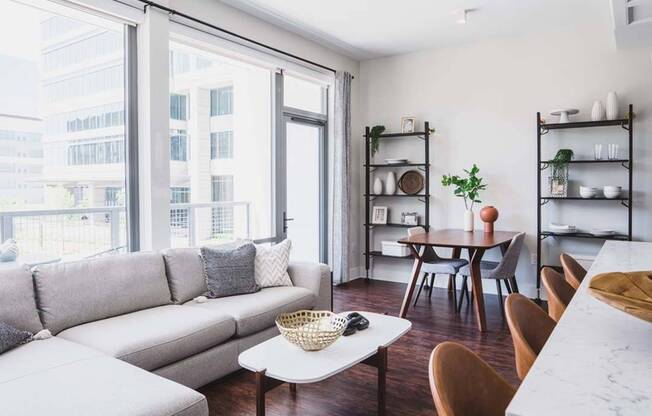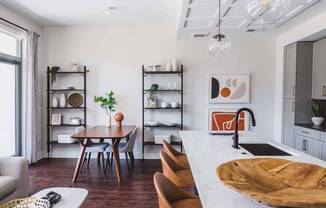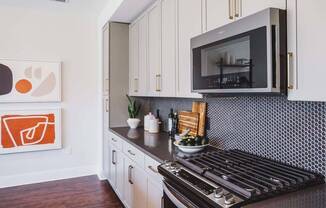 Less expensive listings from nearby neighborhoods
---
Units
$3,505
Recent price drop
2 beds, 2 baths, 1,223 sqft
59 days on market
Available now
$5,635
Recent price drop
3 beds, 2.5 baths, 1,979 sqft
59 days on market
Available now
$2,475
2 beds, 2 baths, 893 sqft
Available Sep 21
$3,485
2 beds, 2 baths, 1,242 sqft
Available Aug 30
$3,525
2 beds, 2 baths, 1,276 sqft
Available Aug 30
$3,505
Recent price drop
2 beds, 2 baths, 1,223 sqft
59 days on market
Available now
$2,475
2 beds, 2 baths, 893 sqft
Available Sep 21
$3,485
2 beds, 2 baths, 1,242 sqft
Available Aug 30
$3,525
2 beds, 2 baths, 1,276 sqft
Available Aug 30
$5,635
Recent price drop
3 beds, 2.5 baths, 1,979 sqft
59 days on market
Available now
---
Description
Located on the corner of Lenox and Piedmont, Modera Old Ivy is elite living redefined in a quintessential Buckhead locale. Welcome to the ideal neighborhood, where recreation can be found just as easily as relaxation. Seconds away from superior shopping and dining. Easy access to anywhere you'd like to go in Atlanta. And right next door to Path 400 Greenway when you need a breath of fresh air. With so much close by, venturing out is just as enjoyable as coming home.
---
Amenities
Not Categorized Apartment
Not Categorized Community
---
What's Nearby
This property has several public transit stops, restaurants, and schools nearby. The nearest train stop, Buckhead, is a little over a quarter mile (0.43mi) away. There aren't any gas stations within a 1 mile radius. The nearest grocery store, Kroger, is a little over a quarter mile (0.38mi) away. There are 31 places to eat within a 1 mile radius.
---
About Buckhead
One of the wealthiest zip codes around, Buckhead is sometimes referred to as the Beverly Hills of the South due to its affluence and affection for opulence. Buckhead is also known for its lively restaurant scene, nightlife, and upscale shopping. While Buckhead is home to some of Atlanta's wealthiest neighborhoods, it offers moderately priced starter homes as well. Learn more about Buckhead.