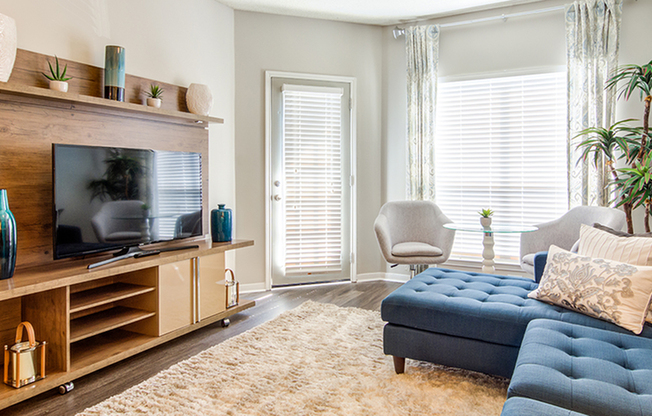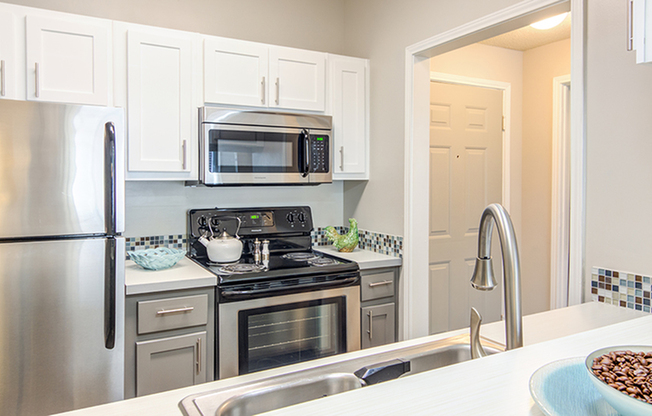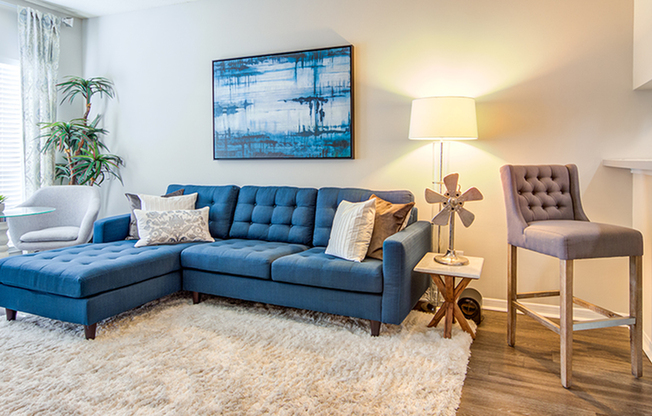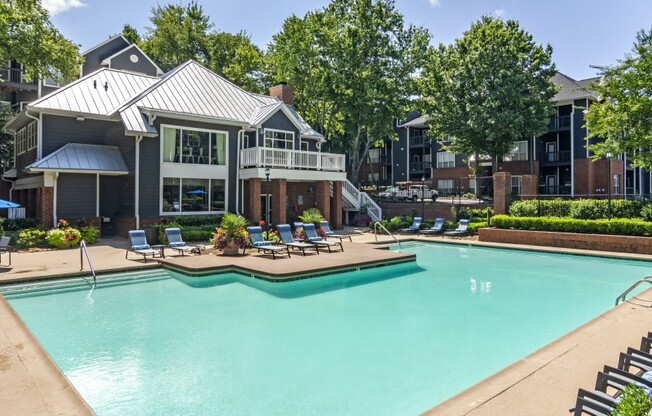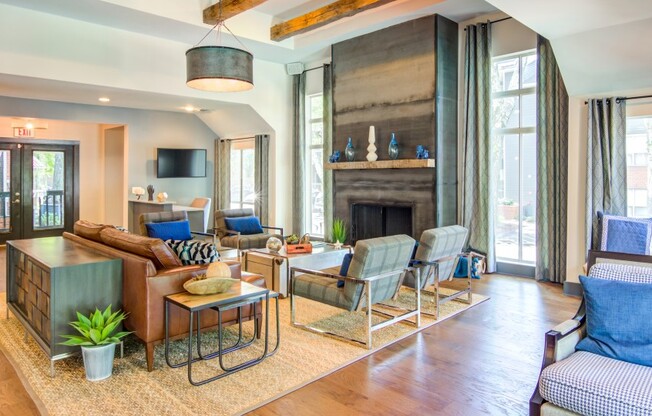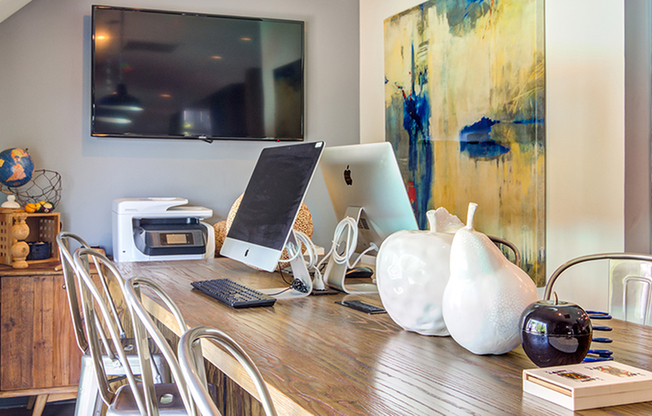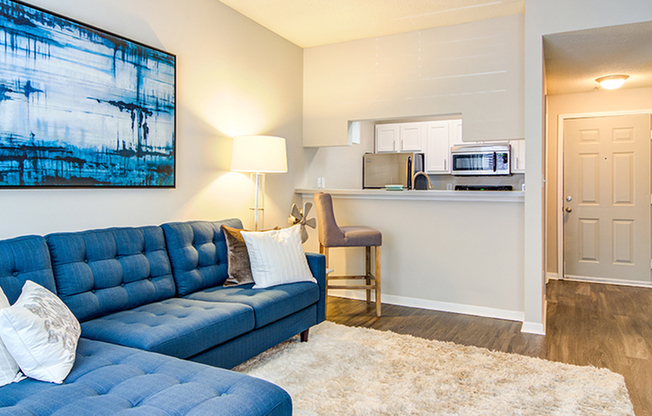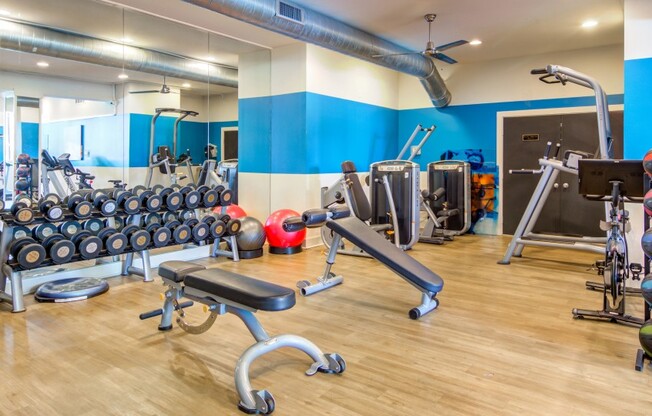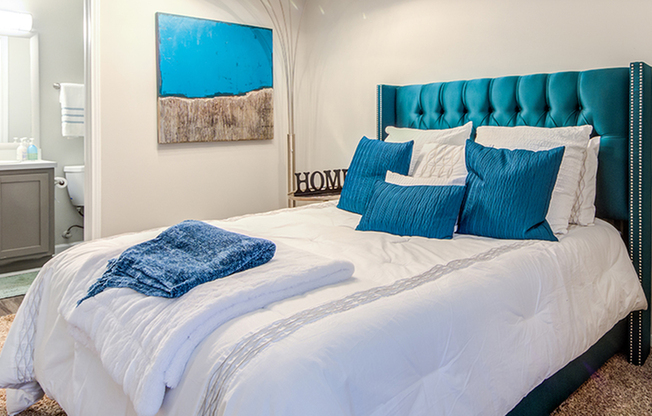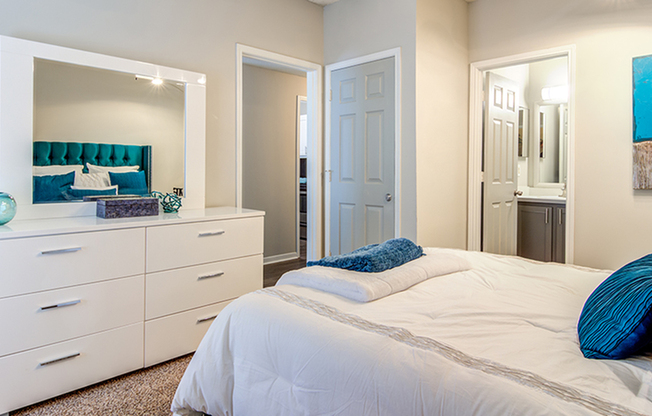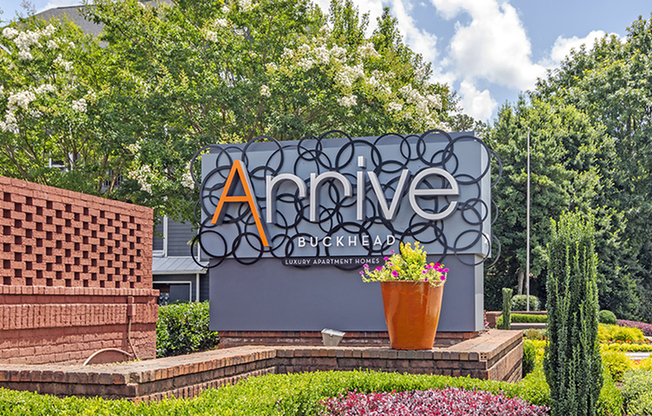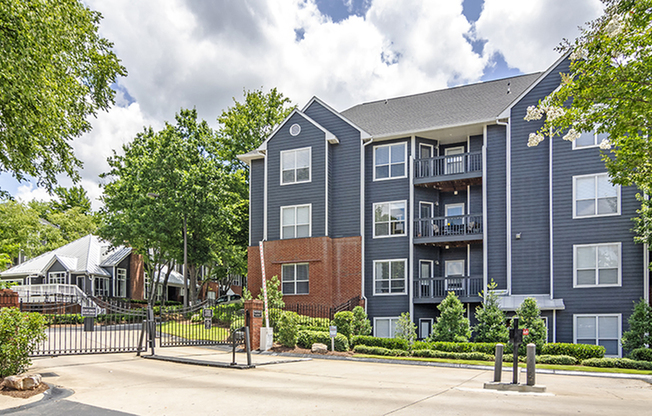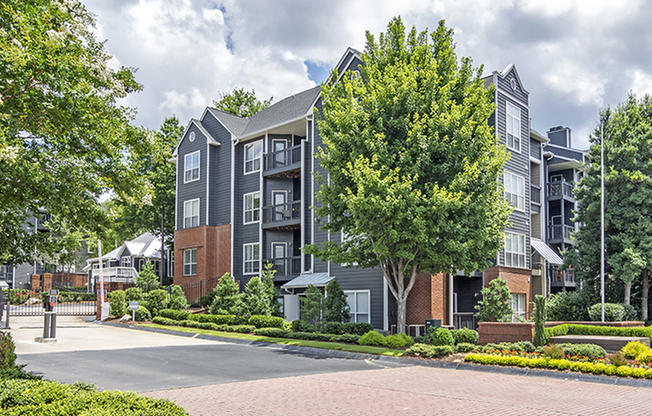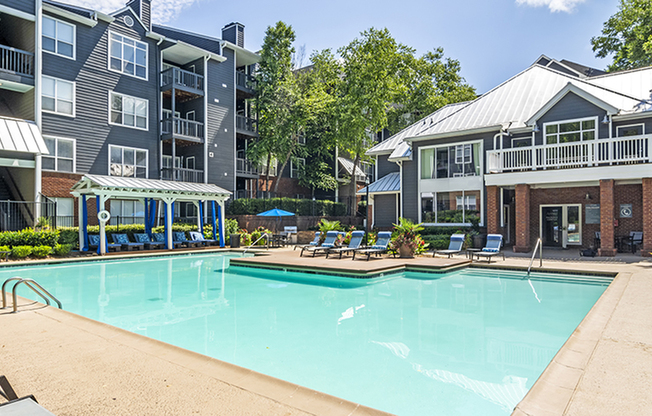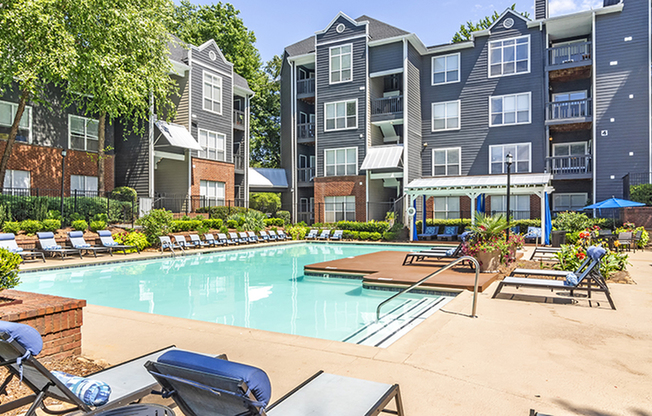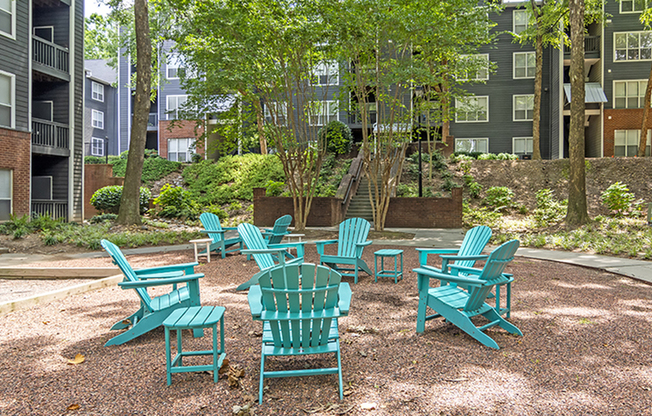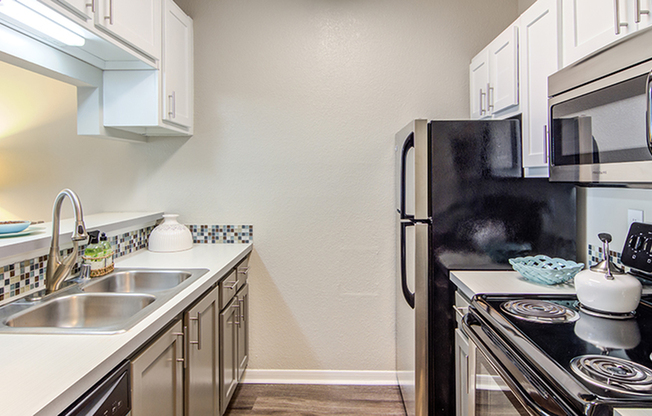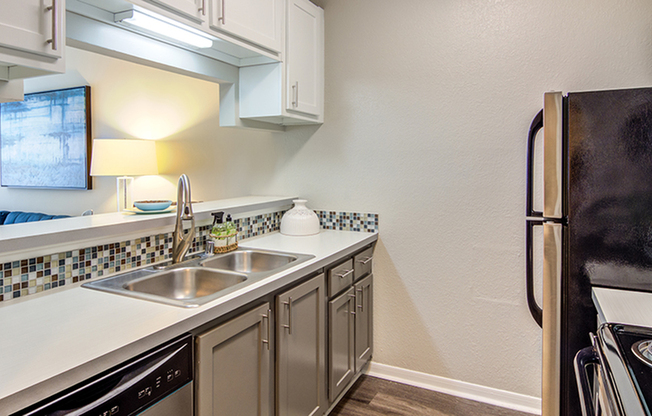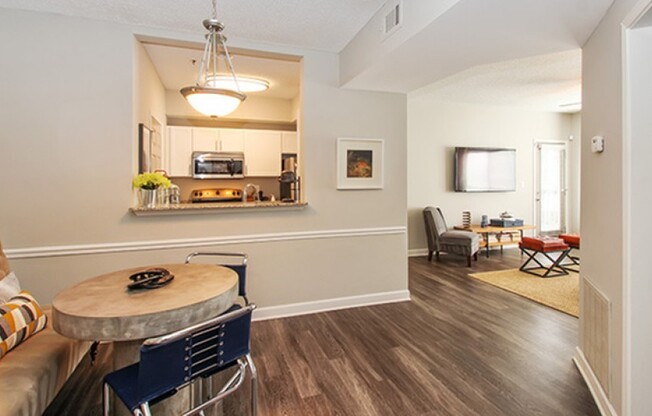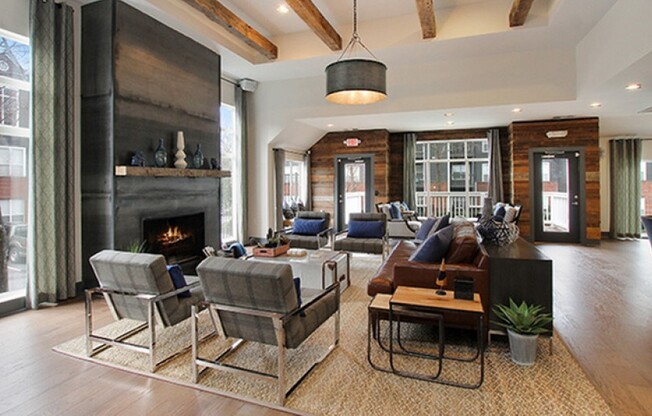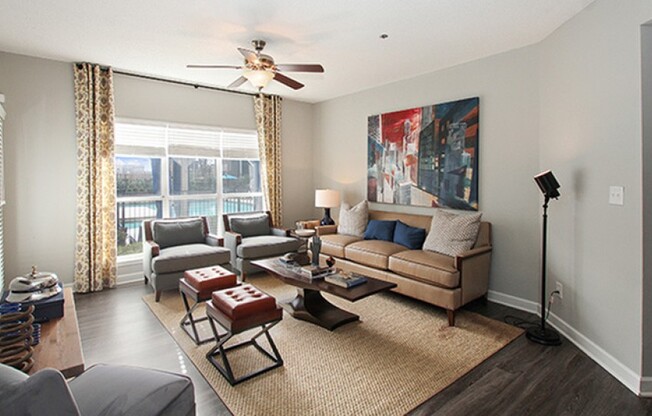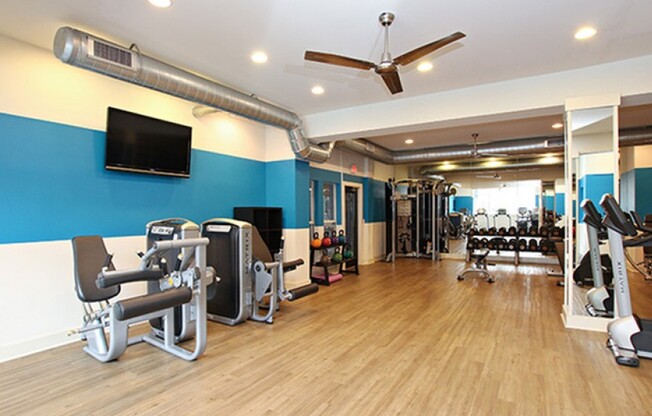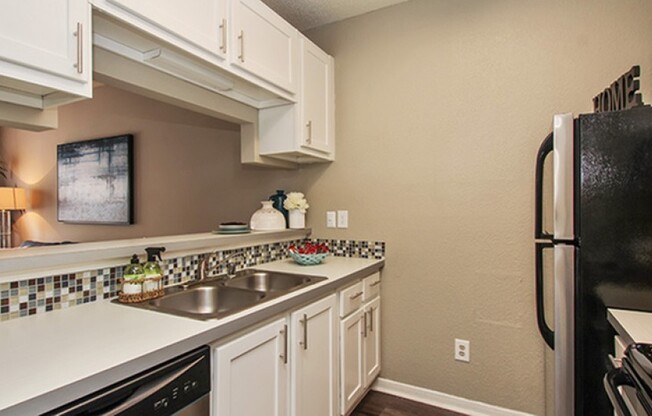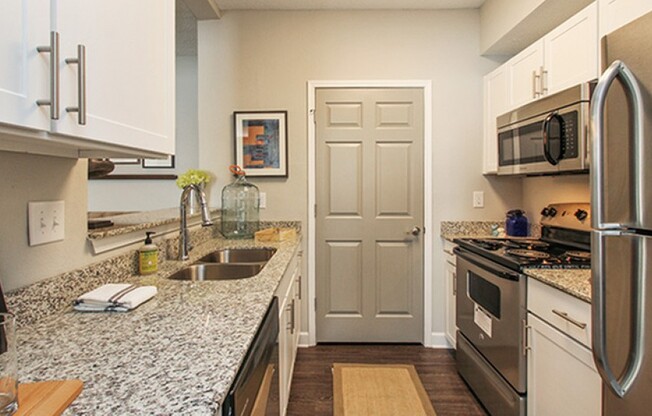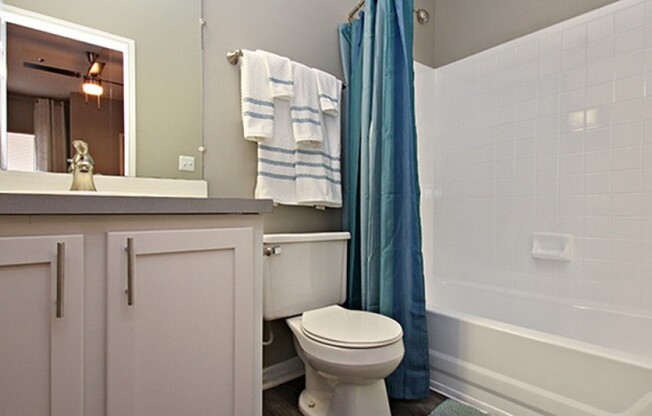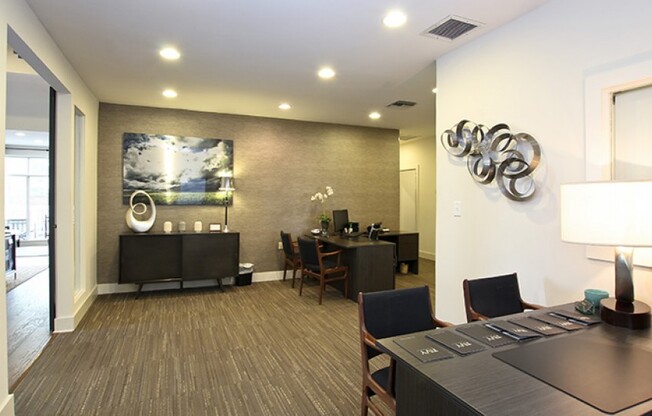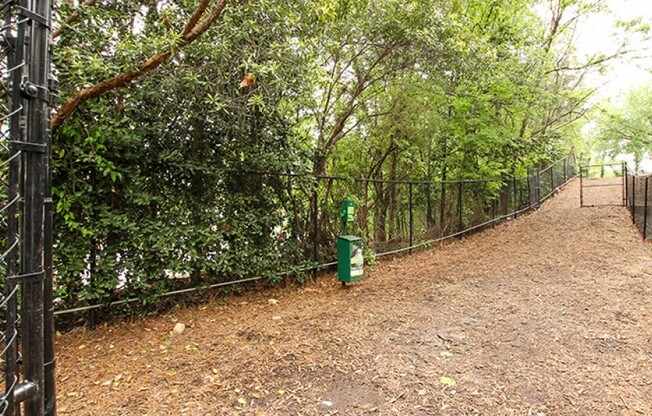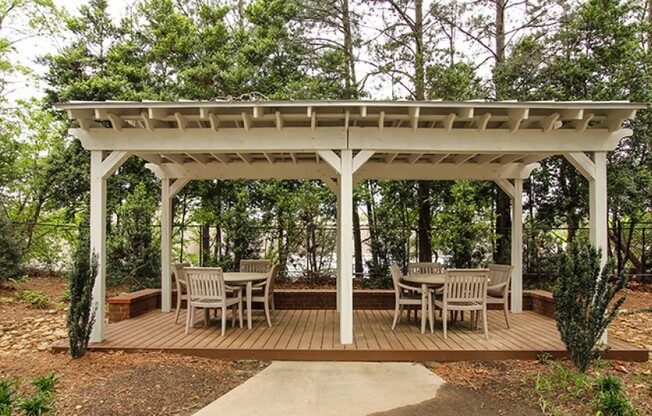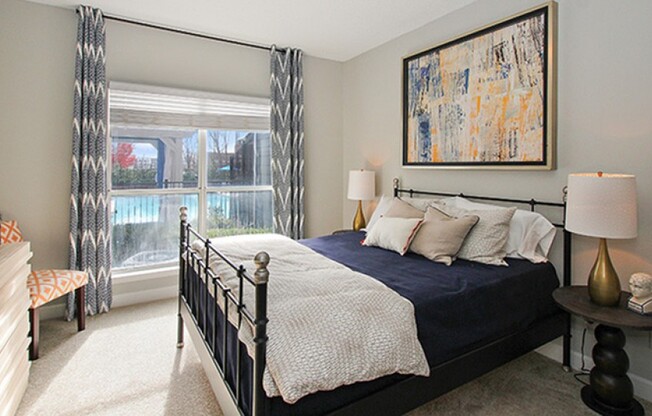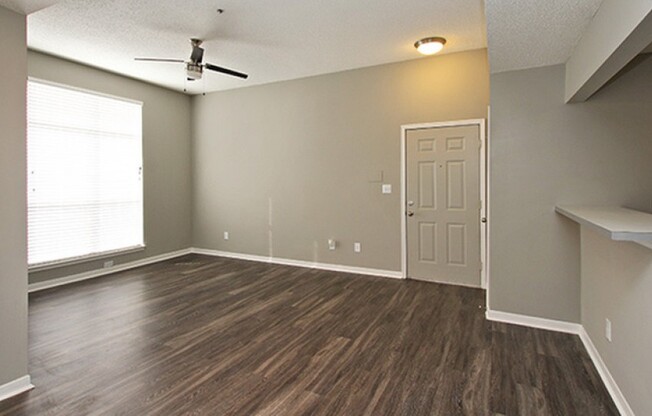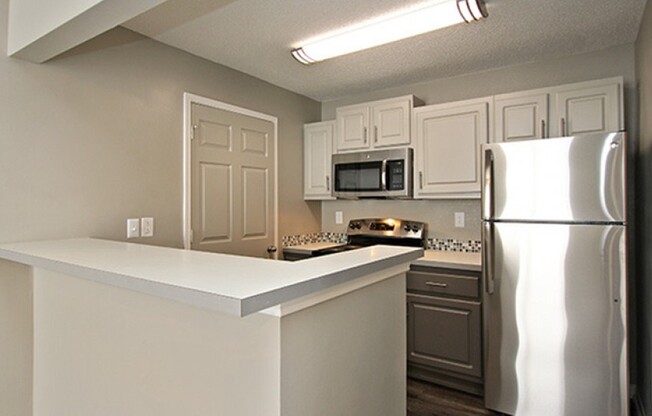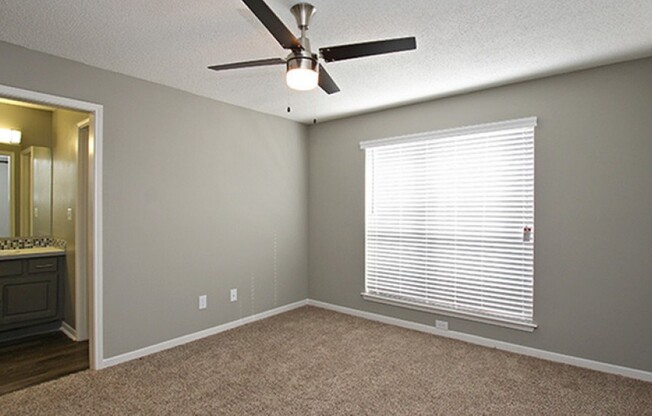 Arrive Buckhead Luxury Apartment Homes
740 Sidney Marcus Blvd. NE Atlanta, GA, 30324
---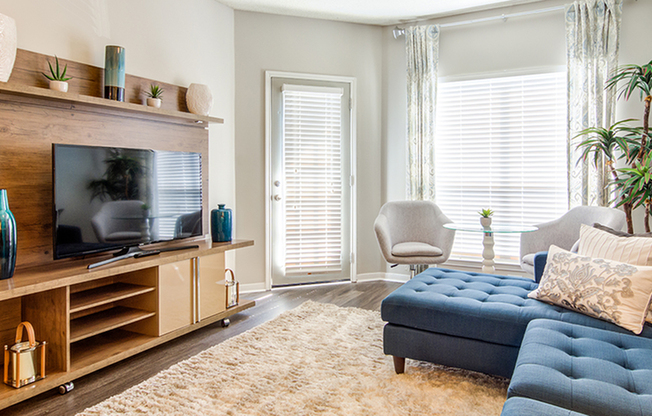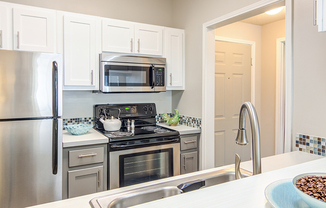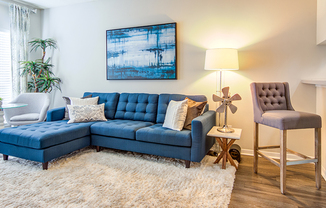 Units
$1,425
Recent price drop
Available Jun 30
$1,425
Recent price drop
Available Jul 1
$1,425
Recent price drop
Available Jul 7
$1,425
Recent price drop
Available Jul 9
$1,425
Recent price drop
Available Jul 22
$1,425
Recent price drop
Available Aug 12
$1,500
Recent price drop
Available Jul 1
$1,500
Recent price drop
Available Jul 13
$1,500
Recent price drop
Available Jul 26
$1,500
Recent price drop
Available Aug 10
$1,500
Recent price drop
Available Aug 11
$1,500
Recent price drop
Available Aug 12
$1,500
Recent price drop
Available Sep 9
$1,755
Recent price drop
2 beds, 2 baths, 1,130 sqft
Available Jul 1
$1,755
Recent price drop
2 beds, 2 baths, 1,130 sqft
Available Aug 17
$1,755
2 beds, 2 baths, 1,130 sqft
Available Aug 23
$1,755
2 beds, 2 baths, 1,130 sqft
Available Aug 24
$1,755
2 beds, 2 baths, 1,130 sqft
Available Aug 25
$1,755
2 beds, 2 baths, 1,130 sqft
Available Aug 26
$1,425
Recent price drop
Available Jun 30
$1,425
Recent price drop
Available Jul 1
$1,425
Recent price drop
Available Jul 7
$1,425
Recent price drop
Available Jul 9
$1,425
Recent price drop
Available Jul 22
$1,425
Recent price drop
Available Aug 12
$1,500
Recent price drop
Available Jul 1
$1,500
Recent price drop
Available Jul 13
$1,500
Recent price drop
Available Jul 26
$1,500
Recent price drop
Available Aug 10
$1,500
Recent price drop
Available Aug 11
$1,500
Recent price drop
Available Aug 12
$1,500
Recent price drop
Available Sep 9
$1,755
Recent price drop
2 beds, 2 baths, 1,130 sqft
Available Jul 1
$1,755
Recent price drop
2 beds, 2 baths, 1,130 sqft
Available Aug 17
$1,755
2 beds, 2 baths, 1,130 sqft
Available Aug 23
$1,755
2 beds, 2 baths, 1,130 sqft
Available Aug 24
$1,755
2 beds, 2 baths, 1,130 sqft
Available Aug 25
$1,755
2 beds, 2 baths, 1,130 sqft
Available Aug 26
---
Description
Arrive Buckhead is conveniently located just off of GA 400 and I-85, in the desirable Buckhead-Lindbergh neighborhood. The community is minutes from world class shopping at Lenox Square Mall and Phipps Plaza, recreational areas in the immediate area including Piedmont Park and the Atlanta Beltline, and a multitude of restaurants and nightlife options in the Buckhead Village area and Midtown. The convenient transit options make this area popular for commuters from all over the city. Our homes include recently renovated interiors with stainless appliances and granite countertops. Residents are invited to relax in the pool and enjoy free Wi-Fi in our common areas. Arrive Buckhead is a pet friendly community, welcoming both cats and dogs with only a few breed restrictions.
---
Amenities
Not Categorized Community
---
About Buckhead
One of the wealthiest zip codes around, Buckhead is sometimes referred to as the Beverly Hills of the South due to its affluence and affection for opulence. Buckhead is also known for its lively restaurant scene, nightlife, and upscale shopping. While Buckhead is home to some of Atlanta's wealthiest neighborhoods, it offers moderately priced starter homes as well. Learn more about Buckhead.
---
Similar listings you might like