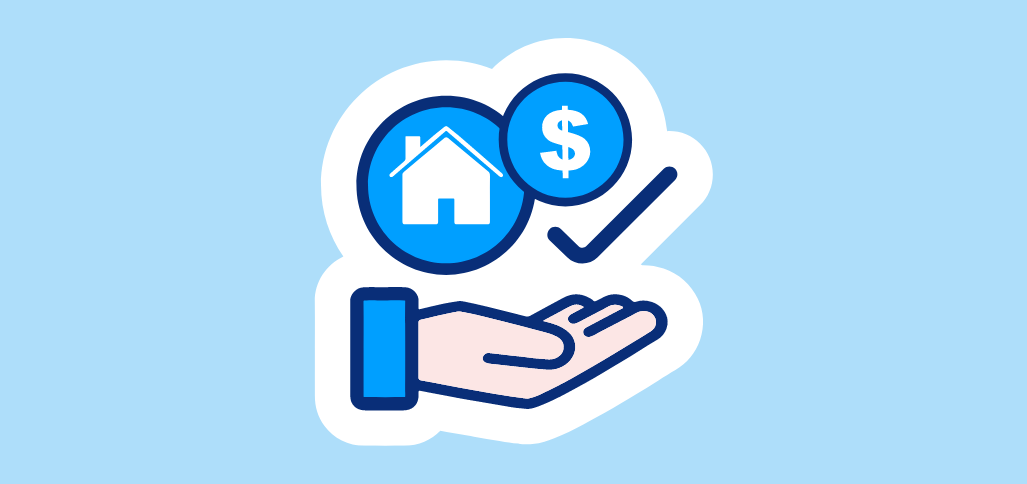 ---
Finding an apartment within your budget can be stressful and may sometimes even feel impossible. The general guidance is to spend no more than 30% of your gross income on housing costs. But with high rent prices in most U.S. cities, that can be a challenge for many renters. The good news is that there are some programs that can help. If you are struggling to find a place to live within your price range, you may qualify for subsidized housing.
In this guide, we break down what affordable housing is, what your options are for affordable housing, how to find out if you qualify for affordable housing, how to find affordable housing in your area, and more.
What is affordable housing?
The U.S. Department of Housing and Urban Development (HUD), which is responsible for federal housing programs, defines affordable housing as housing that requires less than 30 percent of the occupant's gross income for costs, including utilities.
What is the difference between subsidized housing, rent-controlled housing, and public housing?
There are a few programs created by the government that provide assistance to those who cannot afford the market rate rent in an area. This is called subsidized housing, and it is meant to assist low-income households, the elderly, and people with disabilities with their housing needs.
What is subsidized housing?
The term subsidized housing refers to all federal, state, and local government assistance programs that reduce the cost of housing based on income to aid cost-burdened US residents. These low-income housing programs include: rent vouchers, public housing, and tax credits, among others.
What is rent control?
Rent control is a form of subsidized housing that restricts rent increases in an effort to create more affordable units for tenants. If an apartment is rent controlled, that means landlords cannot raise the rent for a tenant. It's prohibited in most US states. Similar to rent control is rent stabilization, which means that rent increases are permitted but limited. Rent control and rent stabilization laws differ on the state and municipality levels. The National Multifamily Housing Council has created a map that tracks rent control laws by state.
What is public housing?
Public housing is a federal program established by the HUD to provide rental housing for low-income families, the elderly, and people with disabilities. Housing authorities receive aid from the government to manage public housing units.
What is Section 8 housing?
The Section 8 Rental Certificate Program is a form of subsidized housing that allows low-income households to choose to live in privately owned rental housing rather than public housing. Low-income families can apply to the program, and if approved, they can use the Section 8 housing choice vouchers that they receive to help pay their rent. Through the Section 8 program, the government pays landlords the difference between what a qualified low-income household can afford and the rent for the unit. Qualified households can use the vouchers in any rental unit where the landlord agrees to participate in the Section 8 voucher program.
Do I qualify for affordable housing programs?
How do I find affordable housing?
Is there affordable housing in my area?
There are a few ways you can look for affordable housing in your area. HUD has an interactive, online tool where you can: find affordable housing opportunities, find a HUD office, find your local public housing authority, find homeless resources, and find affordable elderly and special needs housing near you. To access the interactive map tool, click here. For inquiries about public housing, contact your local housing authority.
The Bottom Line
Affordable housing can be difficult to find with rents increasing across the nation. If you are struggling to find an affordable unit that will not require more than 30% of your gross income, you may be qualified to apply for an affordable housing program or government housing subsidy. Eligibility is based on income, and income requirements can vary based on where you are located. If you are cost-burdened and in need of rental assistance, reach out to your local housing authority.
We rate and sort every listing based on fair market rent.