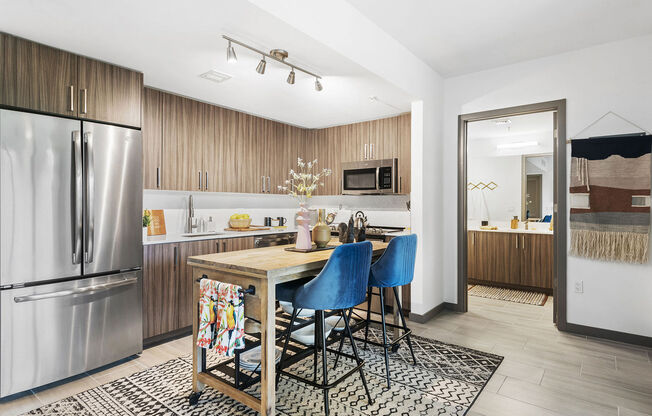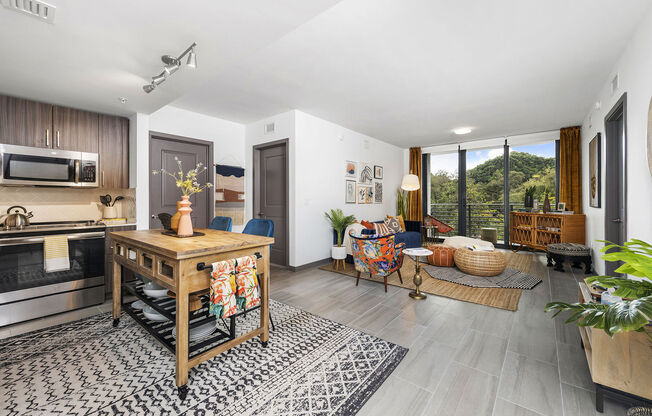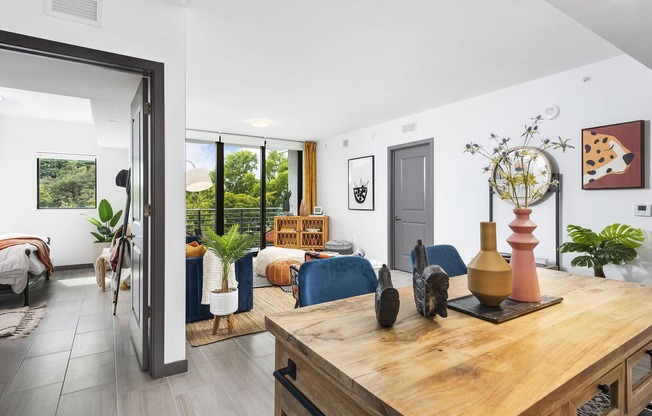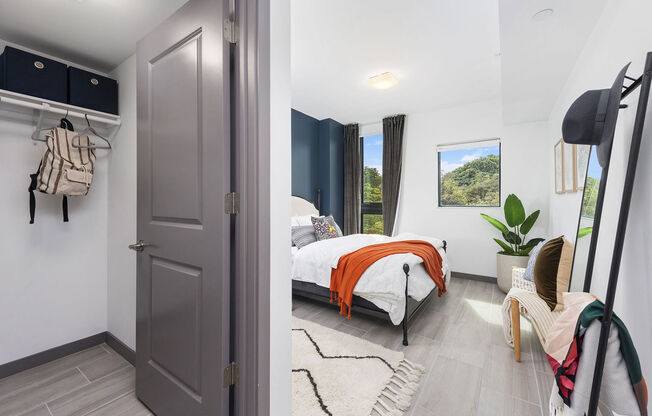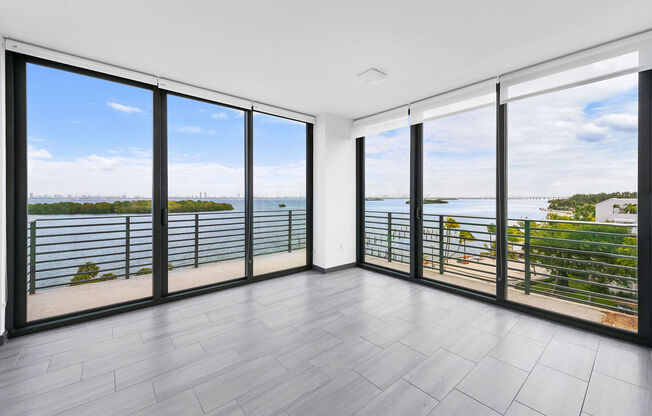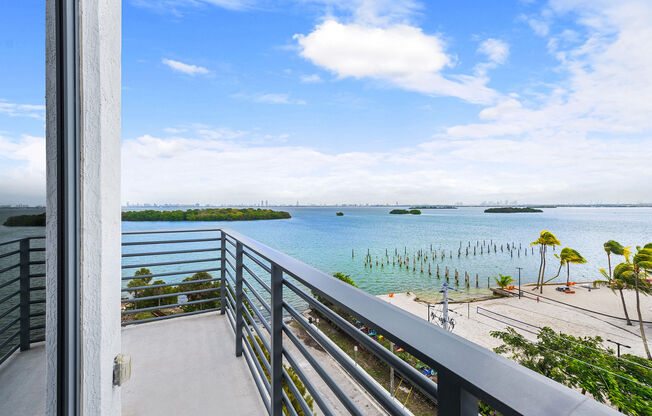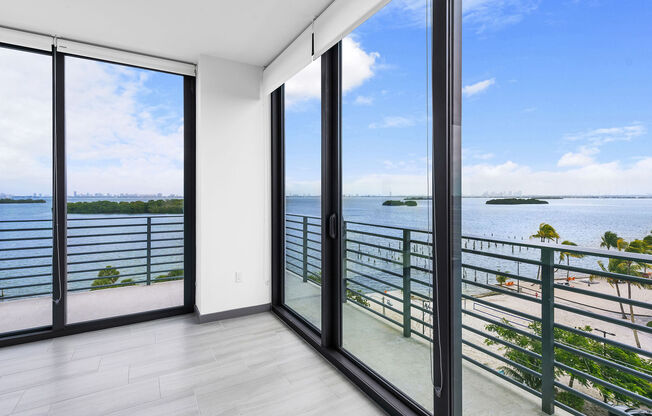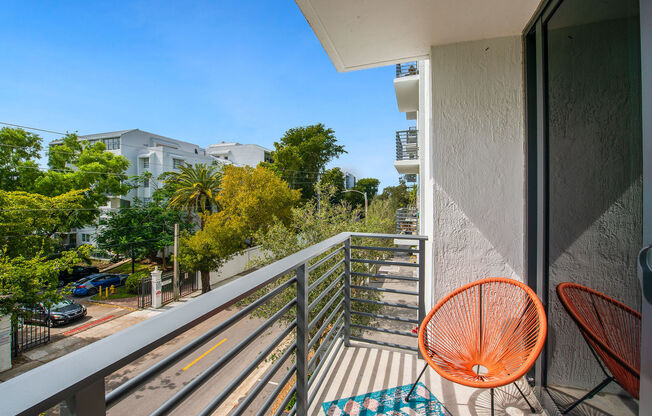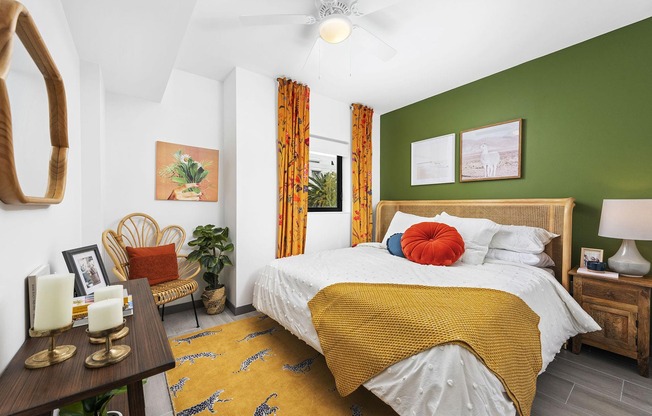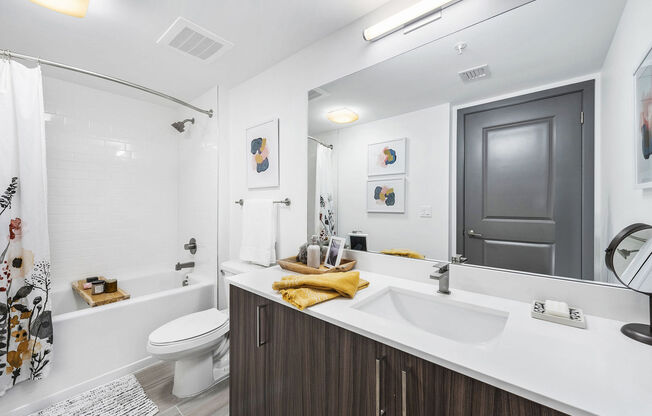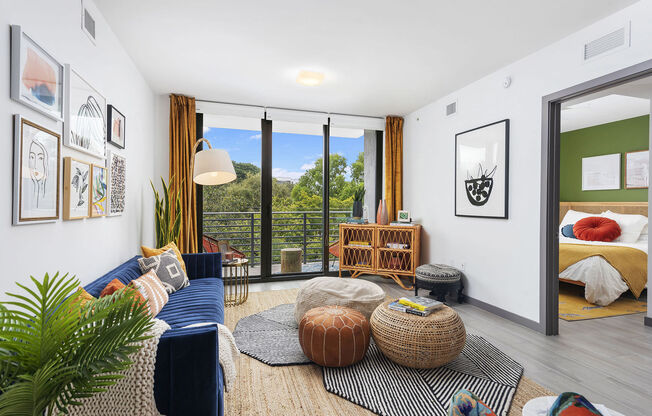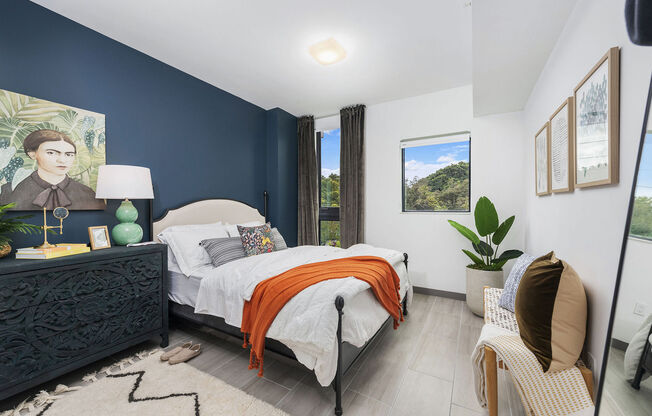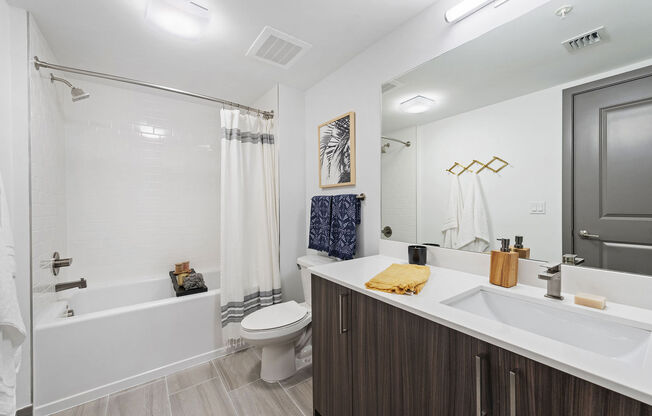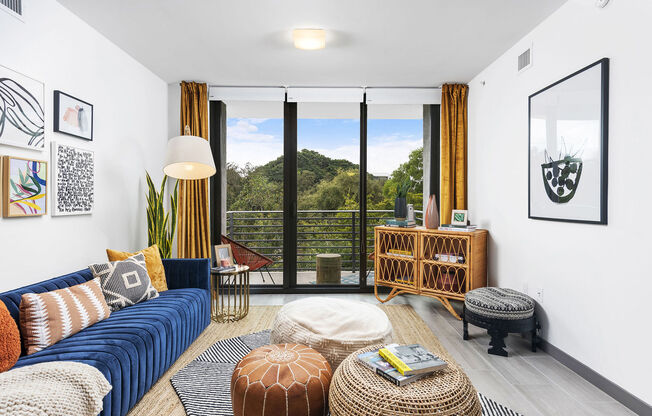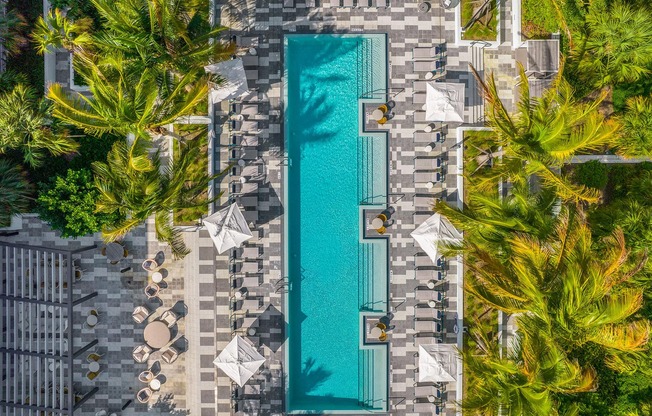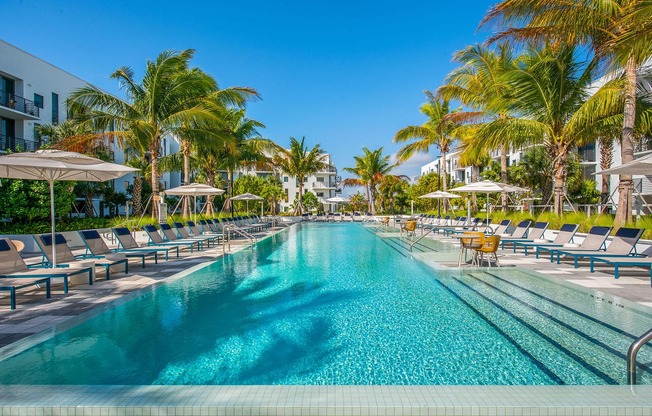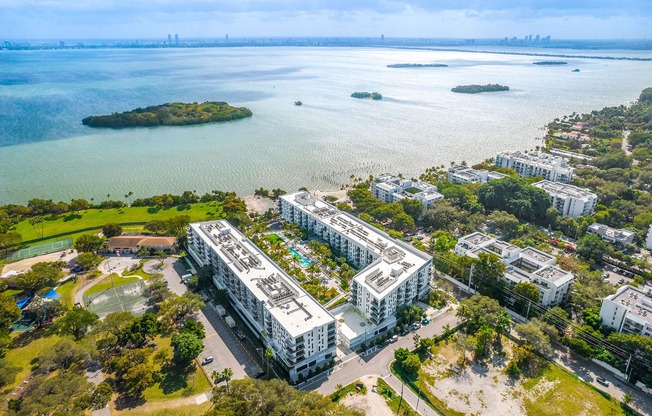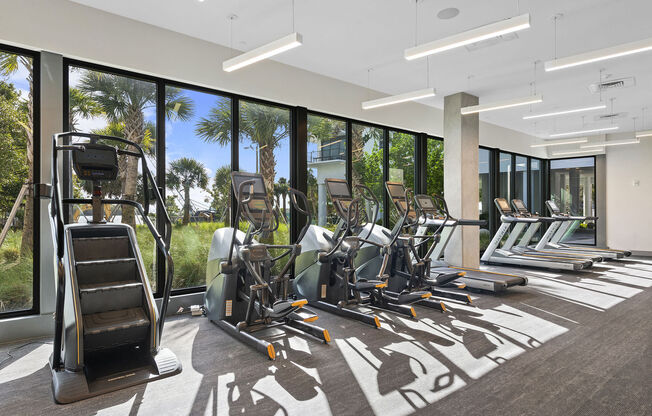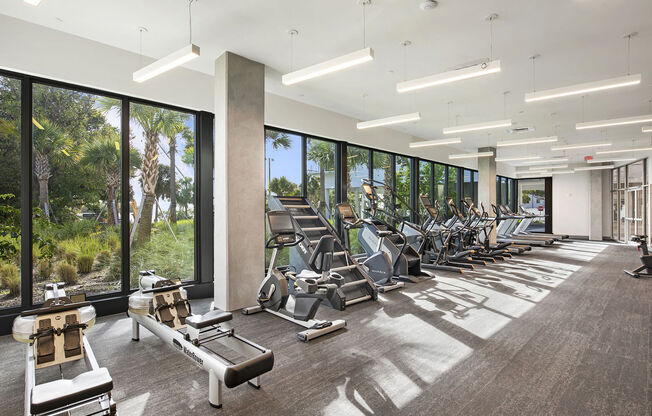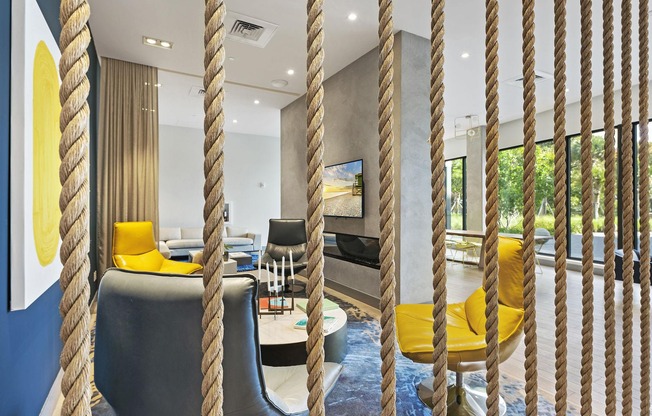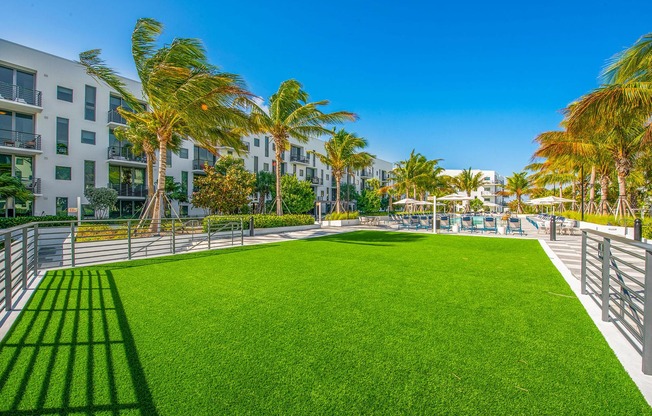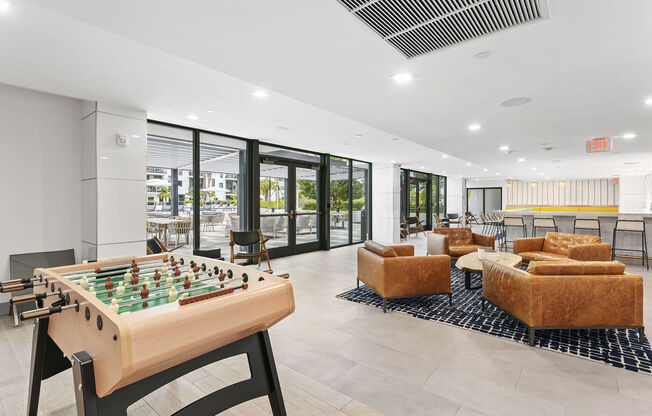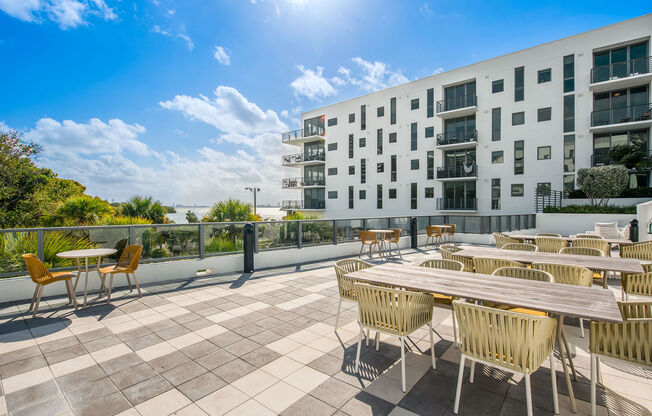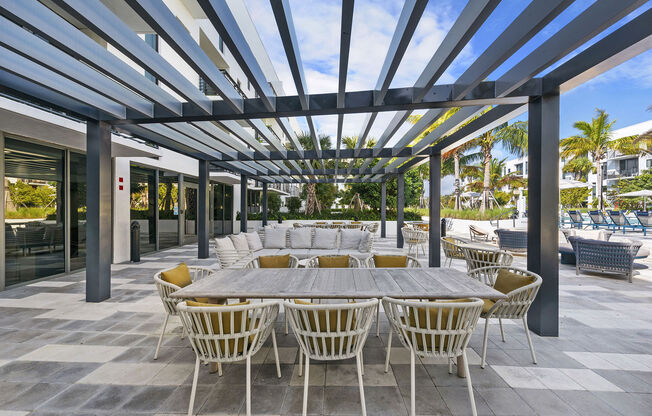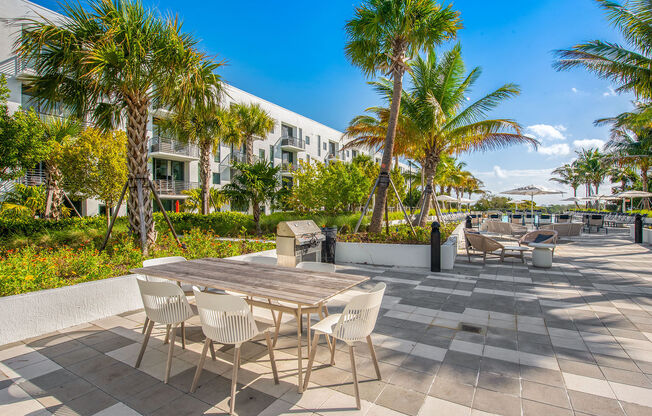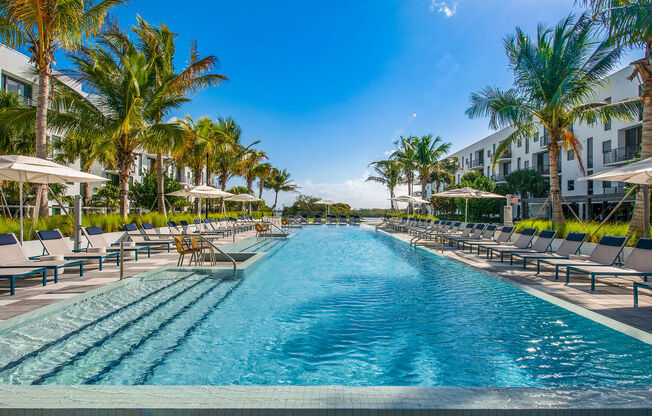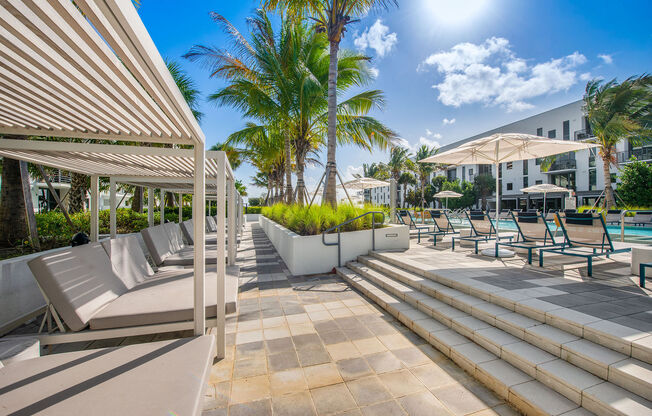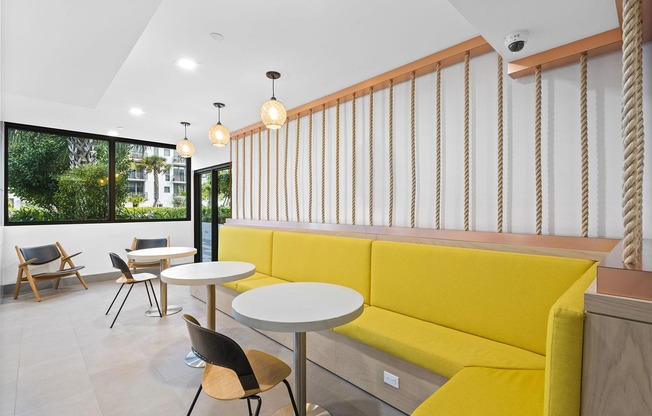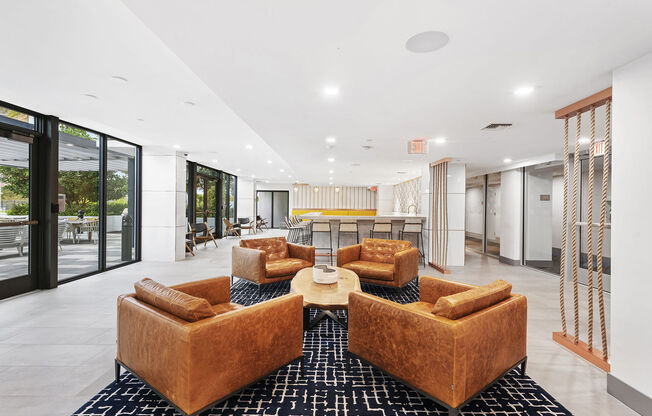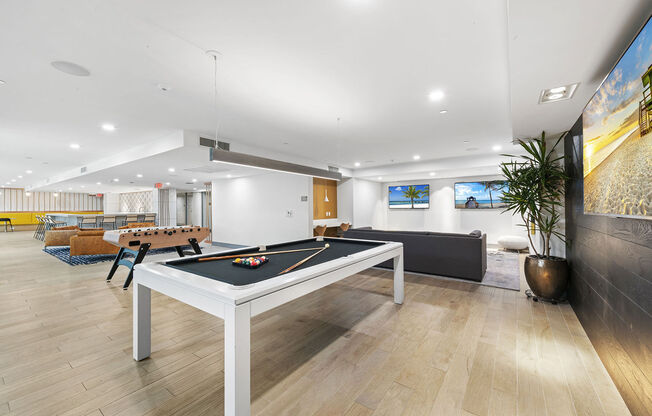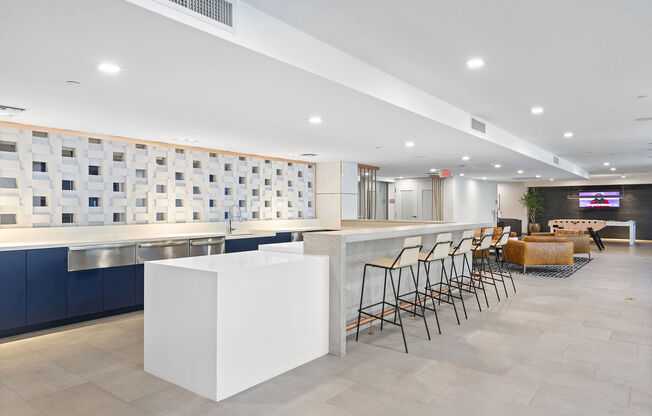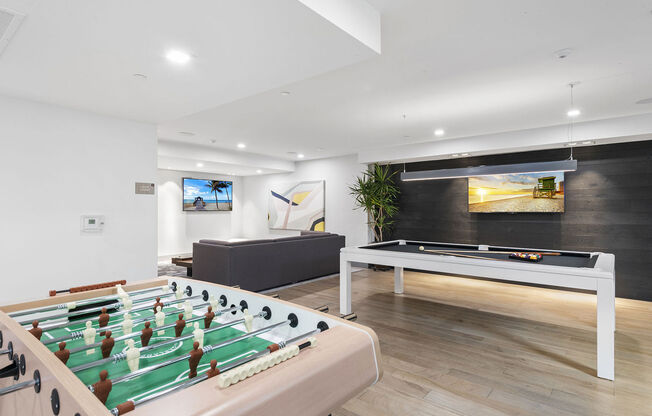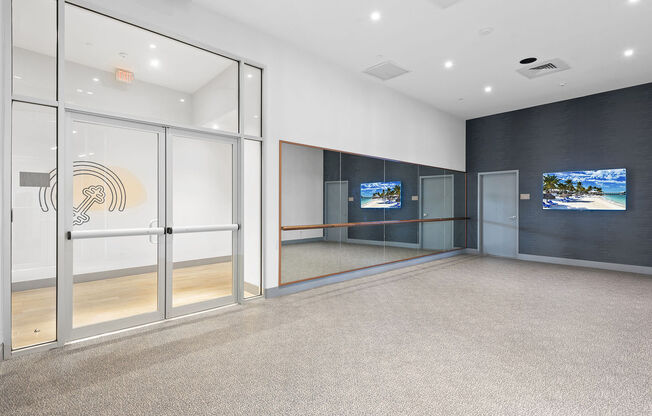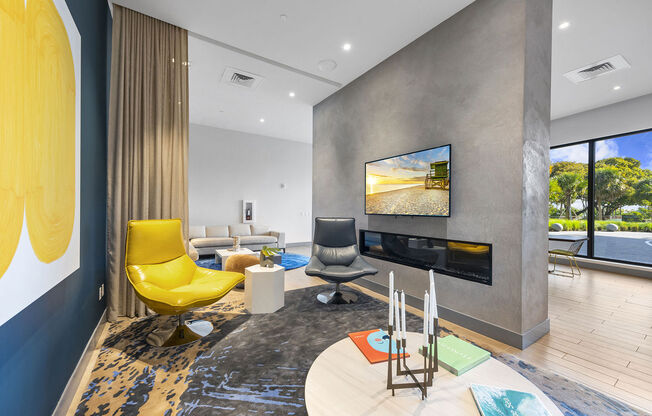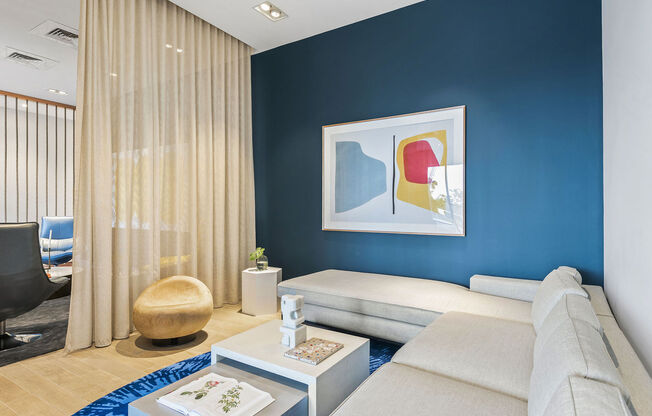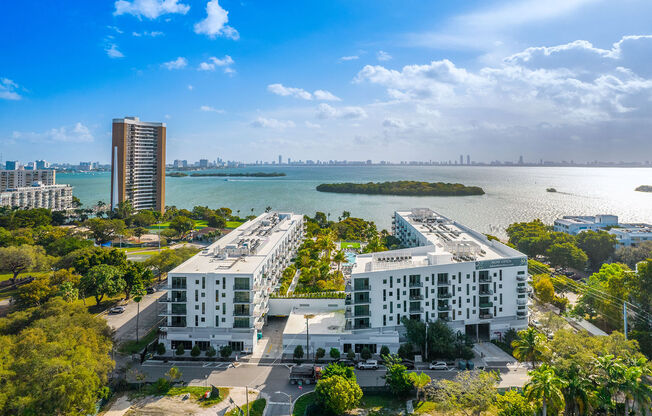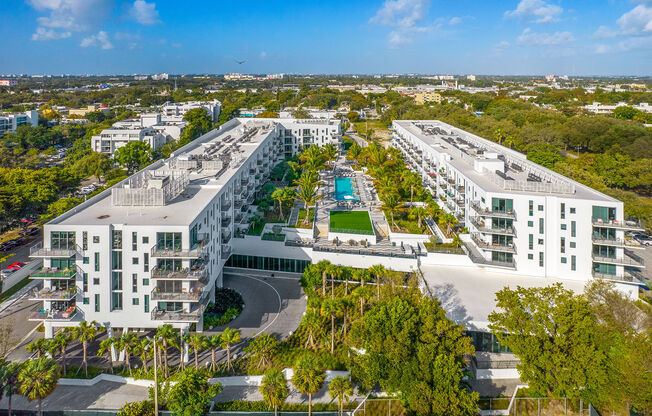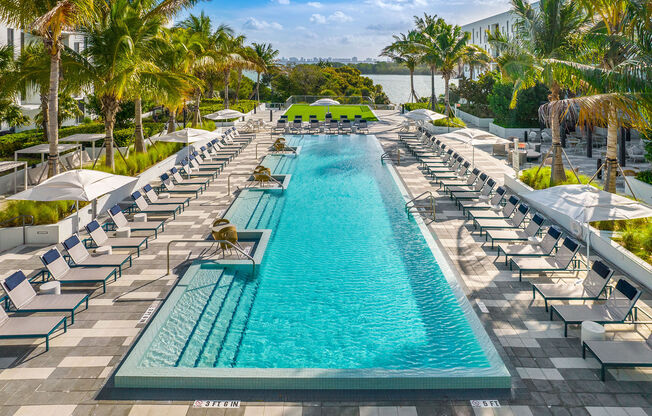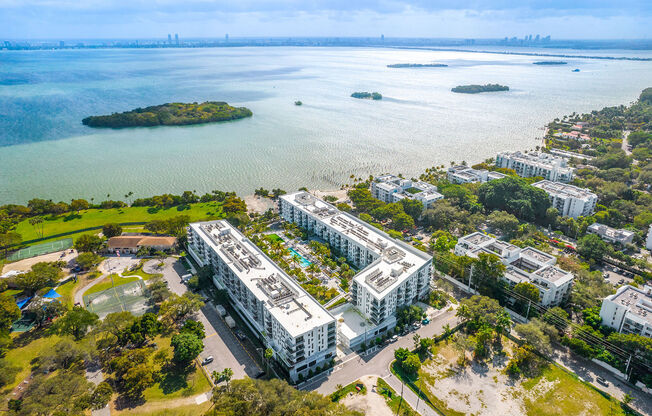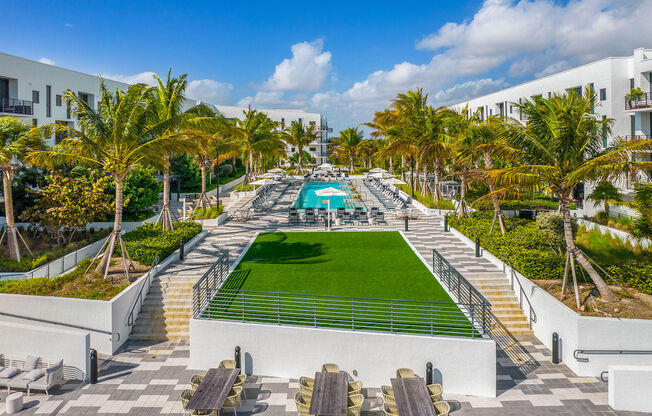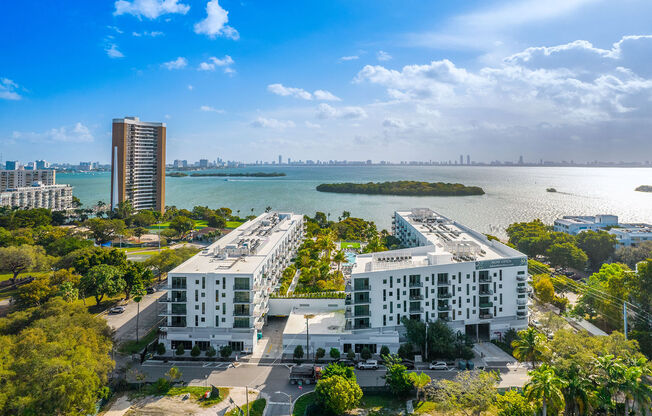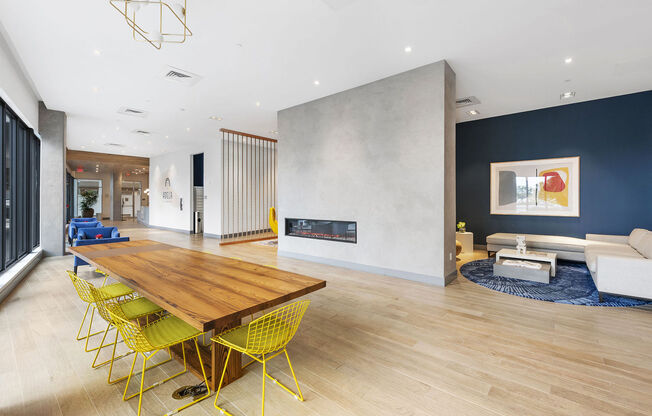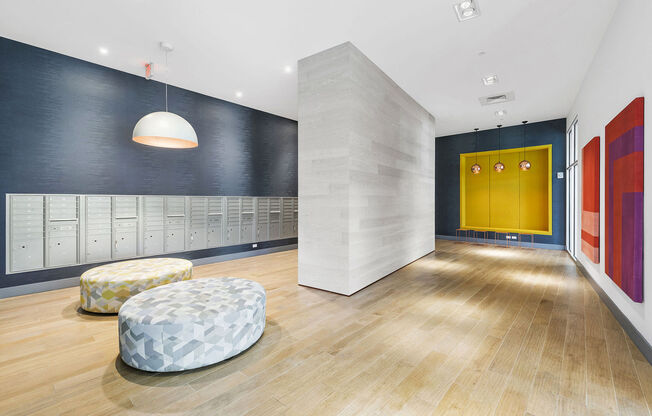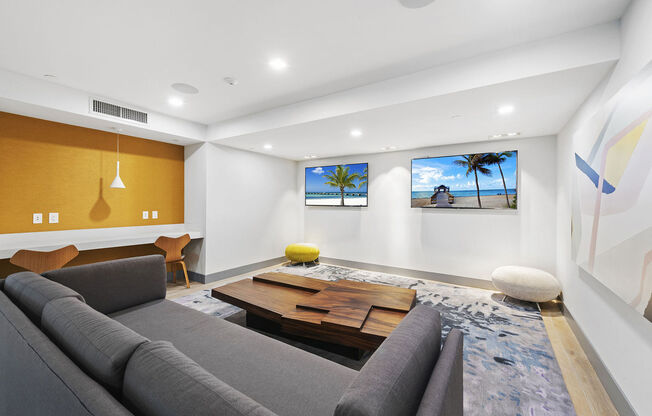 Adela at Mimo Bay
6445 NE 7th Avenue Miami, FL, 33138
---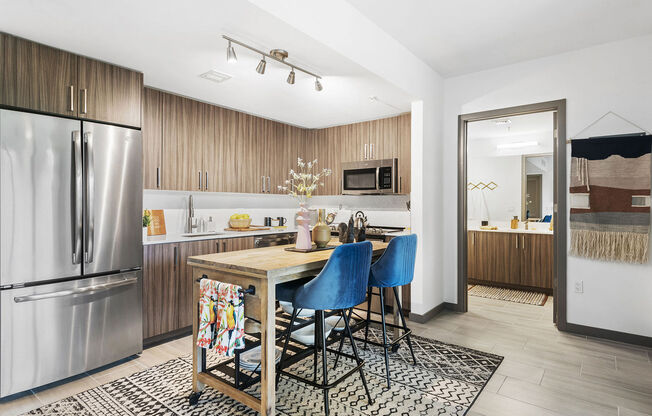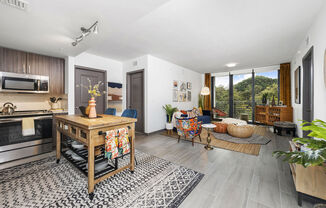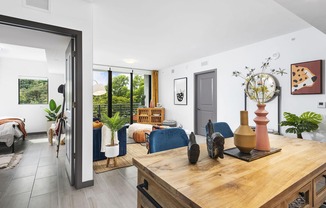 Units
$2,121
Recent price drop
1 bed, 1 bath, 684 sqft
0 days on market
Available now
$2,422
Recent price drop
1 bed, 1 bath, 715 sqft
9 days on market
Available now
$2,457
Recent price drop
1 bed, 1 bath, 715 sqft
12 days on market
Available now
$2,472
Recent price drop
1 bed, 1 bath, 636 sqft
12 days on market
Available now
$2,497
Recent price drop
1 bed, 1 bath, 715 sqft
12 days on market
Available now
$3,691
Recent price drop
2 beds, 2 baths, 1,085 sqft
12 days on market
Available now
$3,706
Recent price drop
2 beds, 2 baths, 1,085 sqft
12 days on market
Available now
$3,761
Recent price drop
2 beds, 2 baths, 1,071 sqft
12 days on market
Available now
$3,781
Recent price drop
2 beds, 2 baths, 1,071 sqft
12 days on market
Available now
$3,821
Recent price drop
2 beds, 2 baths, 1,085 sqft
12 days on market
Available now
$4,182
Recent price drop
2 beds, 2 baths, 1,081 sqft
12 days on market
Available now
$2,380
Recent price drop
Available Aug 6
$2,380
Recent price drop
Available Aug 9
$2,402
Recent price drop
Available Aug 10
$2,440
Recent price drop
Available Aug 27
$2,460
Recent price drop
Available Aug 13
$2,476
Recent price drop
Available Jul 16
$2,896
Recent price drop
Available Aug 20
$2,930
Recent price drop
Available Aug 31
$3,787
Recent price drop
2 beds, 2 baths, 1,085 sqft
Available Jul 28
$5,004
Recent price drop
3 beds, 2 baths, 1,553 sqft
Available Jul 23
$2,121
Recent price drop
1 bed, 1 bath, 684 sqft
0 days on market
Available now
$2,422
Recent price drop
1 bed, 1 bath, 715 sqft
9 days on market
Available now
$2,457
Recent price drop
1 bed, 1 bath, 715 sqft
12 days on market
Available now
$2,472
Recent price drop
1 bed, 1 bath, 636 sqft
12 days on market
Available now
$2,497
Recent price drop
1 bed, 1 bath, 715 sqft
12 days on market
Available now
$2,380
Recent price drop
Available Aug 6
$2,380
Recent price drop
Available Aug 9
$2,402
Recent price drop
Available Aug 10
$2,440
Recent price drop
Available Aug 27
$2,460
Recent price drop
Available Aug 13
$2,476
Recent price drop
Available Jul 16
$2,896
Recent price drop
Available Aug 20
$2,930
Recent price drop
Available Aug 31
$3,691
Recent price drop
2 beds, 2 baths, 1,085 sqft
12 days on market
Available now
$3,706
Recent price drop
2 beds, 2 baths, 1,085 sqft
12 days on market
Available now
$3,761
Recent price drop
2 beds, 2 baths, 1,071 sqft
12 days on market
Available now
$3,781
Recent price drop
2 beds, 2 baths, 1,071 sqft
12 days on market
Available now
$3,821
Recent price drop
2 beds, 2 baths, 1,085 sqft
12 days on market
Available now
$4,182
Recent price drop
2 beds, 2 baths, 1,081 sqft
12 days on market
Available now
$3,787
Recent price drop
2 beds, 2 baths, 1,085 sqft
Available Jul 28
$5,004
Recent price drop
3 beds, 2 baths, 1,553 sqft
Available Jul 23
---
Amenities
2 Miles from Miami Design District
24-hour package locker system
Co-working lounge with private offices
Community lounge with entertainment bar
Electric Car Charging Stations
Expansive Social Courtyard w/ Swimming Pool
Expansive social courtyard with resort-inspired swimming pool
Fitness studio with group fitness space
Free weights, mats and towel
Located in Miami's MiMo neighborhood
Minutes from Edgewater, Ironside, and MORE!
Pet-friendly community with grooming station
Secured access building with ample garage parking
Yoga lawn with waterfront views
---
About Miami
The Magic City — it's been featured in countless films, shouted out in top 40 songs, flocked to by tourists, and written up for its culture and beaches. When it comes to houses and apartments in Miami, options range from the highrises of Downtown or Brickell overlooking Biscayne Bay, the artist lofts of Wynwood, or the historic streets of Coconut Grove. Wherever you live, though, there's no shortage of cultural attractions, great restaurants, and shopping. Learn more about Miami.
---
Similar listings you might like