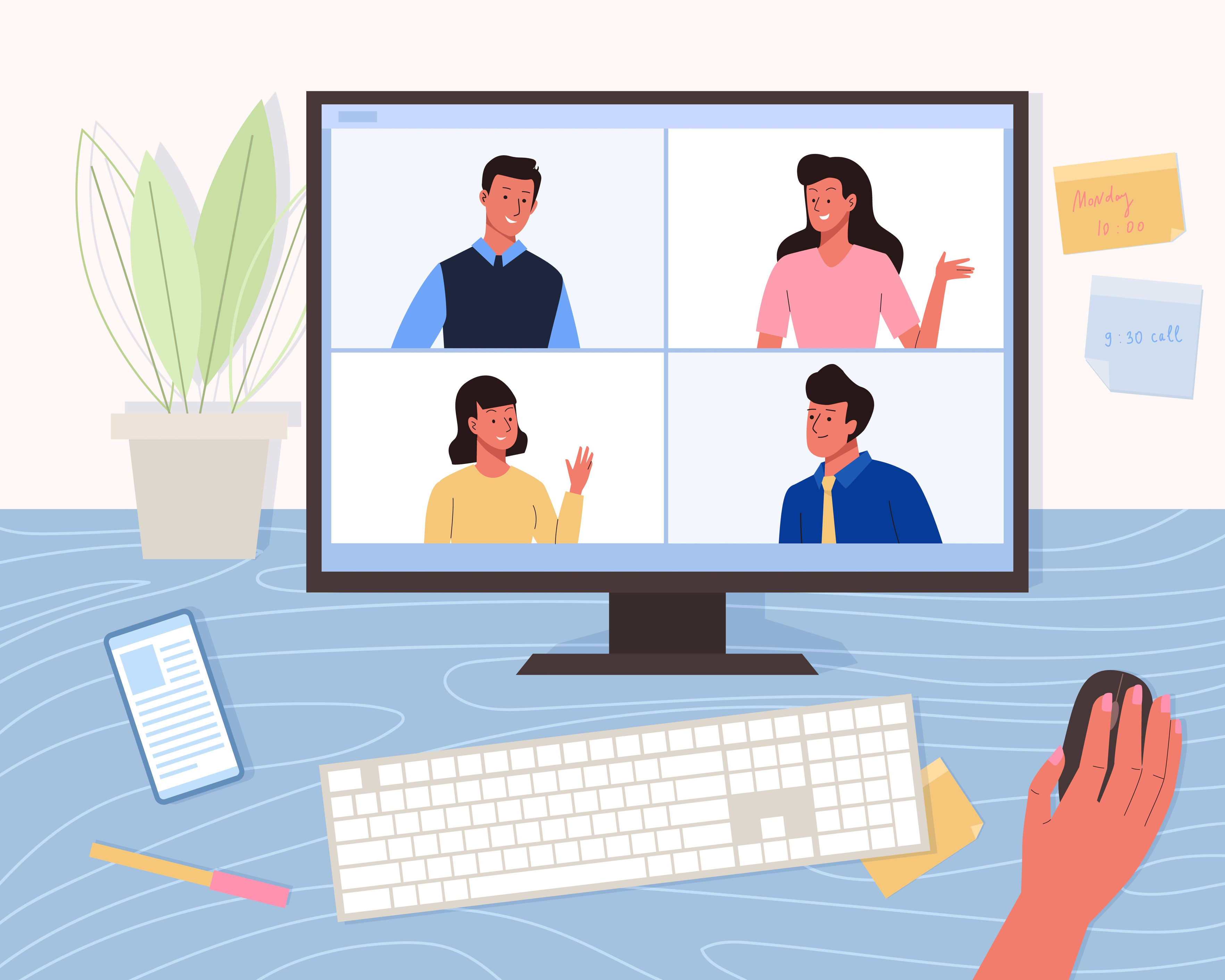 ---
So, if you want to join this crowd of entrepreneurs as a renter, what do you do? Can you even run a business out of a rented apartment?
There are two main steps to finding out the legality of running a business from a rented apartment. We outline them below, as well as other factors to keep in mind before you start your business, with expert insight from a lawyer. 
Step 1: Check your lease.
First things first, there will most likely be a term in your rental agreement that addresses whether you are allowed to run a business out of your apartment. Look for language under a term labeled "Use of Premises." There, you may find a clause along the lines of: "This unit shall be used solely for residential purposes" (as opposed to commercial use). If you do, then it's a no go. If you find a clause stipulating that home office use is permitted but employees or tenants cannot come to the apartment, then it's more of a gray area. In that case, if you are not planning on hiring any employees or inviting clients into your home, you will just need to clear your business by your landlord.
If there aren't any terms in your lease agreement surrounding the use of the premises, you may be in the clear — but it's still a best practice to run your idea by your landlord or property management company before you set up shop at home. Otherwise, you can "risk facing legal consequences, such as eviction, fines, or lawsuits," according to Mike Schmidt, of Schmidt & Clark. 
If you live in a condo or rent a single-family home, there may also be an HOA agreement that prohibits residents from running businesses (or certain types of businesses) out of their homes.  
Step 2: Check local laws and regulations.
The city where you live will impact how you are allowed to use your space, even if your landlord okays your home business pursuit. "The local laws and regulations may have zoning, licensing, taxation, and safety requirements that apply to home-based businesses," says Schmidt. 
Zoning laws will tell you whether you are allowed to use a residential property for business purposes at all. Meanwhile, other local ordinances may dictate how many employees you can have, parking around your home/business, signage you can put out in front, or necessary insurance policies. They may also require that you get a business license or permit, or register your business with the city, before operating a business.
Read the policies closely, as there may be different laws around different industries. For example, in New York City, NY, you are allowed to run a fine arts studio or teach a small group of less than four students from a home rental property, but you are not allowed to operate a barber shop or pharmacy from it. You also can't use more than 25% or 500 square feet of your apartment for business purposes. If you are unsure what kind of business you can run out of your apartment, contact a representative from your city's local government or an attorney for legal advice.
Step 3: Set Yourself Up for Success 
Once you've determined that you can legally run a business from your apartment, there are a few more things you can do to set yourself up for success before you open your doors — one being talking to your neighbors in your apartment building. While your landlord and your city government have the final say on whether you can open a business from your home, you can benefit from staying in the good graces of your neighbors. Run your home business plans by them first, explaining how it may impact them (or explaining how it won't), to prevent them from complaining about it to your landlord later on.
Another party that may be interested in your plans is your rental insurance company. Some companies will void your policy if you started running a home business, so you will want to make sure that you have proper insurance coverage.
Finally, after you've cut the ribbon on your new venture, be prepared to save all financial documentation so that you can claim a home office tax deduction when you file your returns. As long as you have designated a certain area of your apartment a "home office," which you don't use for any purpose other than business activities, you can claim the deduction. The workspace can be as small as a closet or a desk. (So, if you watch TV on couch in your living room, that won't cut it as a dedicated workspace, even if you conduct most of your business from there.) To learn more about home office tax deductions for renters, read our full guide.
The Bottom Line
If you're wondering whether you can run a business out of your rented apartment, the answer depends on where you live. Your lease should tell you if you are allowed to operate a business out of your apartment. If not, you can start a dialogue with your landlord to see if a clause can be added allowing business use. Once your landlord approves, you will also need to check the local ordinances and zoning laws for your city as well.
We rate and sort every listing based on fair market rent.