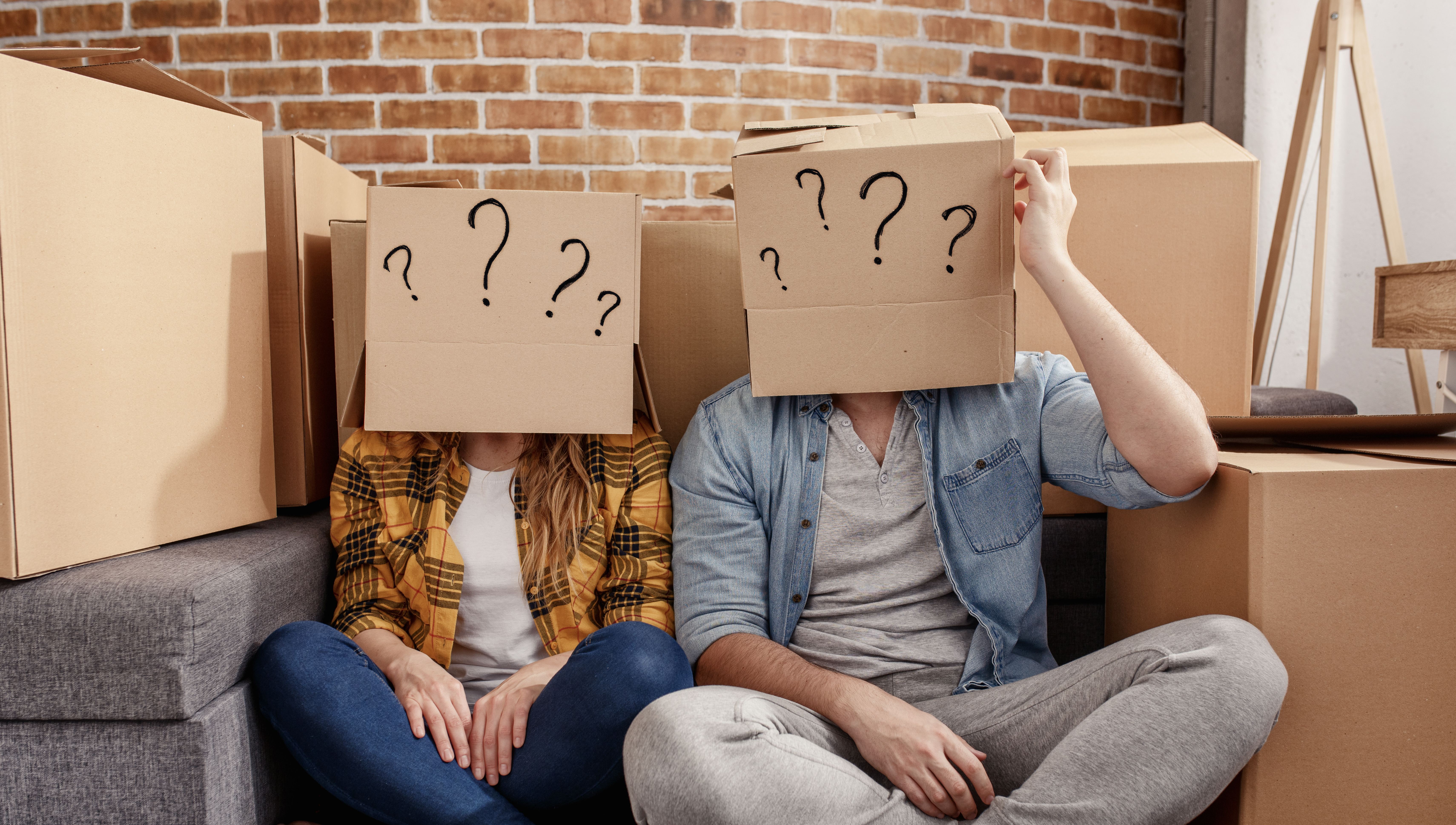 ---
The words apartment and condo (short for condominium) are often used interchangeably. But apartments and condos are not one and the same. In real estate, some define a condo as owned and an apartment as rented. Yet, a condo can be rented out by its owner. Confusing, right? At the most basic level, the main difference between a condo and an apartment is who owns and manages it.
What is a condo and who owns it?
A condo is a privately owned unit within a community of other privately owned units. Each condo unit in a condo building or condo complex is usually owned by one unique individual who can live in the unit themselves or rent it out, depending on the condo association rules.
Which brings us to the next question: What's a condo association? As part of condo ownership, individuals of a condo community become part of its condo association (often referred to as a homeowners association or HOA). The condo association is responsible for the governing rules of the condo community and the upkeep of all common areas, grounds, and the condo building at large. To cover these costs, each condo owner must pay a monthly HOA fee set forth by the condo association. Meanwhile, the cost of maintaining the interior of each condo is the sole responsibility of each unique owner.
What is an apartment and who owns it?
Like a condo, an apartment is a unit in a building that contains multiple units. However, unlike in condo buildings where a different person typically owns each unit, in an apartment building, all the apartments are generally owned by the same property owner. This single property owner either manages the entire building on their own or, more commonly, hires an individual property manager or property management company to do so on their behalf. In apartment complexes, there's no owner's association or HOA fee above and beyond the monthly rent to help cover the cost of building upkeep. The apartment owner is responsible for all aspects of maintenance within each apartment's interior, as well as the building's exterior, common areas, and grounds. Another difference between apartments and condos is that all units in an apartment building are more or less the same, whereas it's more likely to find variation in finishes and floor plans among different condos in the same complex.
Living in a Condo vs Apartment: 6 Factors to Consider
When choosing between living in a condo vs apartment, here are 6 things that renters should take into consideration.
1. Availability. Before you get your heart set on renting a condo, it's worth noting that HOAs often limit the number of units that can be rented within a condo community at any given time. Some HOAs even ban rentals entirely.
2. Community. When you rent a condo, you'll be residing among many individuals who own their units, resulting in a neighborly vibe. Between pride of ownership and the HOA fees, residents of condo communities may also take better care of the common areas than your average apartment renter. However, with community comes responsibility — not to mention rules.
3. Rules. While there are certainly perks to condo living, there are also restrictions. Every condo building or condo complex is governed by a set of rules and regulations spelled out in a document called the Covenants, Conditions, and Restrictions (a.k.a. CC&Rs or the declaration). For example, there may be pet limitations, noise restrictions, trash disposal requirements, and more. Of course, not all apartments allow pets either. If you've got a four-legged roommate, be sure to check out our How to Find a Pet-Friendly Apartment.
4. Amenities. Some apartment buildings may include amenities such as free parking, a fitness center, or a pool. However, renters are much more likely to find these types of amenities in condo communities. If amenities are important to you, you may find the perks of living in a condo appealing.
5. Cost. The cost of renting an apartment tends to be fairly straightforward. Most apartment lease agreements require a security deposit, plus the first and last month's rent upfront. Generally, utilities are not included in the monthly rent. When renting a condo, there can be a bit more variability in the lease agreement due to the fact that renters are dealing with an individual landlord vs a large property owner. Different condo owners may require different upfront payments. Condo owners may also be more open to negotiating. Unlike in apartment rentals, the monthly rent for a condo usually includes the HOA fee and utilities. Note that HOA fees vary by condo community. The more high-end the complex and amenities, the higher the HOA fees.
6. Landlord. In a condo rented out by an individual property owner, renters can develop a more personal connection with their landlord. Sounds good, right? Well, that all depends on the personalities involved. While some condo owners are responsive, willing, and able to accommodate renter needs, that's not always the case. When leasing an apartment, the landlord is typically a professional property manager. As such, they may be able to resolve issues such as repairs more quickly and efficiently thanks to their experience and relationships with maintenance and service providers.
The Bottom Line
Now that you know the difference between a condo and an apartment, the question is, which one is right for you? Whatever you decide, don't be afraid to ask questions, and be sure to read the lease agreement carefully before making your next move.
We rate and sort every listing based on fair market rent.