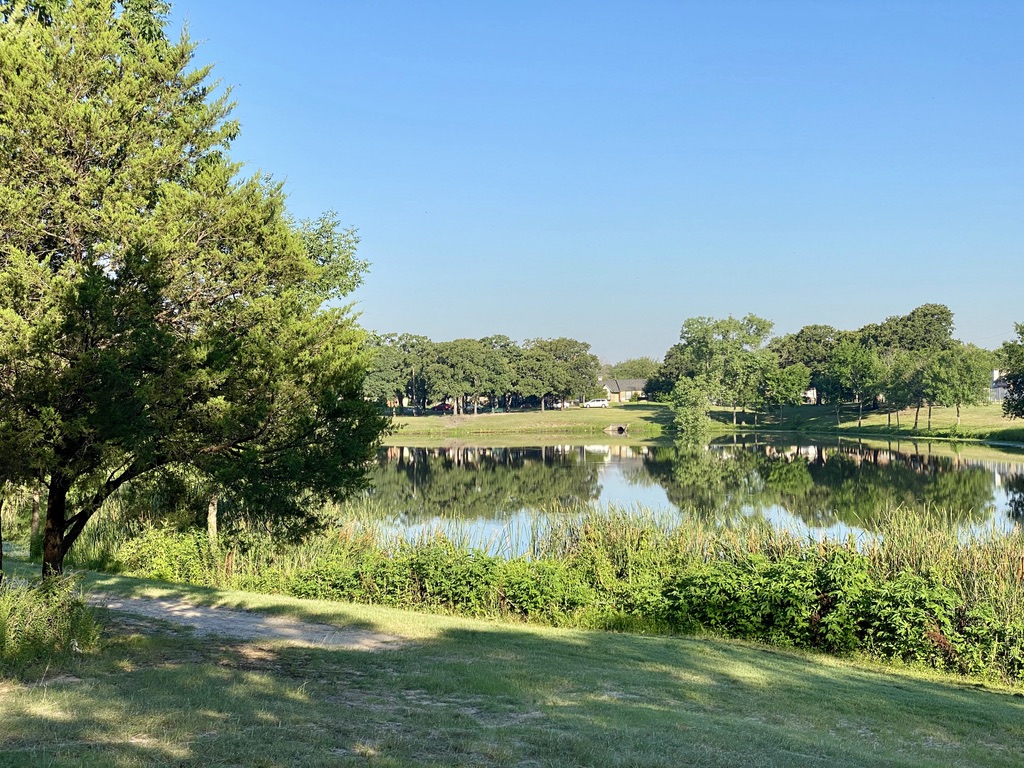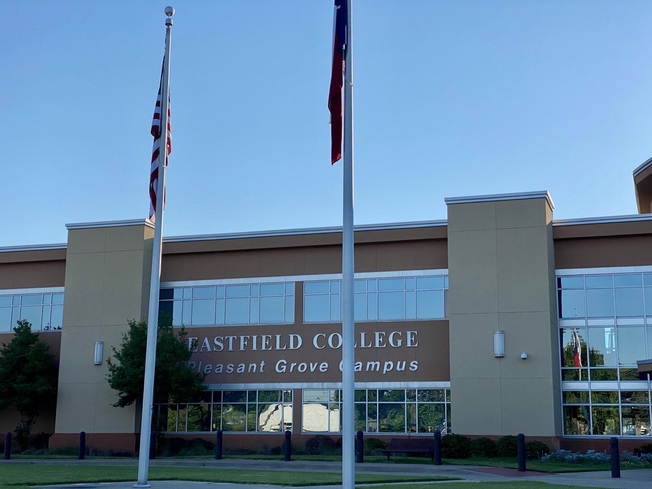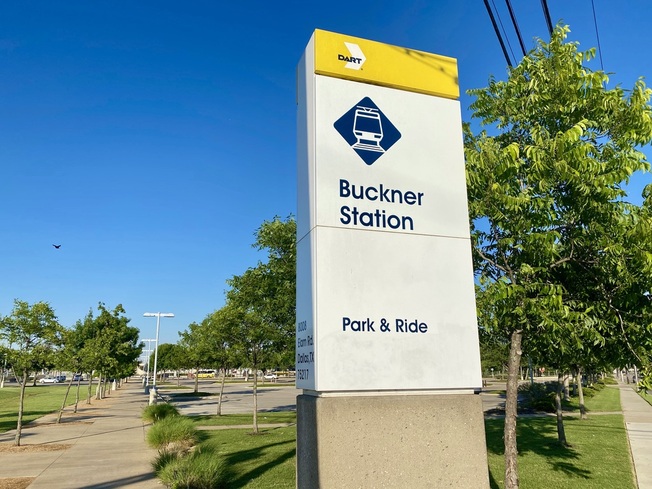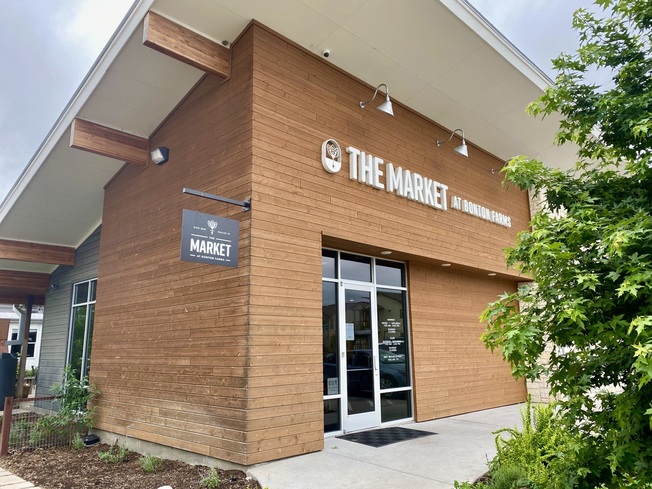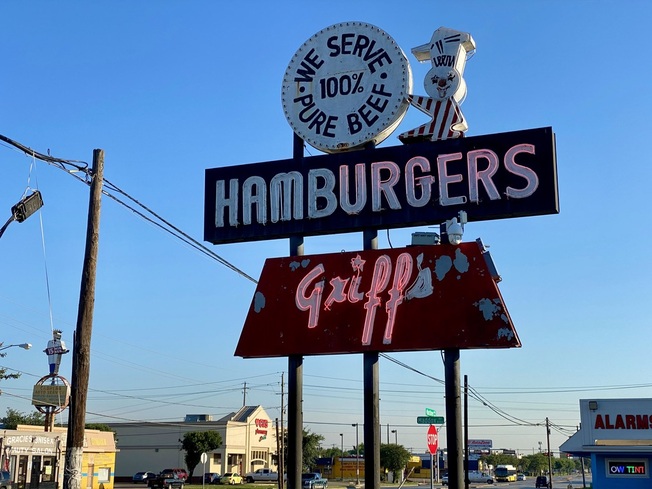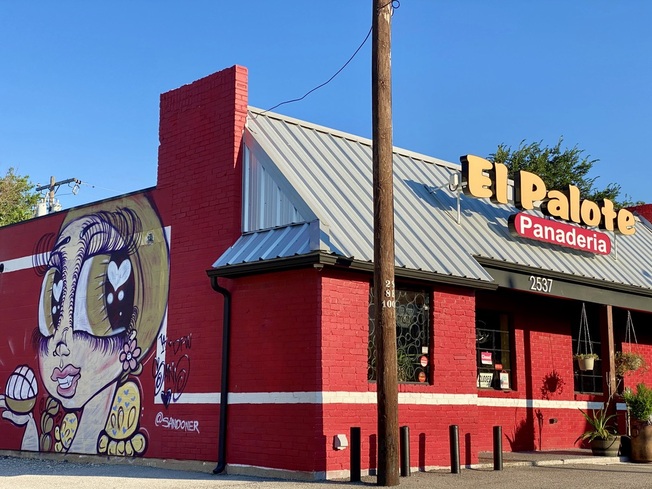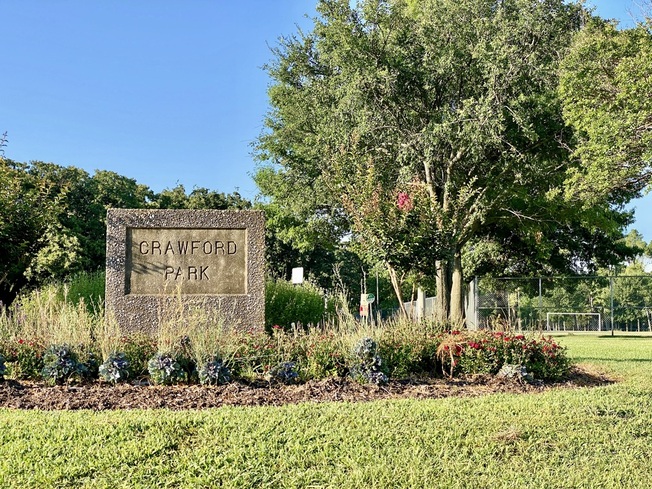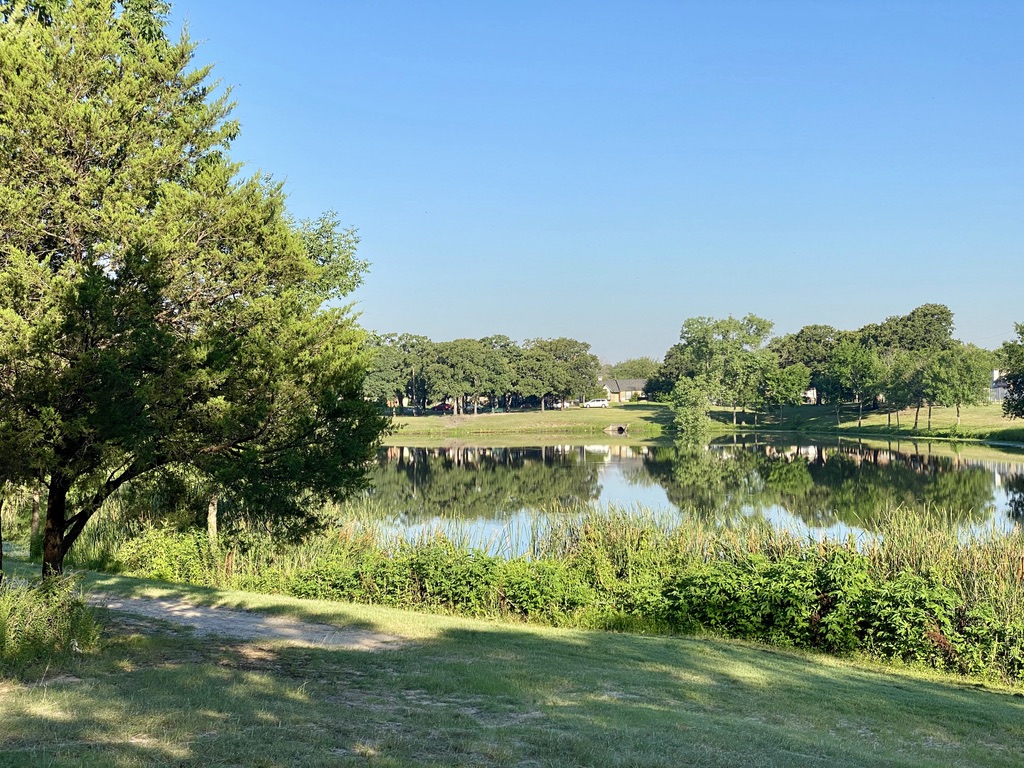 ---
Sometimes referred to simply as "The Grove," the neighborhood of Pleasant Grove in Dallas dates back to the 1840s. However, it didn't get its name until the 1880s when a teacher drew inspiration from the grove of cottonwood trees surrounding the local schoolhouse and dubbed the school Pleasant Grove. The name soon became the official moniker of the area, an independent town until 1954, when it became part of the city of Dallas. Over the years, Pleasant Grove has grown to be one of the region's mainly residential communities highlighted by some of the most affordable housing and apartment rentals in all of North Texas. Numerous churches, schools, used car dealerships, and other auto-related businesses, such as tire and body shops, are among the most common in the neighborhood.
Much as Oak Cliff is often thrown around to describe all of south Dallas, the name Pleasant Grove is frequently used to refer to the entire Dallas metro area. However, the 11-square-mile Pleasant Grove neighborhood officially falls within the boundaries of Bruton Road to the north, Loop 12 to the east, 175 (C F Hawn Freeway) to the south, and a zig-zagging eastern border that mainly parallels Cheyenne Road. Just beyond Pleasant Grove, you'll find plenty of accessible outdoor activities, especially the Great Trinity Forest, which is only about three miles from Pleasant Grove's Crawford Memorial Park in the southwest corner of the neighborhood.
The Dallas Area Rapid Transit (DART) system operates several bus routes with a half-dozen bus stops within the Pleasant Grove neighborhood along its eastern edge. The area's two light rail stations aren't technically in Pleasant Grove, but Buckner Station falls mere steps from the western boundary. Buckner Station represents the southern starting point of the DART Green Line, which continues to Lake June Station through Downtown Dallas and all the way to Carrollton in the northern section of the Dallas-Fort Worth metroplex. At the four major Downtown stops—Pearl/Arts District Station, St. Paul Station, Akard Station, and West End Station—riders can connect to any of the Dart Light Rail's four color-coded lines.
For those who prefer to use their cars, Loop 12 to the east and 175 (C. F. Hawn Freeway) to the south both create a portion of the Pleasant Grove boundaries, making it simple to get to other major freeways and out into the greater metropolitan area. And because Pleasant Grove isn't much of a destination district for non-residents, parking at most establishments is plentiful and free.
Grocery stores in Pleasant Grove are readily accessible throughout the neighborhood, with ALDI, Walmart Neighborhood Market, and Fiesta Mart among the top full-service options. La Michoacana Meat Market and Carnitas La Primera Meat Market fill the specialty niche with an emphasis on Hispanic foods. Foodland and Cost Plus both satisfy your discount grocery needs.
Non-chain restaurants in Pleasant Grove skew mainly Mexican or fried food with little draw for critics or food aficionados, but in late 2015 El Palote Panaderia opened, putting the neighborhood squarely on the Dallas foodie map. The all-vegan taqueria so deftly recreates the meaty favorites of traditional Mexican cuisine that people who stumble upon the taco shop might not realize they're eating plant-based creations. There are other destination-worthy Mexican joints in the area that offer all-time classics (with lots of animal options, of course), including Gonzalez Restaurant for some of the city's best, thick, crispy-on-the-outside flour tortillas, as well as El Rey del Sabor Restaurante Mexicano, Don Jorge's Cocina, El Dorado Café, and dozens of small taquerias tucked away in strip centers or inside gas stations and other storefronts.
Also worth a visit are Aunt Irene's Kitchen, known for Cajun seafood boils, an outpost of the Oak Cliff institution Charco-Broiler Steak House, Griff's Hamburgers, John's Seafood, Lai Lai China, and Henderson Chicken, one of Dallas' most popular local fried chicken chains. Pleasant Grove-adjacent Fry Daddy's also serves up chicken, but instead it's sauced wings and tenders, along with fried shrimp and catfish on the indulgent menu.
Thrift shopping in Pleasant Grove is a favorite pastime with some truly fantastic (and huge) resale and pawn shops, including Buckner Thrift, Flea Market City, and Lake June Thrift. Additional bargains can be found at a variety of dollar and discount stores, plus many small mom-and-pop shops, from party supplies and western wear to beauty products and pottery imports. Otherwise, most residents do their major shopping in nearby areas such as Oak Cliff or North Dallas.
Greenspaces and outdoor activities dominate the in-neighborhood and nearby activities, including the large 266-acre Crawford Memorial Park, located in the southwest corner of Pleasant Grove. Established in 1964, the park has a paved loop trail that connects the gardens, athletic fields and courts, and other sections of the park while providing a convenient way to get some much-needed steps and fresh air. Smaller parks include Apache Park, St. Augustine Park, Holcomb Park, Hatfield Park, Kensington Park, Pleasant Oaks Park, Devon-Anderson Park, and Grove Oaks Park. In the neighborhood's central region, Bitter Creek Park offers a nice-sized lake, wildflower fields, and people on horseback as frequent visitors. The Cove Aquatic Center at Crawford Park provides an oasis in the hot summer months to cool off and splash around, as do Pleasant Grove Swimming Pool and Pleasant Oaks Swimming Pool.
Trails in the area include the Texas Buckeye Trailhead, as well as the Piedmont Ridge Trail, a 1.3-mile out-and-back trail in a well-canopied area with a moderate difficulty level. Dogs on leashes can also be taken to enjoy the Piedmont Ridge Trail. But the real crown jewel of the area can be found about three miles to the south of Crawford Memorial Park. That's where the 6,000-acrea Great Trinity Forest attracts a small number of hikers and explorers to this gorgeous (yet still somewhat undiscovered and underused) escape within the Dallas city limits. Among the highlights, the Great Trinity Forest Gateway and Horse Trail provide 250 acres of natural beauty, with services that include a boat ramp, canoe launch, fishing opportunities, a large pond, picnic areas, and plenty of trails.
In the same area, Trinity River Audubon Center welcomes visitors to its diverse environment that includes hardwood forest, wetland, and prairie habitat in one 130-acre setting. Thousands of birds, including awe-inspiring owls if you're lucky, as well as the occasional river otter and other four-legged creatures, can all be seen within its boundaries. Though dogs and bicycles aren't allowed on Audubon Center trails, both are permitted on the public City of Dallas trails, including Great Trinity Forest Trail and AT&T Trail located on either side of the road that leads into the Audubon center. Other popular outdoor oases in the area include McCommas Bluff Preserve and the 318-acre Joppa Preserve Park, which features heavily wooded trails (both paved and unpaved) perfect for leisurely walks or active runs, bike rides, and picnics on the lawns or at the on-site pavilion.
And for any occasion when a simple hiking or biking excursion is not enough to get the blood pumping, the Trinity Forest Adventure Park offers high ropes courses, climbing trees, and zip lines among the numerous self-guided challenges ready to discover. Each course is ranked by difficulty level and the park offers more than 70 different challenges, including more than 20 zip lines for a different experience on every visit.
Dallas College Pleasant Grove Center is a 40,000-square-foot campus focused primarily on workforce training programs, continuing education, GED training, college readiness courses, and freshman-level credit courses. Nearby Oak Cliff has three higher-education institutions, including Dallas College West Dallas Center, Dallas College Mountain View, and the University of North Texas Dallas campus, which is the first public university within the Dallas city limits. Downtown Dallas' campuses of the Dallas College system, Texas A&M University, and another University of North Texas campus, are also close enough that students seeking more affordable apartments can find what they need in Pleasant Grove.
We rate and sort every listing based on fair market rent.