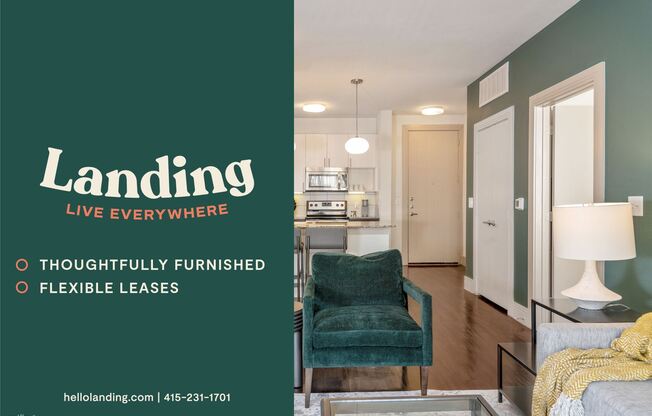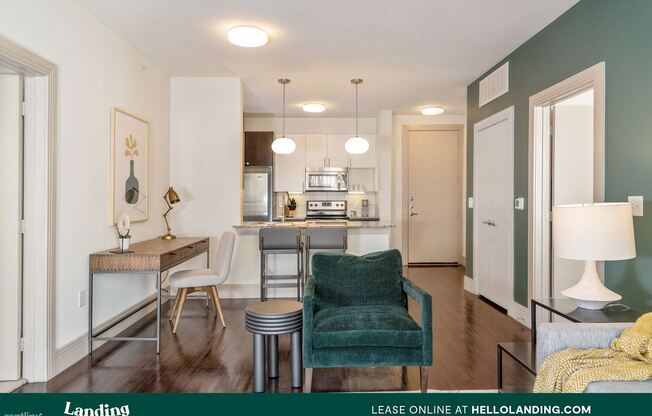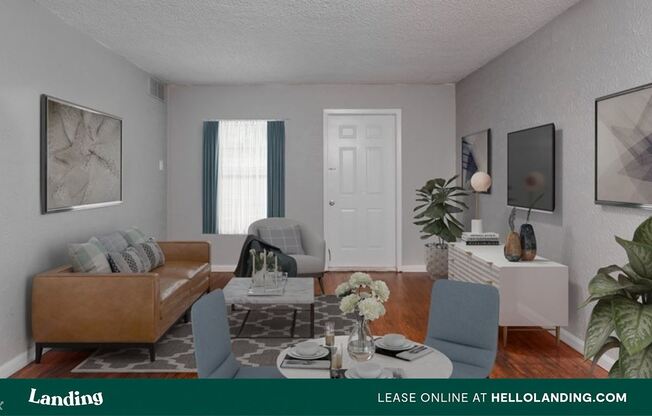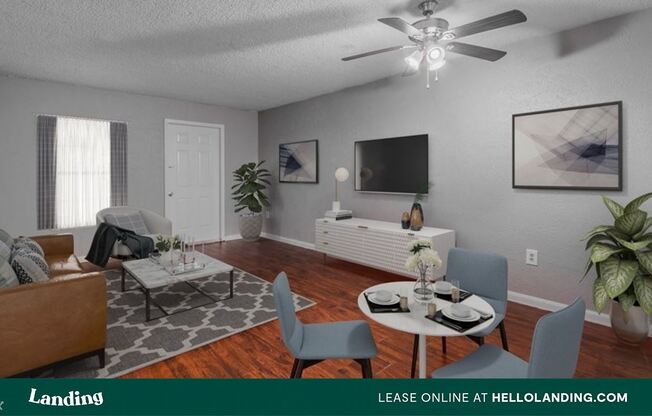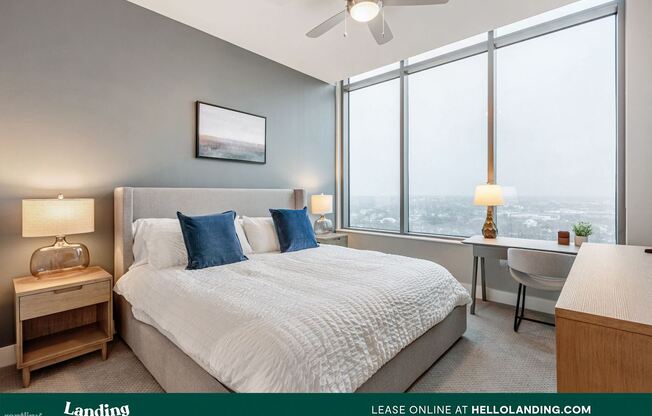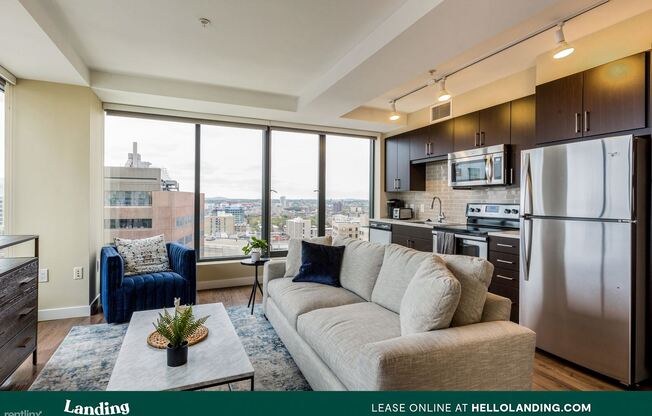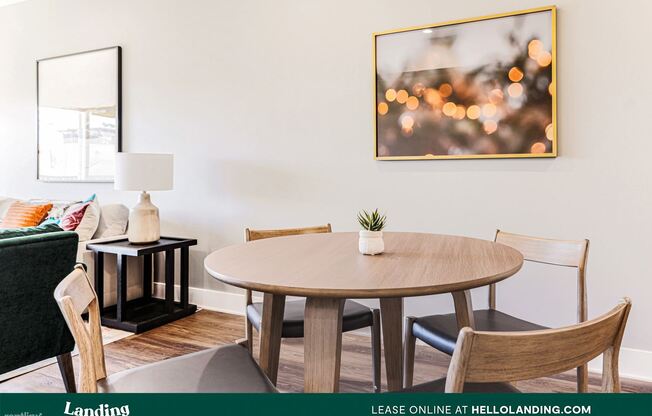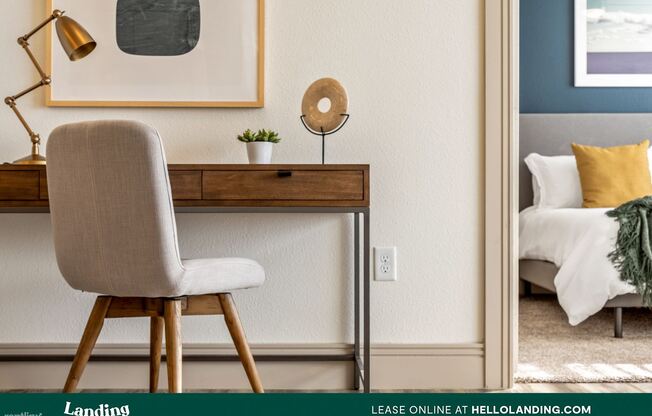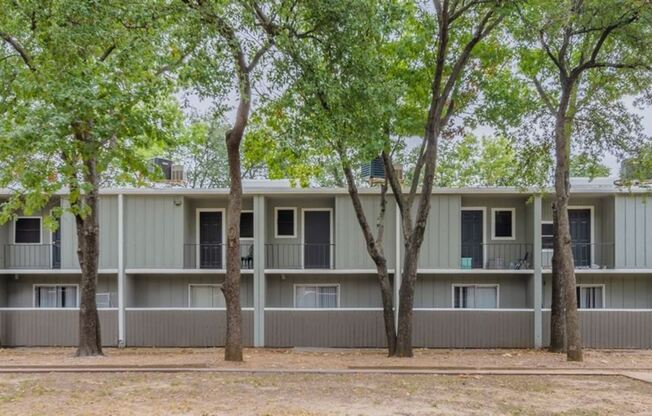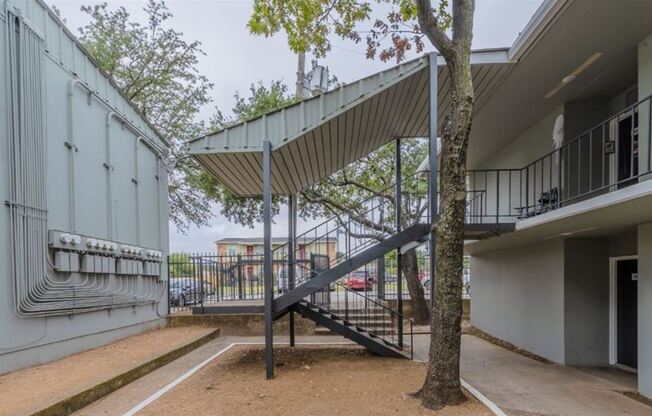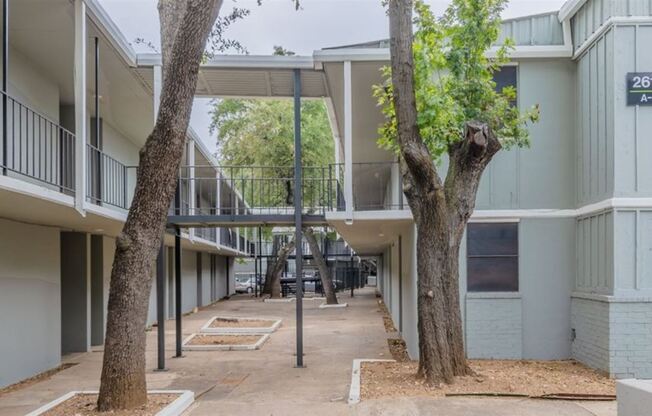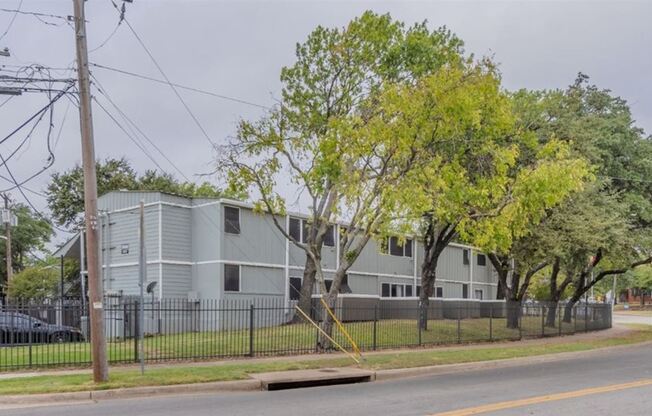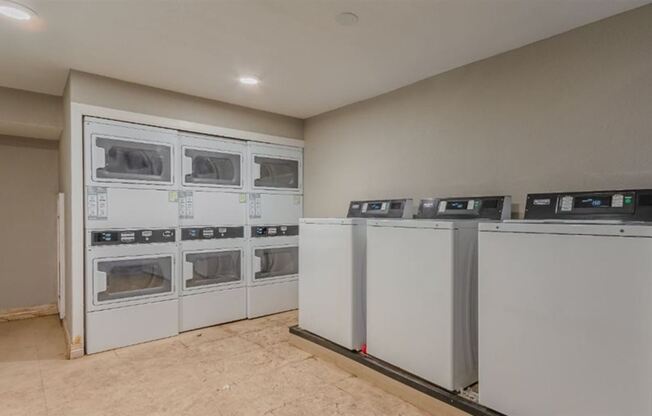 Landing Furnished Apartment Atlas
2610 W Colorado Blvd, Dallas, TX 75211
---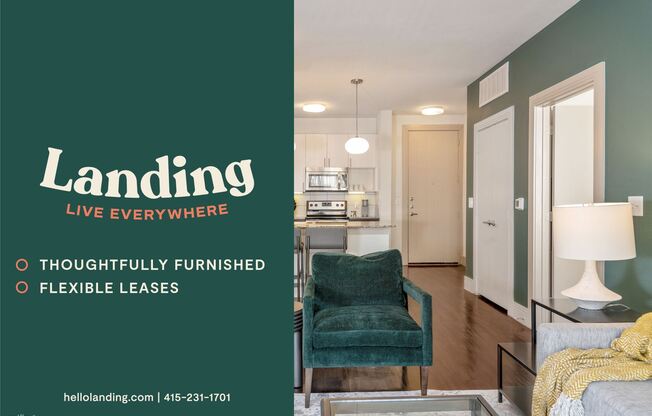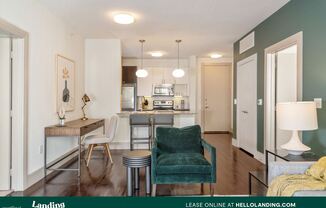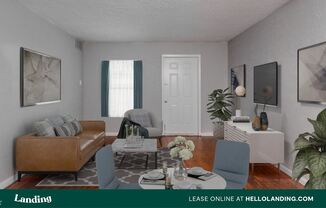 Feeling overwhelmed?
Our team can guide you to the perfect fit.
Description#
Welcome to Landing! Landing is a network of fully furnished apartments for both short term and long term stay. This is the modern renting experience you are looking for: $0 deposit; flexible leases (month-to-month); designer furnished; 24x7 concierge; pets allowed; utility & Wifi Ready; smart TV; gym & pool. No matter where you land, it'll always feel like home. Text or call for more information. <br/><br/> <div>When you arrive in one of our apartments, you will notice the modern trends throughout your new home. From the open floorplan to the high-end appliances, these exclusive furnishings are specifically selected for your layout to fulfill your needs. Additionally, before your move-in, our hosts will check off every detail to make sure you have the essential housewares to feel comfortable. Every element exists for you to settle in and start living with Landing.<br><br></div> (RLNE6592558)
About Oak Cliff#
Oak Cliff is the largest "neighborhood" Dallas. A whopping 72 square miles, the once independent city on the other side of the Trinity River from Downtown became part of Dallas in 1903. Oak Cliff is so large that it occupies more land than 1,700 cities and towns in Texas. Given its size, it's no surprise that both the housing options and landscape are as diverse as the people who call it home, living up to its name with towering old oak trees and rocky cliffs intermingled with rolling hills and winding streets. Learn more about Oak Cliff.