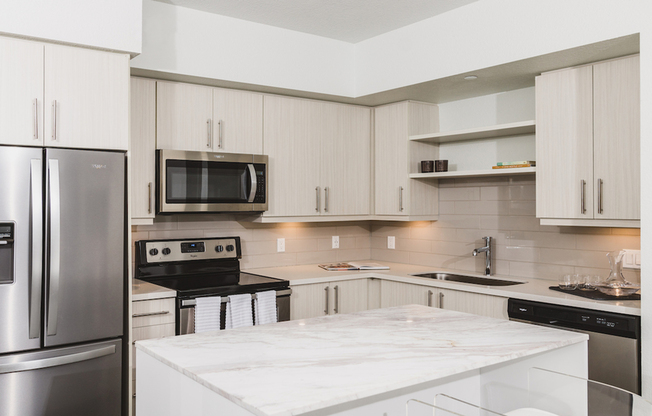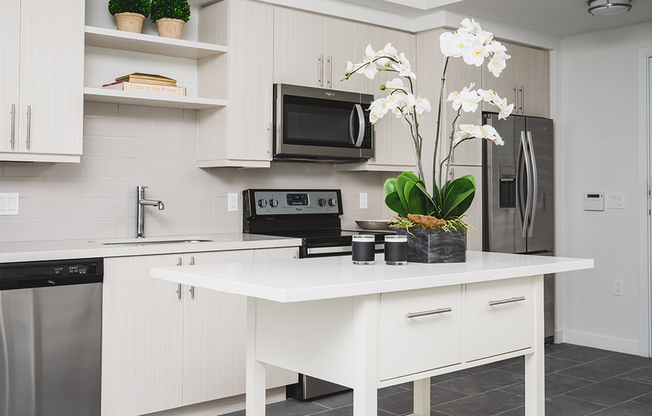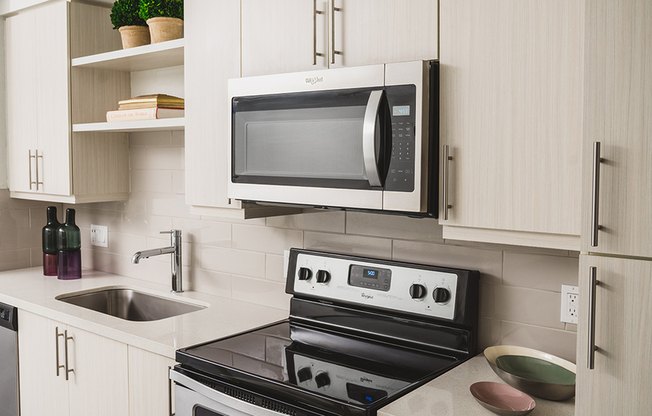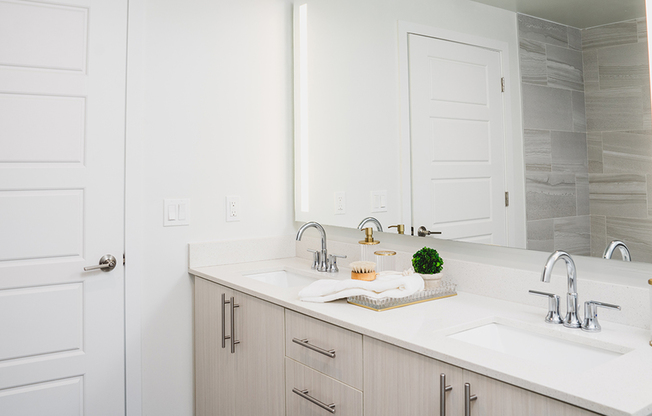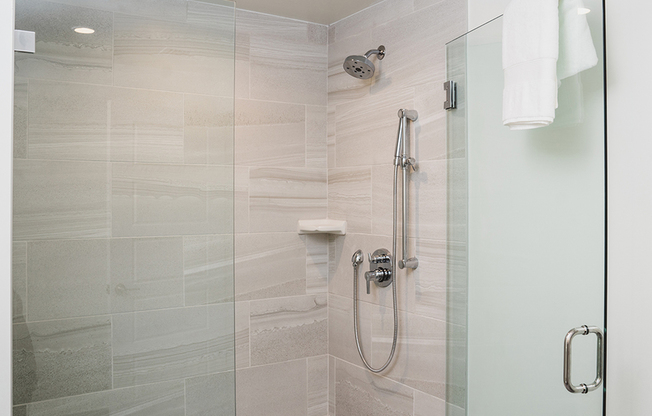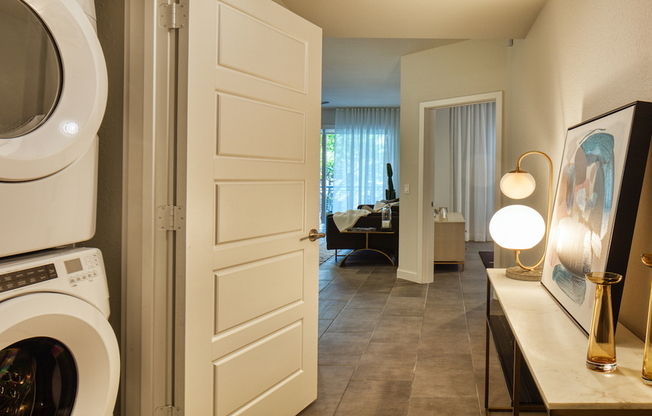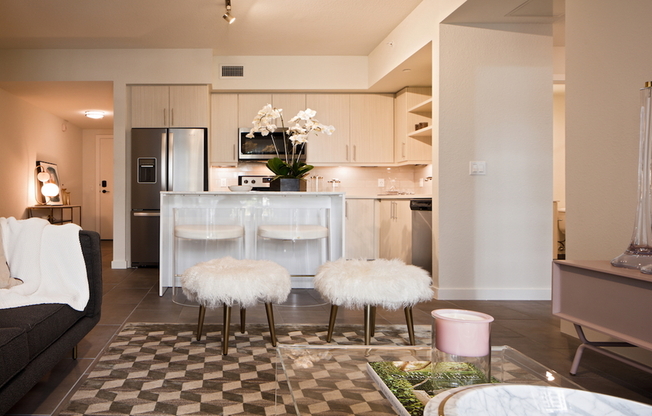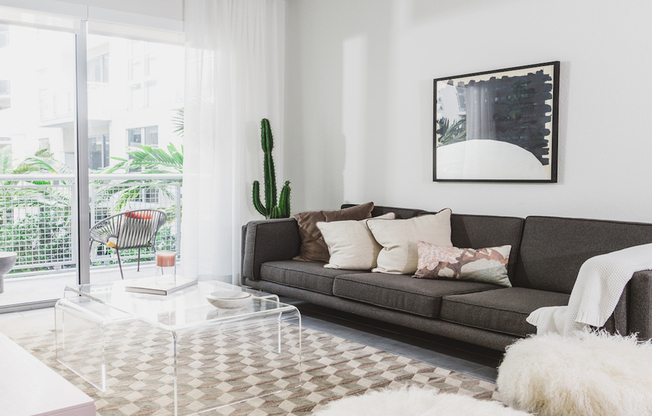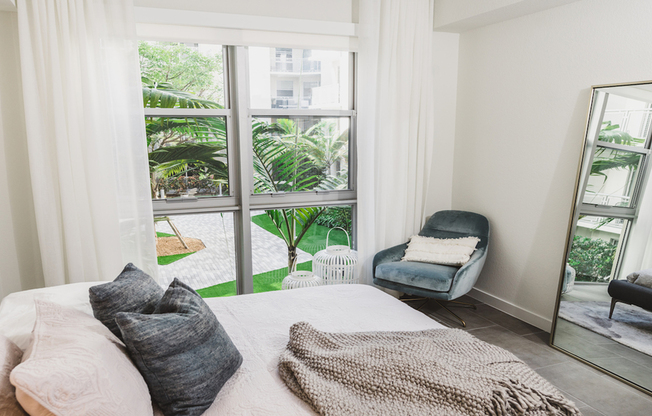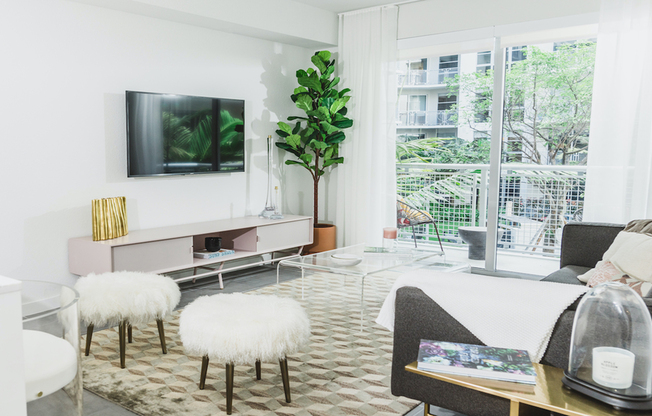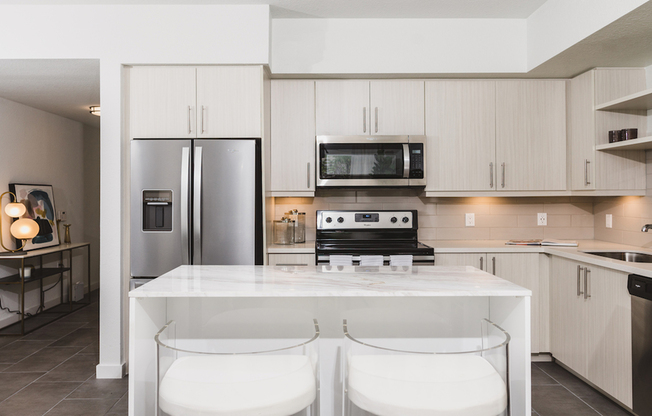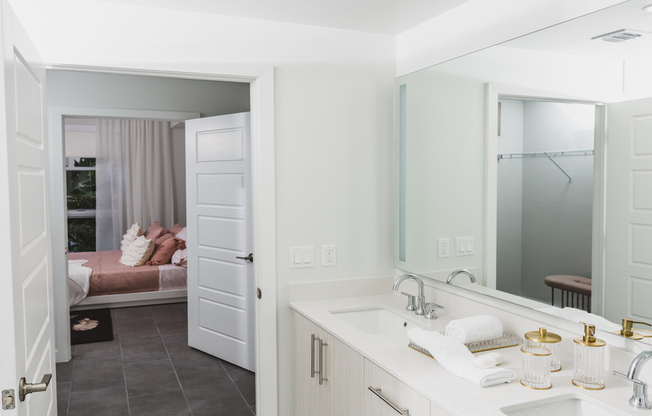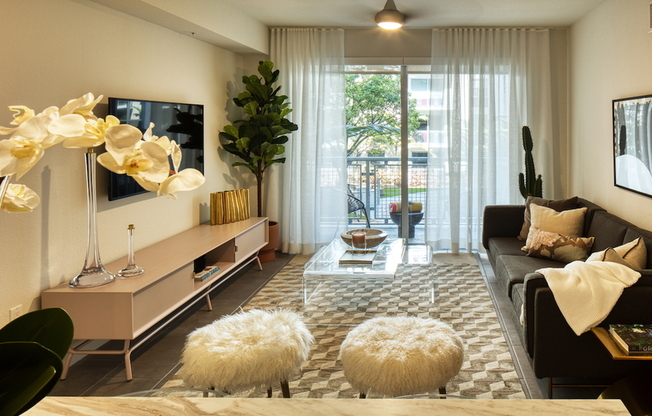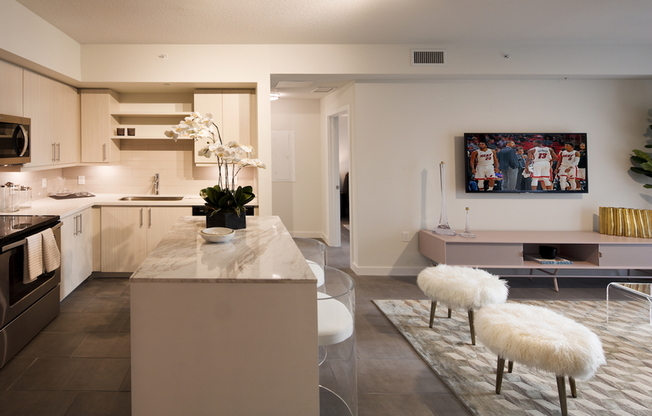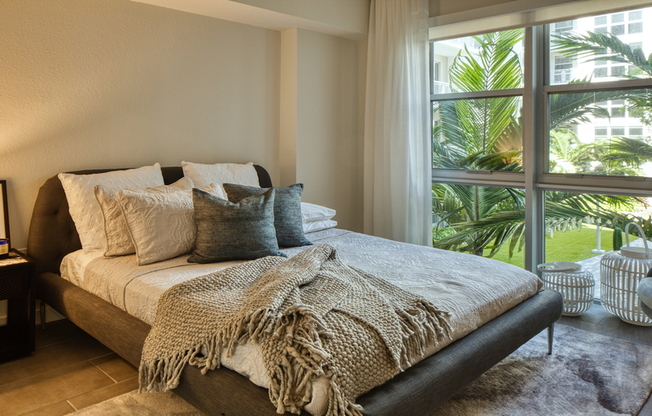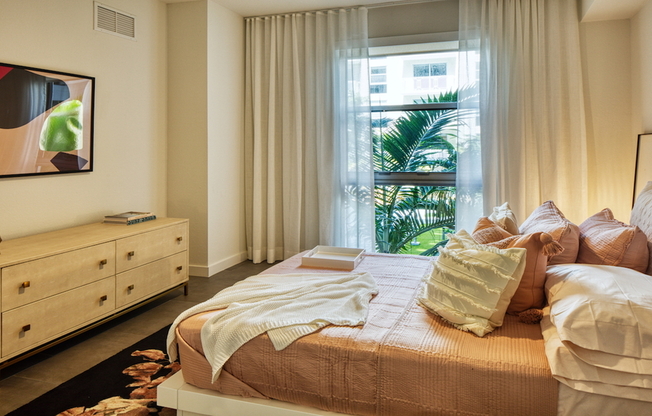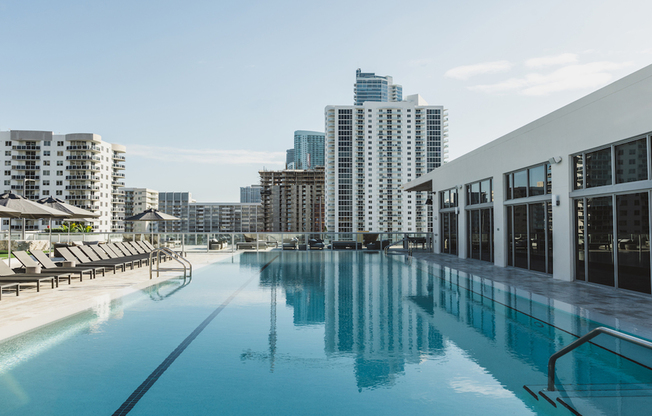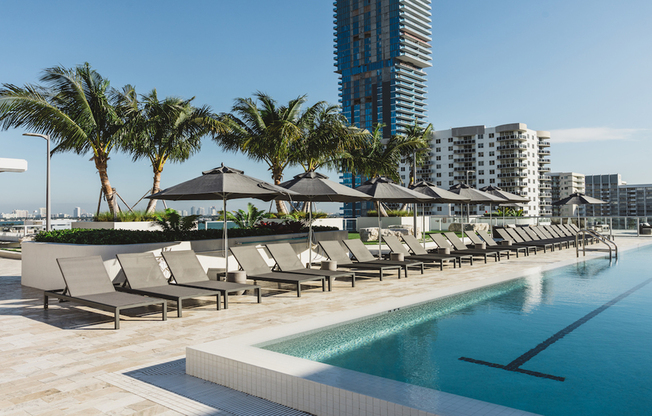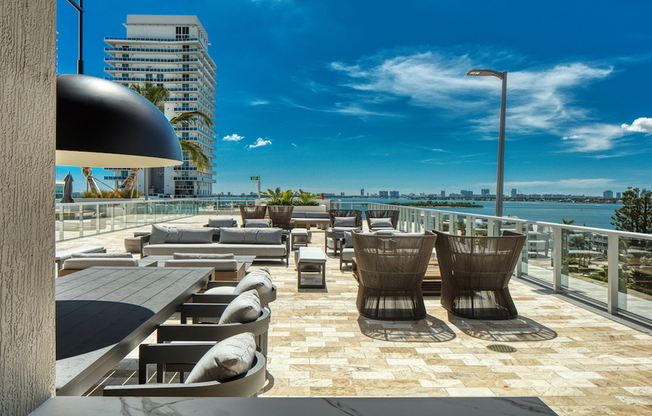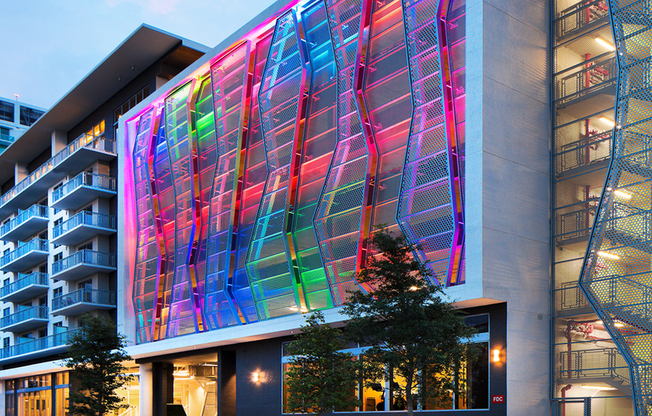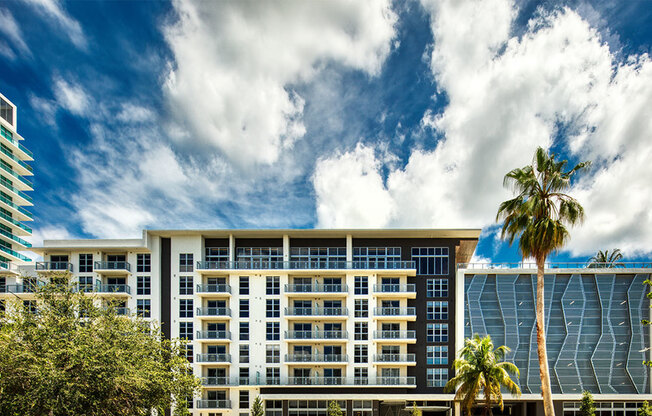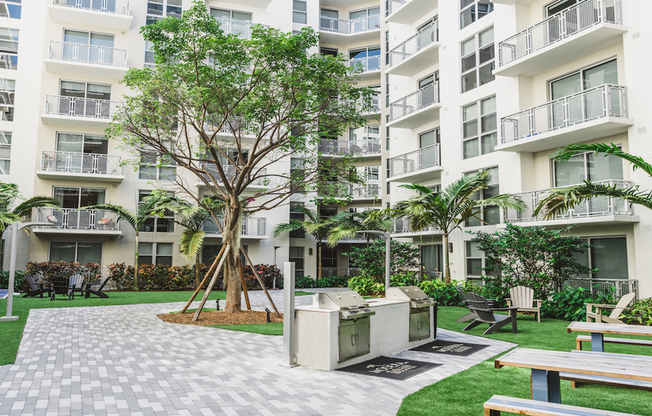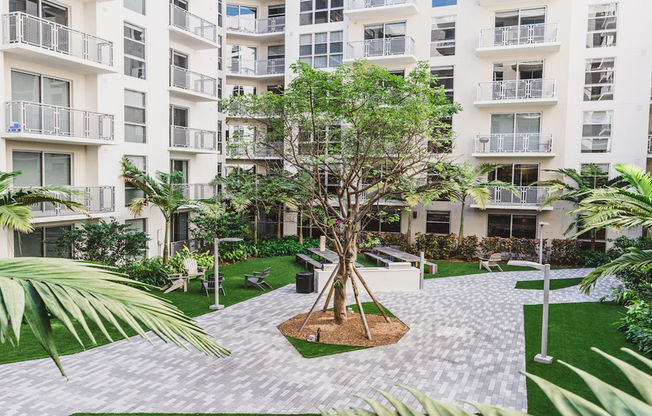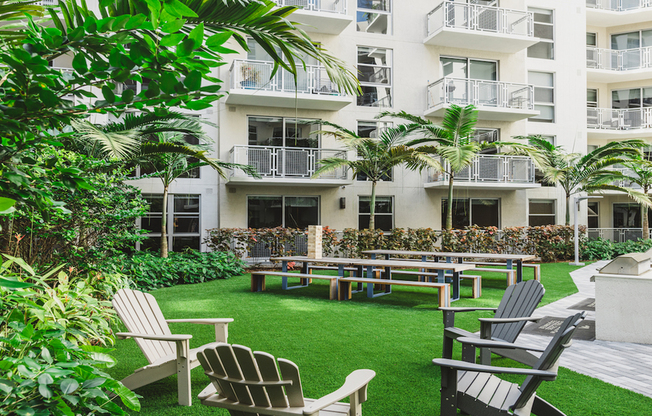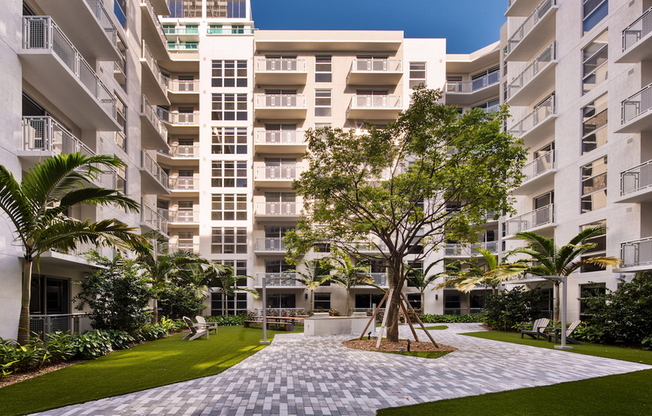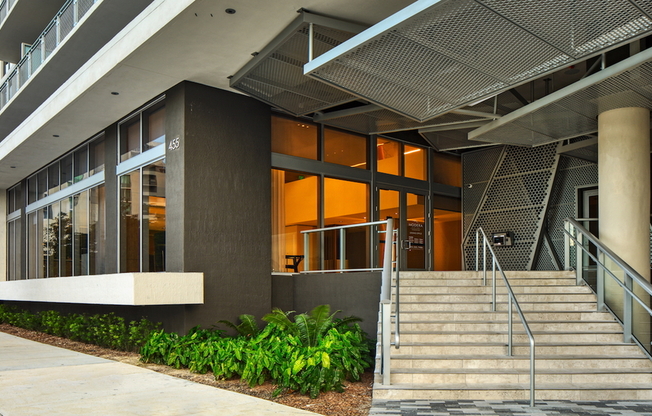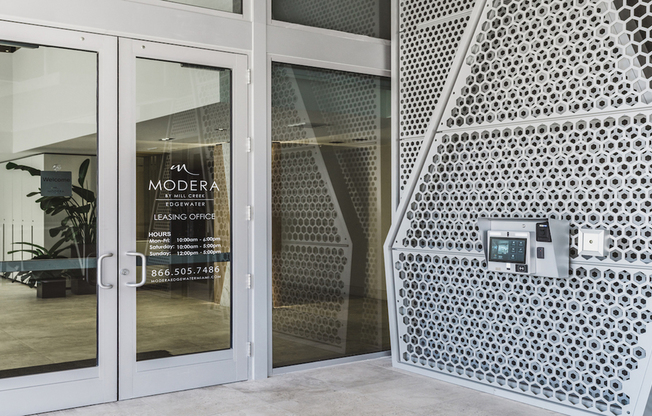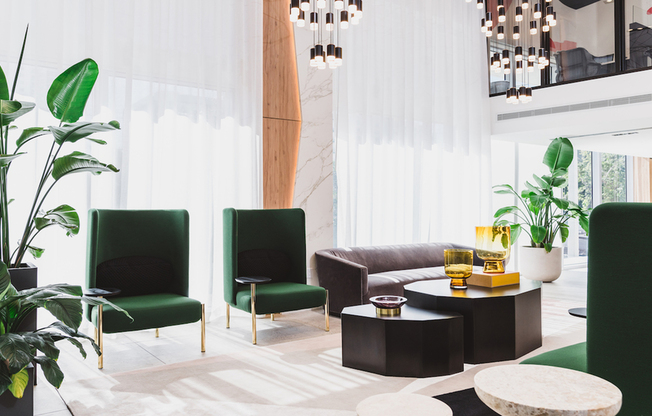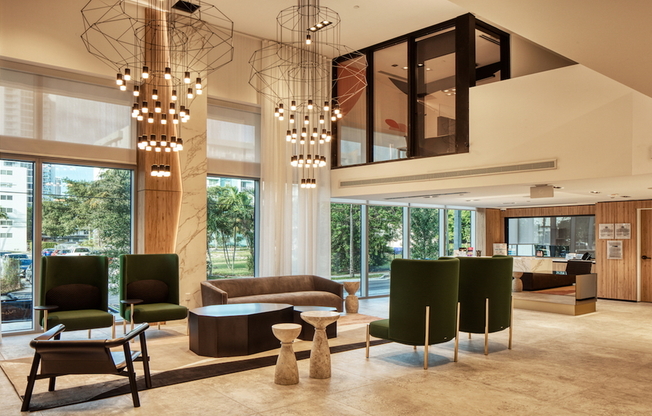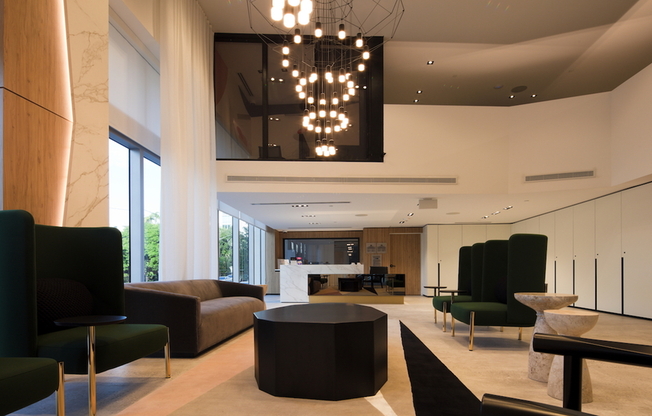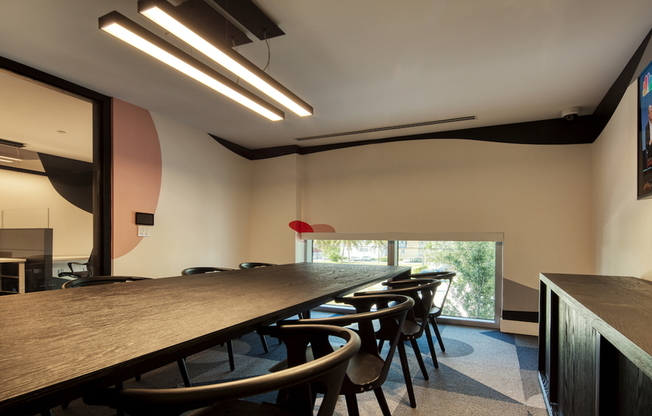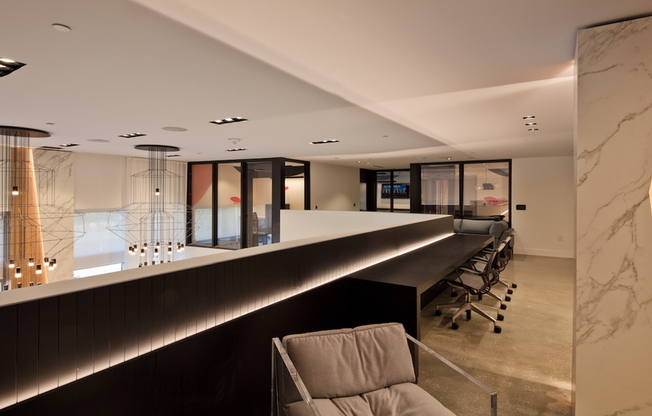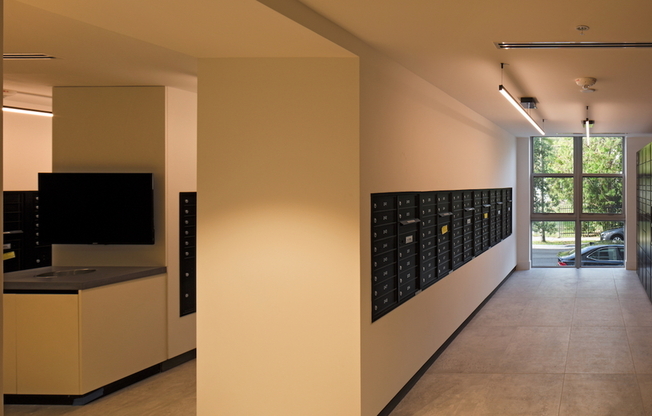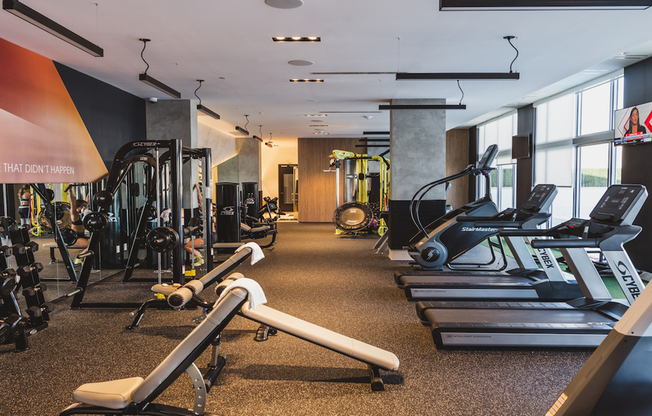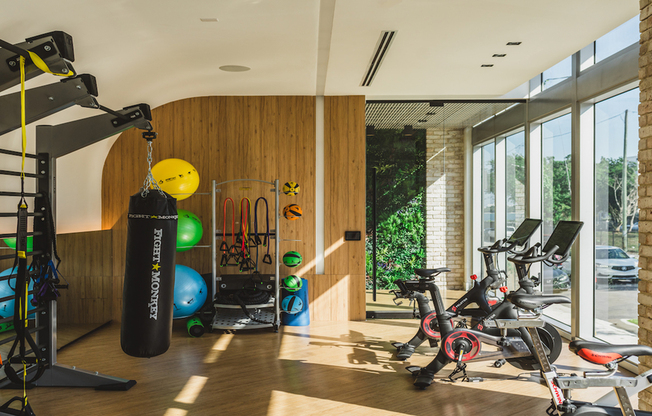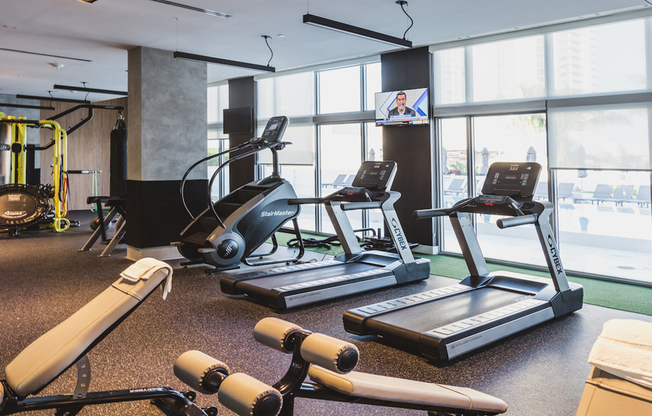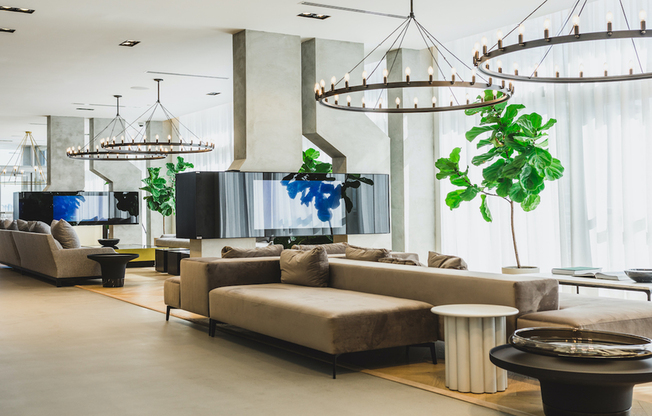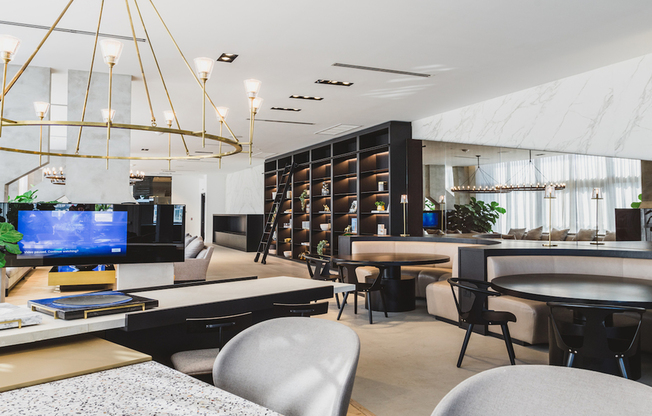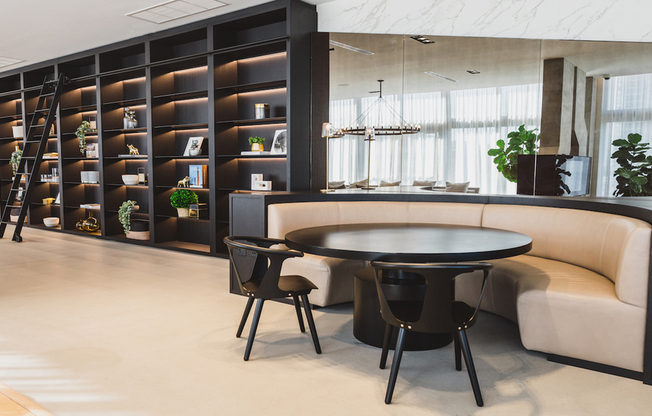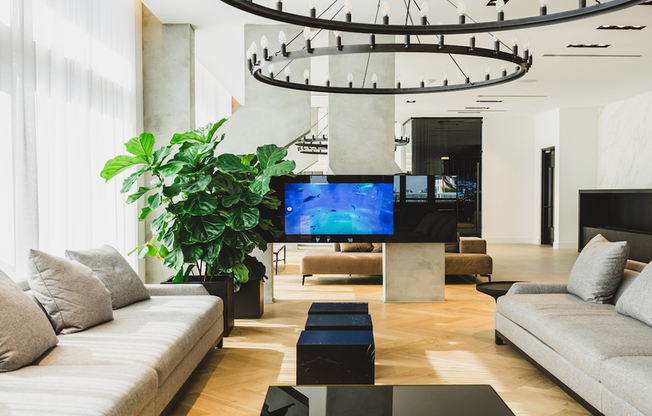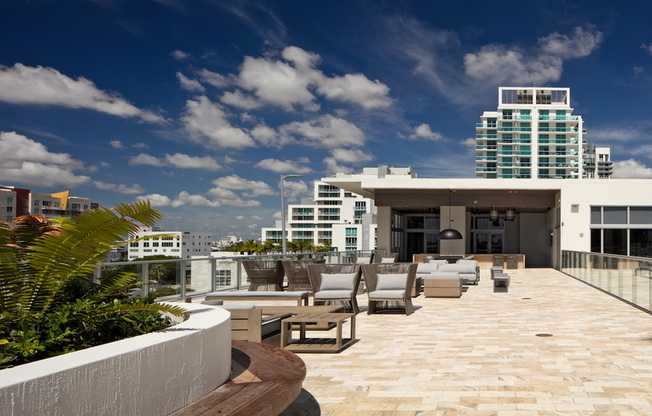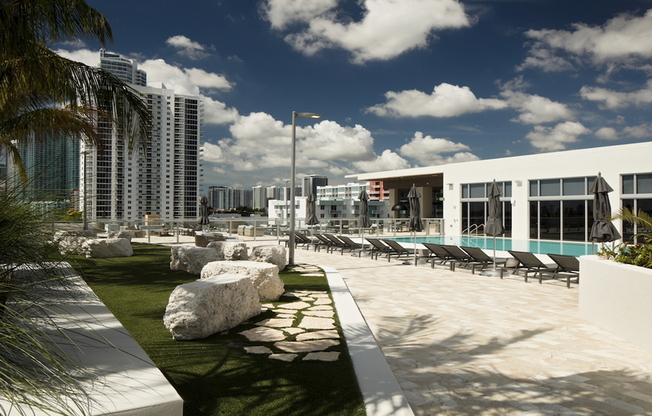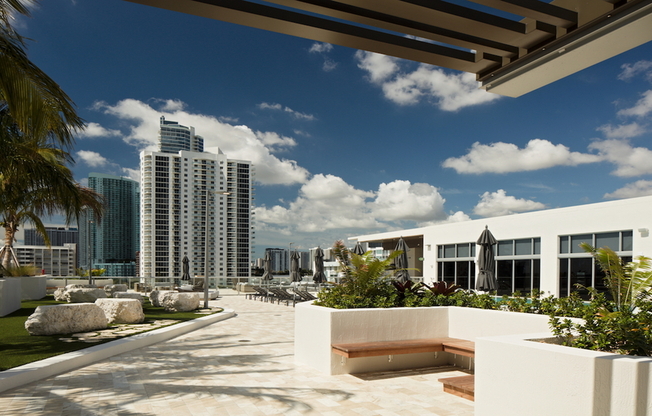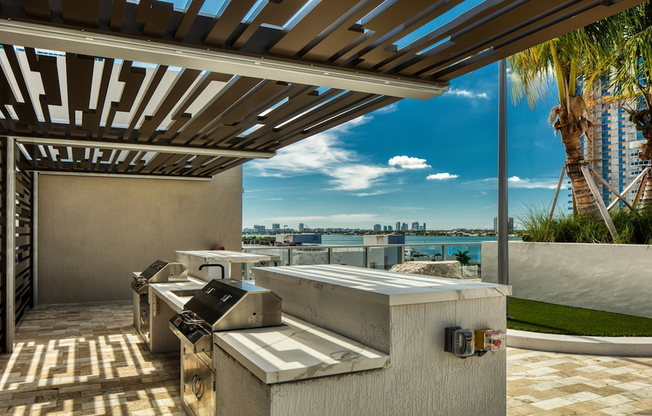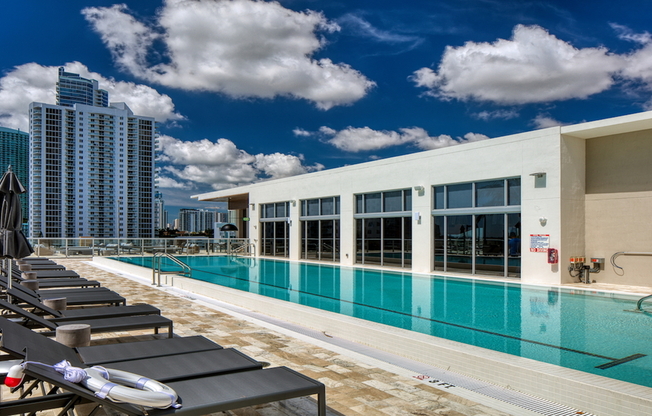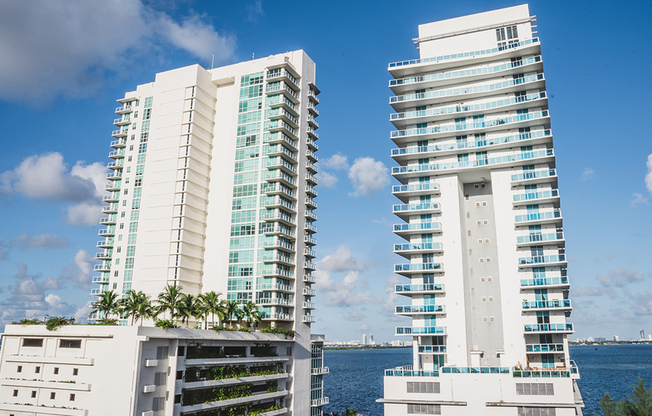 Modera Edgewater
455 NE 24th Street Miami, FL, 33137
---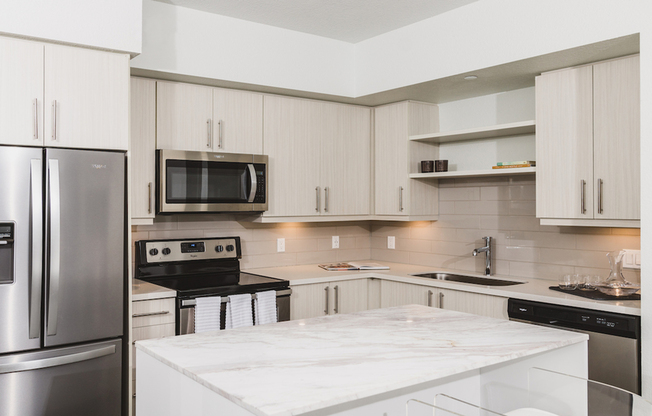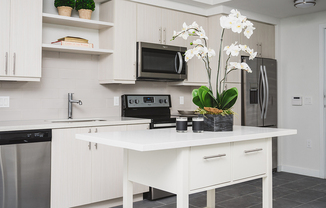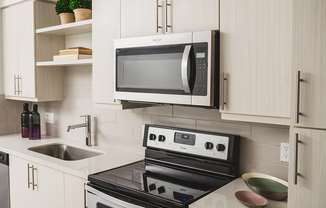 Less expensive listings from nearby neighborhoods
---
Units
$2,327
Recent price drop
Studio, 1 bath, 580 sqft
63 days on market
Available now
$2,914
Recent price drop
1 bed, 1 bath, 662 sqft
34 days on market
Available now
$3,206
Recent price drop
2 beds, 2 baths, 1,043 sqft
27 days on market
Available now
$3,382
Recent price drop
2 beds, 2 baths, 1,089 sqft
Available Sep 26
$3,409
Recent price drop
2 beds, 2 baths, 993 sqft
Available Sep 20
$3,450
Recent price drop
2 beds, 2 baths, 1,128 sqft
Available Sep 1
$3,518
Recent price drop
2 beds, 2 baths, 1,037 sqft
Available Sep 15
$4,469
Recent price drop
3 beds, 2 baths, 1,167 sqft
Available Sep 25
$4,735
Recent price drop
3 beds, 2 baths, 1,245 sqft
Available Aug 24
$2,327
Recent price drop
Studio, 1 bath, 580 sqft
63 days on market
Available now
$2,914
Recent price drop
1 bed, 1 bath, 662 sqft
34 days on market
Available now
$3,206
Recent price drop
2 beds, 2 baths, 1,043 sqft
27 days on market
Available now
$3,382
Recent price drop
2 beds, 2 baths, 1,089 sqft
Available Sep 26
$3,409
Recent price drop
2 beds, 2 baths, 993 sqft
Available Sep 20
$3,450
Recent price drop
2 beds, 2 baths, 1,128 sqft
Available Sep 1
$3,518
Recent price drop
2 beds, 2 baths, 1,037 sqft
Available Sep 15
$4,469
Recent price drop
3 beds, 2 baths, 1,167 sqft
Available Sep 25
$4,735
Recent price drop
3 beds, 2 baths, 1,245 sqft
Available Aug 24
---
Description
What sounds like your next tropical getaway, is actually an idyllic description of your life as a resident at Modera Edgewater – Miami's most coveted new community. With its pristine tropical landscape, vibrant social scene, and indulgent amenities, Modera Edgewater offers you all the feelings of a vacation destination, and all the makings of the perfect, carefree life. Seated just 100 yards from Miami's picturesque shoreline, in the heart of one of the hottest locations in the city, this 8-story community is comprised of 297 studio, one-, two- and three-bedroom apartment homes overflowing with style and excitement. From amenities that include a rooftop pool deck with scenic views, to high-end features from quartz countertops to custom cabinetry, Modera Edgewater offers a living experience that is as lavish as it gets– in a location you'll never want to leave. And of course, once you move here, you won't have to. Located near downtown, Midtown, Wynwood, and the Design District, you'll be surrounded by Miami splendor in every direction. Snag some treats at Bunnie Cakes, satisfy your Cuban craving at Latin Café 2000, or just take in a few moments of solitude at the beach – which is only a pebble's toss away. With everything from the sand and surf to Miami's sultry nightlife close by, and an array of amenities at your beck and call, Modera Edgewater is the perfect synthesis of life on the ocean – and in the center of it all.
---
Amenities
Not Categorized Apartment
Not Categorized Community
---
What's Nearby
This property has several public transit stops, gyms, restaurants, and schools nearby. The nearest bus stop, Biscayne Boulevard & Northeast 23rd Street, is less than a quarter mile (0.15mi) away. The nearest train stop, Adrienne Arsht Center, is under a mile (0.85mi) away. There aren't any gas stations within a 1 mile radius. There aren't any grocery stores within a 1 mile radius. There are 47 places to eat within a 1 mile radius. In addition, there are 2 gyms and 19 schools within 1 mile.
---
About Edgewater
Tucked between Downtown Miami and Midtown, Edgewater is one of Miami's newer neighborhoods known for its interesting juxtaposition of luxury apartment buildings and high-rises, prime Biscayne Bay views, and designer shops mixed with low-key restaurants and a neighborhood vibe. Because of this juxtaposition, housing prices here run the gamut: you'll find everything from relatively affordable homes and apartments in Edgewater to new high-end buildings with prime waterfront real estate. Learn more about Edgewater.