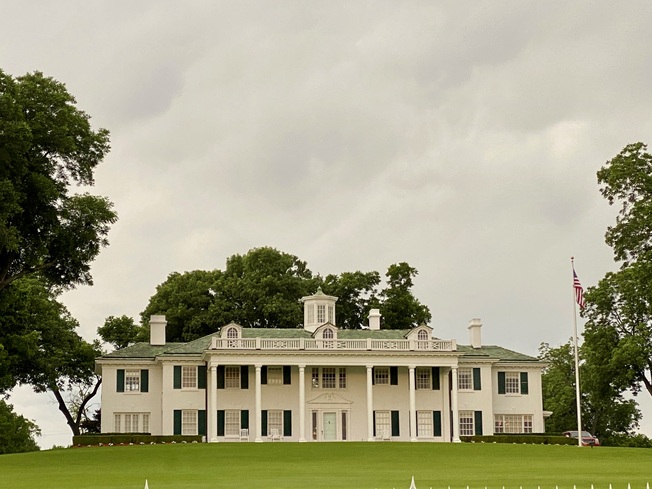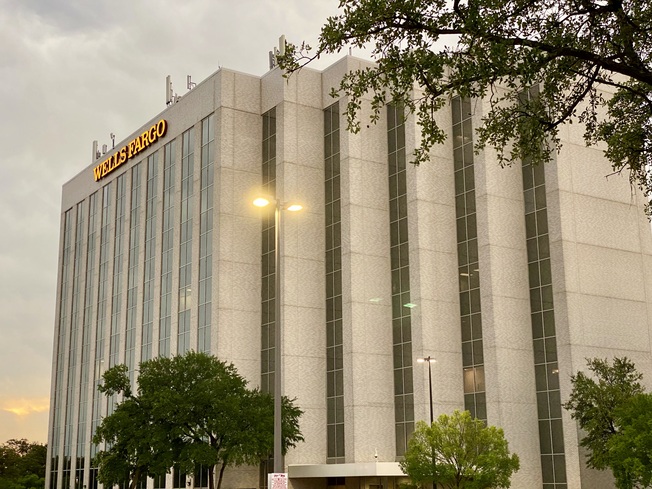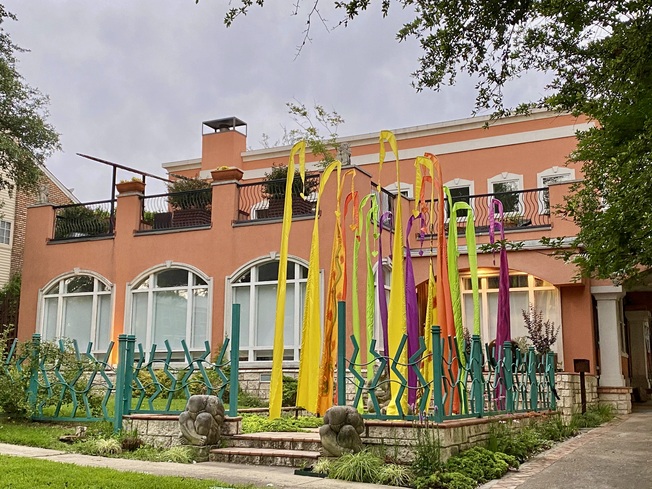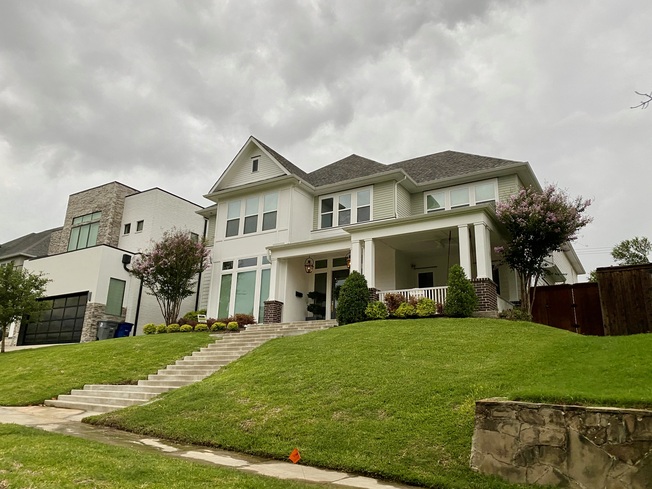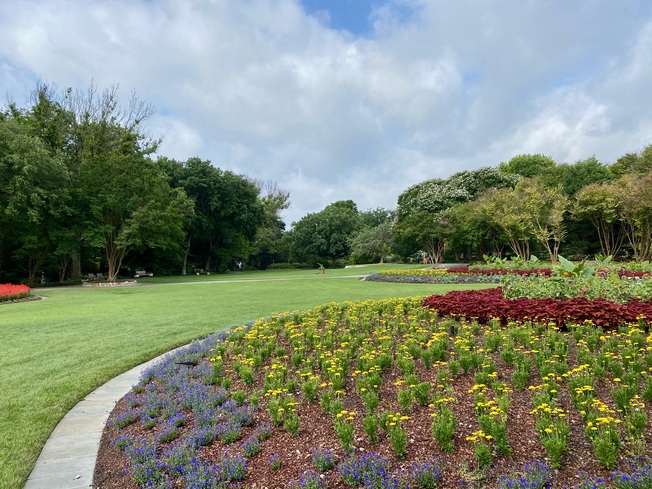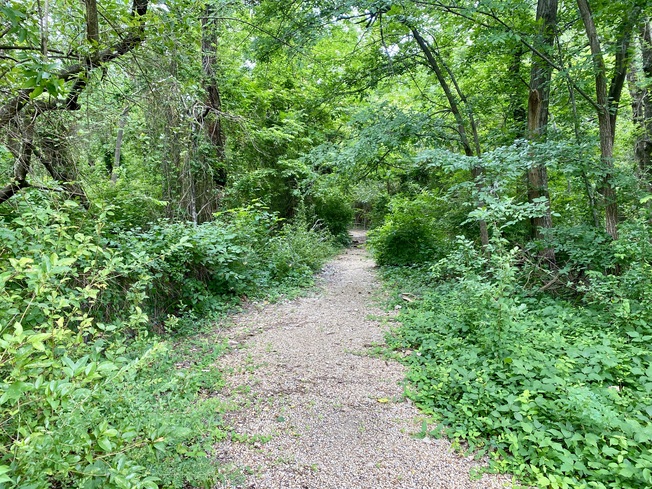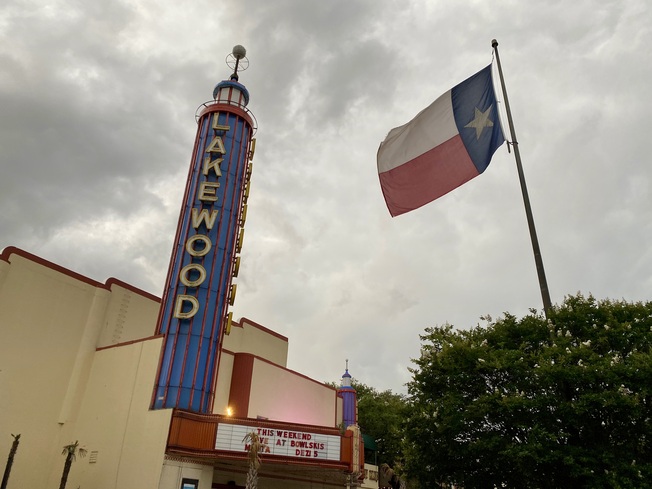 ---
| | Median Rent | Median Sqft |
| --- | --- | --- |
| Studio | - | - |
| 1 Bed | $1,468 | 579 sqft |
| 2 Beds | - | - |
| 3+ Beds | - | - |
Bordering the western shores of White Rock Lake lies Lakewood, a coveted neighborhood known for its enviable estates boasting Spanish Eclectic, mid-century modern, and Colonial Revival architecture. Large mansions on Lawther drive overlook White Rock Lake, Dallas' sprawling urban oasis for recreation and relaxation. Some of the city's most influential citizens call Lakewood home, or did at one time. The iconic landmark Mt. Vernon, a larger-scale re-imagining of George and Martha Washington's D.C.-area home, once owned by H.L. Hunt, the oil tycoon and billionaire, is located here. You'll also see cozy Tudor cottages and bungalows, as well as both old and new apartment buildings and communities sprinkled in between. Living in Lakewood offers residents the best of two divergent worlds: everything a big city has to offer, including world-class culture and some of the biggest employers in the nation, plus a more small-town feel with a strong sense of community. It is not uncommon to see neighbors waving hello from their American flag-adorned front porches to passersby walking their dogs, pushing baby strollers, or jogging through the curving, tree-canopied streets toward the lake or a nearby coffee shop. Families parading through the avenues with patriotic floats for the fourth of July, front lawns overflowing with trick-or-treaters each Halloween, and opportunities to peek into other people's lives during tours of neighborhood homes (and, yes, even their chicken coops), add to the charm.
Encompassed mainly by East Mockingbird Lane to the north, the lake's jagged shores to the east, Gaston Avenue to the south, and Abrams Road to the west, the Lakewood neighborhood itself is on the smaller side. Yet, the diversity of the various enclaves within it make it feel much larger than its actual square mileage. With the proximity to hiking trails, cycling paths, wildflower fields, and kayaking and canoeing on White Rock Lake, wherever you live in Lakewood, you'll find that people of all ages and backgrounds have at least one thing in common: active lifestyles. Some residents even keep boats at one of the lake's marinas for sunset sails or early morning adventures. The Dallas Arboretum and Botanical Garden is within walking distance, too, with public art, restaurants, and frequent special events such as food and wine festivals, sculpture exhibits, and weekly concerts during the spring, summer, and fall. In the southwest corner of the area, the 1930s-era art deco-style Lakewood Theater's neon glow alerts newcomers to exactly what part of town they've landed in with the words "Lakewood" lighting up the night sky from blocks in every direction.
The closest Dallas Area Rapid Transit (DART) light rail station, White Rock Station, is only about 10 minutes outside Lakewood from its farthest point, but you can still catch buses throughout the neighborhood.
Otherwise, it's all about cars, which has long been the norm for Dallasites, and there's plenty of free parking around White Rock Lake if you prefer to drive before exercising.
Getting to the lake on foot or by bike couldn't be easier. The winding roads between Lakewood and the western shore are always busy with cyclists and motorists who (usually) patiently share the road.
Like many surrounding neighborhoods, including Lake Highlands and Lower Greenville, accessing the nearest highway will take between 10-15 minutes, depending on which direction you're headed. However, you're still only about 20 minutes from Downtown Dallas and 30 minutes from DFW International Airport or Dallas Love Field when the traffic cooperates.
Two major grocery stores are within walking distance of some sections of Lakewood, including two Tom Thumb stores and Whole Foods, while adjacent Lower Greenville also has a Trader Joe's, a miniature version of Sam's Club, a Fiesta Mart, and a Sprouts Farmer's Market. So, no matter what you're looking for, you'll likely find it close by and never have an empty pantry, refrigerator, or freezer.
Otherwise, expect to enjoy many meals out with so many types of cuisine and restaurants in Lakewood. Choose from favorites such as Lakewood Smokehouse for BBQ; Olivella's, Penne Pomodoro, Scalini's Pizza and Pasta for Italian; Chip's Old Fashioned Hamburger, Liberty Burger, and Burger House; BuzzBrews Kitchen and Dream Café for all-day breakfast; Big Shucks for seafood; Mot Hai Ba for French-Vietnamese; Sa Sa Sushi; Taco Joint, Meso Maya, and Manny's Uptown for Mexican; Palmer's Hot Chicken for Nashville-style yardbird; Ginger Thai; and Hudson House for Hudson Valley-inspired fare. Venture about five minutes outside of Lakewood to Kalachandji's, which offers a truly unique experience that perfectly showcases the kind of diverse cultural opportunities available in East Dallas. Located on the grounds of the Hare Krishna Temple, Kalachandji's is the oldest vegetarian eatery in the city, with seating in a lush courtyard and the smell of Indian spices filling the air.
To tantalize your taste buds with liquid options, Craft Beer Seller and Lakewood Growler have you covered on the craft brew front, while the Times Ten Winery serves up their own varietals, including many utilizing grapes from Texas vineyards. Dive bars are also a fun way to kill some time in Lakewood, with some of Dallas' greatest all right here. The Goat opens at 7:00 a.m., perfect for anyone getting off from a nightshift, while Lakewood Landing and Cosmo's both feature fantastic food, too, as well as stiff drinks in dark environs. And for great local coffee, head to the drive-thru White Rock Coffee Express.
One of the best things about Lakewood is that almost all the retail operations are local businesses. Popular spots include unique furnishing finds at Curiosities Antiques, flowers and gifts at the T Shop, apparel and gifts at Talulah & Hess, and so much more than hammers and screwdrivers to spruce up your home at Lakewood Ace Hardware. In Hillside Village, browse for women's fashion at Canal Clothing, bikes and cycling gear for exploring the lake and nearby neighborhoods at Play Tri, home décor and crafts at Texas Goods Co., and everything you need to stock your bar cart at Mike's Discount Liquor.
As its name would suggest, Lakewood's neighborhood pastimes center around White Rock Lake and the many outdoor opportunities there. Lakewood Park is an ideal spot for a picnic or lying on the grass and just watching the clouds drift by. Also, on the Lakewood side, T&P Hill, named for the former Texas and Pacific Railway, is one of the highest points overlooking the lake for tranquil views any time of day. In addition to the nearly 10 miles of trails and paths surrounding the lake, residents enjoy getting on the water itself with their own non-motorized personal vessels, or renting a kayak, canoe, or standup paddleboard from White Rock Paddle Co. After a big storm, it's quite common to see local news cameras and onlookers gawking at Lakewood's own miniature Niagra Falls cascading over the spillway from the lake to White Rock Creek.
When it's time for some indoor wellness activities, one of the city's nicest YMCA fitness facilities can be found on Gaston Avenue. After a hard workout, whether it's in the fresh air or air-conditioned gym, book a treatment at 2 Shea Boutique and Spa for a bit of pampering.
Thanks to some remarkably affordable apartments in Lakewood and its convenient location between Downtown Dallas and University Park, the neighborhood is a great choice for students of both the downtown colleges and Southern Methodist University. Considering the perks of living in the Lakewood area, it's definitely worth the relatively short commute to class.
We rate and sort every listing based on fair market rent.