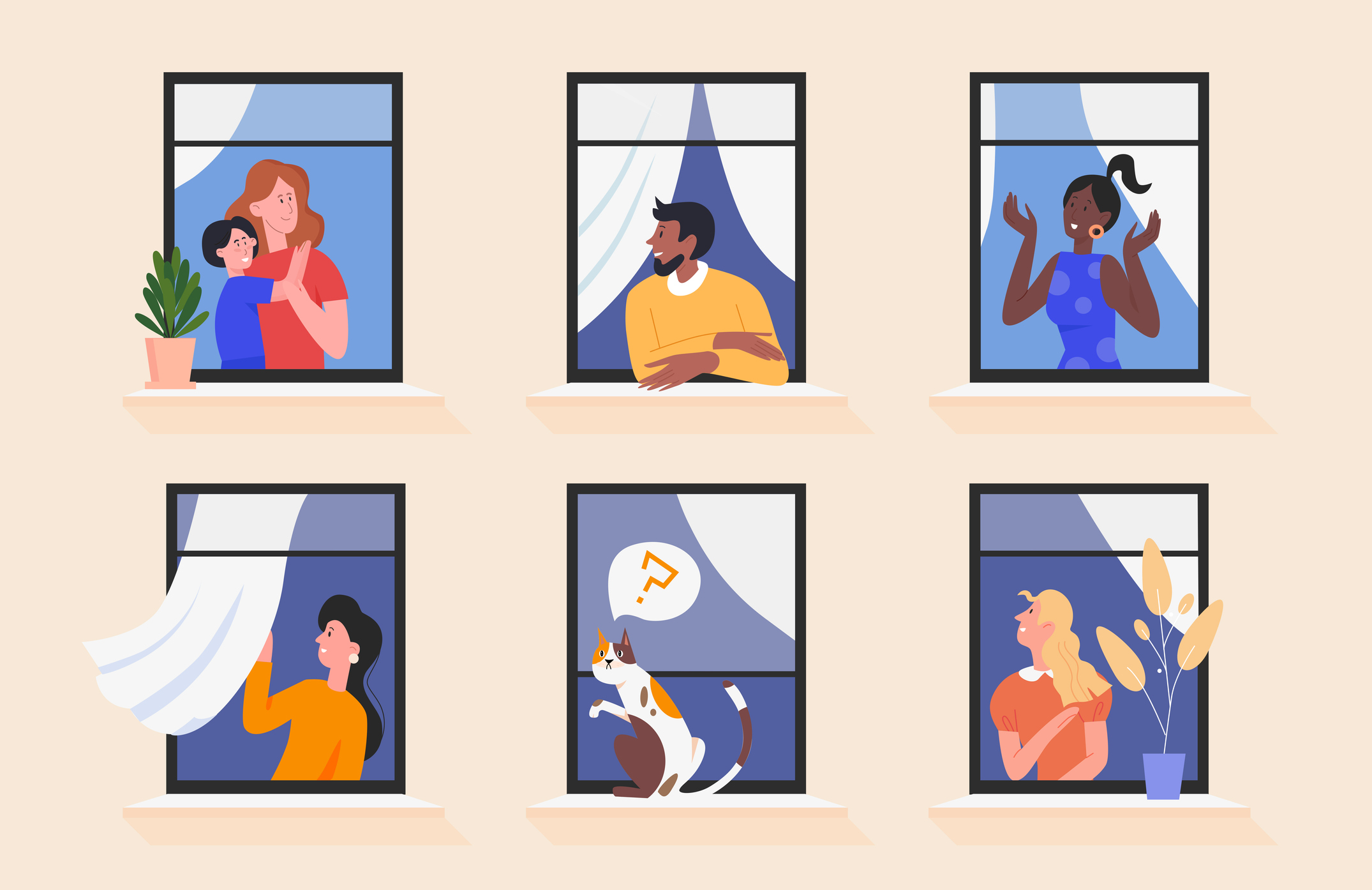 ---
Move-in or rent specials are a way for landlords to entice new tenants to move into vacant properties — and are an especially helpful tool for periods when it is difficult to find tenants, like during the winter months. They are a concession offered by the landlord to a tenant. A move-in or rent special can come in many forms, and will depend on the rental market where the building is located.
We discuss the most common move-in specials you may see while apartment hunting, how to factor a move-in special into the pricing of your apartment, and what you can expect when you sign on to a lease with a move-in special below.
What are the Most Common Move-In Specials?
While the move-in special is up to your landlord to determine, there are a few that you are more likely to see time and time again in different properties:
Free Rent for the First Month (or Two)
To create excitement around a new construction in an up-and-coming neighborhood, to find new tenants during slower months, or to entice people to move in during less-than-ideal times, a landlord may knock off a month or two of rent. This was especially popular during the first year of the COVID-19 pandemic. As we discuss in the below section, they likely won't just give you one or two months rent-free. They'll likely prorate this discount across the year, so your monthly rent is effectively lowered for the terms of the lease. To learn more, keep reading.
If a landlord wants you to move in ASAP, then they may waive your application fee entirely to convince you to consider a unit in their building. Depending on where you live, an application fee may cost anywhere from $30 to $75 — which can quickly add up if you are applying for multiple places. But remember: In some states, like Massachusetts, it is illegal for a landlord to ask you to pay an application fee.
Moving into a new apartment can be pricey — especially if you used a broker. You likely will have to put up the first month's rent, the last month's rent, a security deposit equal to the first month's rent, and a broker's fee equal to the first month's rent. This means that you're on the hook for a whopping total of four times one month's rent. While the security deposit is a fee you usually get back at the end of your tenancy (if you did not damage the unit in any way), finding the money for one can be challenging. A landlord may waive your security deposit or reduce it to ease this burden and place you in one of their units.
Finding a good tenant who is looking to stay in a unit for longer than the standard one-year lease agreement is usually a win-win for the landlord or property manager and the tenant. If a landlord or property management company is offering a lease that's longer than the standard — say, 18 months or two years — then they may also be offering to reduce the monthly rent for tenants who agree to stay that long.
If a parking space is a dealbreaker for you, and a landlord is set on getting you into a unit, they may offer a free parking space as a bonus with the signing of a lease. This can be a great incentive in a city where owning a car is common, or where finding a free street parking spot can be difficult or dangerous.
If you are moving into a pet-friendly apartment, your landlord may sweeten the deal by waiving their pet fee or pet rent for part of the year, or even the whole year. If the building or apartment community has luxury amenities, like an on-site fitness center or swimming pool, that typically come with a monthly amenity fee, then they may offer to waive part or all of these fees.
How Do I Factor Move-In Specials into My Rent?
Most likely, if your landlord is giving you a move-in special, it will apply to your net effective rent rather than your monthly gross rent. This means that, rather than accepting a loss one month by applying the entire discount to one month's gross rent, your landlord will distribute that discount across the full year of your tenancy — creating a new, lowered net effective rent.
Confused? Here's how you can calculate your savings with common move-in specials, to find your net effective rent.
Let's say you are renting in Dallas, where the median one-bedroom rent is $1,424. This means that your annual rent would be $17,088. If we subtract that month to get to $15,664, then divide by 12, we'll find that your new monthly rent is $1,305.33. This means that by taking this deal, you would save $118.67 per month.
What Can I Expect When I Renew My Lease?
While move-in specials can be a win-win for the landlord and tenant, as they get to fill an empty unit while providing an exciting money-saving bonus for a tenant, they are usually only temporary. If your landlord wrote a move-in special into your lease, don't be surprised if you don't see it there when you resign for the next year. For this reason, don't move into an apartment that you won't be able to afford in the long term, unless you are only planning on a one-year tenancy — even if you find a tempting deal.
The Bottom Line
Move-in specials or rent specials can lead to a fulfilling arrangement for both landlords and their tenants — leading to more signed leases for the former and lower costs for the latter. For tenants, a discount will usually be prorated across the whole year — meaning a small amount will be knocked off their monthly payment each month. While reduced rent can be an exciting offer during your apartment search, just remember: You should not rent a unit that you can only afford because of a move-in special unless you are planning on moving after the conclusion of the lease because the offer most likely won't be renewed the following year. A general rule of thumb for renters is to spend no more than 30% of one's monthly income on rent.
We rate and sort every listing based on fair market rent.