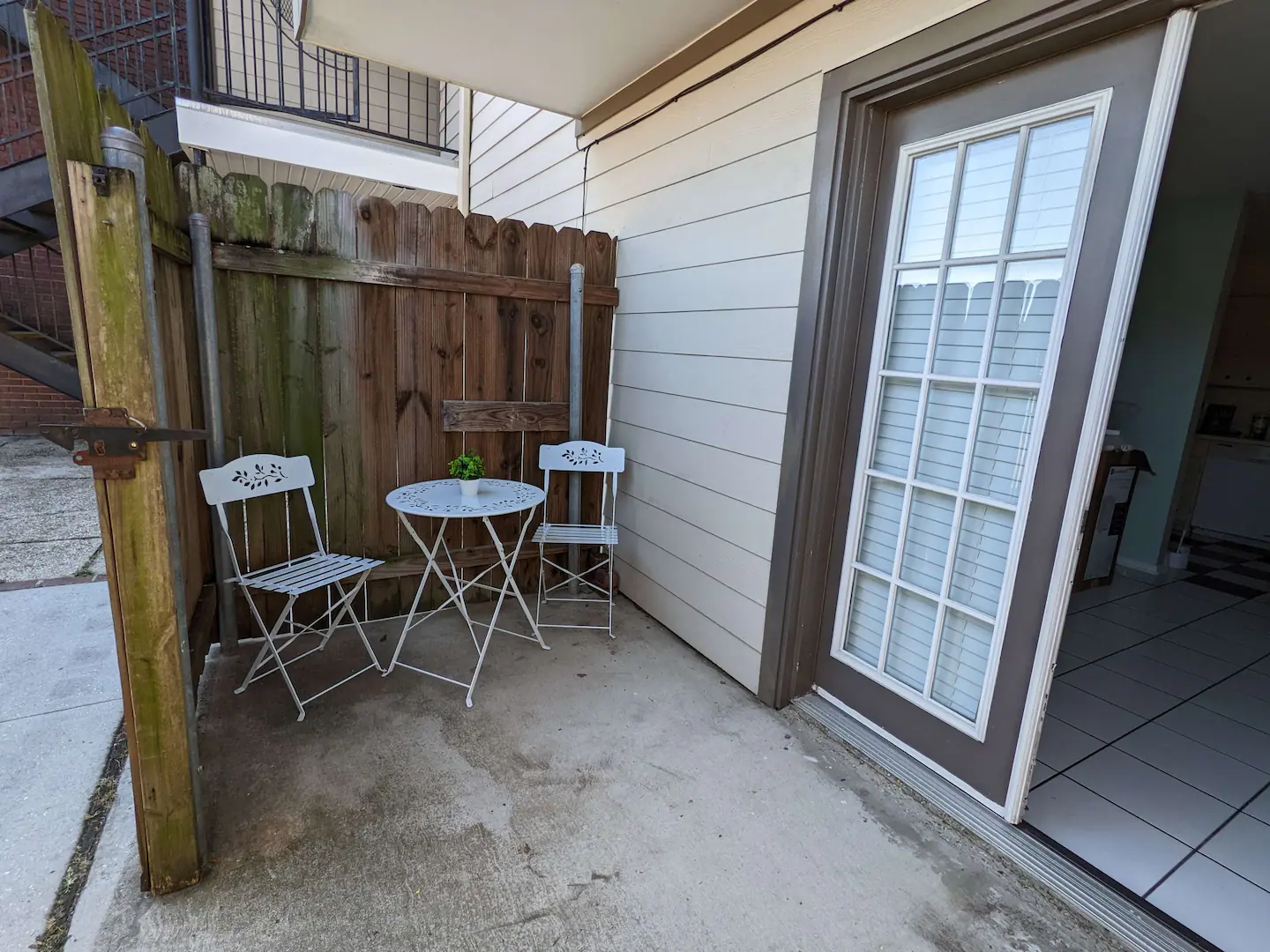 ---
The process of renting an apartment can be a nightmare. What's going to make you stand out when there are so many applicants to choose from? Is your landlord going to raise the rent at every opportunity or kick you out at short notice? When repairs or issues arise, how promptly will your property management company respond — if at all? There are so many things to consider when it comes to navigating the rental market landscape.
A potential landlord has their own set of concerns. Is the tenant going to pay rent on time? Are they going to cause a lot of trouble, or are things going to be damaged? Many of these questions can't be answered with a simple background check or credit report.
When I was in my 20s, I rented for many years, but I always had a dream of owning my own place. A few years ago, I finally had the opportunity to buy a condo located just outside one of my favorite cities: New Orleans. It was being rented by a good tenant who had been selected by the previous landlords when I purchased it — a retiree who always paid the monthly rent on time and had very few issues. She moved out after 18 months, and while I would miss her, it gave me the opportunity to renovate and refurnish the place. I spent time researching the rental market and what people looked for. When it was finally done, I took some photos and placed them on VRBO and AirBnB. It was exciting!
However, I quickly learned that it wasn't that simple and that not every renter would be a perfect fit for my place. That's when I started devising a list of what to look for in a tenant. I found plenty of standard checklists online, but I think there's more to it than that. A standard tenant screening includes a good credit history, a clear criminal background check, and rental history. As a landlord, it's up to you to find out if the tenant has had any prior evictions, and to verify their employment history and pay stubs as well. During my process, I also look for renters who are respectful and good communicators.
While these things make a great starting point, some landlords look outside of the rental application and develop even more strategies for the screening process. For example, Ed Shedlock, a real estate professional and rental property owner, really values punctuality when screening tenants — and takes note of prospective tenants who arrive to showings late without warning.
Sometimes, it's not always possible to meet the tenant face-to-face before agreeing to rent to them. My condo is a mid-term rental that's leased out on a month-to-month basis. My tenants are usually people from out of town who find the property on online platforms. I've taken precautions now to remove features from my listing like "instant book" so that I can have a conversation with the potential tenant and see their reviews before I agree to let them stay. I rely on things like how professional and courteous they sound in their messages, and why they're in town — whether for work or family. This tells gives me an indication of what type of tenant I can expect and whether they'll take care of my property and pay the rent on time.
My current tenant found my property on the platform Furnished Finder — a site for professionals like traveling nurses who are looking for furnished accommodation for several months at a time. Even though she had no reviews on the site, my mind was set at ease by her profession and the polite way she handled messages. So far, I've had no regrets about my decision, and she has taught me what feeling to look out for when selecting a tenant.
Header photo features the patio at Ree Winter's rental property. Photo courtesy of Ree Winter.
We rate and sort every listing based on fair market rent.