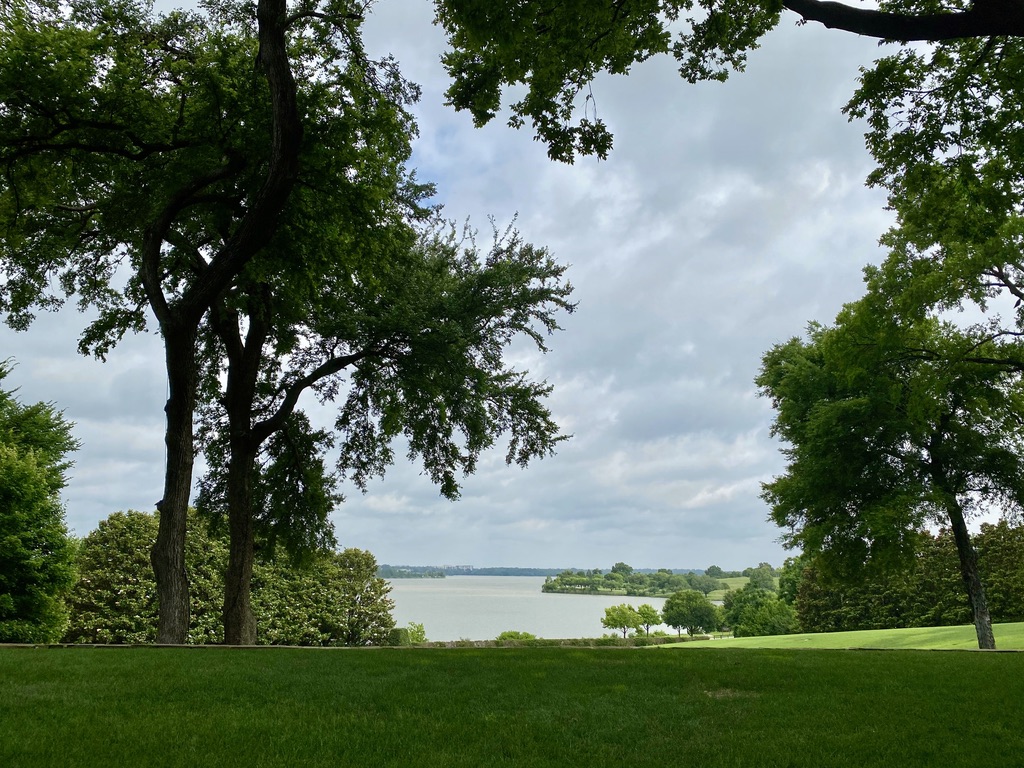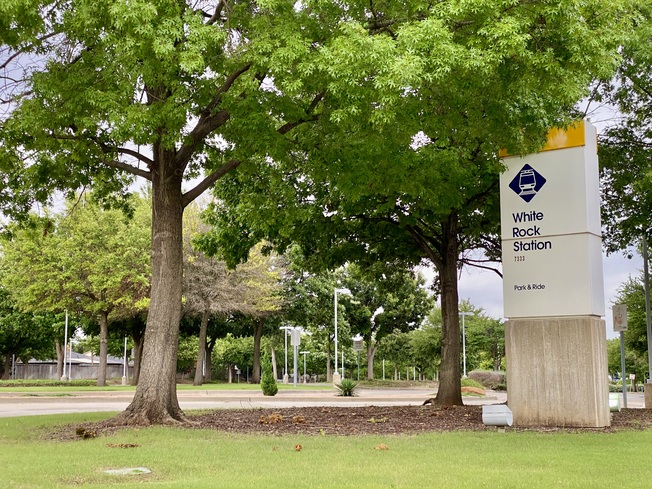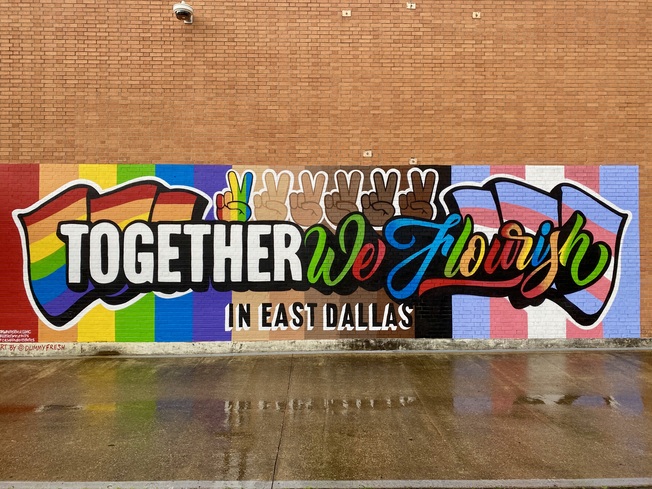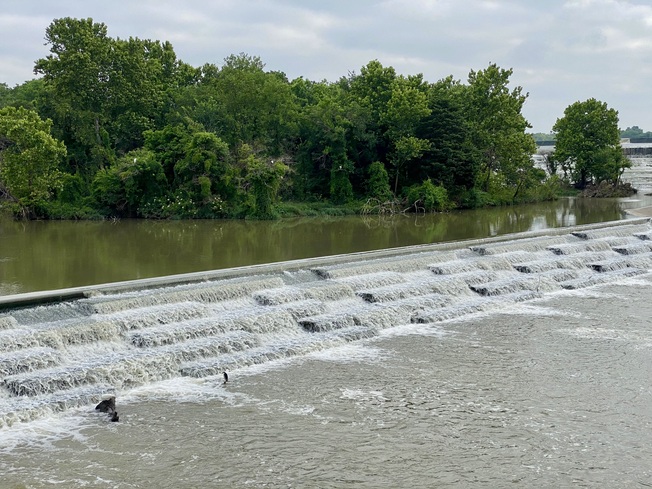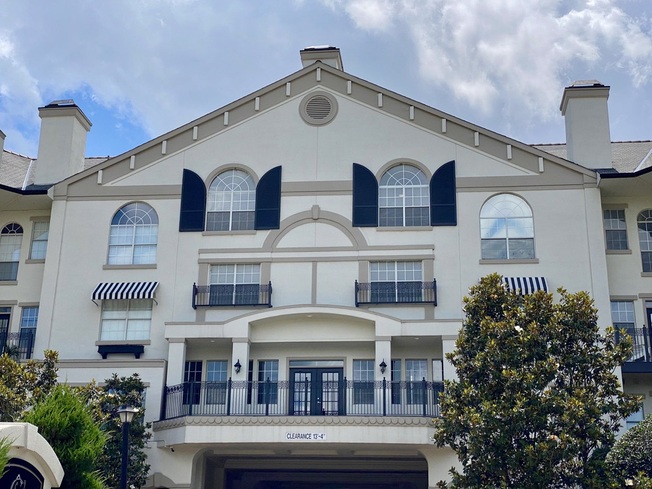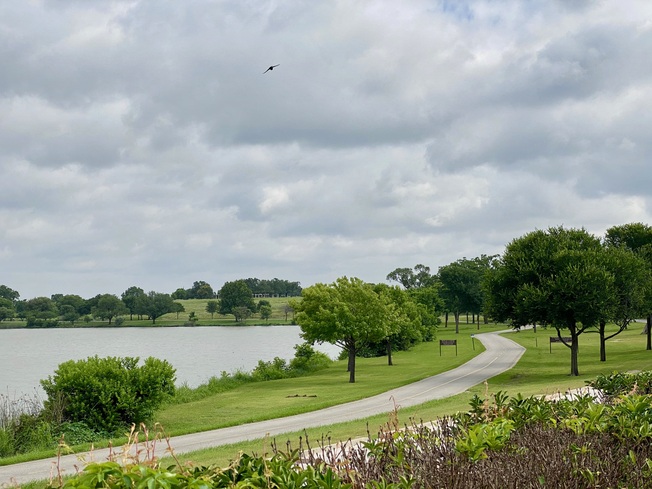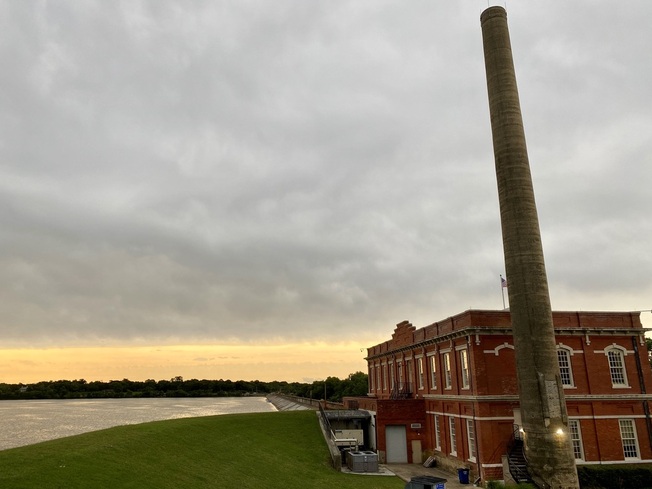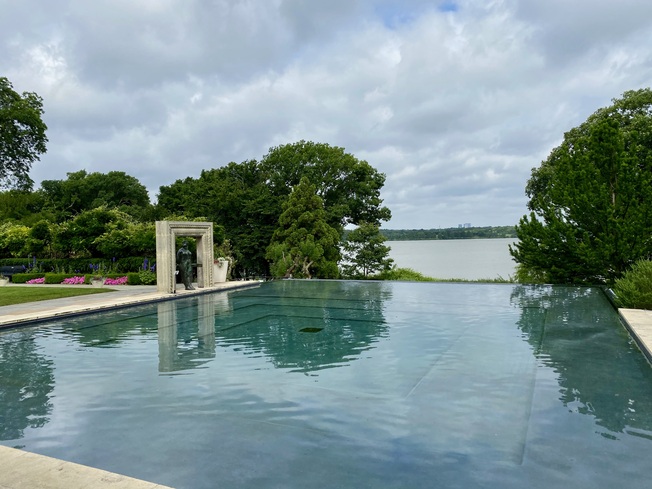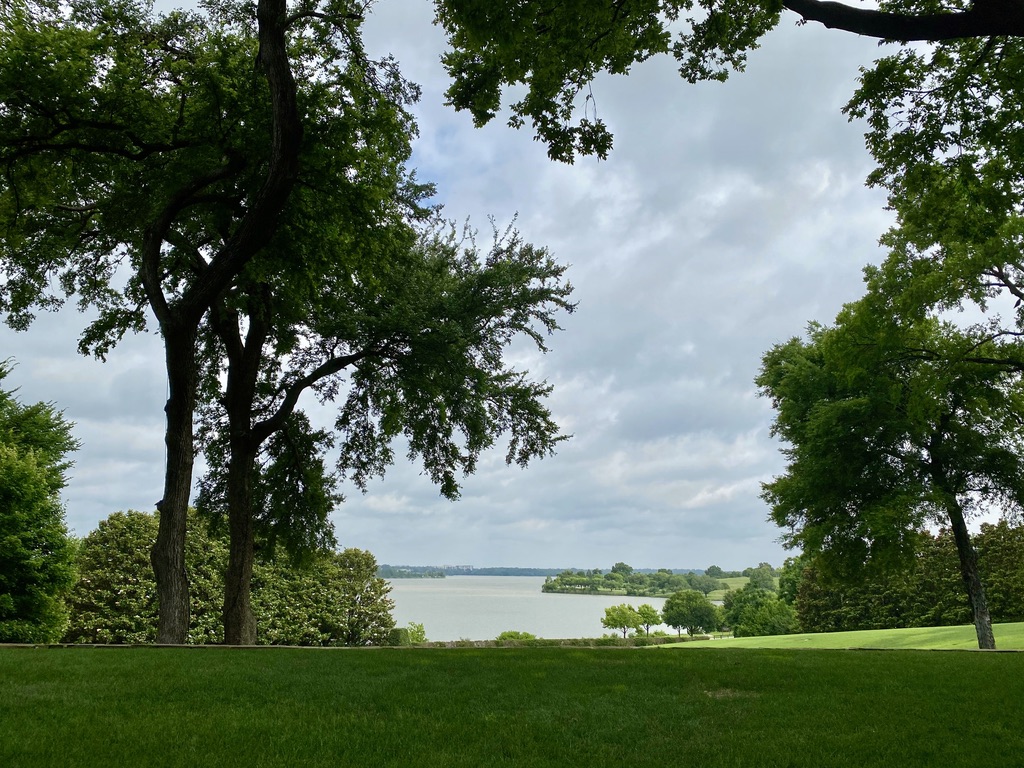 ---
| | Median Rent | Median Sqft |
| --- | --- | --- |
| Studio | - | - |
| 1 Bed | $1,382 | 620 sqft |
| 2 Beds | $1,860 | 1,077 sqft |
| 3+ Beds | $2,334 | 1,413 sqft |
The White Rock Lake region includes several smaller neighborhoods that spread out in every direction from the largest urban lake in Dallas. Neighborhoods considered part of White Rock Lake include Casa Linda, Lakewood, Lakewood Heights, Forest Hills, Little Forest Hills, Lake Park Estates, Lake Highlands, Old Lake Highlands, Hillside, Eastwood, and the Peninsula. Though that's indeed a lot of neighborhoods, residents in all share a common love for living near the lake and the outdoor recreation possibilities that come with the territory. Even though they're close to the fast-paced hustle of the city, these neighborhoods feel secluded with small-town sensibilities that unite residents with a true sense of community. Many parts are known for their stunning architecturally magnificent homes (including some iconic mansions). Still, affordable and high-end apartments can be found in nearly every section of the White Rock Lake area — some even with the added amenity of lake views and direct access to the park.
As for the region's namesake attraction, the 1,254-acre east Dallas reservoir was created in the early 1900s when the city dammed White Rock Creek to fill a valley and supply water to the growing city. In 1929, it was turned into a city park. Amenities were added over the decades to include event spaces, boat docks, fishing piers, sports fields and courts, playgrounds, and picnic areas, as well as nearly 10 miles of cycling, walking, and hiking paths encircling the scenic lake. During the year, marathons and 5K races feature White Rock Lake—sometimes as the starting point or finish line—and whenever fireworks are planned around town, people gather from miles around to watch the sky illuminate in festive colors. Sunsets also draw people who set up blankets along the shore or snag a bench or picnic table to see nature's version of a light show.
Most of the White Rock Lake region neighborhoods are primarily residential, meaning they're adequately walkable and bikeable, but more for recreation than completing daily tasks or walking to a restaurant or bar. The latter is definitely possible in a few areas, but there are other parts where no sidewalks exist on the busiest roads, making it less than ideal for pedestrian traffic beyond the lake itself.
For public transport, White Rock Station is the main Dallas Area Rapid Transit (DART) light rail station in the area with a large number of park-and-ride commuters, as well as riders arriving by one of the many DART buses that service this station and the entire area. Throughout White Rock Lake, including the park itself, parking is plentiful and free, with extremely rare exceptions. Northwest Highway, Buckner Boulevard, Gaston Avenue, and Garland Road serve as the major routes by which people get to the city's major freeway systems.
You'll find so many grocery stores in White Rock Lake that some residents hit up several retailers in one shopping trip, getting produce from one, their proteins from another, and pantry items for another, depending on each's store's specialty or price point. Major chains include Albertson's, Kroger, Fiesta Mart, and Tom Thumb with niche grocers including Whole Foods, Trader Joe's, ALDI, Sprouts Farmer's Market, and Natural Grocers rounding out the options.
Because of the vast size of the entire White Rock Lake collection of neighborhoods, restaurants with a casual vibe serving nearly every type of cuisine are yours for the dining on your way to and from the lake. Closest to White Rock are Smoky Rose and its massive outdoor beer garden, DeGoyler Garden Café and A Tasteful Place at the Dallas Arboretum, Hypnotic Donuts & Biscuits, Hypnotic Emporium Ice Cream Parlor, Verona Italian, Hong Kong Chinese Restaurant, Havana Café, El Vecino Tex-Mex, Cigarz Pizza, Dugg Burger, Torchy's Tacos, Zaap Kitchen Lao & Thai Street Eats, Chiloso, Cigarz Pizza, Cane Rosso, and Tacos La Banqueta. Slightly farther out, Goodfriend Beer Garden, Goodfriend Package, Greenville Avenue Pizza Co., Hello Dumpling, Olivella's, Manny's Tex-Mex, Palmer's Hot Chicken, Sa Sa Sushi, Liberty Burger, and Dream Café cater to one's culinary whims.
Nightlife options are more subdued in the tree-lined enclaves of these quiet neighborhoods, but for a relaxing drink or two with friends, the area has everything you could ever need. Top picks include Urban Vines, White Rock Alehouse & Brewery, and Lake House Bar & Grill in the neighborhoods just beyond the lake, as well as Bodega Wine Bar, the Whistling Pig, the Royal Pour, District 9 Draft Haus, the Goat, Lounge Here, Cock & Bull Neighborhood Pub, Mojito Bar, and BarNone.
Several local coffee shops in White Rock Lade make for a great change of pace from the big chains and fast-food restaurants. Resident favorites include White Rock Coffee (with two locations near the lake), El Porton Coffee, Cultivar Coffee, and Well Grounded Coffee Company, a taste-good, feel-good venture that makes a difference in the community by employing formerly incarcerated women and giving them a second chance at a better life.
Several strip shopping centers populate the neighborhoods of White Rock Lake with mom-and-pop stores and boutiques sprinkled amid national chains and big-box retailers. Some hidden gems include: Elliott's Hardware and Rooster Hardware for way more than mere home improvement options, Richardson Bike Mart and Dallas Bike Works serving the area's thousands of cyclists, and Walton's Garden Center and Ruibal's Plants of Texas.
Activities in these parts tend to lead back to the centerpiece White Rock Lake where recreational options exist in abundance, from strolling to rollerblading or cycling around the lake to so much more. Reel in fish from the shores or on a pier jutting out into the lake. Watch the birds play in the rushing waterfalls of the Spillway. Rent a paddleboard or a kayak from White Rock Paddle Co. Attend an art show, live production, or other event at the Bath House Cultural Center. Rent a pavilion or event space and throw a big party. Hike one of the unpaved trails into the woods and enjoy the solitude. Take your pups to the dog park on Mockingbird Lane. Or simply pull up a piece of grass and take a nap. The Original White Rock Lake Ghost Hunt takes place regularly, too, giving thrill-seekers the chance to look for the legendary Lady of the Lake and other spirits rumored to haunt the area.
On the shores of White Rock Lake sits the Dallas Arboretum and Botanical Garden, 66 acres of spectacularly manicured flora, fauna, and the occasional frogs and turtles. In the spring, summer, and fall, the Arboretum hosts Cool Thursdays, a series of concerts on the main lawn overlooking the lake with food trucks available to supplement whatever picnic people bring themselves.
Movies at Alamo Drafthouse Lake Highlands and afternoons at Topgolf are also popular activities in the area.
The Texas A&M College of Dentistry and Southern Methodist University are the nearest higher-education institutions near White Rock Lake, making the apartments in the broader neighborhood of particular interest to students.
We rate and sort every listing based on fair market rent.