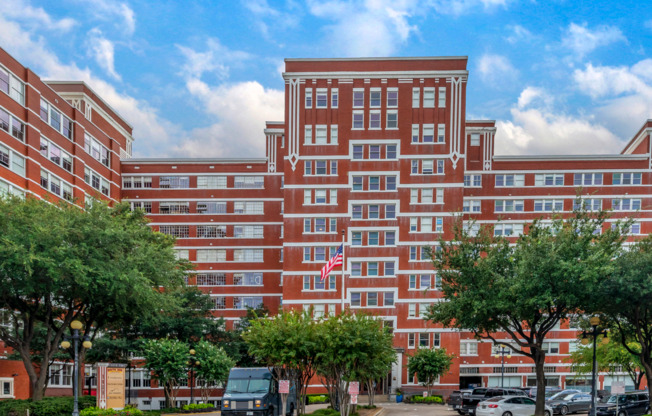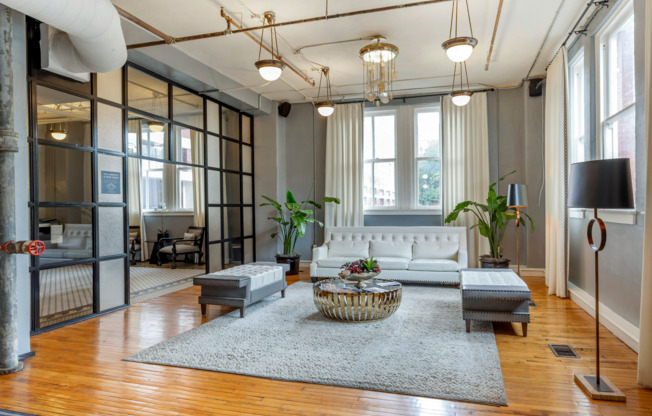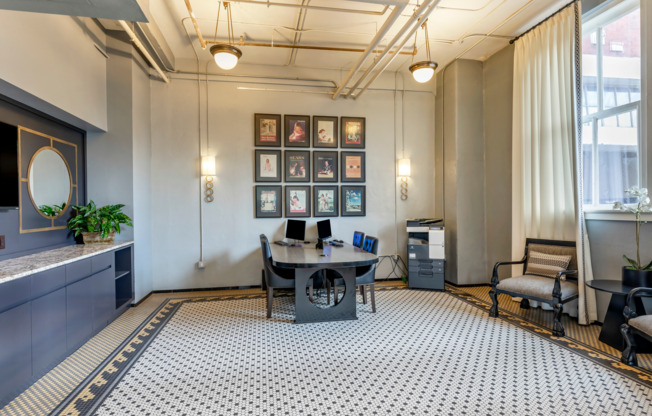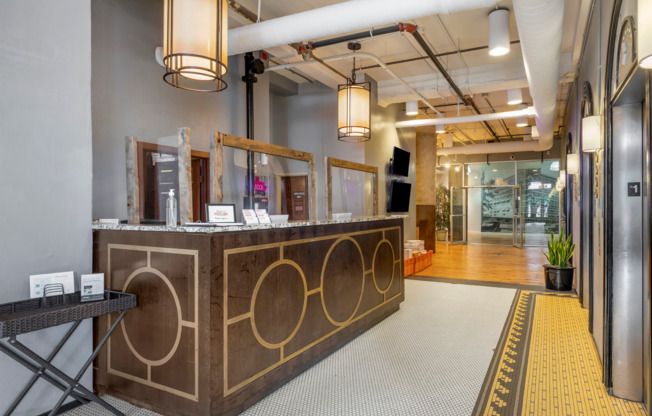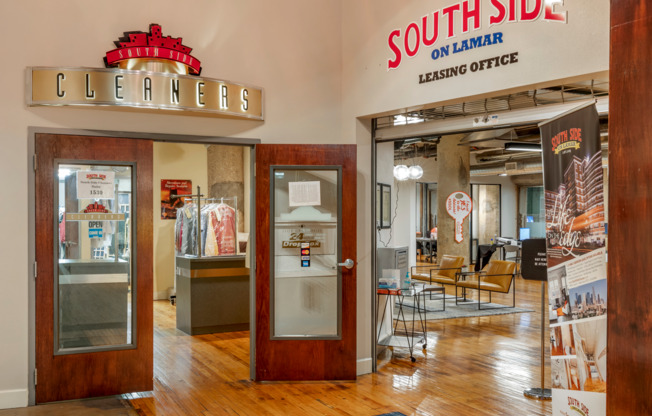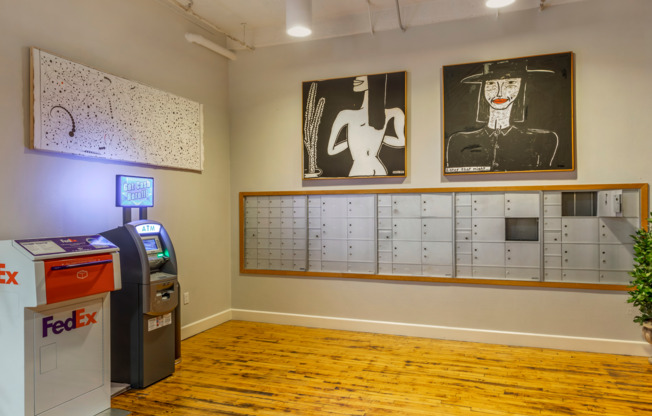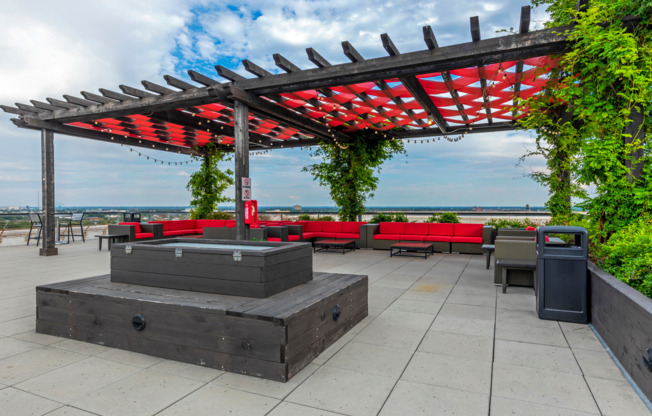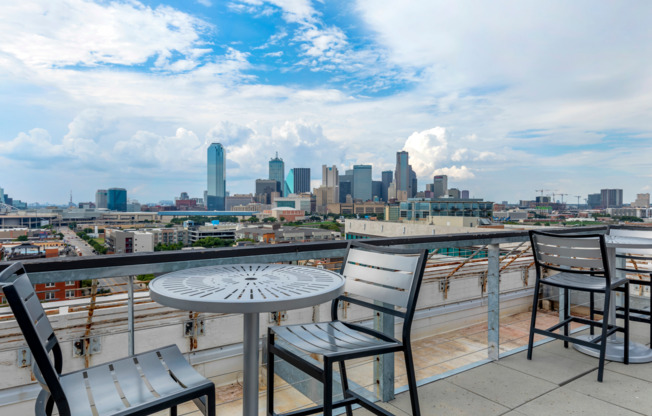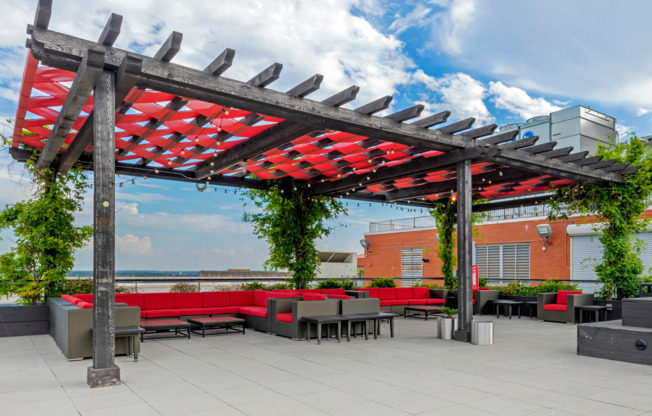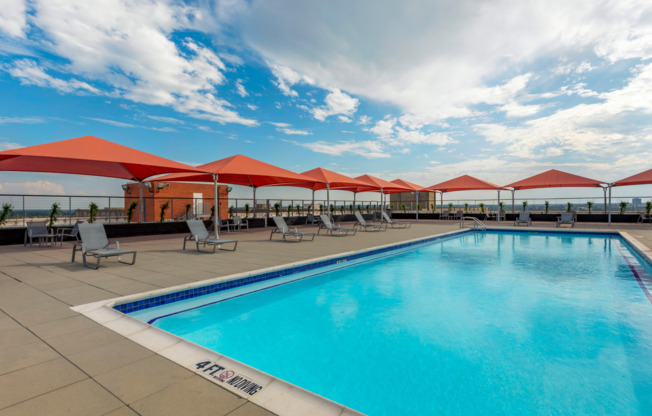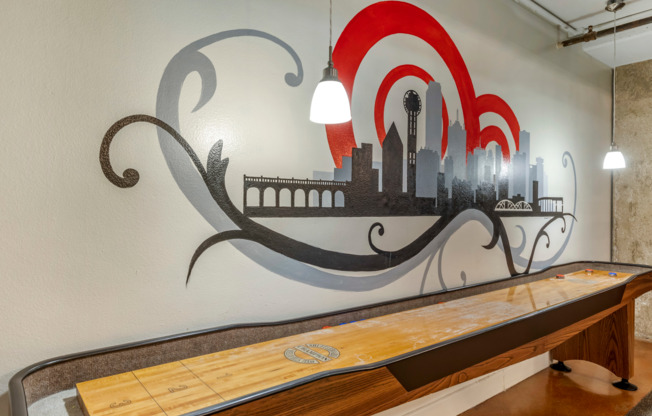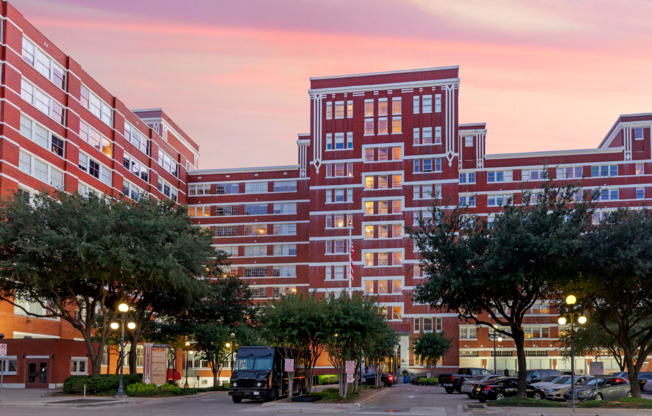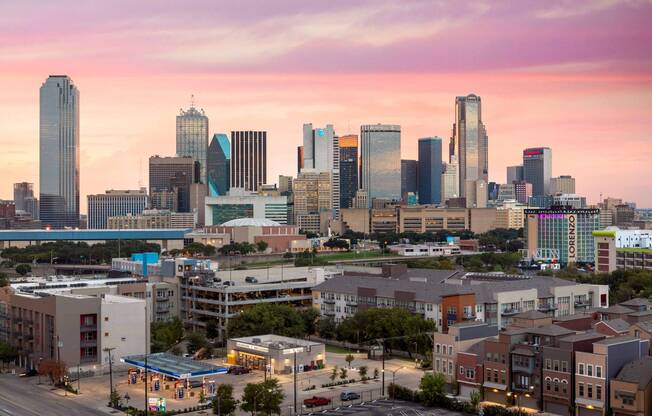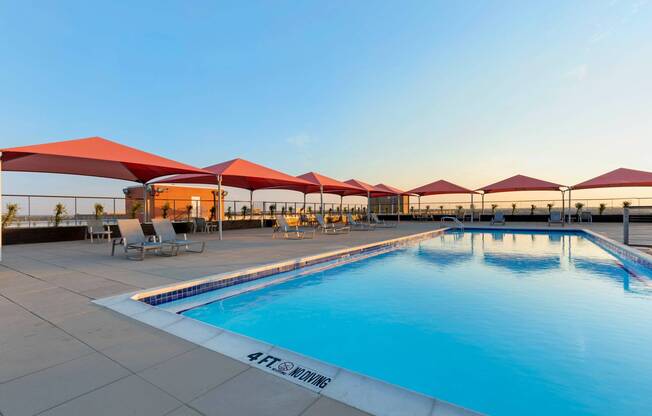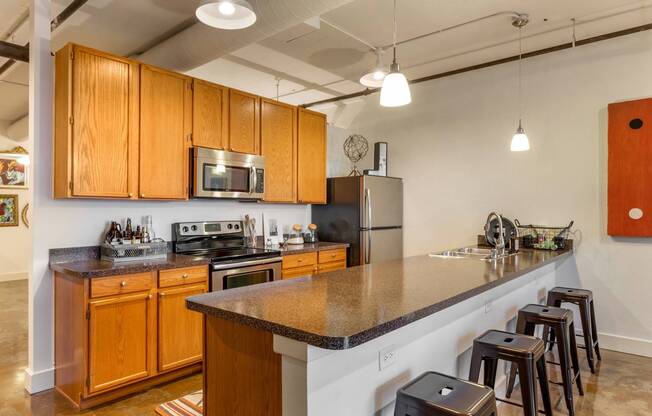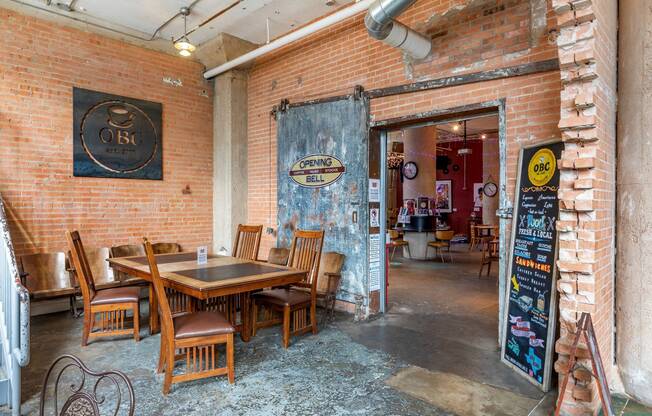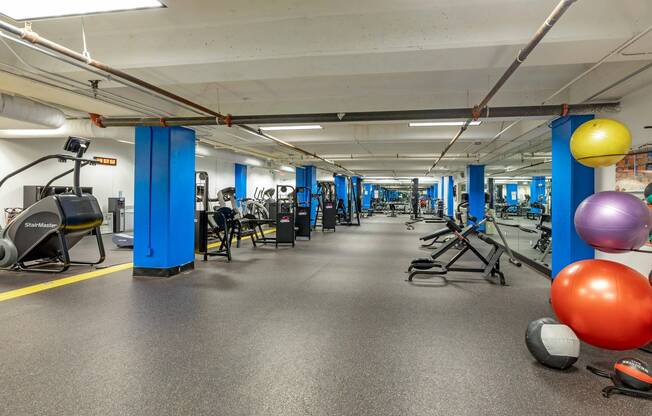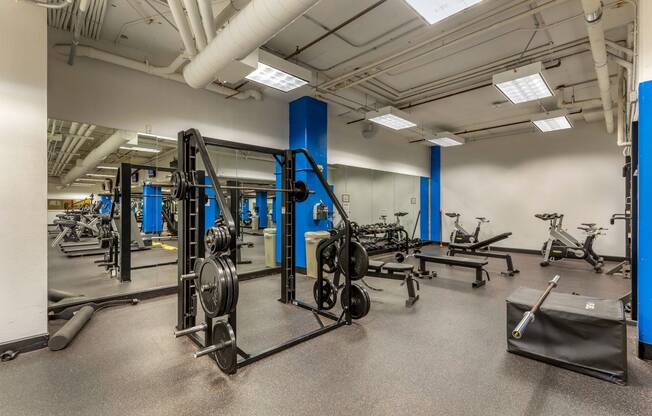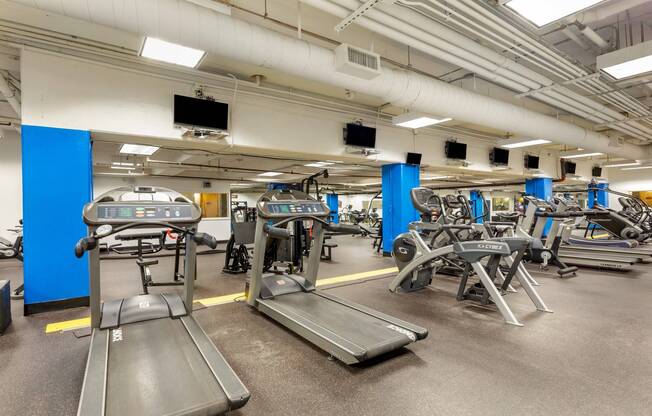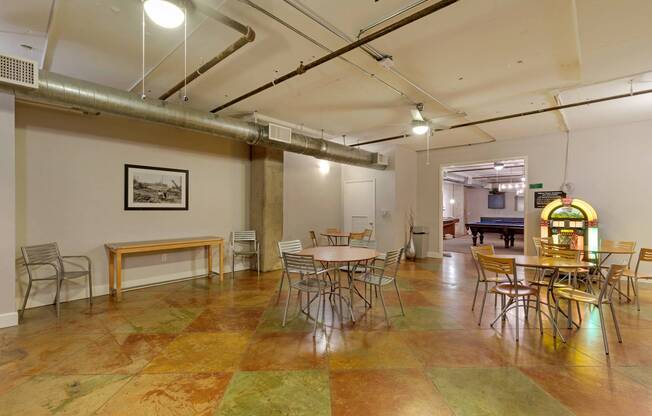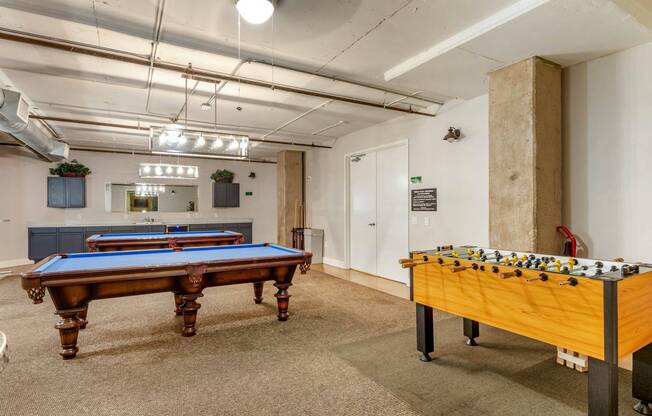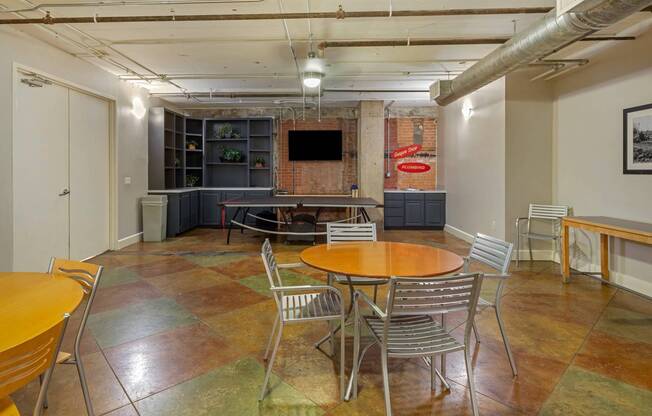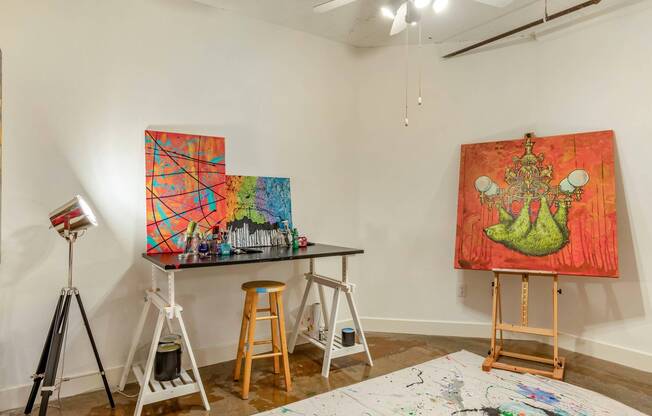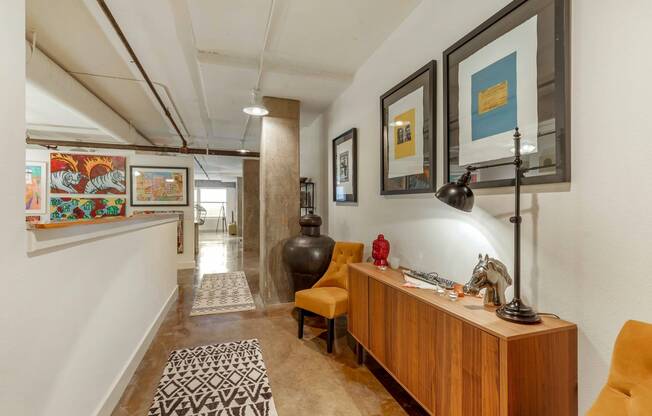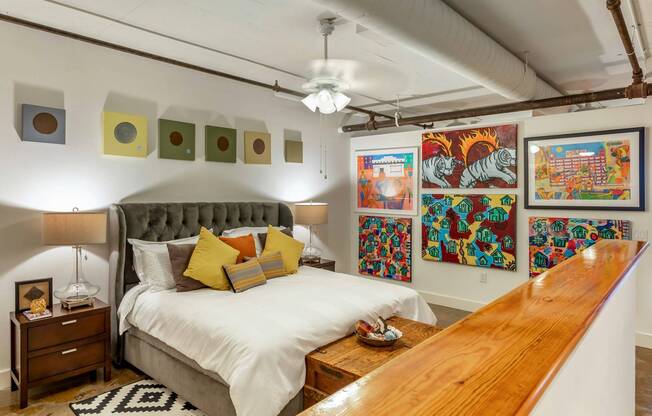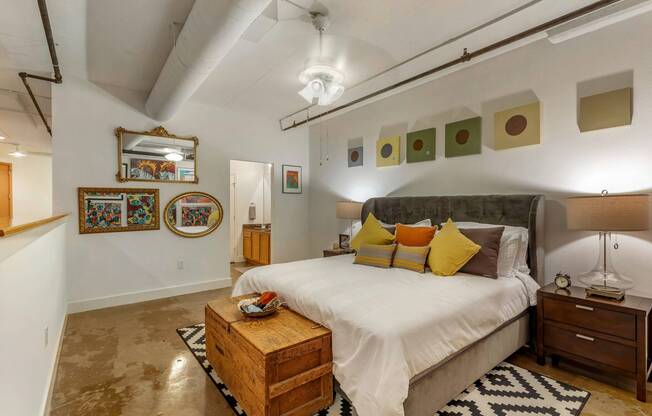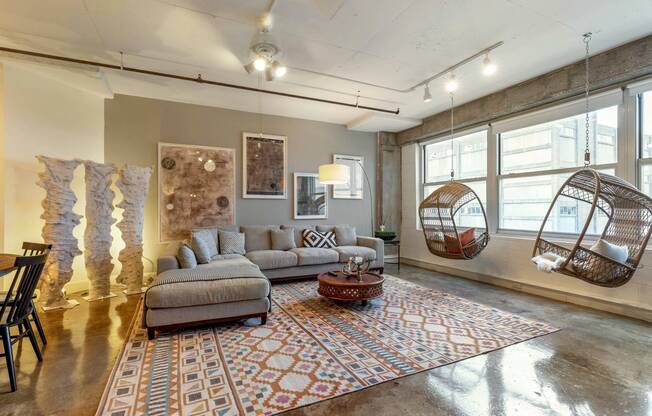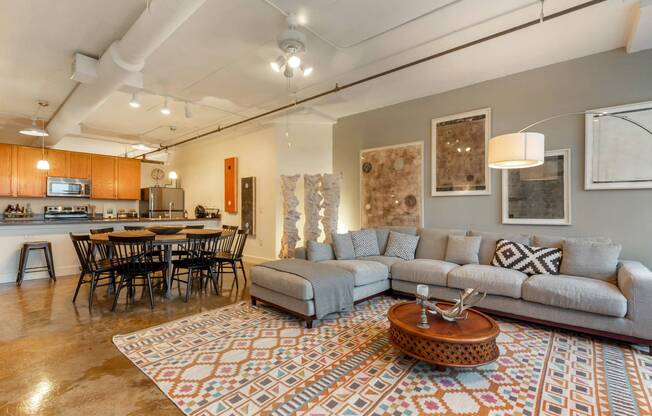 South Side on Lamar
1409 Botham Jean Boulevard Dallas, TX, 75215
---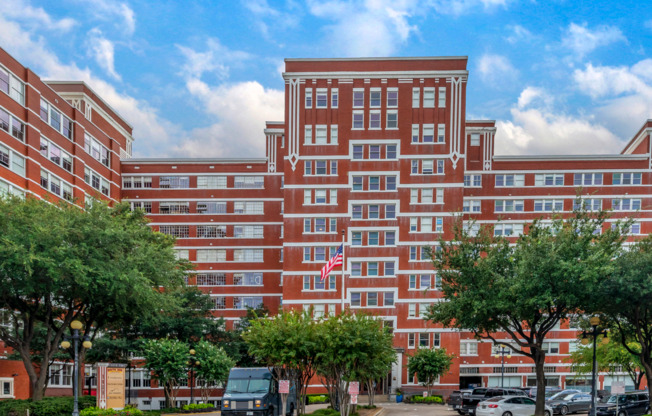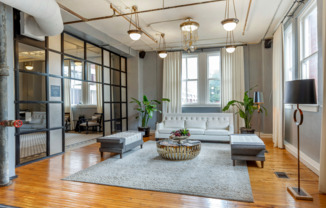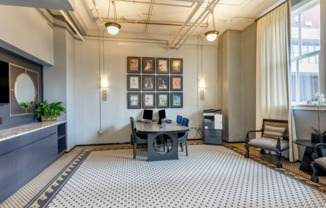 Less expensive listings from nearby neighborhoods
---
Units
$2,298
2 beds, 2 baths, 1,789 sqft
14 days on market
Available now
$2,663
Recent price drop
2 beds, 2 baths, 2,150 sqft
14 days on market
Available now
$2,907
2 beds, 2 baths, 2,530 sqft
90 days on market
Available now
$1,930
2 beds, 2 baths, 1,492 sqft
Available Oct 9
$2,057
1 bed, 1 bath, 1,485 sqft
Available Sep 21
$2,077
2 beds, 2 baths, 1,407 sqft
Available Oct 9
$2,272
2 beds, 2 baths, 1,849 sqft
Available Sep 6
$2,581
2 beds, 2 baths, 1,847 sqft
Available Sep 6
$2,057
1 bed, 1 bath, 1,485 sqft
Available Sep 21
$2,298
2 beds, 2 baths, 1,789 sqft
14 days on market
Available now
$2,663
Recent price drop
2 beds, 2 baths, 2,150 sqft
14 days on market
Available now
$2,907
2 beds, 2 baths, 2,530 sqft
90 days on market
Available now
$1,930
2 beds, 2 baths, 1,492 sqft
Available Oct 9
$2,077
2 beds, 2 baths, 1,407 sqft
Available Oct 9
$2,272
2 beds, 2 baths, 1,849 sqft
Available Sep 6
$2,581
2 beds, 2 baths, 1,847 sqft
Available Sep 6
---
Description
Historic inside and out yet modern at its core, South Side on Lamar Lofts honors the Gilded Age while transporting residents into the Downtown Dallas scene. Merging hip, contemporary design with the architectural detail of its' historic Sears Warehouse past, our building features one-of-a-kind vintage design elements and the best of contemporary amenities. Each South Side loft is equipped with impeccable features. Open floor plans offer a plethora of natural lighting, fluted columns, and distinctive fixtures, such as corrugated doors, dials, elevator shafts, and exposed brick walls. Maple hardwood floors or stained concrete outfit all 10 floors of our one, two, and three-bedroom homes. Located in the heart of the Cedars District, our pet-friendly residences boast a vintage theater room, a rooftop pool deck, and close proximity to Dallas Farmer's Market and American Airlines Center. On-site retail, a rotating art gallery & artist quarters round out our unique collection of luxury amenities, providing the ultimate downtown lifestyle you've always wanted.
---
Amenities
Not Categorized Apartment
Not Categorized Community
---
What's Nearby
This property has several public transit stops, restaurants, and schools nearby. The nearest train stop, Cedars, is less than a quarter mile (0.19mi) away. There aren't any gas stations within a 1 mile radius. There aren't any grocery stores within a 1 mile radius. There are 10 places to eat within a 1 mile radius.
---
About The Cedars
Within the past couple of decades, the Cedars section of Cedar Crest has blossomed into a popular residential and entertainment district. The area is also known to many as Southside or the South Side due in part to a major apartment building by that name in the neighborhood. The Cedars is home to restaurants, cocktail bars, concert venues, a movie theater, apartments for rent, and the Dallas Police Department headquarters — all in the shadow of Downtown Dallas with views of the majestic skyline. Learn more about The Cedars.