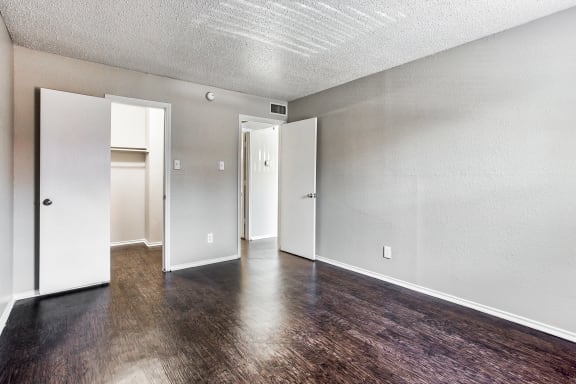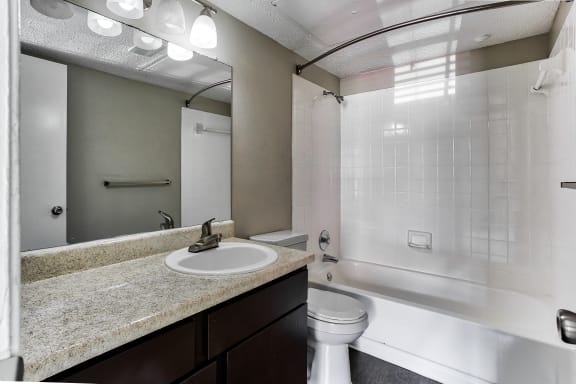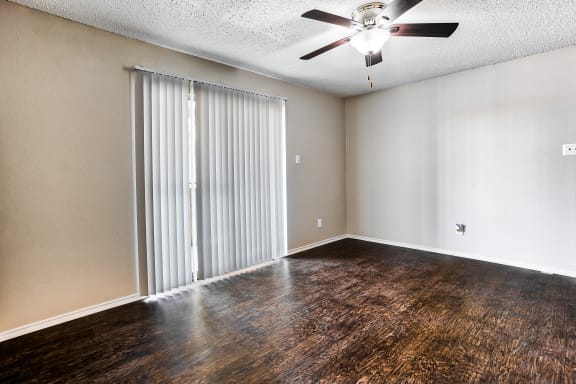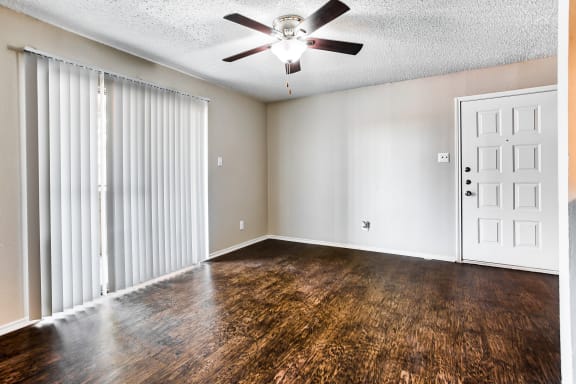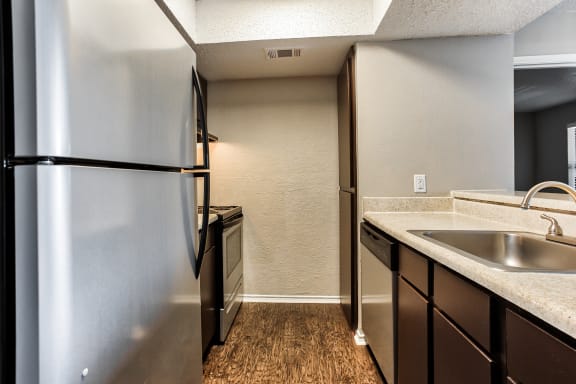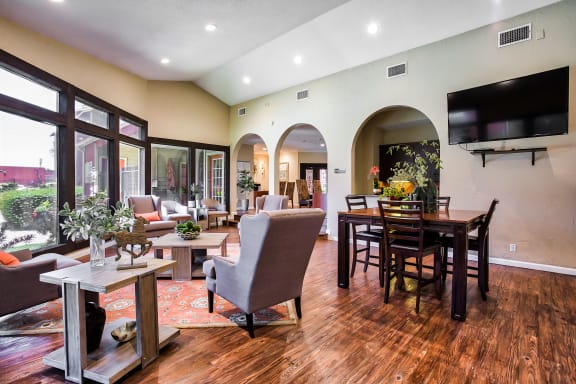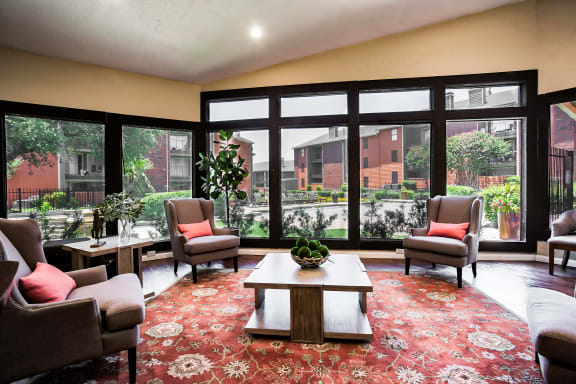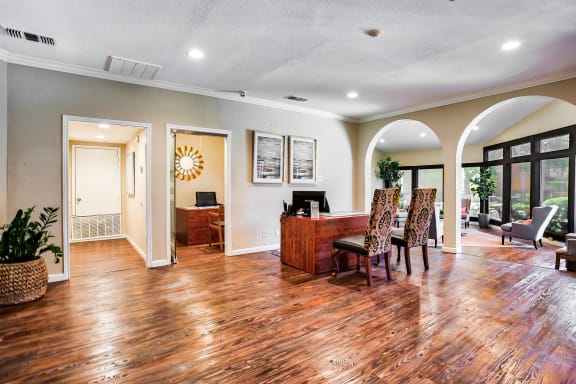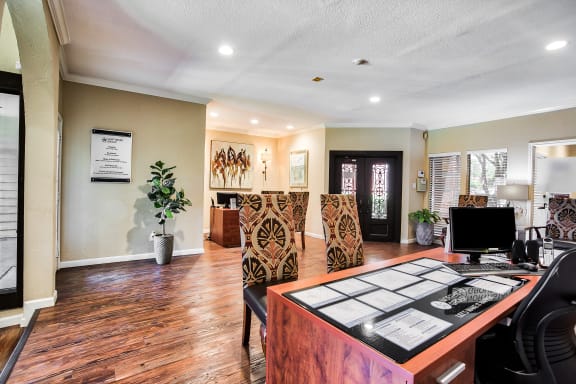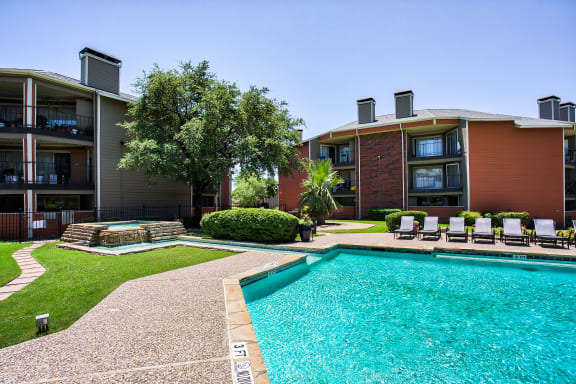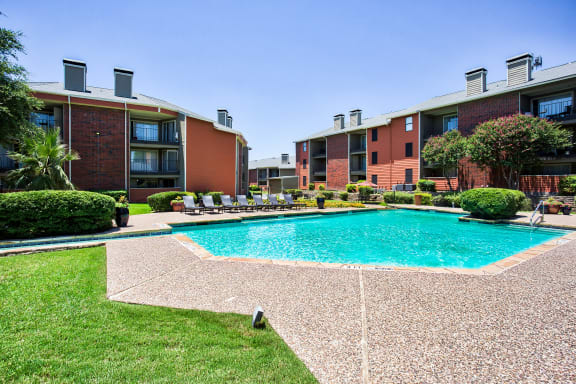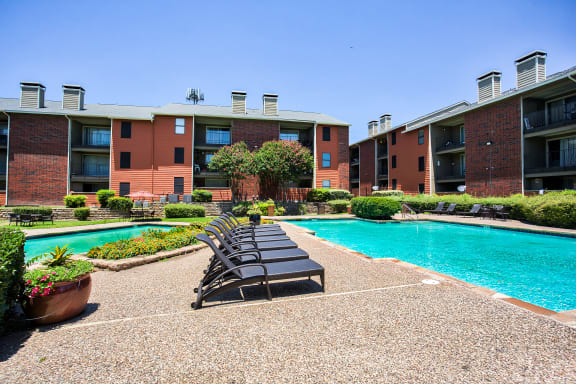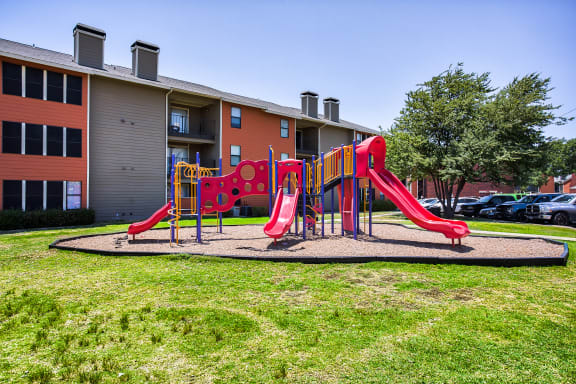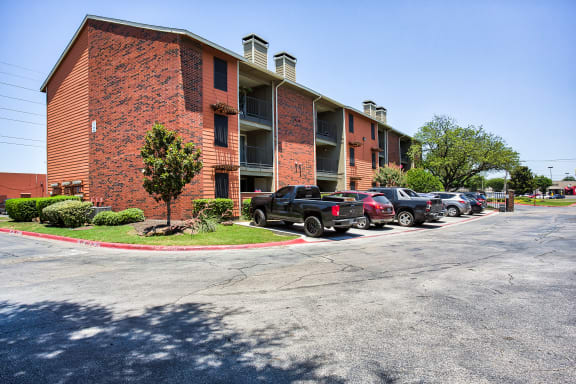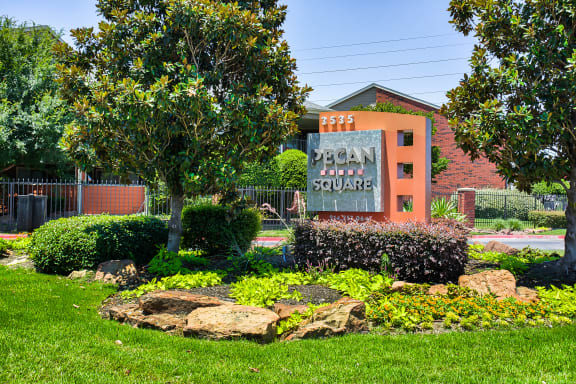 Pecan Square
3535 Webb Chapel Extension Dallas, TX, 75220
---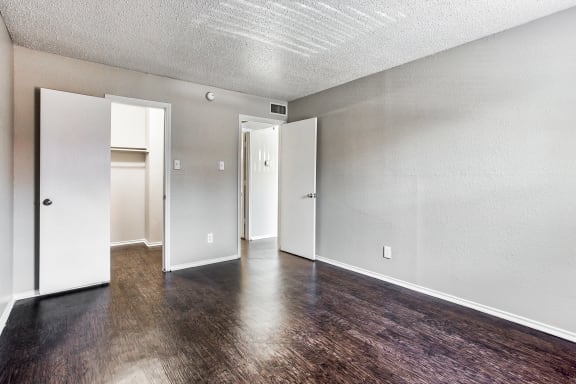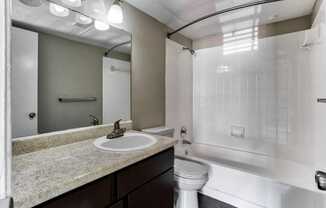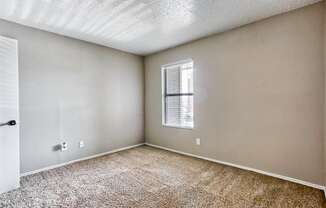 Less expensive listings from nearby neighborhoods
---
Units
$955
1 bed, 1 bath, 606 sqft
0 days on market
Available now
$1,000
1 bed, 1 bath, 665 sqft
1 days on market
Available now
$1,170
1 bed, 1 bath, 741 sqft
0 days on market
Available now
$1,215
1 bed, 1 bath, 832 sqft
7 days on market
Available now
$1,290
1 bed, 1 bath, 847 sqft
32 days on market
Available now
$1,455
2 beds, 2 baths, 1,018 sqft
Available Nov 7
$1,595
2 beds, 2 baths, 1,150 sqft
Available Nov 7
$1,655
2 beds, 2 baths, 1,289 sqft
Available Nov 7
$955
1 bed, 1 bath, 606 sqft
0 days on market
Available now
$1,000
1 bed, 1 bath, 665 sqft
1 days on market
Available now
$1,170
1 bed, 1 bath, 741 sqft
0 days on market
Available now
$1,215
1 bed, 1 bath, 832 sqft
7 days on market
Available now
$1,290
1 bed, 1 bath, 847 sqft
32 days on market
Available now
$1,455
2 beds, 2 baths, 1,018 sqft
Available Nov 7
$1,595
2 beds, 2 baths, 1,150 sqft
Available Nov 7
$1,655
2 beds, 2 baths, 1,289 sqft
Available Nov 7
---
What's Nearby
This property has several restaurants nearby. There aren't any gas stations within a 1 mile radius. The nearest grocery store, La Azteca Meat Market, is around half a mile (0.56mi) away. There are 10 places to eat within a 1 mile radius.
---
About Northwest Dallas
For a quiet, laidback suburban vibe without moving to the actual suburbs, Northwest Dallas checks all the boxes. At its edges, you'll find a great number of industrial parks, Dallas Love Field (DAL) airport, and lots of freeways, but like a great candy bar, the center is filled with all sorts of surprising delights. Intermingled among the fairytale boulevards and homes of the rich and famous, you can find apartments and houses with surprisingly affordable rents given all that Northwest Dallas has to offer. Learn more about Northwest Dallas.