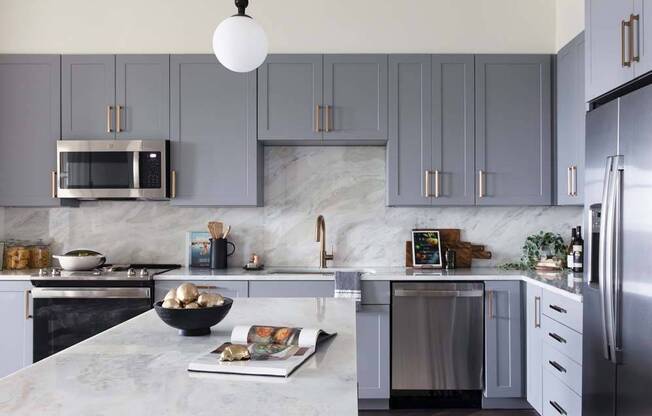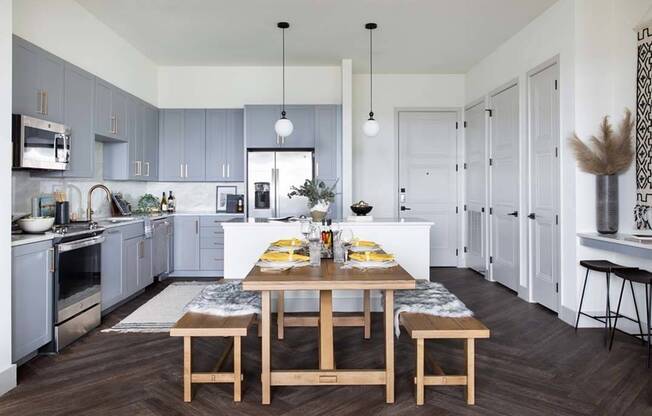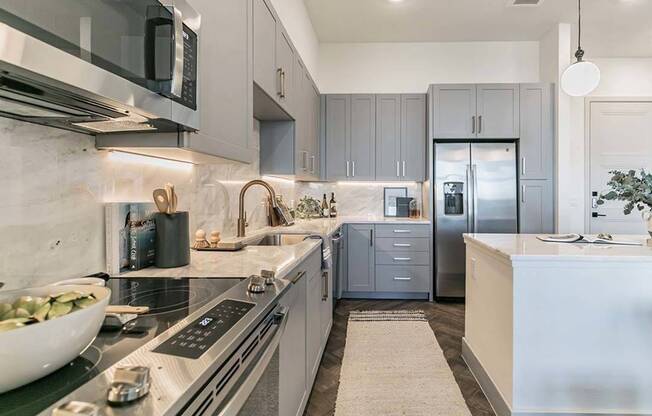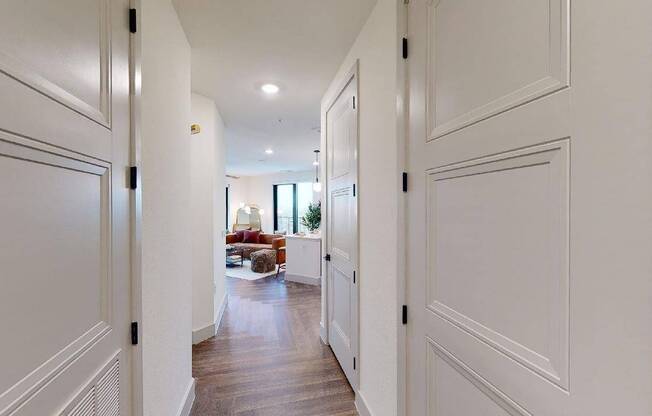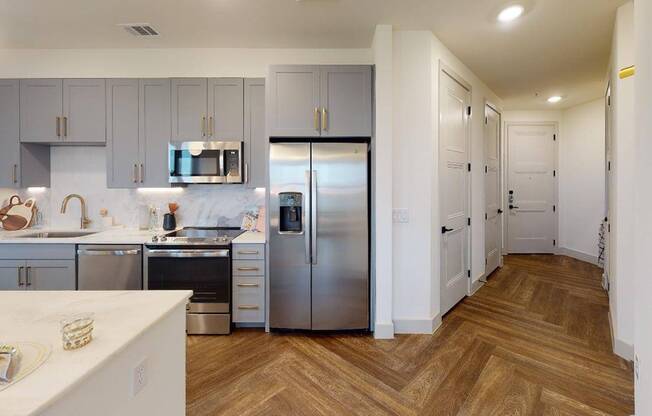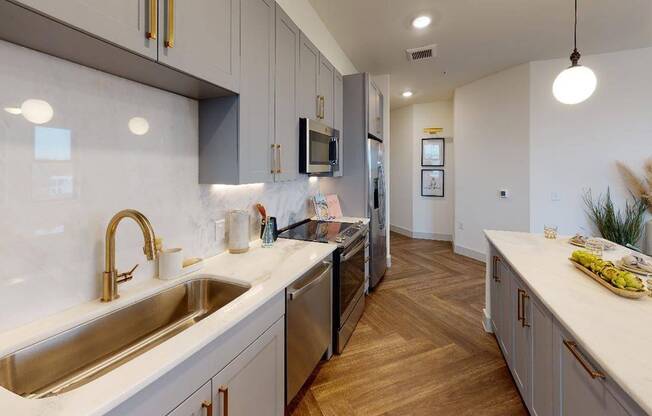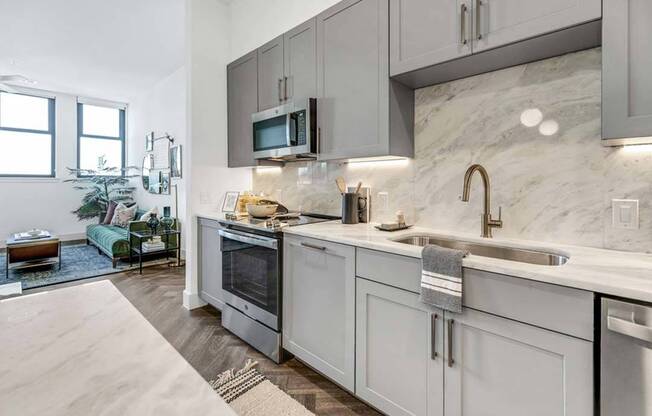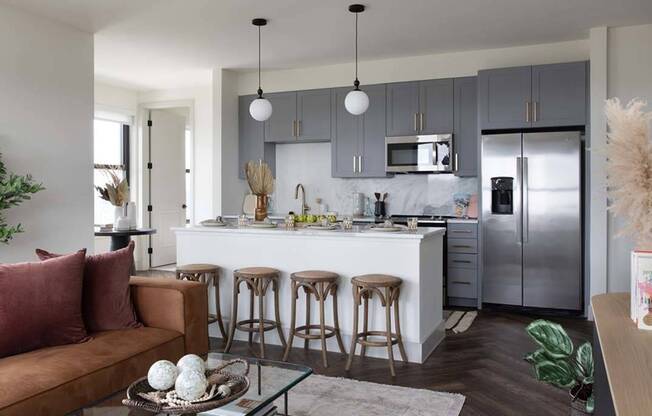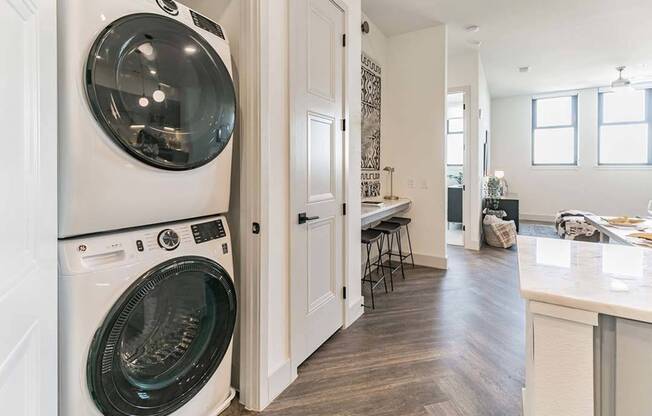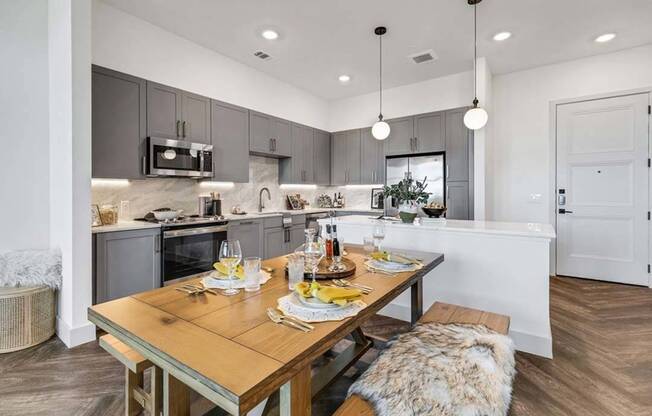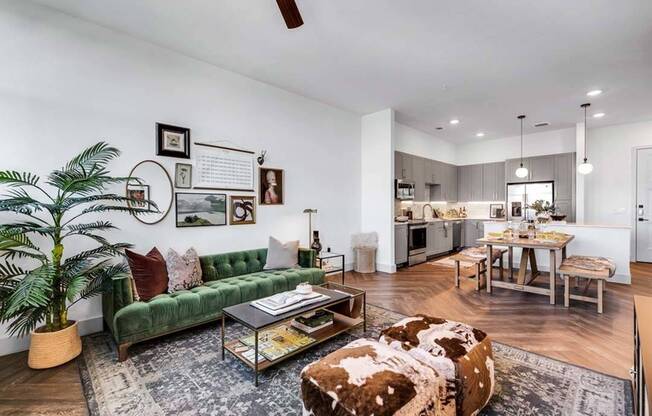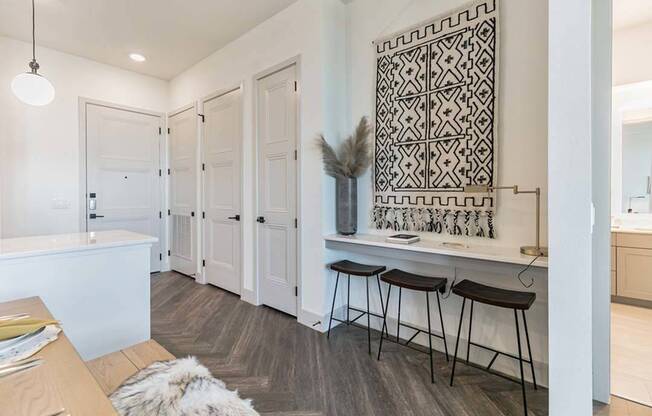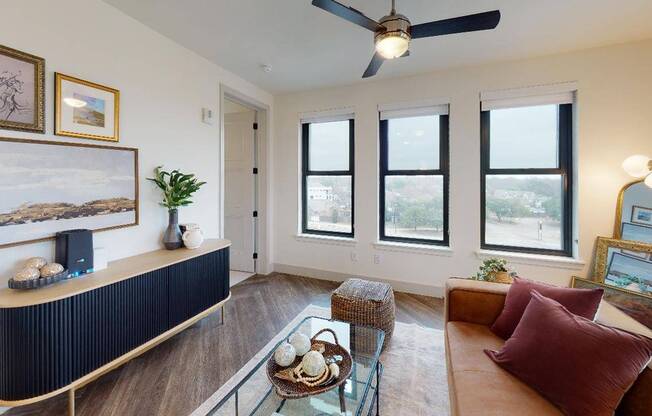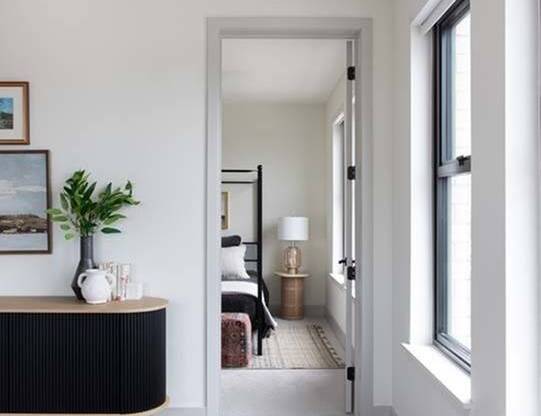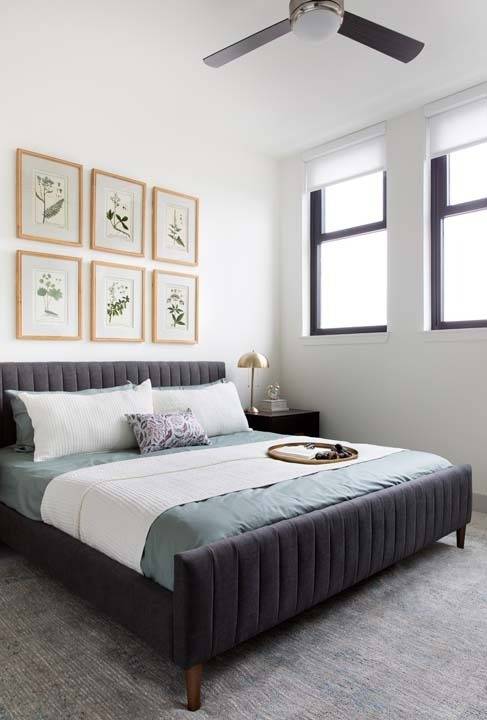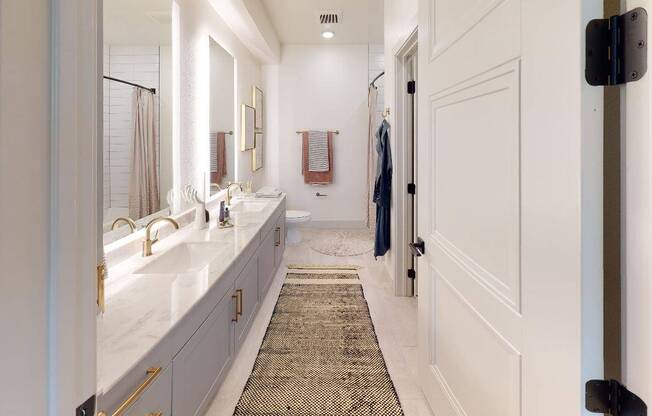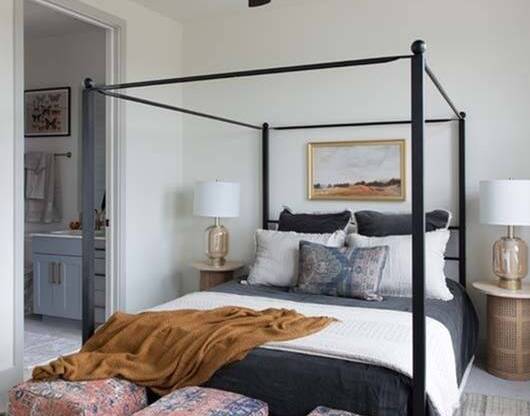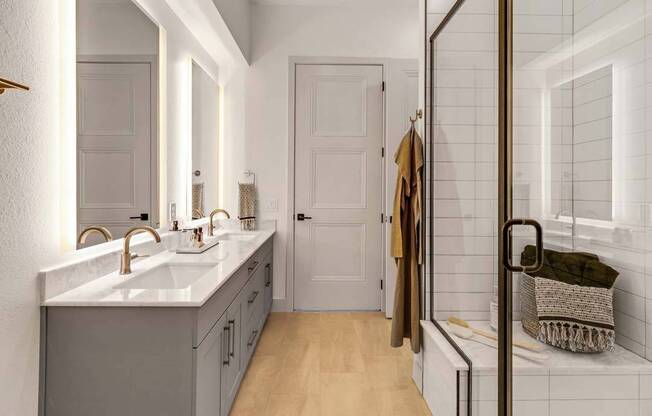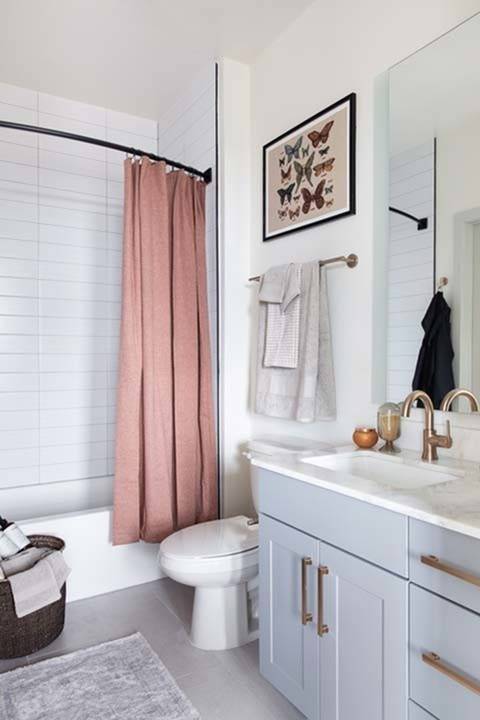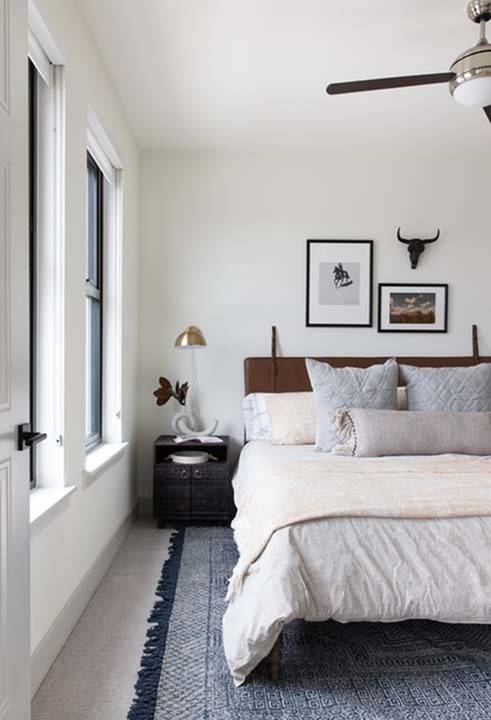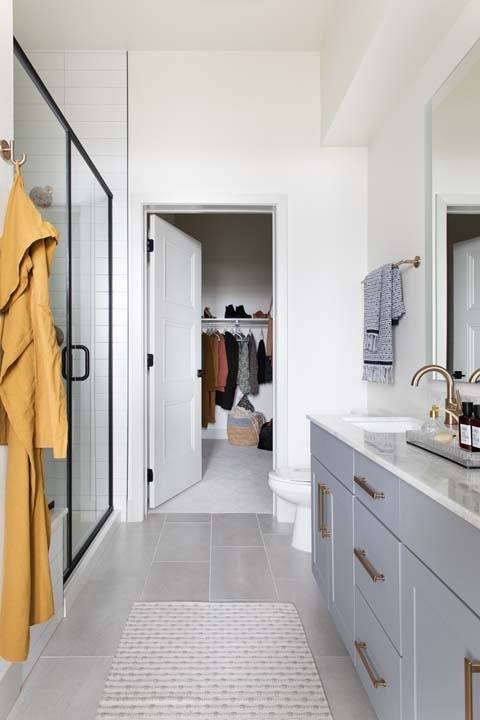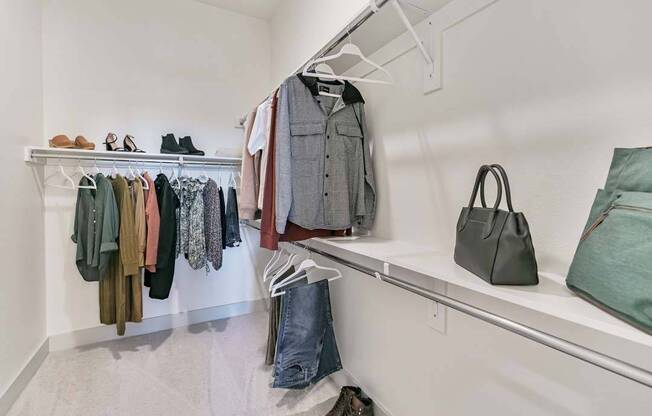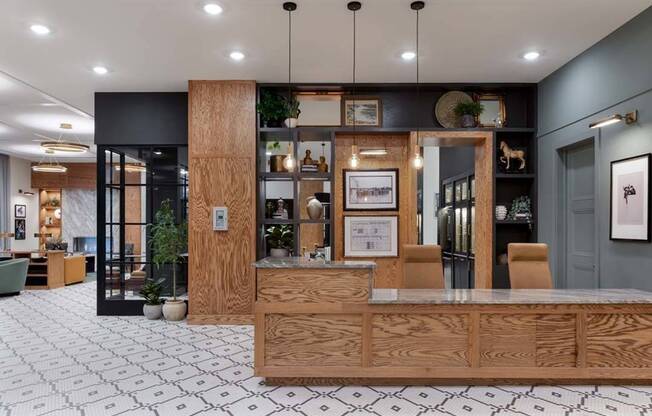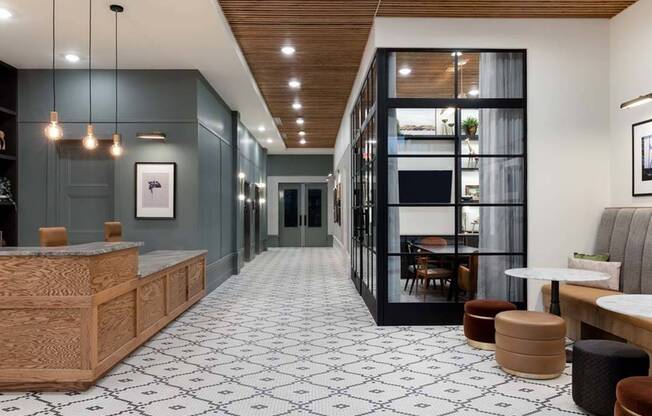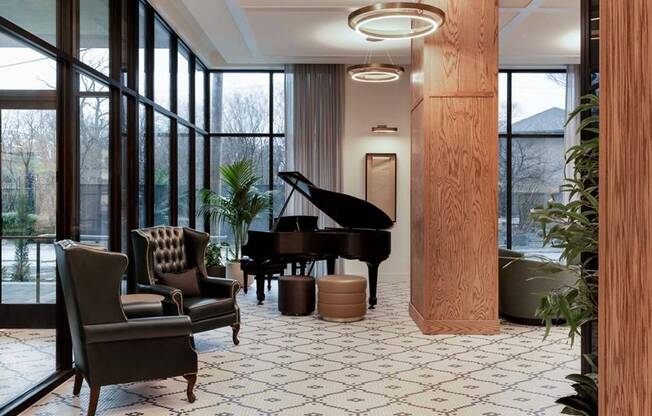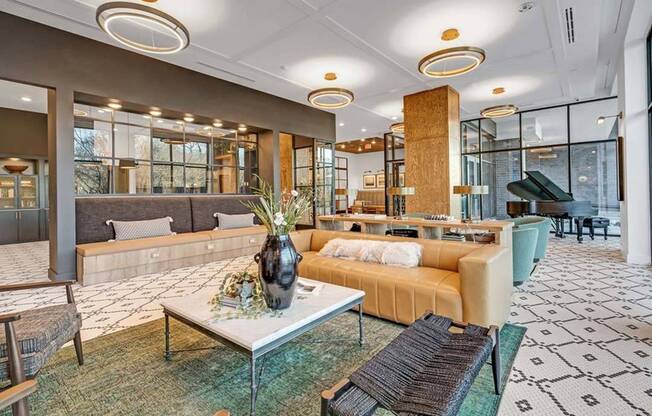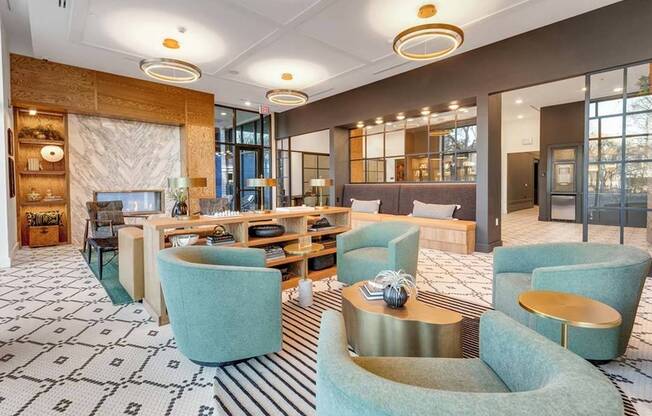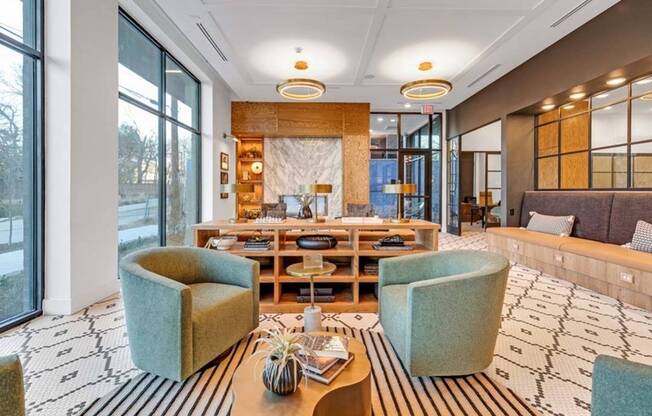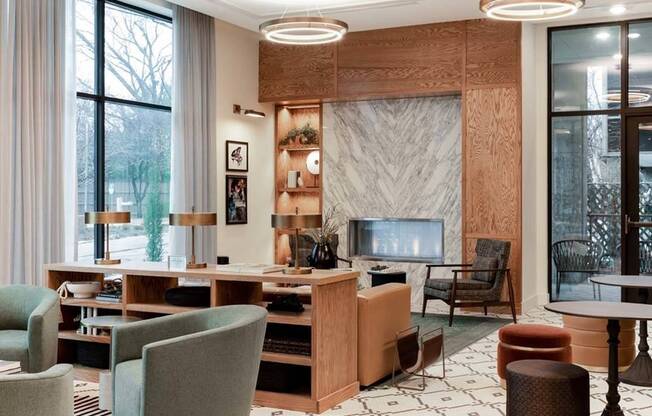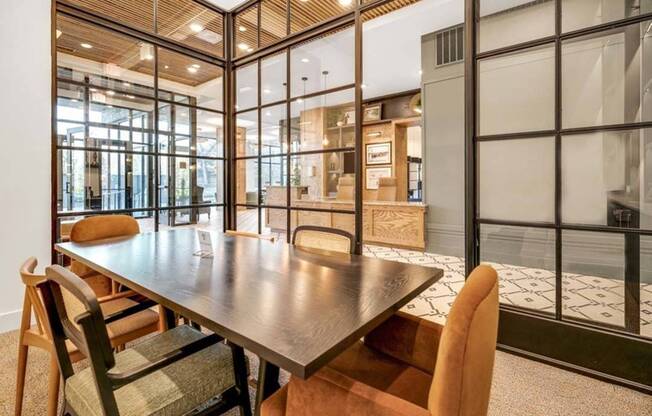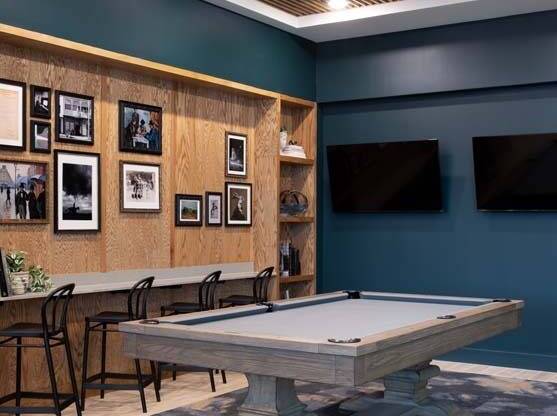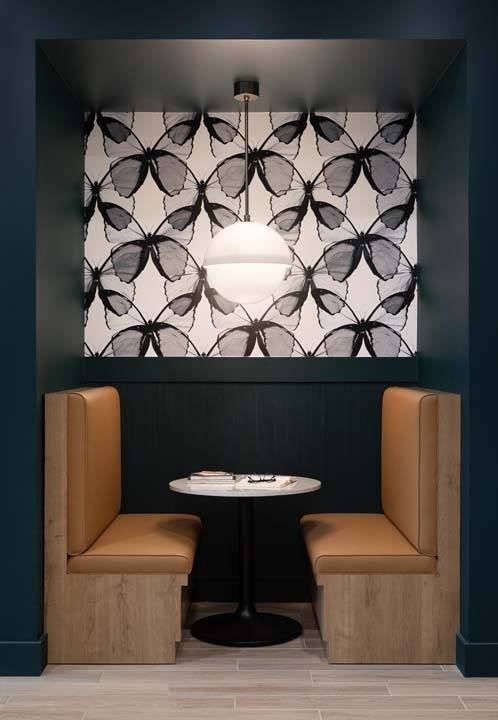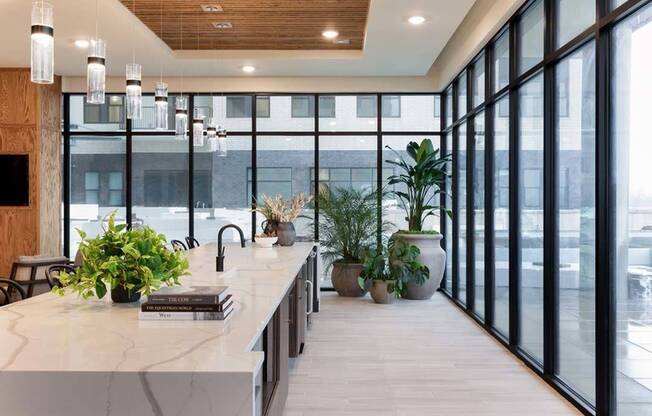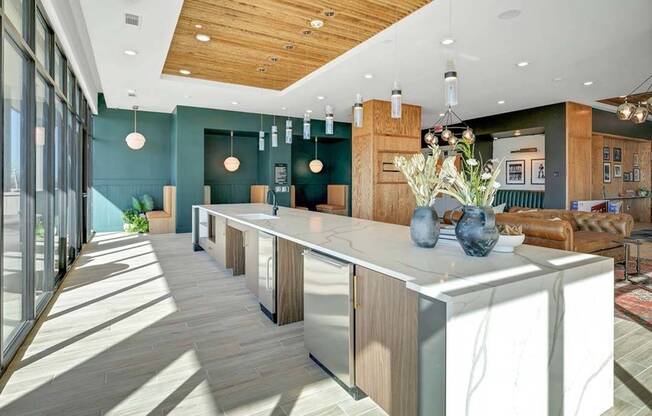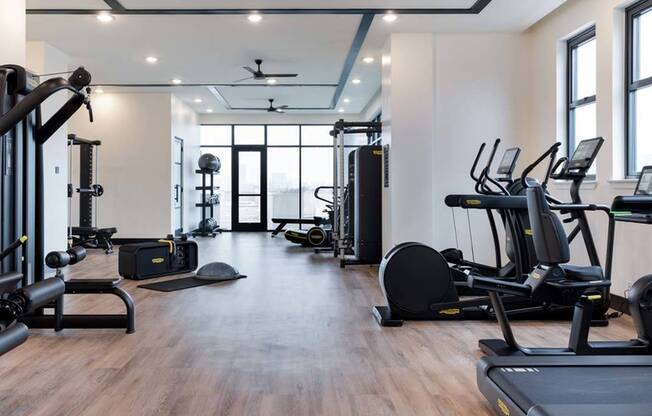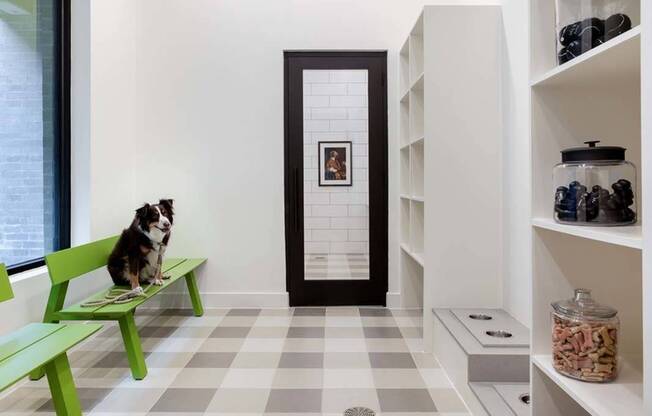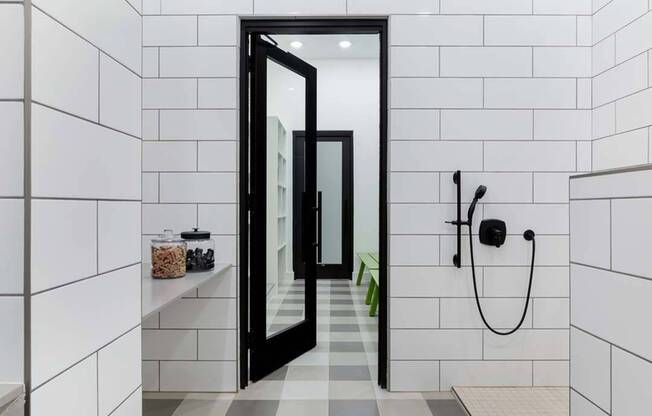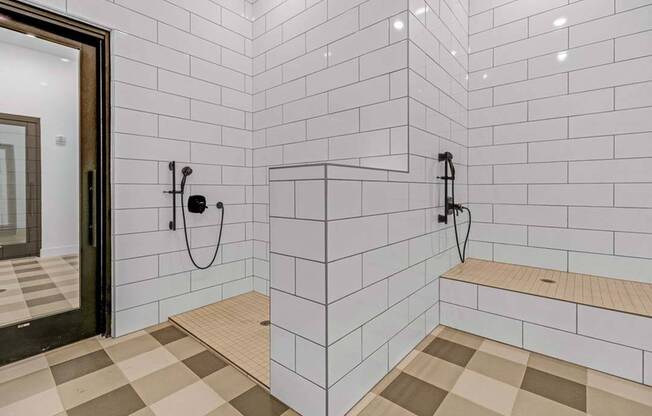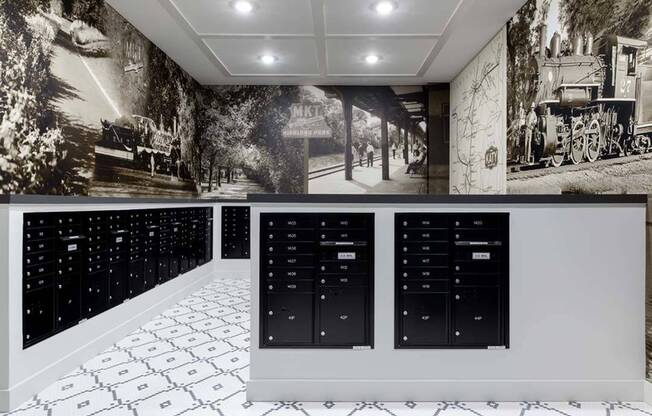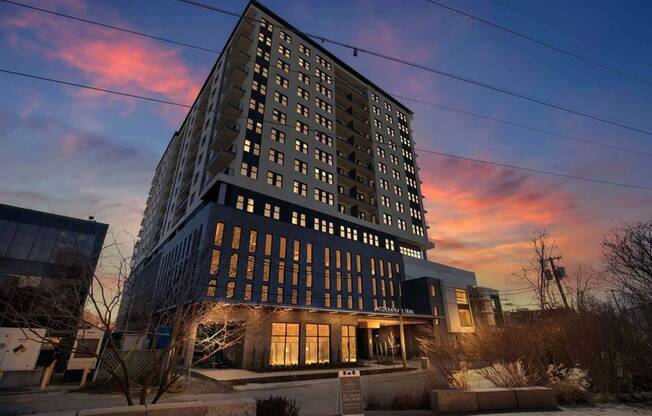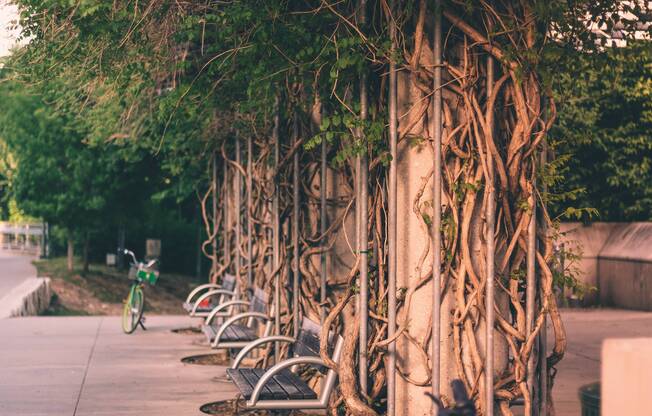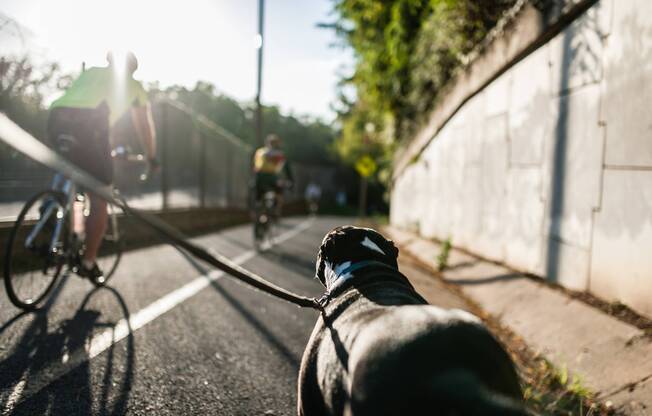 Modera Katy Trail
5350 McKinney Avenue Dallas, TX, 75205
---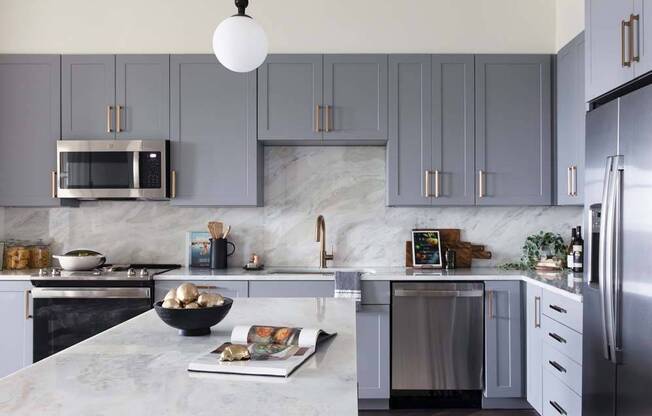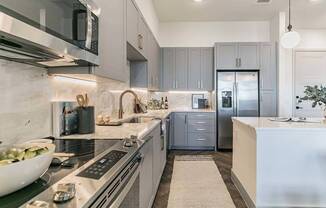 Units
$2,320
1 bed, 1 bath, 626 sqft
10 days on market
Available now
$2,537
1 bed, 1 bath, 803 sqft
10 days on market
Available now
$2,805
Recent price drop
1 bed, 1 bath, 885 sqft
10 days on market
Available now
$2,925
1 bed, 1 bath, 920 sqft
10 days on market
Available now
$3,050
1 bed, 1 bath, 793 sqft
10 days on market
Available now
$3,397
1 bed, 1 bath, 894 sqft
10 days on market
Available now
$3,803
1 bed, 1.5 baths, 967 sqft
10 days on market
Available now
$3,860
Recent price drop
2 beds, 2 baths, 1,205 sqft
10 days on market
Available now
$3,876
2 beds, 2 baths, 1,137 sqft
10 days on market
Available now
$4,294
2 beds, 2 baths, 1,107 sqft
10 days on market
Available now
$4,558
2 beds, 2 baths, 1,187 sqft
10 days on market
Available now
$5,959
3 beds, 3.5 baths, 1,875 sqft
10 days on market
Available now
$2,805
Recent price drop
Available Jul 25
$5,700
2 beds, 2.5 baths, 1,525 sqft
Available Jul 8
$2,320
1 bed, 1 bath, 626 sqft
10 days on market
Available now
$2,537
1 bed, 1 bath, 803 sqft
10 days on market
Available now
$2,805
Recent price drop
1 bed, 1 bath, 885 sqft
10 days on market
Available now
$2,925
1 bed, 1 bath, 920 sqft
10 days on market
Available now
$3,050
1 bed, 1 bath, 793 sqft
10 days on market
Available now
$3,397
1 bed, 1 bath, 894 sqft
10 days on market
Available now
$3,803
1 bed, 1.5 baths, 967 sqft
10 days on market
Available now
$2,805
Recent price drop
Available Jul 25
$3,860
Recent price drop
2 beds, 2 baths, 1,205 sqft
10 days on market
Available now
$3,876
2 beds, 2 baths, 1,137 sqft
10 days on market
Available now
$4,294
2 beds, 2 baths, 1,107 sqft
10 days on market
Available now
$4,558
2 beds, 2 baths, 1,187 sqft
10 days on market
Available now
$5,700
2 beds, 2.5 baths, 1,525 sqft
Available Jul 8
$5,959
3 beds, 3.5 baths, 1,875 sqft
10 days on market
Available now
---
Description
Immersed in vibrant city living yet nestled in nature, Modera Katy Trail is your path to the good life in beautiful Knox Park. Whether you are an outdoor enthusiast or a social butterfly, our community has you covered with an endlessly rewarding location that's seamlessly connected to the outdoors while indulging at every turn indoors. From awe-inspiring amenities to fabulous home features, discover where living your best life comes naturally at Modera Katy Trail.
---
Amenities
Not Categorized Apartment
Not Categorized Community
---
About Knox/Henderson
Divided by US-75 (Central Expressway), Knox/Henderson is a road with two names (Knox Street to the west, Henderson Avenue to the east) that serves as the main artery for a destination district of the same name. The Knox/Henderson area is known mainly for high-end home furnishings and other retailers, consignment stores, eclectic restaurants and bars (both chains and local establishments), and apartments ranging from affordable to upscale sprinkled throughout. Learn more about Knox/Henderson.