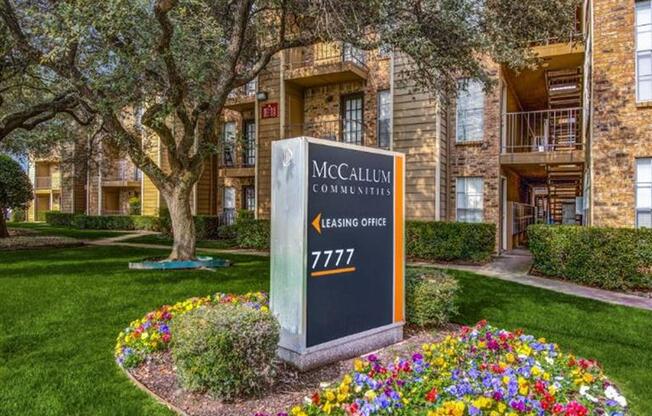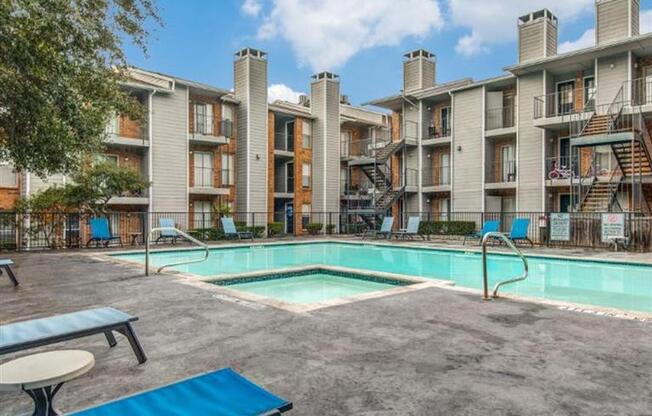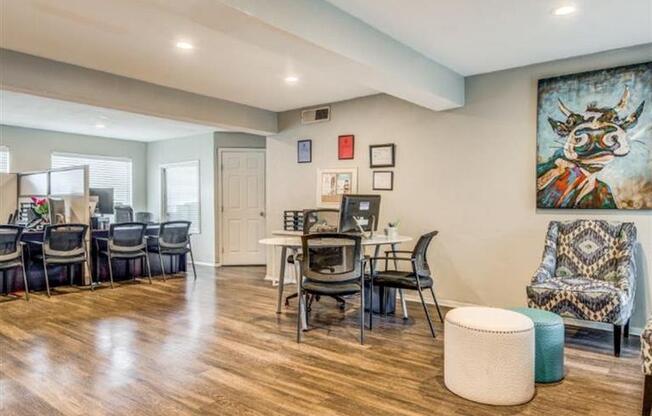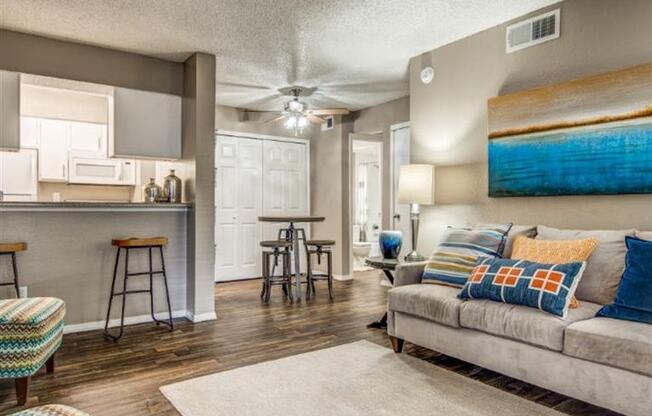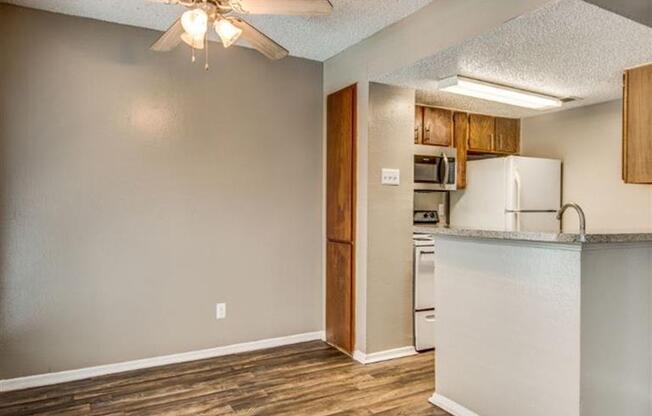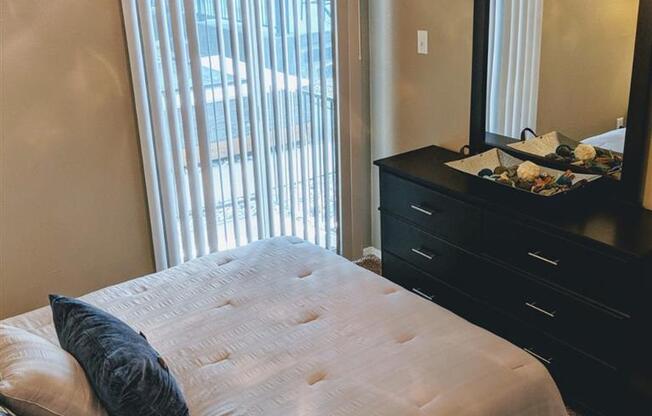 McCallum Communities
7740 McCallum Blvd, Dallas, TX 75252
---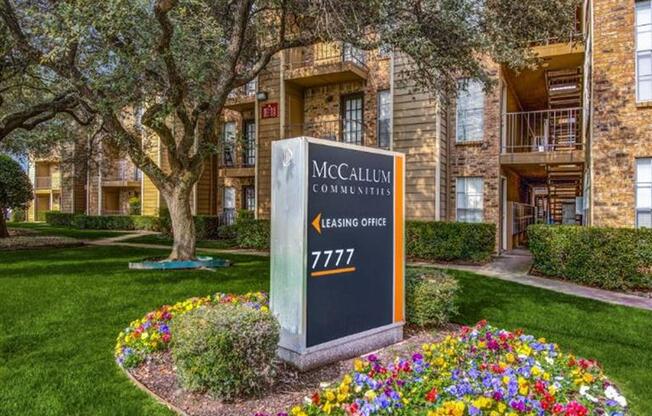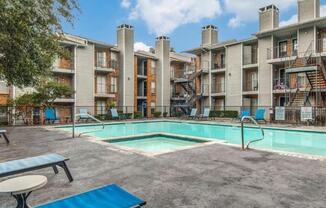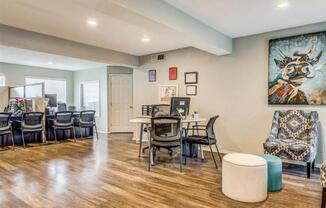 Feeling overwhelmed?
Our team can guide you to the perfect fit.
About North Dallas#
When you hear someone say "North Dallas," you might think it's simply a vague area on a map of the city, but in reality, it's an actual neighborhood (and adjacent to, but different from, Far North Dallas). Situated between 635 (LBJ Freeway) at the north, 75 (Central Expressway) to the east, Midway Road to the west, and Loop 12 (Northwest Highway) to the south, the expansive area covers nearly 17 square miles. Learn more about North Dallas.