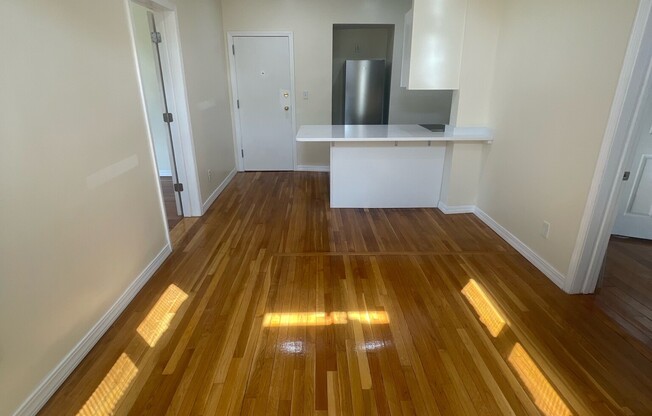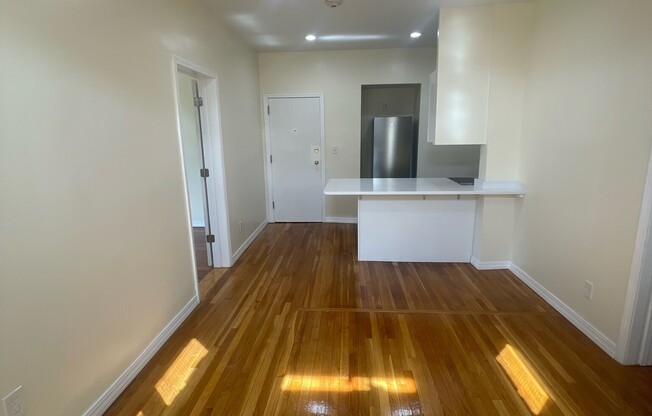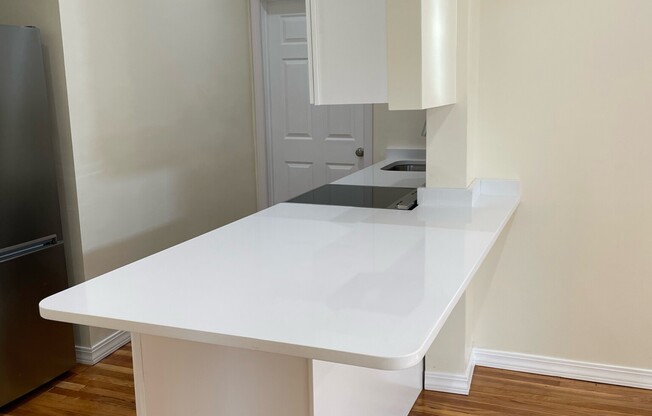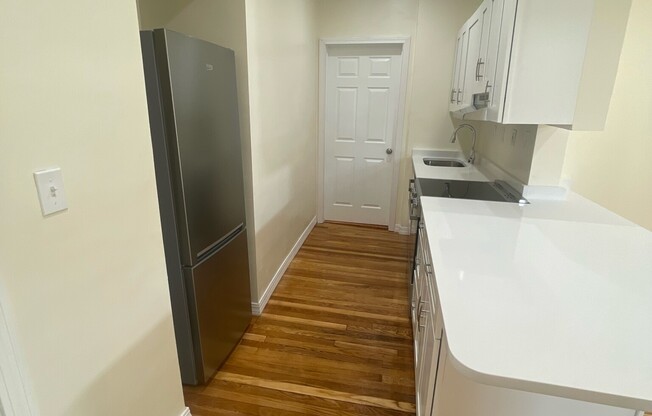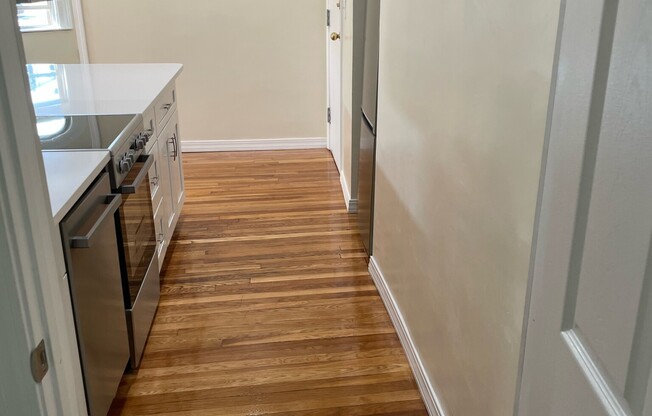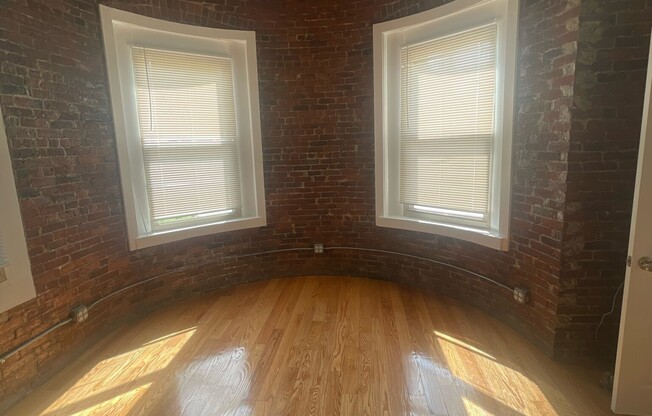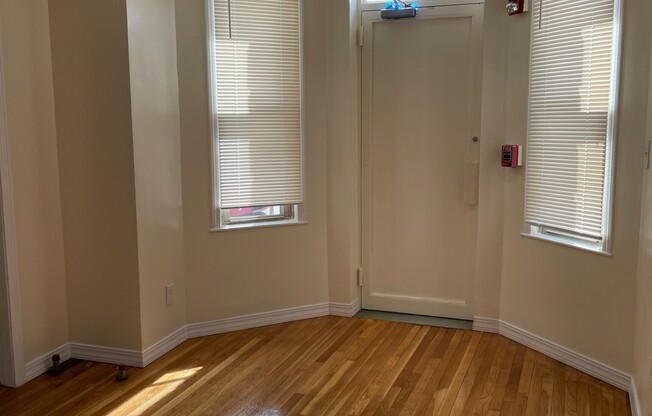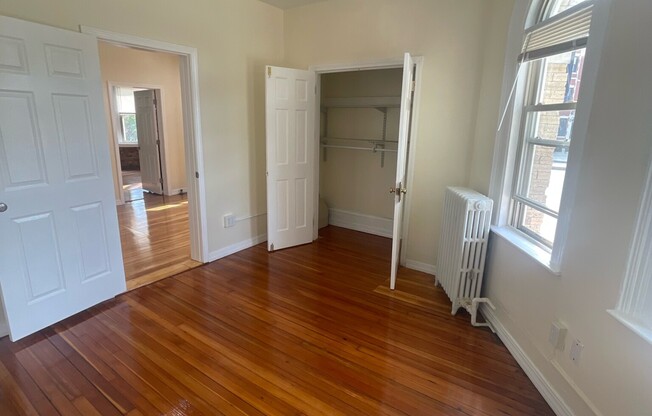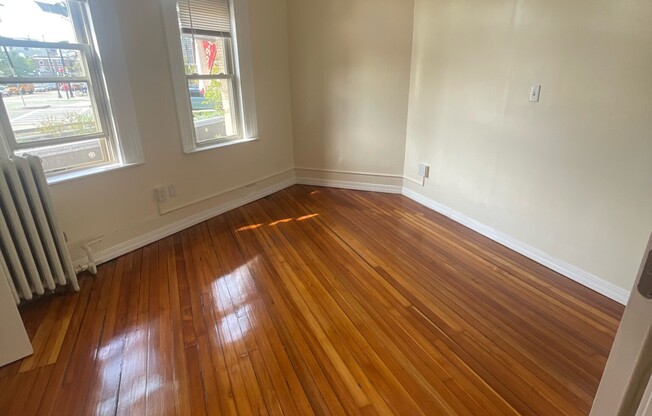 879 BEACON St.
Boston, MA 02215
---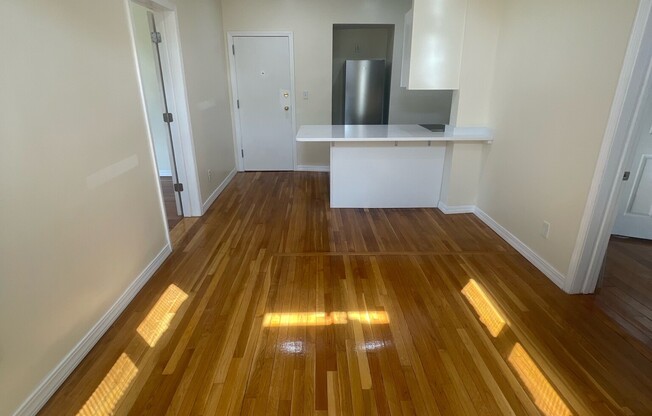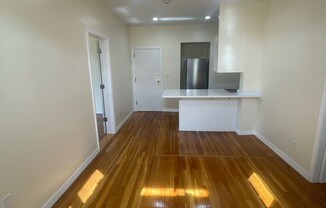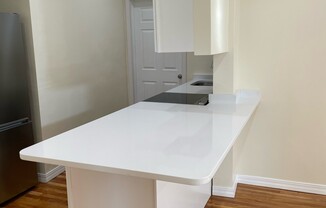 Feeling overwhelmed?
Our team can guide you to the perfect fit.
About Fenway#
The Fenway is an appealing mix of residential and commercial areas, sprinkled with academic and cultural institutions, and graced with a green ribbon of parkland running through. The Back Bay Fens, as the parkland is known, is one segment of the delightful Emerald Necklace that winds across the city. Of course, the neighborhood is also home to its namesake Fenway Park and more than a century of Major League Baseball triumph and trauma. Learn more about Fenway.
Arrests Score#
ApartmentAdvisor's Arrests Score™ compares this property to others in the area with respect to arrest reports.