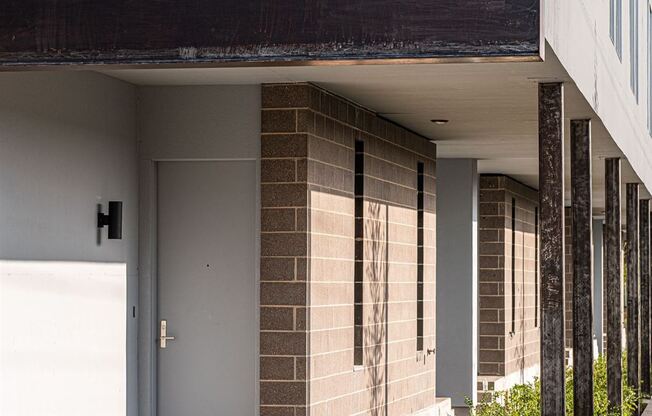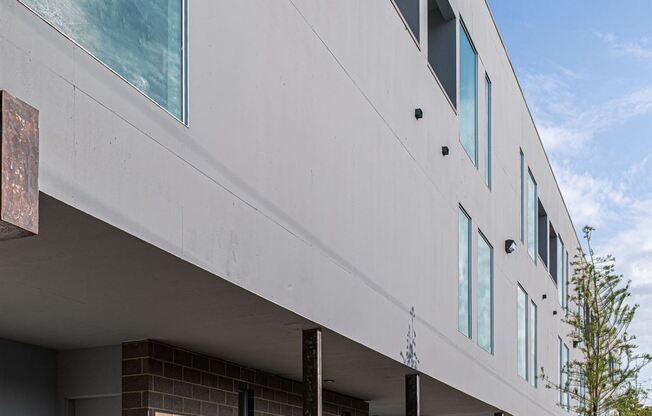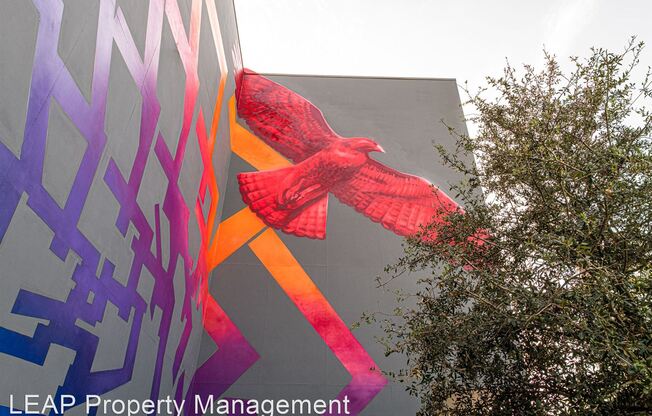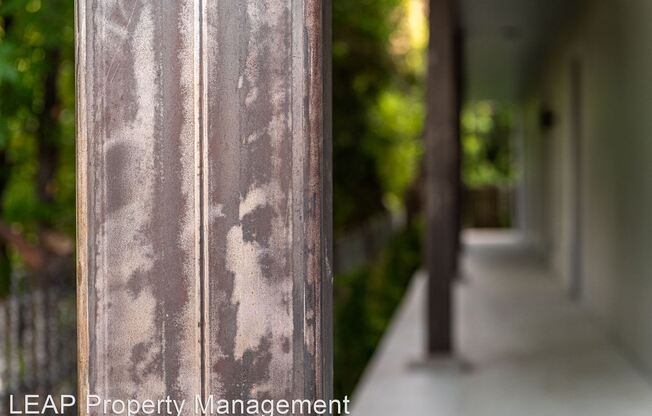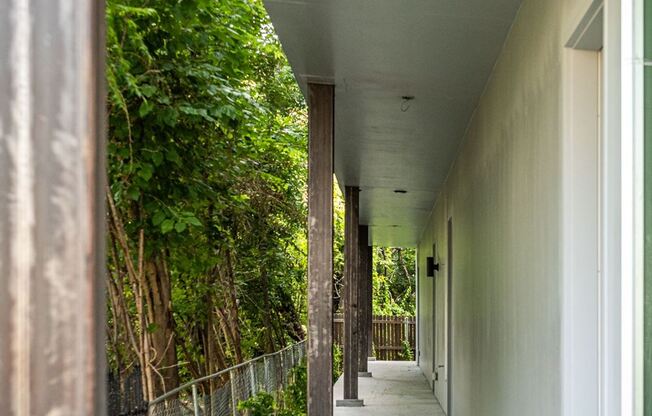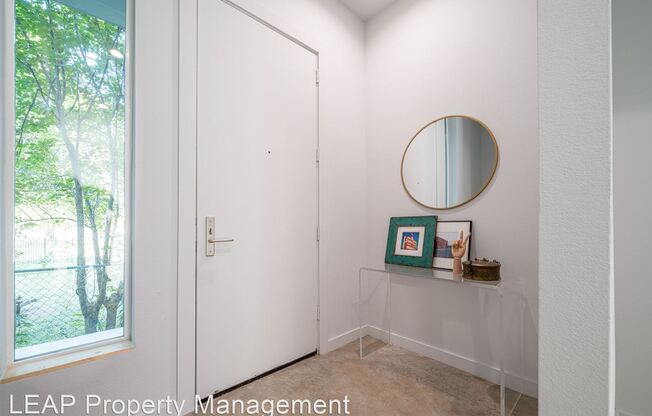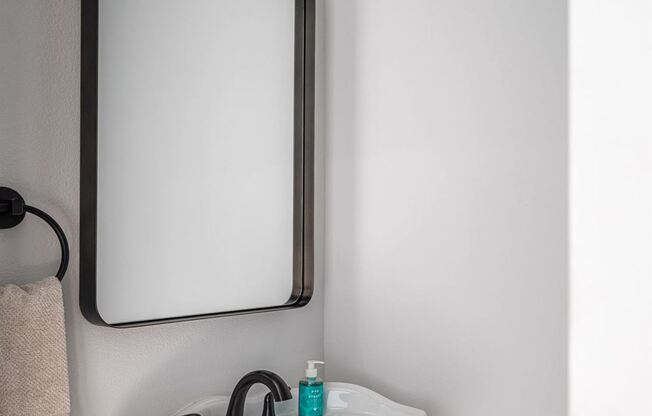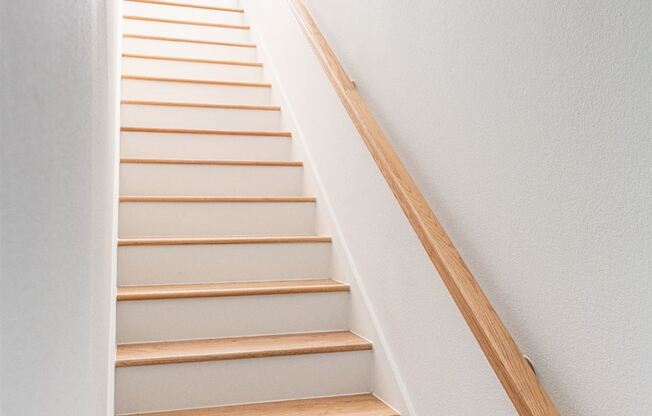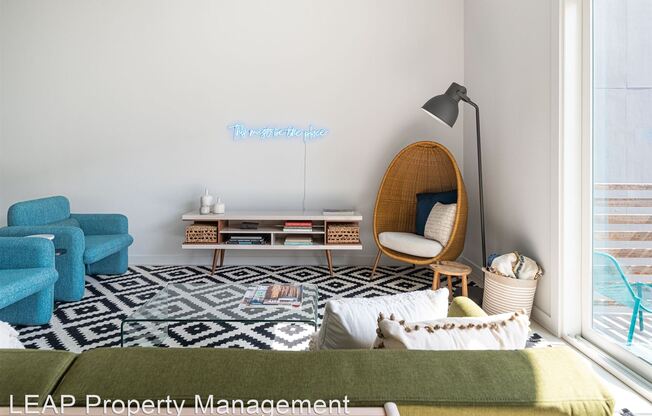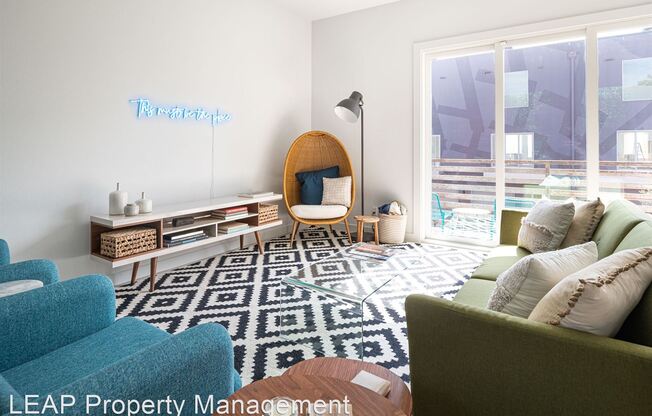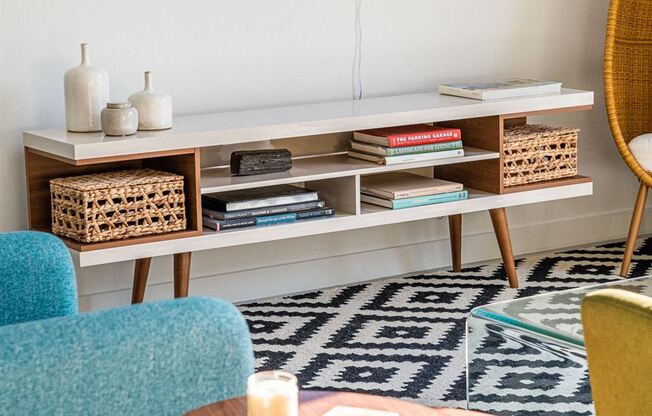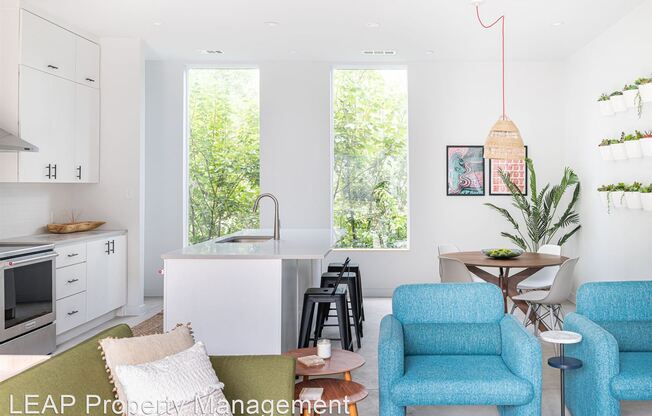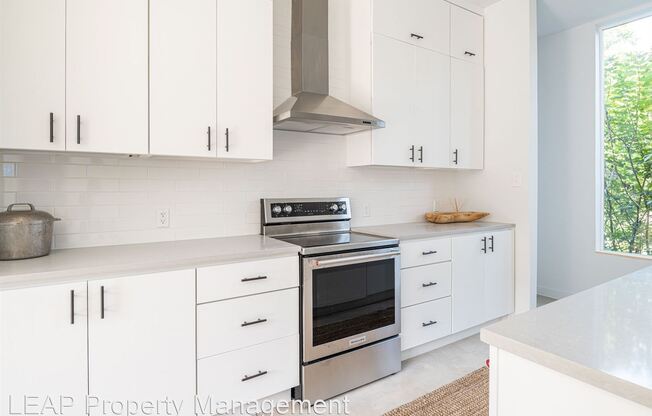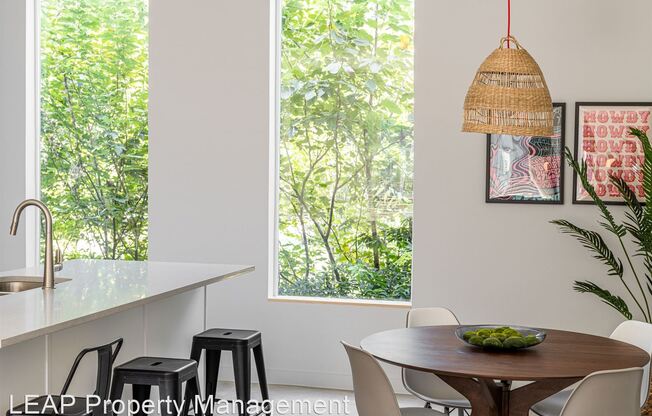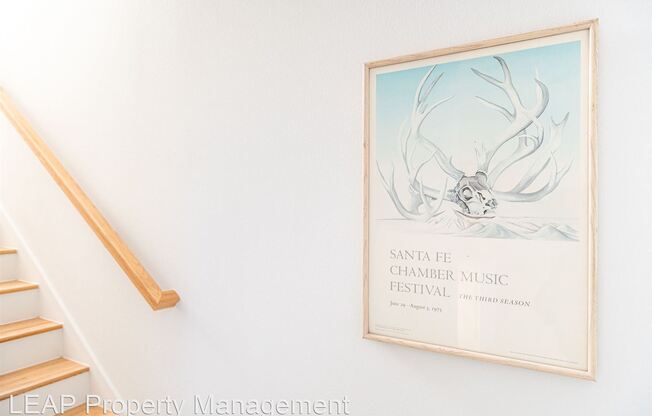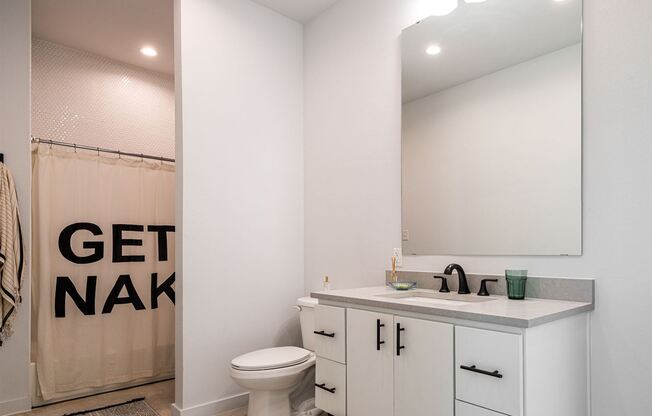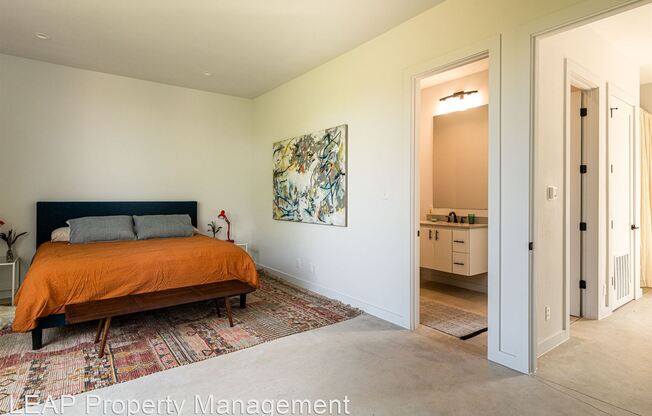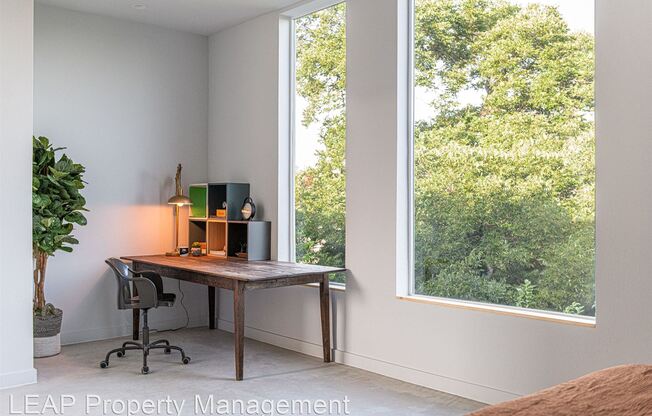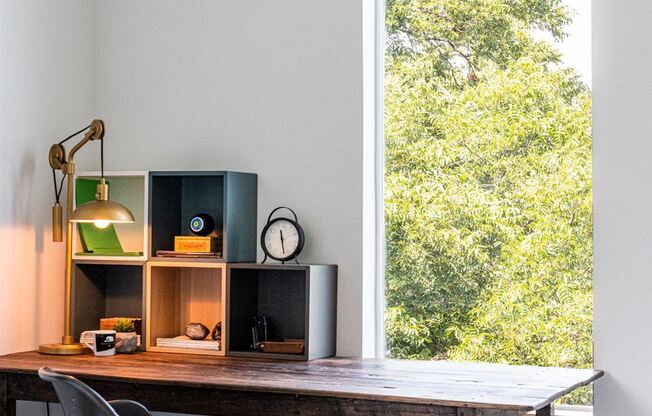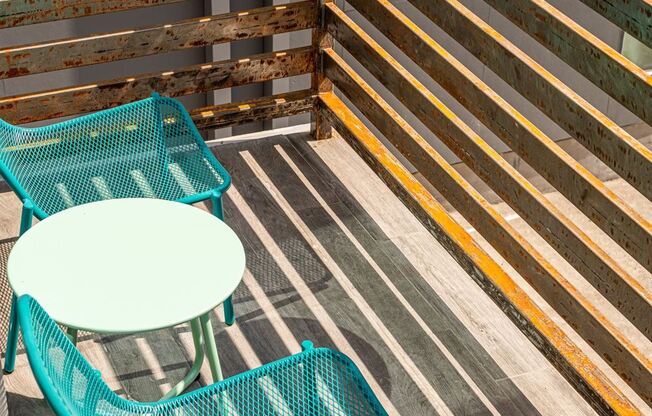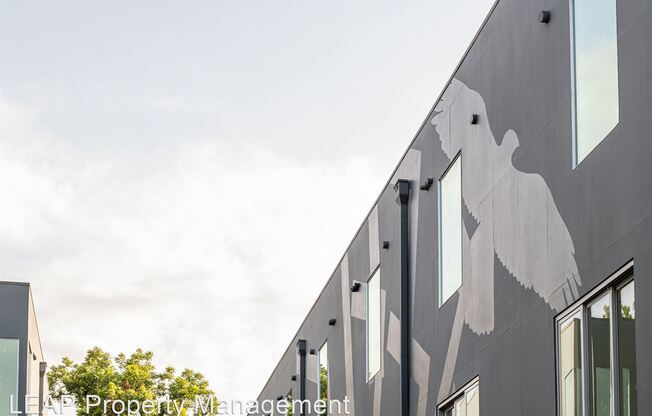 The 707 Townhomes
Spencer Ct Dallas, TX, 75208
---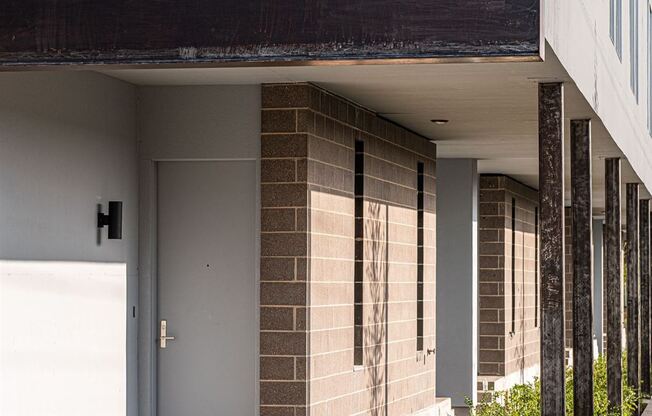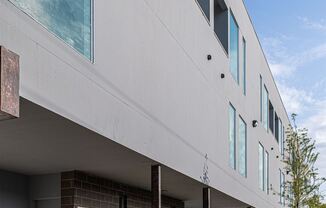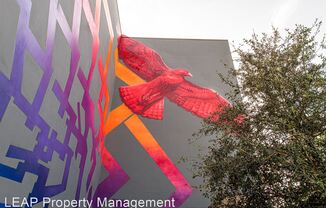 Need help with your apartment search?
Our team can guide you to the perfect fit.
Description#
These one-bedroom, one-bath townhomes are designed by Far + Dang, whose multidisciplinary work focuses on transforming intangible ideas into spatial reality and physical form. Their style translates to sophisticated, open-concept homes that are both contemporary and comfortable, utilizing natural light and the surrounding landscape to create livable spaces at an accessible price point. (RLNE7065112)
About Dallas#
Known affectionately as Big D, Dallas lives up to its reputation of doing things on a large scale — and always with a sense of grandeur. Dallas has a population of nearly 1.3 million, representing a melting pot of races. The sun shines on Dallas the majority of the year, making outdoor activities, patio dining, and cold refreshments a way of life here. In fact, pools are a common amenity in apartments in Dallas. Choose from older, sometimes historic buildings to new high-rises bursting with features. Learn more about Dallas.