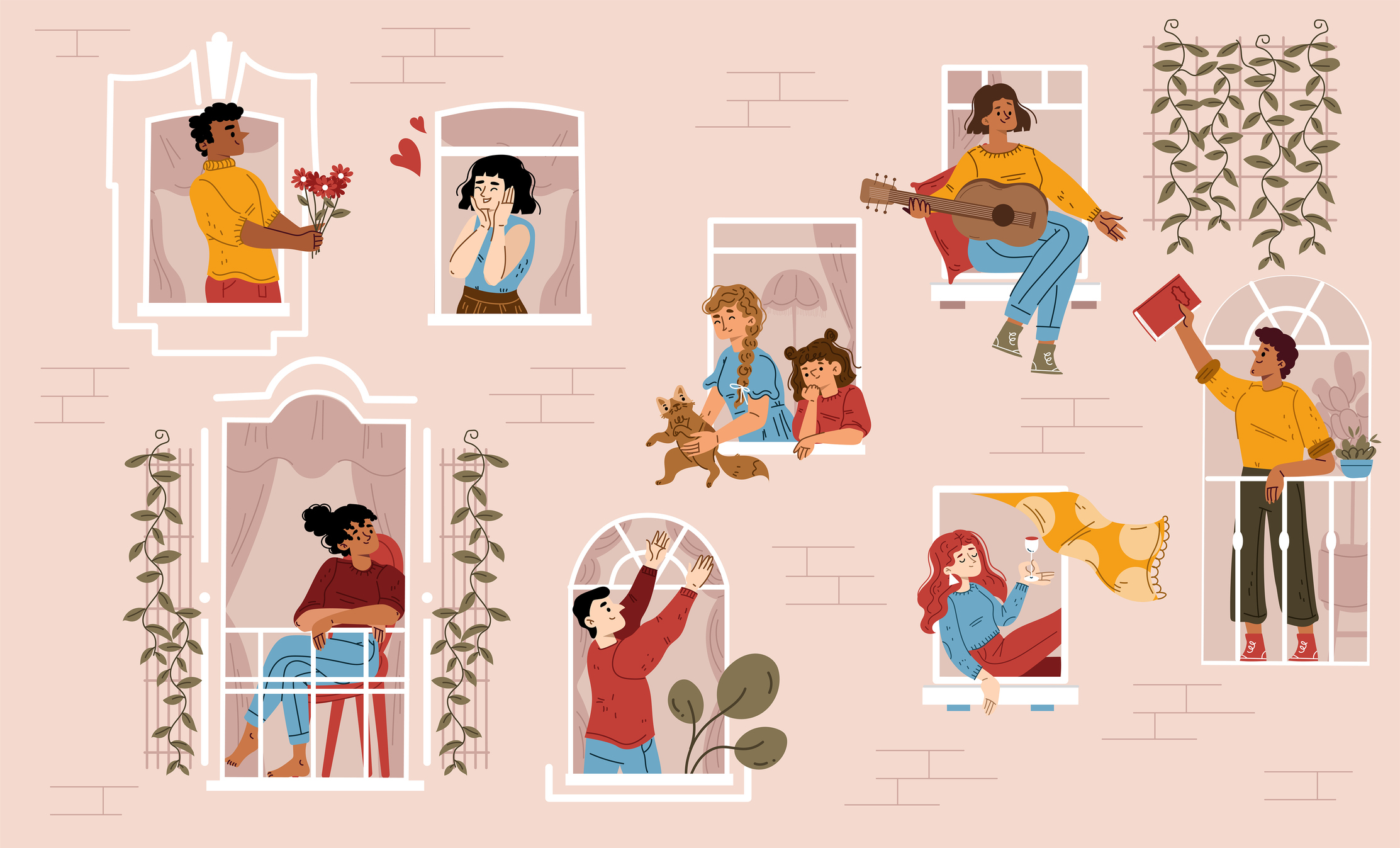 The distance between a potential apartment and your school (and public transportation options)
Whether or not the apartment accepts student renters
How much you can afford to pay in rent
Step Three: Find Your Roommates
How to Fill Out a Rental Application
Contact information
Social security number
Proof of income
Rental history
Employment history
References
Photo ID
Individuals must have state-issued identification and be at least 21 years or older.
Guarantors must have good financial stability.
The guarantor must have a good credit history.
This individual must have a separate bank account from the tenant.
They must furnish financial documents, including bank statements, pay stubs, and tax returns.
Lease Terms to Know Before Signing
Any additional fees you can expect and why
What common areas are free for your use, if any
How long you are allowed to have guests staying at your apartment and other rules on occupancy
What the expectations are for your cosigner or guarantor, if you have one
If there are quiet hours, and what penalties are for excessive noise
What behavior could cause eviction
Lighting if your apartment doesn't have overhead lights
A bed and linens
Bathroom essentials like towels, bathmats, a plunger and toilet brush, a trash can, and toothpaste
Cooking essentials like a basic pot and pan set, a set of dishware and silverware, kitchen knives, sponges, and dish soap
Cleaning essentials like a broom, dustpan, mop, and all-purpose countertop cleaner
The Bottom Line
We rate and sort every listing based on fair market rent.