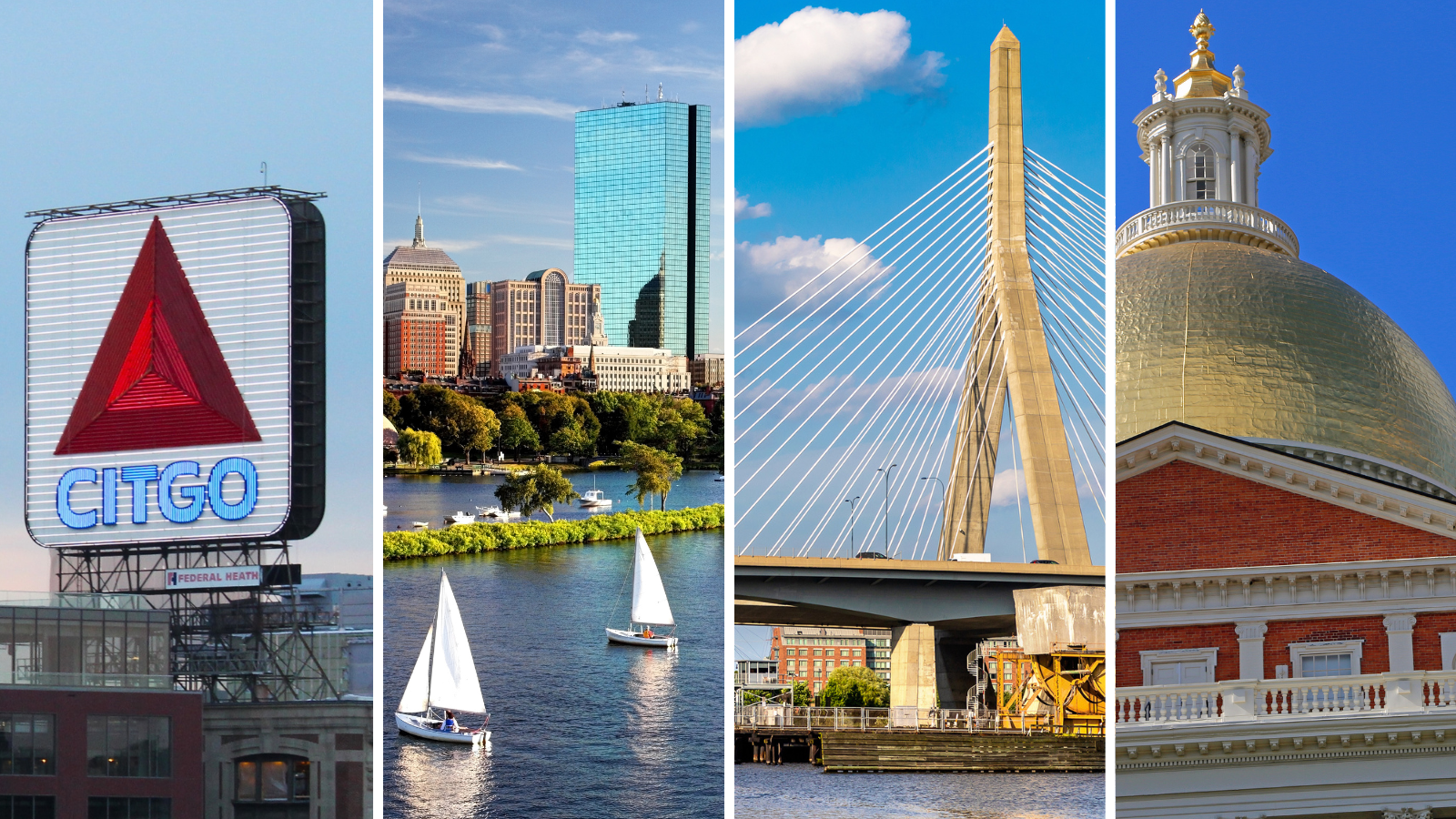 ---
Boston packs a lot of punch into its small size. It's a city that excels at pretty much everything — from education and healthcare to dining and culture to honoring its history, as evidenced by the architecture from all eras and the many historical sights.
However, each of its many distinct neighborhoods comes with its own character, quirks, and unique apartment buildings (from duplexes to brownstones to high-rises). There's something for everyone — but if you're moving to Boston, it can be tough to figure out where you'd best fit.
We developed our Boston neighborhood quiz to help you determine which neighborhood you'd like living in most — based on a combination of our knowledge of the city, our rental data, U.S. Census data, and more. It's free, requires no sign-up, and takes less than 5 minutes.
Whether you're a die-hard Red Sox fan who needs easy access to Fenway Park, a laid-back student looking to meet and experience nightlife with people your age, an active young professional looking for green space and quiet streets, or a city lover yearning to live in a classic brownstone right on the Boston Common, this neighborhood quiz should help you sort out where your needs will be met (and what fits within your budget).
The Neighborhoods
Below, we list the neighborhoods included as potential outcomes in our quiz. To read our full neighborhood guide for each location, click the link:
The Methodology
We used rental data to inform certain questions and outcomes in this quiz, including: the percentage of units in each neighborhood with the listed amenities (laundry, fitness center, pool, roof deck, concierge, elevator, outdoor space, central air conditioning, and dishwasher); the median rent price of apartments in each neighborhood; the number of pet-friendly units in each neighborhood; and the number of studios, one-, two-, and three-plus-bedroom units in each neighborhood. This data came from ApartmentAdvisor.
We also used the percentage of residents within the listed age ranges (20-29, 30-39, 40-49, 50-59, 60-69, and 70+) to inform certain questions and outcomes in this quiz. This data came from the U.S. Census.
We rate and sort every listing based on fair market rent.